When it comes to the art of storytelling, Nicholas Sparks knows perfectly how to blend emotions into beautiful scenes and crush a reader's spirit. With his first novel 'The Notebook' launched in the year 1993, Hollywood has been punctual, in a turning, his pen downed words into a cinematic experience. So here are 10 movie adaptations of Nicholas Sparks novels that will give you an outlet for your emotions. 
1. The Longest Ride 
Released On: 2015
Directed By: George Tillman Jr
Cast: Scott Eastwood, Britt Robertson, Alan Alda, Jack Huston, Oona Chaplin
The movie focuses on a crossed love affair between a former champion bull rider Luke and a college student Sophia. As conflicting ideals test their bond,  Sophia and Luke end up making an unexpected connection with a man named Ira, whose memories of romance with his dead wife inspire the young couple.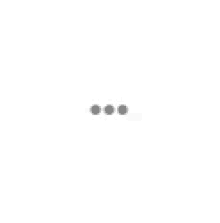 2. Message In A Bottle 
Released On: 1998
Directed By: Luis Mandoki 
Cast: Kevin Costner, Robin Wright, Paul Newman, John Savage, Illeana Douglas, Robbie Coltrane, Jesse James  
A woman finds a romantic letter in a bottle washed ashore and tracks down the author, a widowed shipbuilder whose wife died tragically early. As a deep and mutual attraction blossom, the man struggles to make peace with his past so that he can move on and find happiness.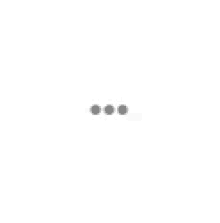 3. The Notebook 
Released On: 2004
Directed By: Nick Cassavetes
Cast: Rachel McAdams, Ryan Gosling, Gena Rowlands, James Garner, Joan Allen, James Marsden, Kevin Connolly, Michael D. Fuller, and Sam Shepard
In a nursing home, resident Duke reads a romance story about a poor yet passionate young man who falls in love with a rich young woman but gets separated because of their social differences,  to an old woman who has senile dementia with memory loss.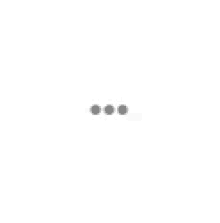 4. The Lucky One 
Released On: 2012
Directed By: Scott Hicks 
Cast: Zac Efron, Taylor Schilling, Blythe Danner, Riley Thomas Stewart, and Jay R. Ferguson
The movie focuses on Logan, a marine serving in Iraq who finds a photo of a girl with "keep safe" written on the back while he is posted there. When he goes back to the States, he analyzes the photo and with the help of certain details, finds her.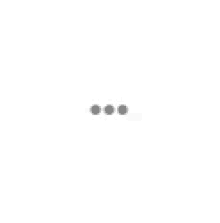 5. Dear John 
Released On: 2010
Directed By: Lasse Hallstrom 
Cast: Channing Tatum, Amanda Seyfried, and Richard Jenkins 
This romantic drama is all about a South Carolina US Army Special operations soldier John who falls for a conservative college student named Savannah while he is home on leave. Things go great between them until  9/11 happens and John is called back on duty.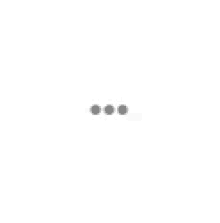 6. The Last Song 
Released On: 2010
Directed By: Julie Anne Robinson 
Cast: Miley Cyrus, Greg Kinnear, Liam Hemsworth, Kelly Preston
'The Last Song' is a movie about Ronnie, a young girl who lives with her mother and is on a summer stay at her father's place. With no intention to sort out things with her father, Ronnie uselessly passes her day until she meets Will, a handsome guy who helps her in rediscovering, her love for music, something she shares with her father.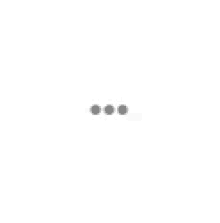 7. A Walk To Remember 
Released On: 2002 
Directed By: Adam Shankman 
Cast: Mandy Moore, Shane West, Peter Coyote, Daryl Hannah
In North Carolina, a prank on a student goes wrong and puts him in the clinic. Landon, a famous student with no plans for the future, is held responsible for it and is forced to join in after-school community service activities as a consequence. Landon decides to take his activities seriously and ask Jamie, a volunteer to the community service for help. Eventually, they both start liking each other but a heart-breaking secret puts their relationship to a test.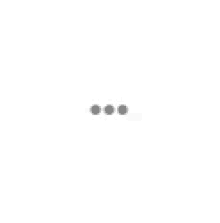 8. The Best Of Me
Released On: 2014
Directed By: Adam Shankman
Cast: James Marsden, Michelle Monaghan, Luke Bracey, and Liana Liberato
Amanda and Dawson met as teens and instantly got connected. However, their social differences force them to part ways only to meet after 20 years through a mutual friend. While Amanda is in an unhappy marriage, she still has feelings for Dawson but finds it hard to make a choice as she still can't forgive him for pushing her away.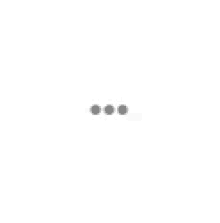 9. Nights In Rodanthe 
Released On: 2008
Directed By: George C. Wolfe 
Cast: Diane Lane, Richard Gere, Christopher Meloni, Viola Davis, Mae Whitman, and James Franco 
Adrienne Willis, a woman with her life in chaos, retreats to the tiny coastal town of Rodanthe to tend to a friend's inn for the weekend. As soon as Adrienne arrives in Rodanthe, a major storm is forecast and a guest named Dr. Paul Flanner arrive. Now the two being the only people in the inn, they turn to each other for comfort and, in one magical weekend, a life-changing romance develops.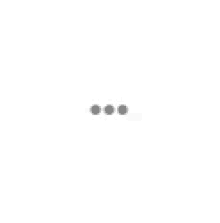 10. Safe Haven 
Released On: 2013
Directed By: Lasse Hallstrom 
Cast: Julianne Hough, Josh Duhamel, Cobie Smulders, and David Lyons
A mysterious young woman named Katie appears in the small North Carolina Town of Southport and her sudden arrival raises questions about her past. However, a series of events pulls her into two intense relationships: one with Alex, a widowed store owner with two young children; and another with her plainspoken single neighbor, Jo. Katie eventually realizes that she needs to choose between the two.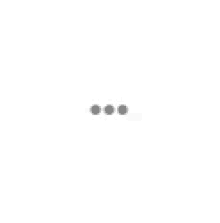 Movies that are inspired by our lives and are inspiring our lives.