You know how they say, when you spend a lot of time with someone, you start picking up their habits? Let us show you a case in point.
Remember how Priyanka Chopra was basically a blink and a miss in Isn't It Romantic's trailer?
… and then similarly appeared for 2 seconds in A Kid Like Jake's trailer.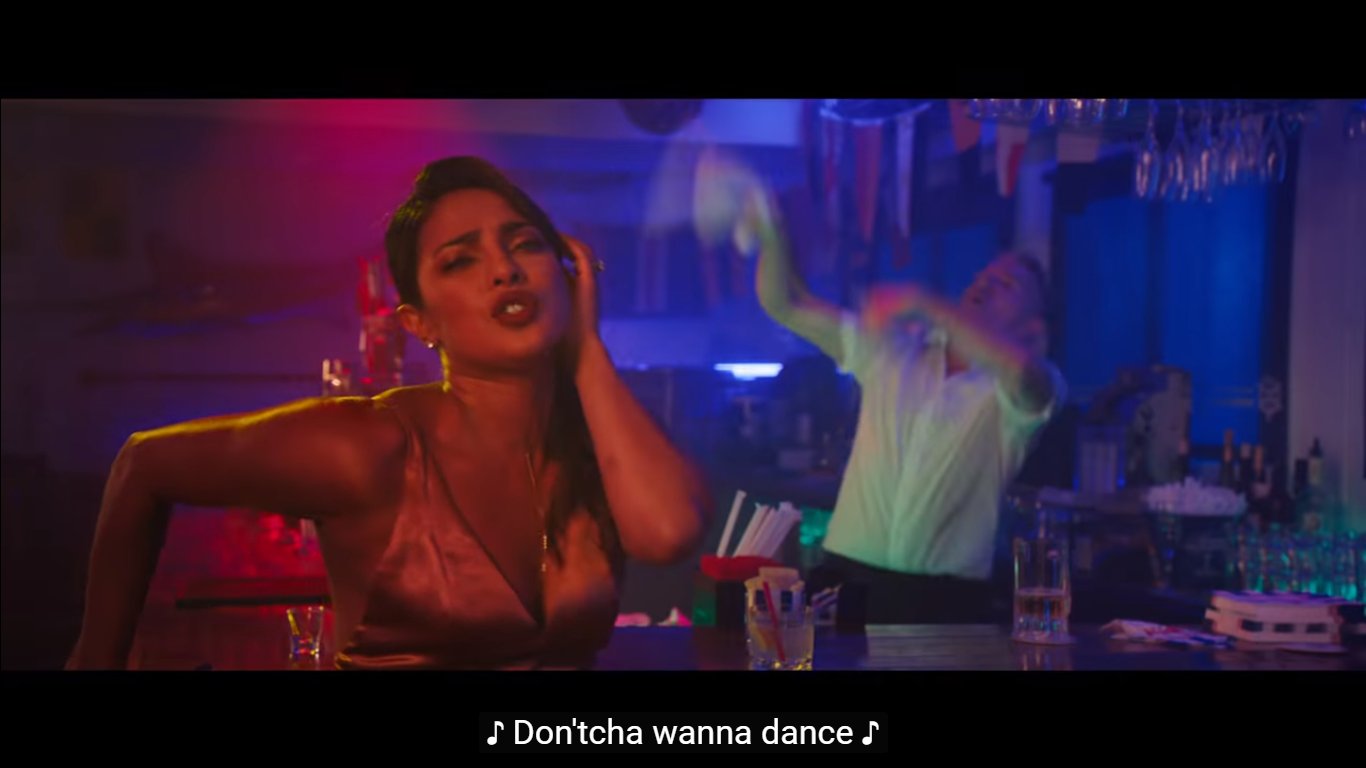 Now, it seems like Nick is following in on PC's footsteps.
He appeared for a microsecond in the recent trailer of Midway.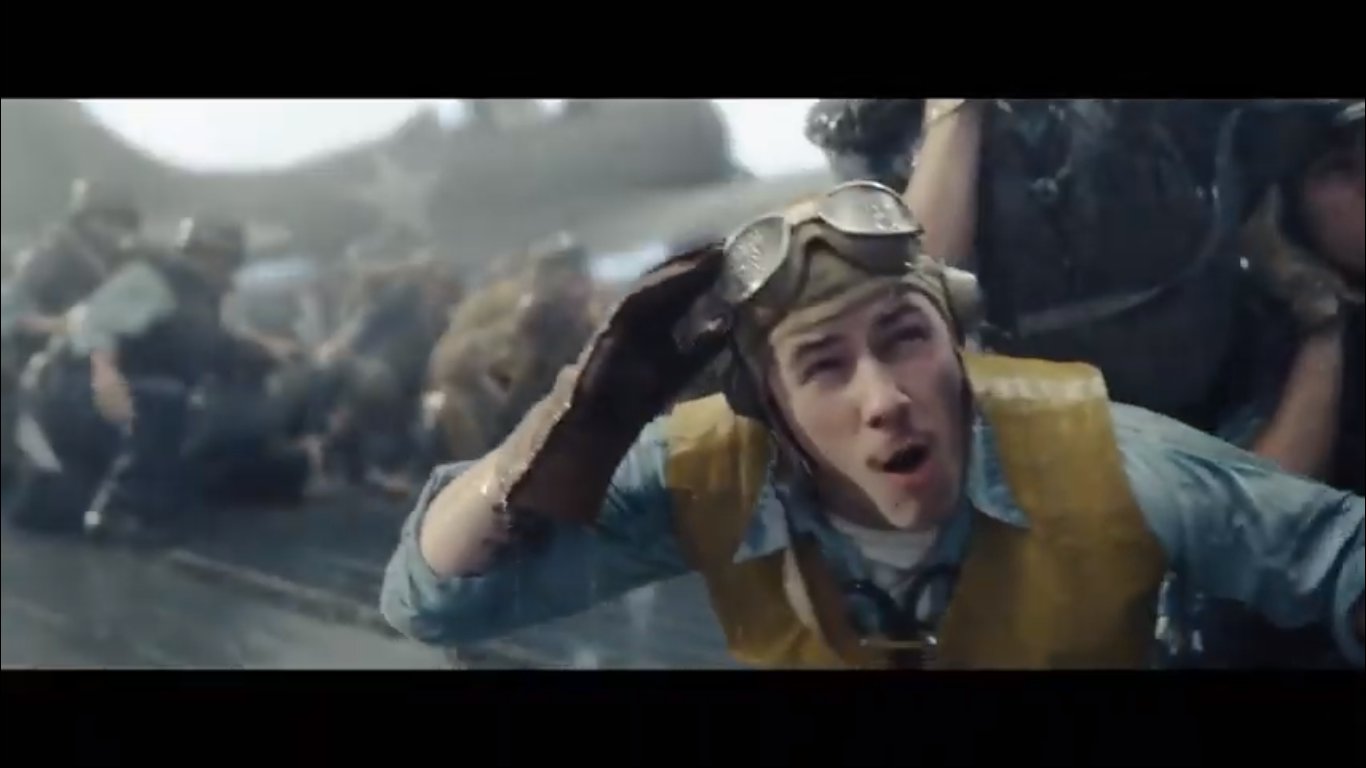 The trailer title mentioned his name along with Luke Evans, Woody Harrelson, and Mandy Moore. And we thought, oh goodie, it's Nick time. 
But then the trailer turned out to be a 2-minute long puzzle, 'Can you spot Nick?'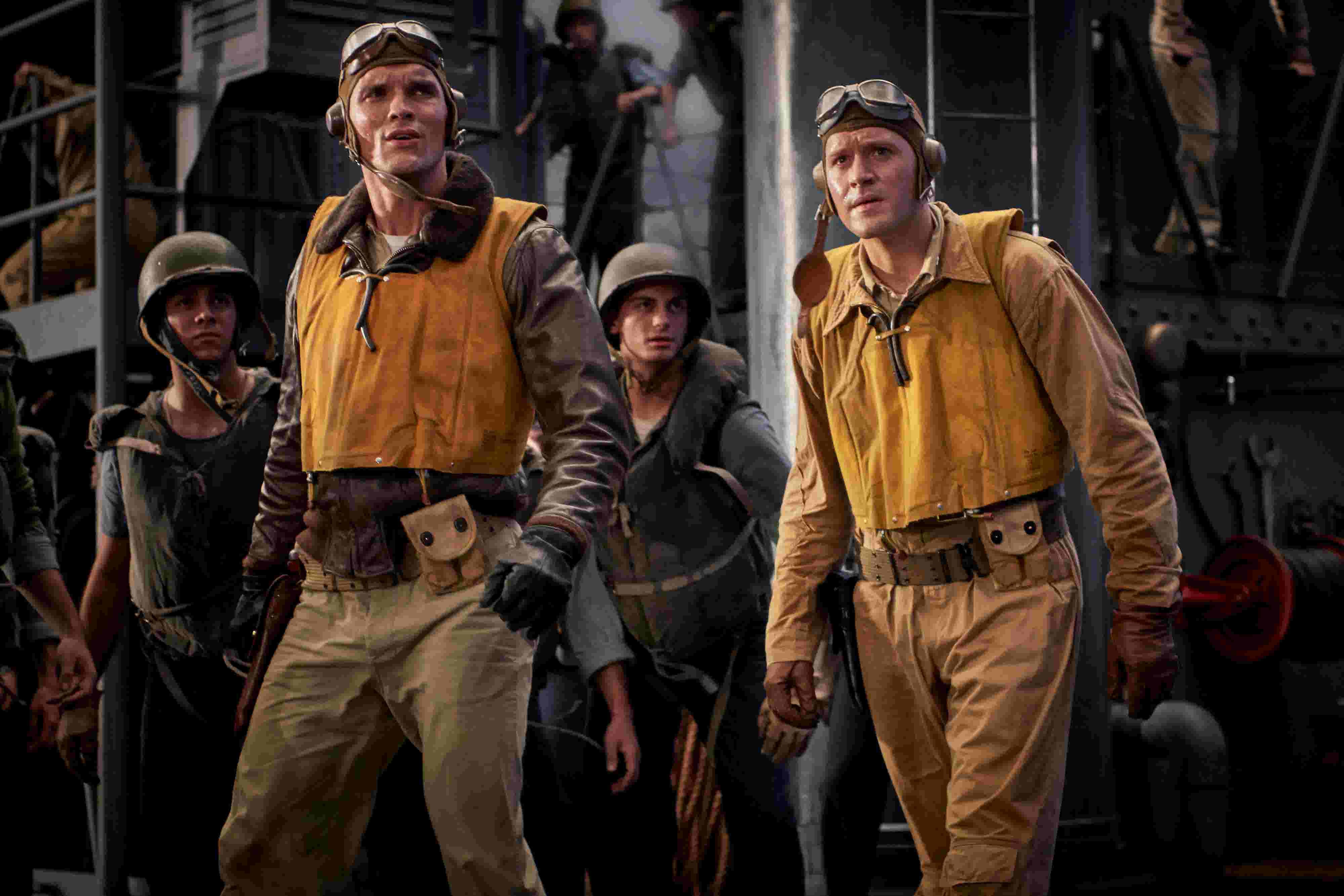 The film is based on the 1942 Battle of Midway between the American forces and the Imperial Japanese Navy.
Watch the trailer here-