The "national jiju" Nick Jonas has earned some, wait, strike that, A LOT of brownie points with his latest song with King, Maan Meri Jaan (Afterlife). The news that he was doing a collab with King had already created ripples but when the song dropped it was a completely different story. Within 3 days, it has garnered over 1.7 million views and over 4,000 comments.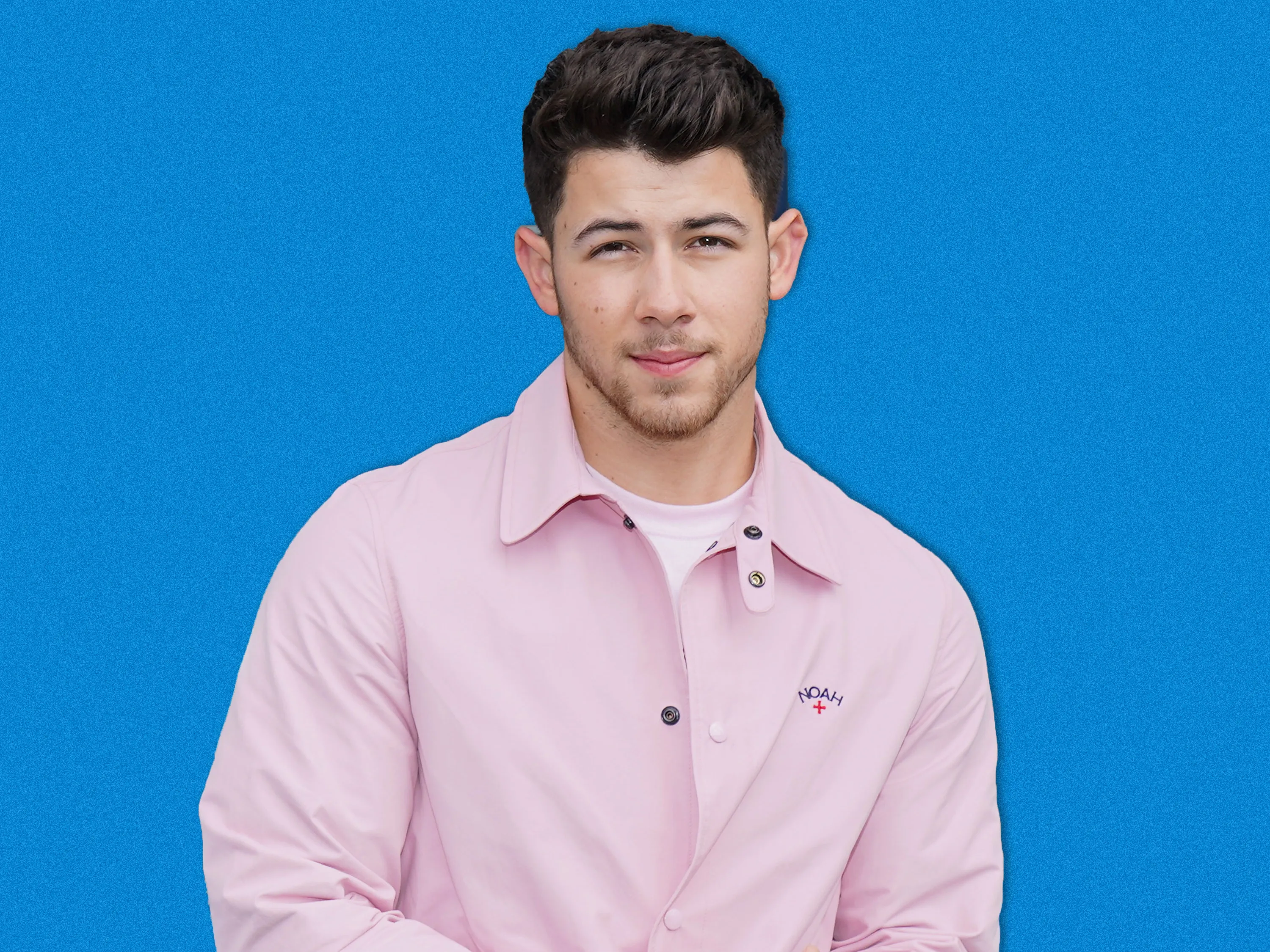 The internet is absolutely loving the fact that Nick Jonas didn't just collab with King, but ALSO sang Maan Meri Jaan in HINDI!!!









Nick has always won our hearts by embracing the culture and now his singing in Hindi has given us all the more reasons to love him.