Growing up in a Punjabi household, I was always accustomed to loud celebrations. Weddings were always a week-long extravaganza and you danced till your feet gave up. But it was only in the '90s, when one man completely dominated every celebration. His music got everyone on the dance floor, no matter what the age group and his songs never failed to up the mood. Yes, I'm talking about none other than Daler Mehndi.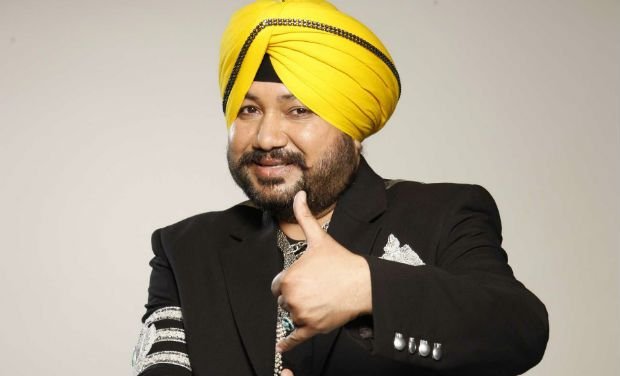 Daler Mehndi stormed into the indie pop scene in the '90s & changed the game for good. 
Gurdas Maan had a loyal fan base of Punjabi music lovers but it was Daler Mehndi who took this love for Punjabi beats to a national scale. His album Bolo Ta Ra Ra sold like hot cakes and Punjabi music industry was never the same again. North Indians obviously loved it but it came as a warm surprise, when weddings all over the country were playing the same tunes.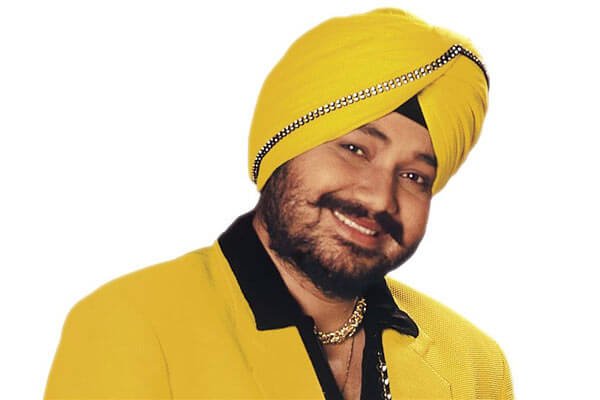 His style was full of bling and caught our attention immediately. With those bright colored pags with a line of glitter and long cloaks, Daler gave one hit after another and each one was better than the previous.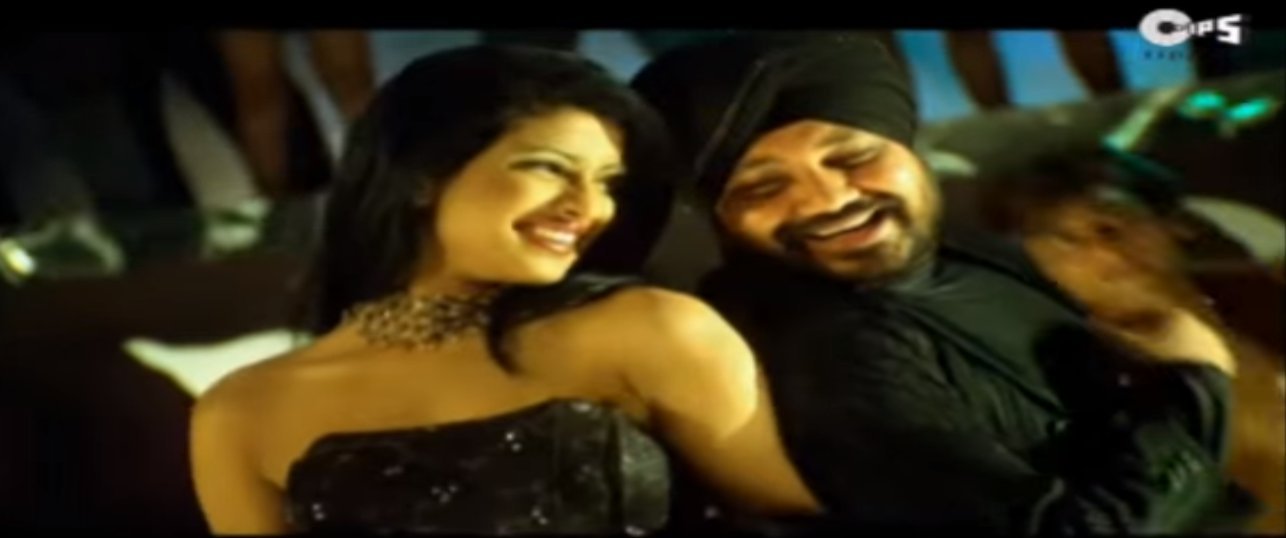 The '90s were a witness to the rise of indie-pop culture. Solo artists like Lucky Ali and bands like Euphoria, Silk Route & Aryans took over our walkmans. And Daler Mehndi added the much needed Punjabi tadka to this mix, paving the way for numerous other Punjabi artists like Sukhbir and Jasbir Jassi to follow. It was wonderful to find Punjabi music gaining acceptance on a national scale.
Mehndi started the trend of infusing Punjabi-ness into Bollywood music.
Unlike today, when Bollywood is busy rehashing (or what they call recreating) popular music, Bollywood made some good original music in the '90s. It's at this time that the Punjabi music bug bit Bollywood! 
It all started with Mehndi's Na Na Na Re for the 1997 film Mrityudaata where he featured with Amitabh Bachchan. Since then, this trend continues to rule the roost.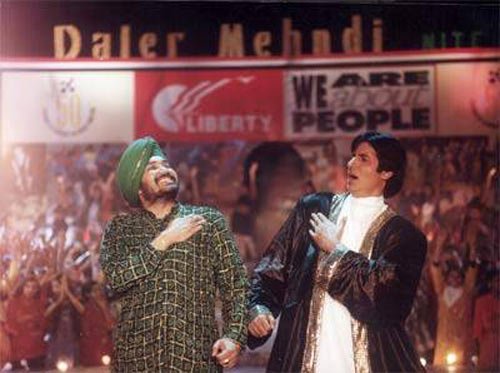 Mehndi was the king of Punjabi music but he proved that there wasn't a genre that he couldn't do well in.
Mehndi was known for his Tunak Tunak & Dardi Rab Rab style, but then came Ru Ba Ru from Maqbool and Mehndi proved there was nothing he couldn't do. The song was miles away from the anything he'd done before and the song's popularity proved that he was an artist like no one else.
Soon after this, Mehndi collaborated with A. R. Rahman and they created Nachle for the film Lakeer. Though the film was quite forgettable, the song worked, resulting in the duo collaborating again for the Rang De Basanti title track.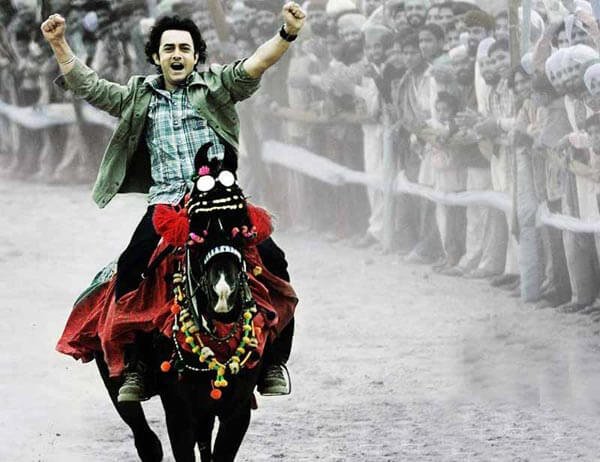 As much as Mehndi is respected for 'burn the dance floor' music, over the years he has earned the respect of all kinds of music lovers with his Sufi tracks. His Gurbani in Bhaag Milkha Bhaag provided the calm that soothed the audience.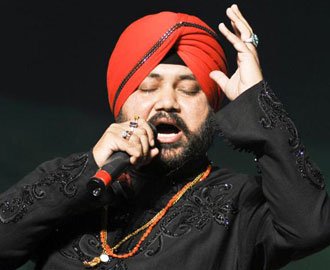 With Honey Singhs and Badshahs creating pseudo Punjabi tracks now, we know what Daler Mehndi's music represented. There were no vulgar lyrics or trashy music videos. The songs were celebratory and his 'happy go lucky' image added a whole new vibe to his joyful music. 
Daler Mehndi took desi Punjabi music to international heights, re-instating a genre which was on the verge of getting lost. 
Electronics were all the rage when Mehndi started. But he proved that nothing could beat a Punjabi dhol.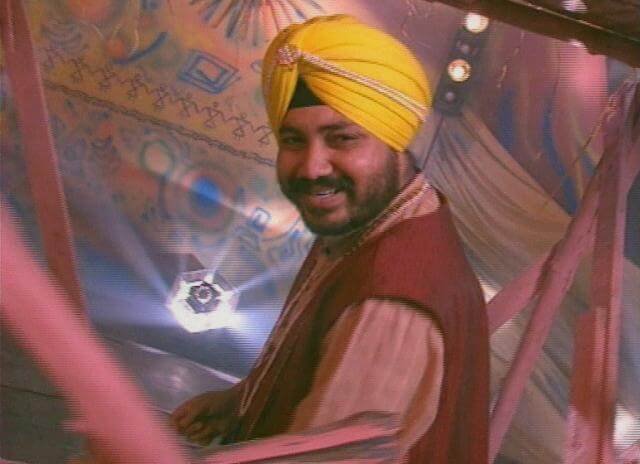 For all those good old times, check out this video of the best Daler Mehndi songs. You know you're in for a treat!
Source: BbariaTvMixed
Bolo Ta Ra Ra!