1. Kareena Kapoor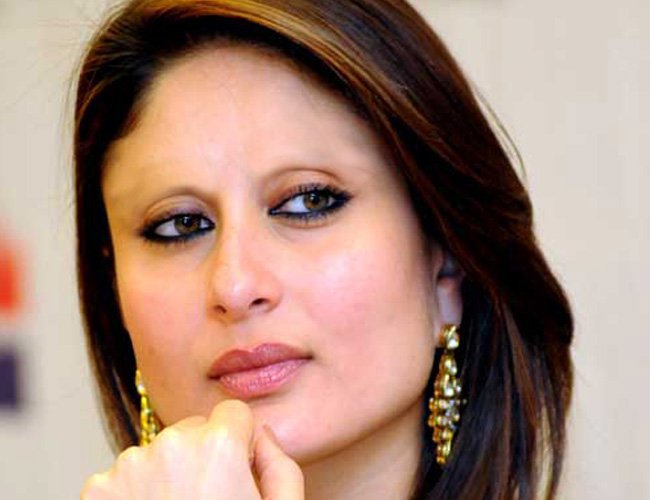 2. Sonam Kapoor
Sonam Kapoor looking scary as hell. You know what I mean?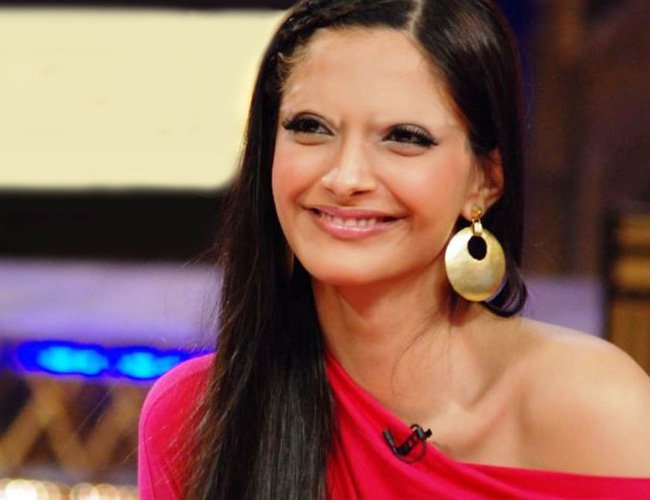 3. Sidharth Malhotra
I'm smiling because I'm about to kill you.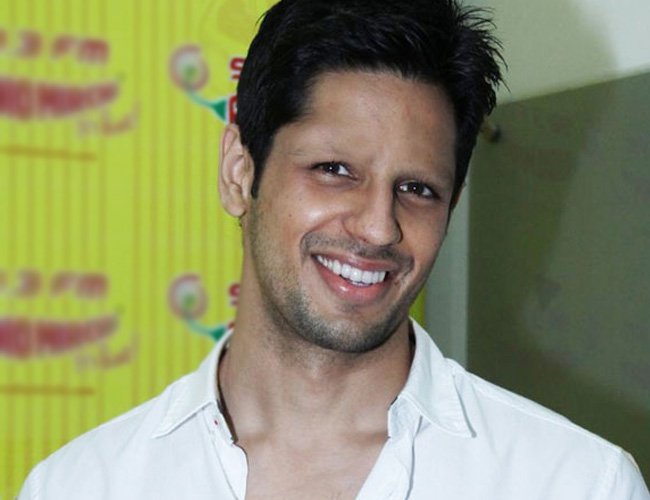 4. Alia Bhatt
No brains. No eyebrows. Save yourselves!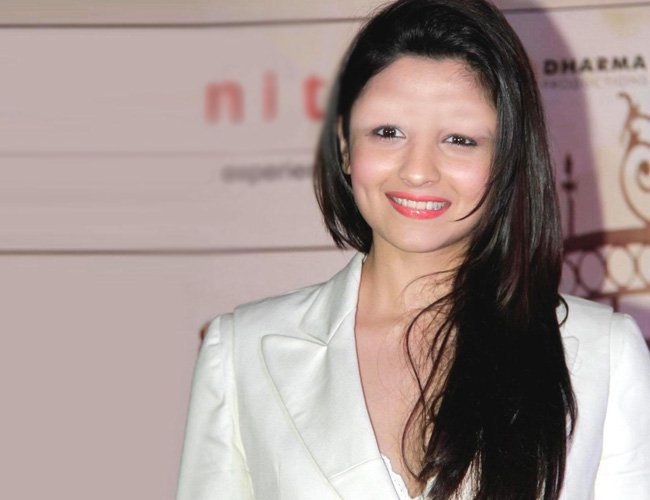 5. Abhishek Bachchan
Nope. Nope. Big bag of nope.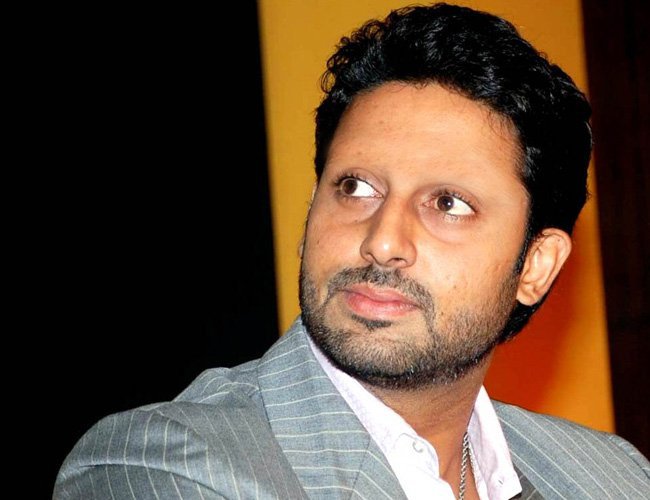 6. Arjun Kapoor
I will eat your soul mortal…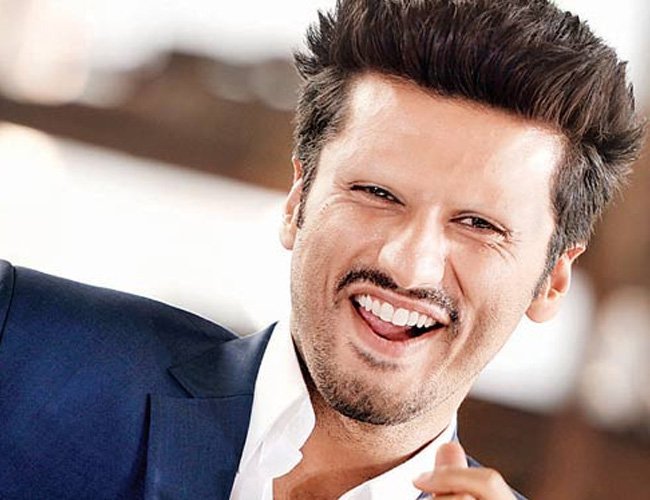 7. Priyanka Chopra
You know what, she doesn't look half-bad. It takes the attention away from her surgeries.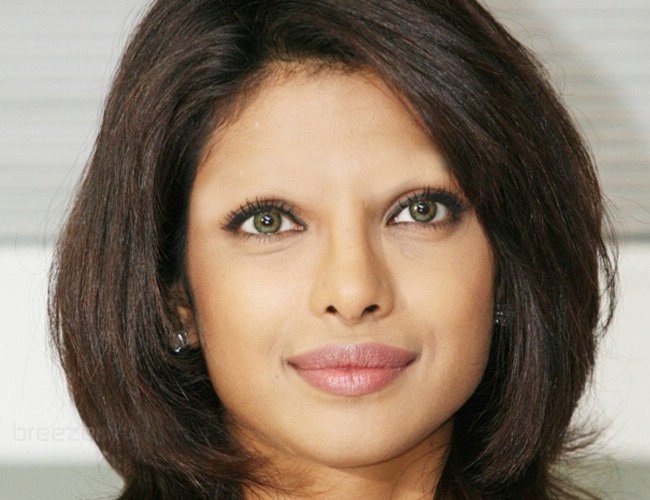 8. Vidya Balan
You might not be able to sleep today.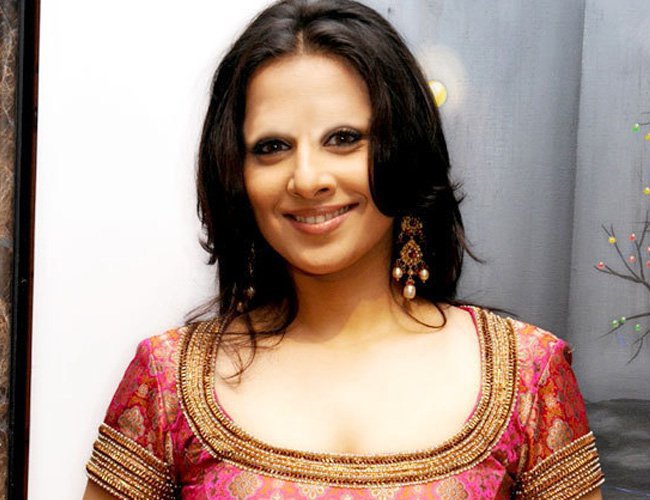 9. Arjun Rampal
Neanderthal! RUN!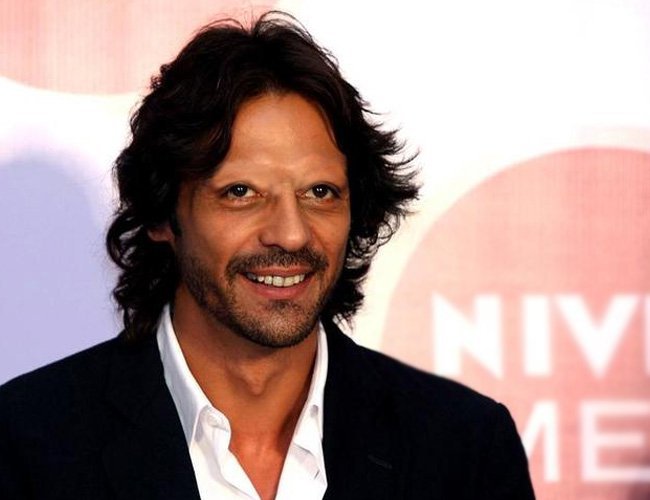 10. Shraddha Kapoor
Now we can see the resemblance to Shakti Kapoor.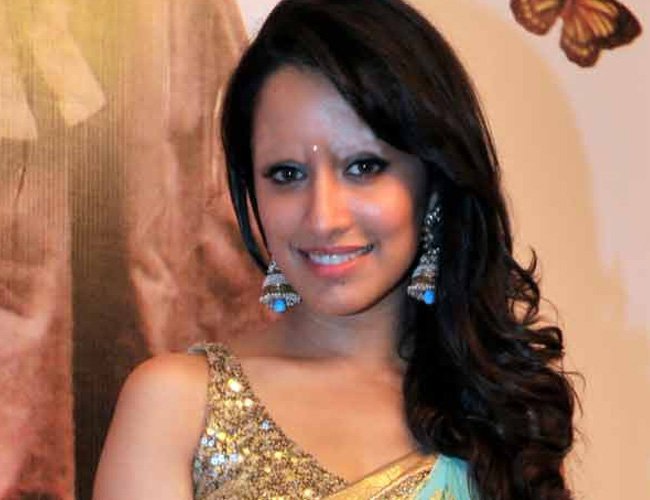 11. Ranveer Singh
Okay. I'm outta here!