Unless you've gone on a social media detox, in which case I commend your will power, you must have heard the remix Masakali 2.0. Or at the very least, heard what people thought of it. 
And now A.R. Rahman, who originally composed the song for the film Delhi-6, has talked about the efforts that went behind creating the original track, while taking a dig at the remixed version.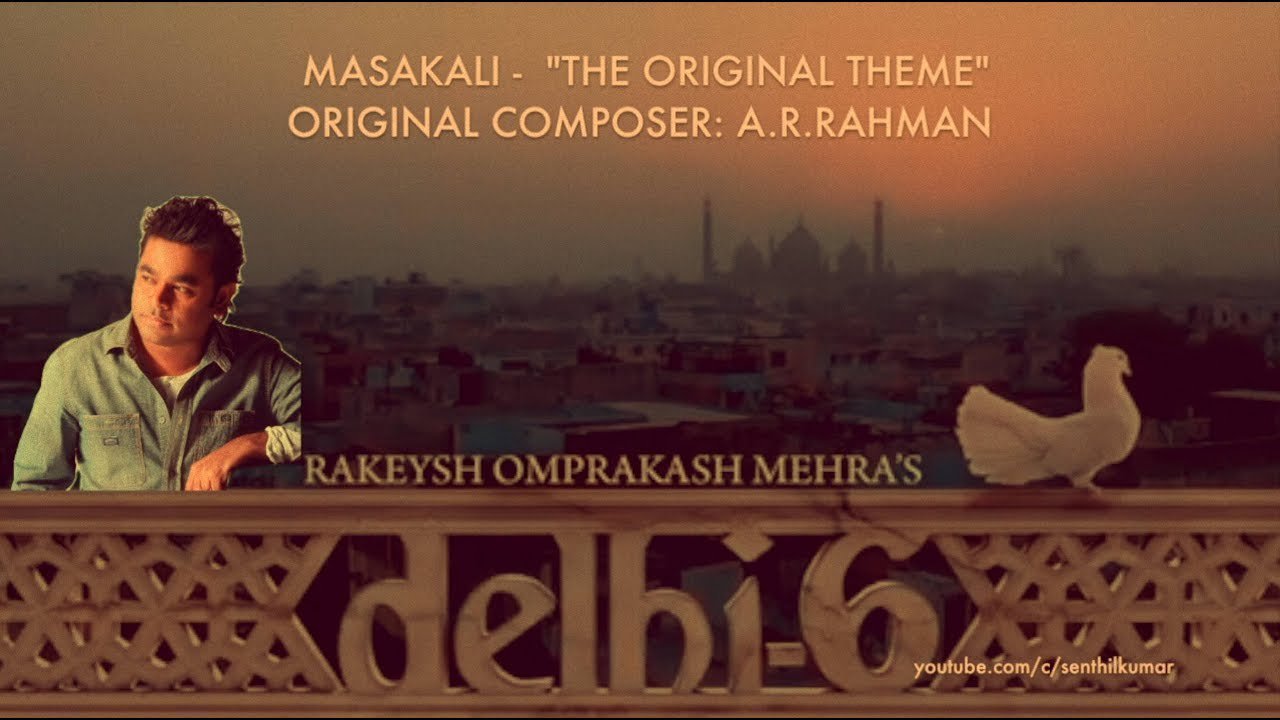 In a post he shared on social media, A.R. Rahman added a link to the original track and stated how it took 'sleepless nights, rewrites and 365 days of creative brainstorming' to create the original track. 
Many people came out in support of the composer and talked about how the original would always be better:
As of now, none of the artists who worked on the remix have responded to Rahman's statement.