Rang De Basanti – the movie that was and still is a special movie, for several different reasons, released almost two decades back and there hasn't been another movie like that, to date.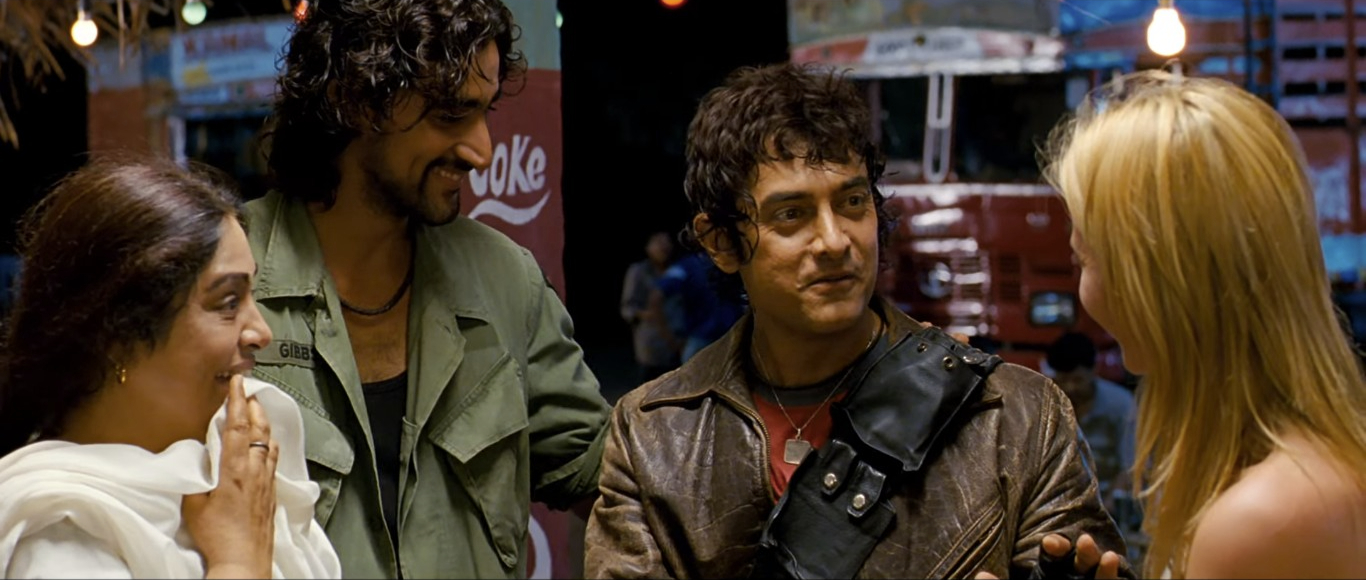 From the blood-curdling plotline and relatable characters to a warm background score, the movie ticked off all the right boxes. While there were several blockbuster numbers from the movie, there's just one song that sends shivers down our spine, each time.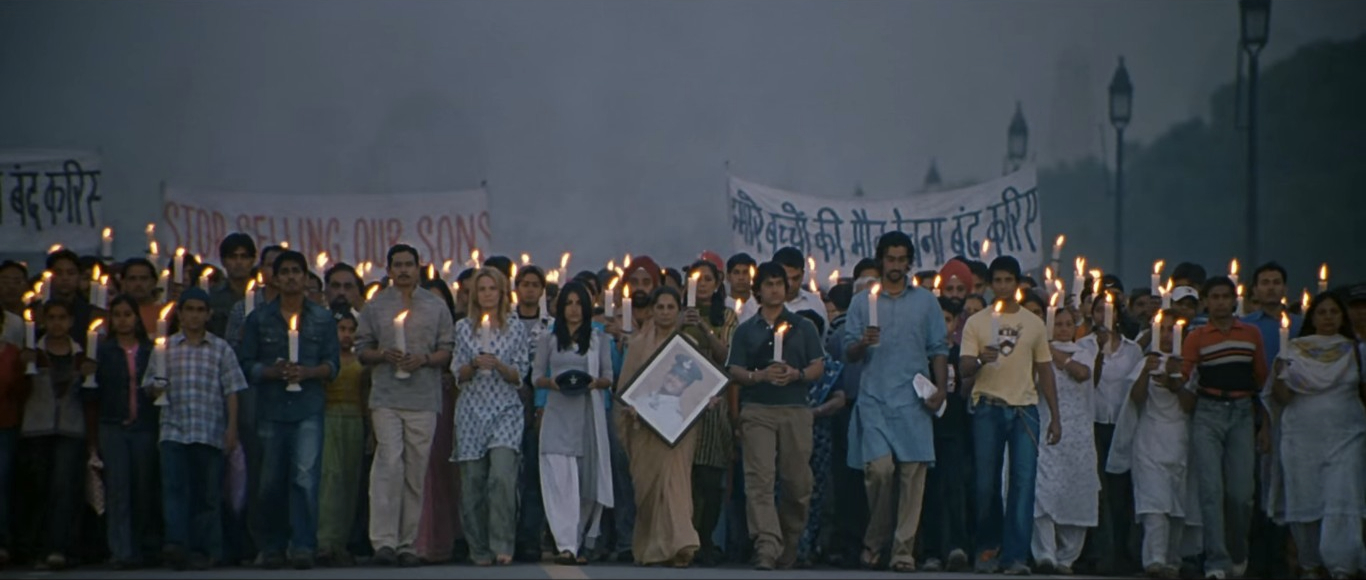 Luka Chuppi, the song which feels more like a mother's emotional yearning for her lost child, makes us sob and smile at the same time. Without a doubt, this piece has a special place in our hearts and souls.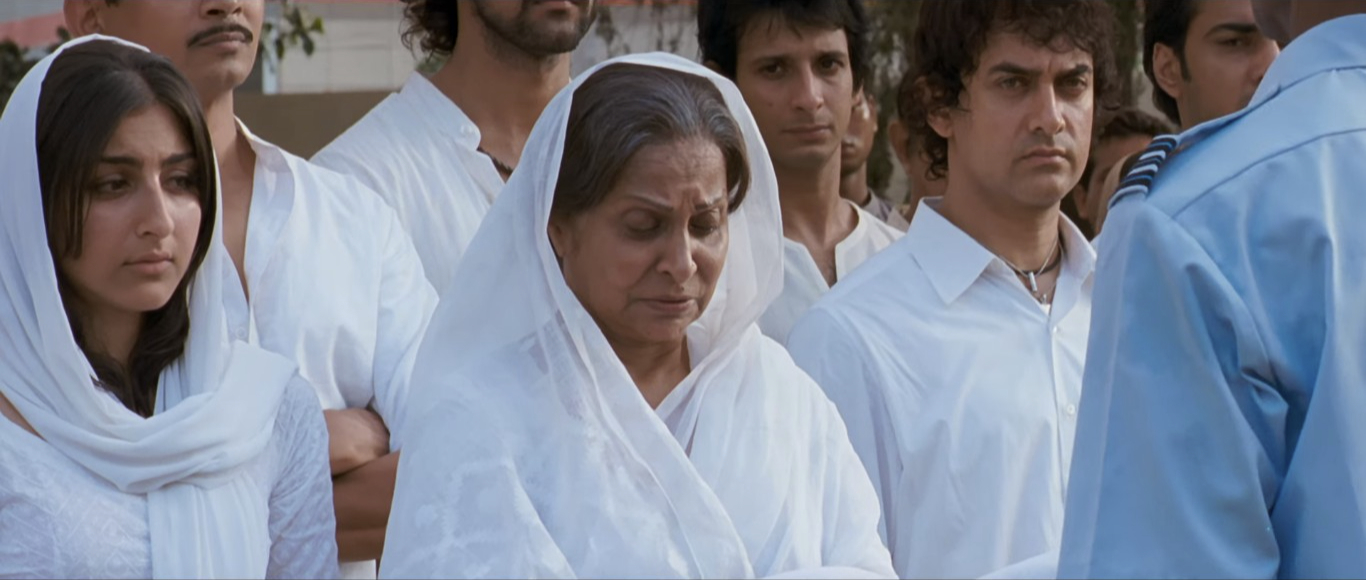 With AR Rahman and Lata Mangeshkar's soulful voices, this underrated treasure will leave us in nothing but tears.
Needless to mention, each word from the piece, penned down by Prasoon Joshi and Nacim, pierces our hearts with emotions.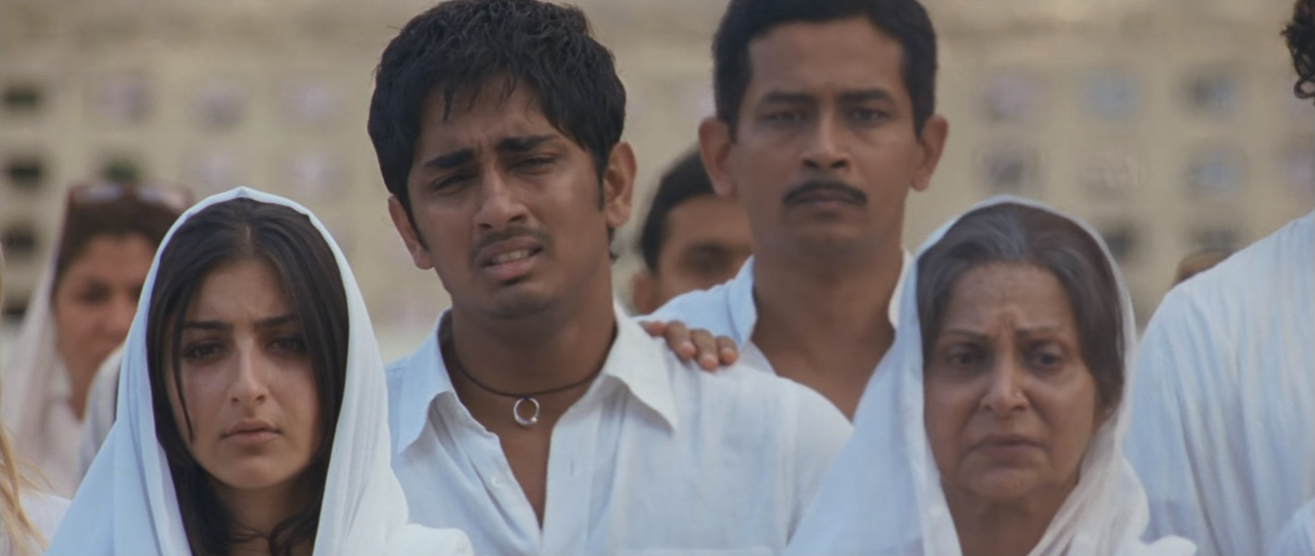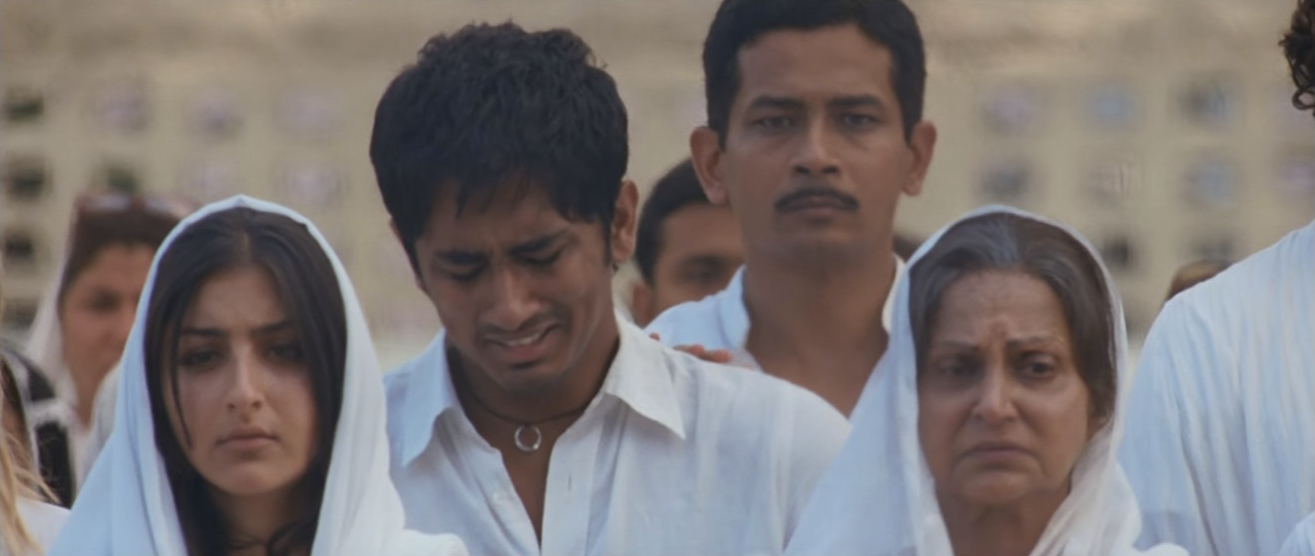 The song, which is an emotional rollercoaster ride for a mother who lost her son, reminds us of the sacrifices that our officers do, for us. It's a heartfelt conversation between a mother and a son.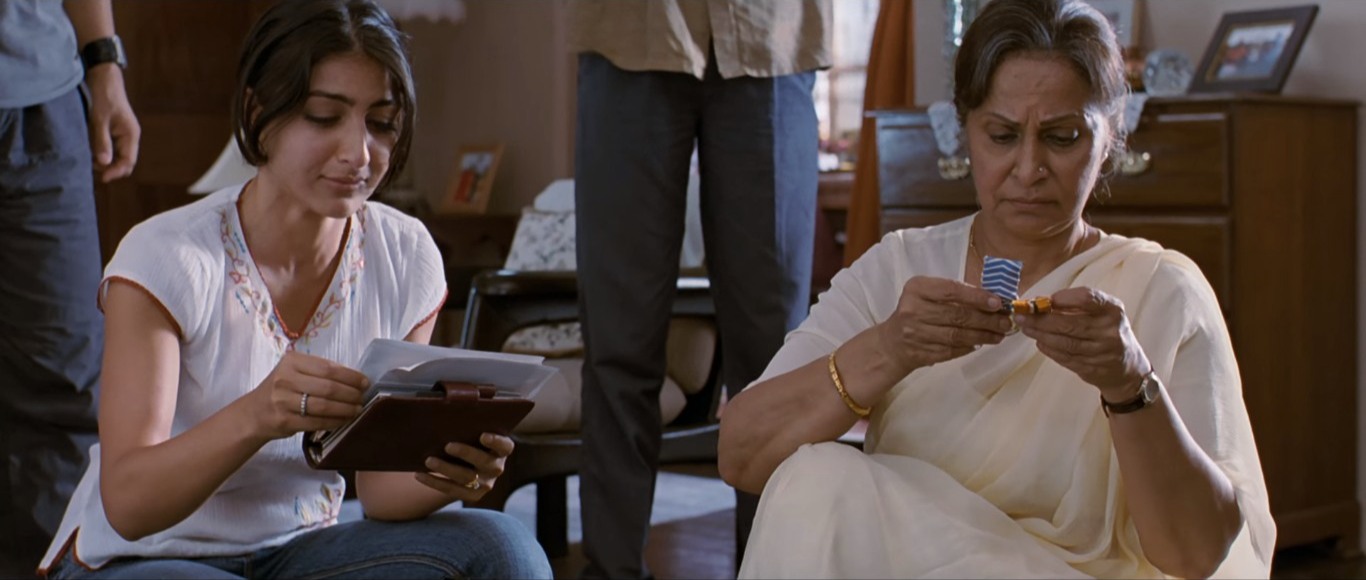 With its heartwrenching lines, a mother, like every concerned mother, asks her martyred son to come back to her as she's tired of looking for him everywhere. 
Luka chuppi, bohot hui, saamne aa jaa na,
kahan kahan dhoondha tujhe,
thak gayi hai ab teri maa,
aaja saanjh huyi, mujhe teri fikar dhundhla gayi,
dekh meri nazar aa jaa na.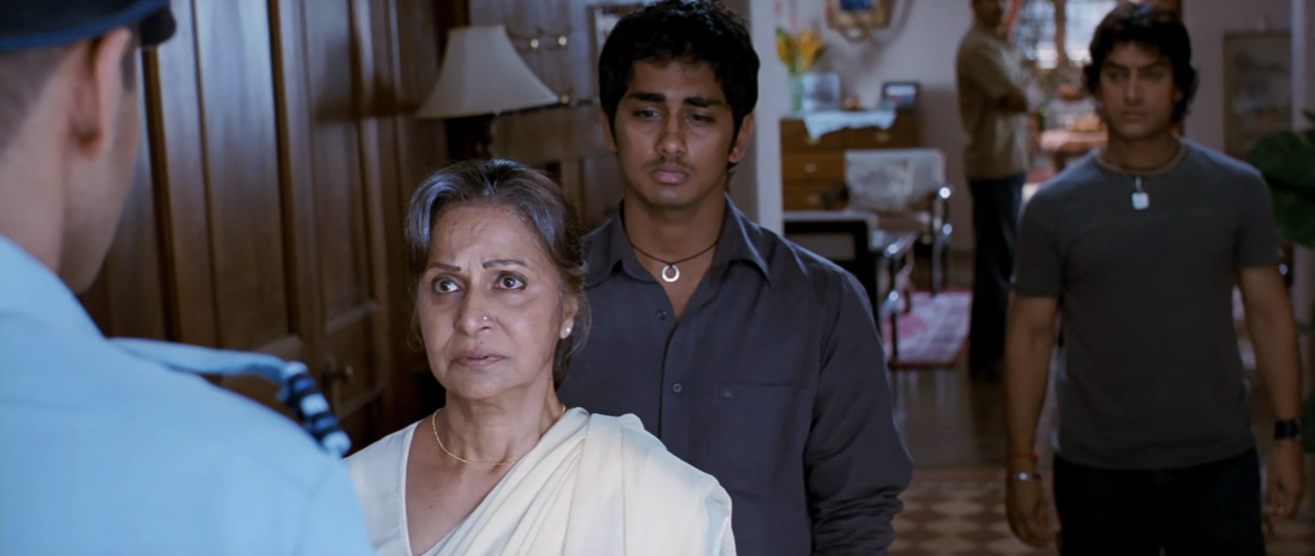 In the next verse, the martyred son responds to his mother and reassures her even though he can't explain where he is, he has all the space to fly high in the sky and has a different world, just like her innocent stories. 
Kya bataun maa kahan hoon main,
yahan uddne ko mere khula aasman hai,
tere kisson jaisa bhola, salona jahan hai yahaan sapno waala,
meri patang ho befikar udd rahi hai maa,
dor koi loote nahi, beech se kaate na.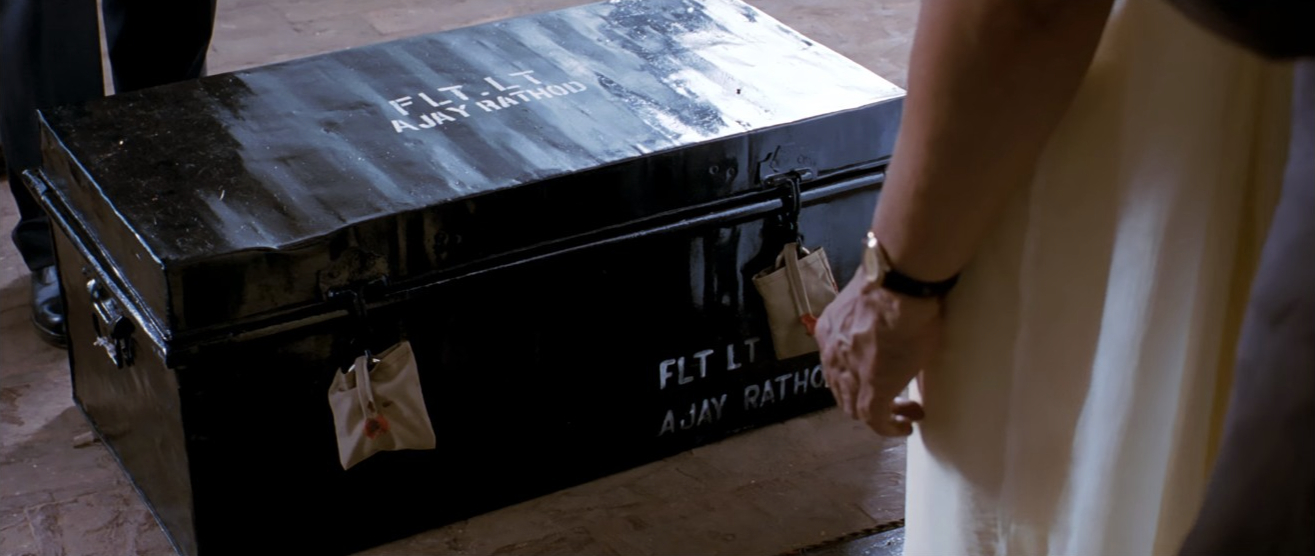 He, however, also confesses that even though he has everything – freedom and no care – he still feels alone without her.
Yahan sab kuch hai maa,
phir bhi lage bin tere mujhko akela.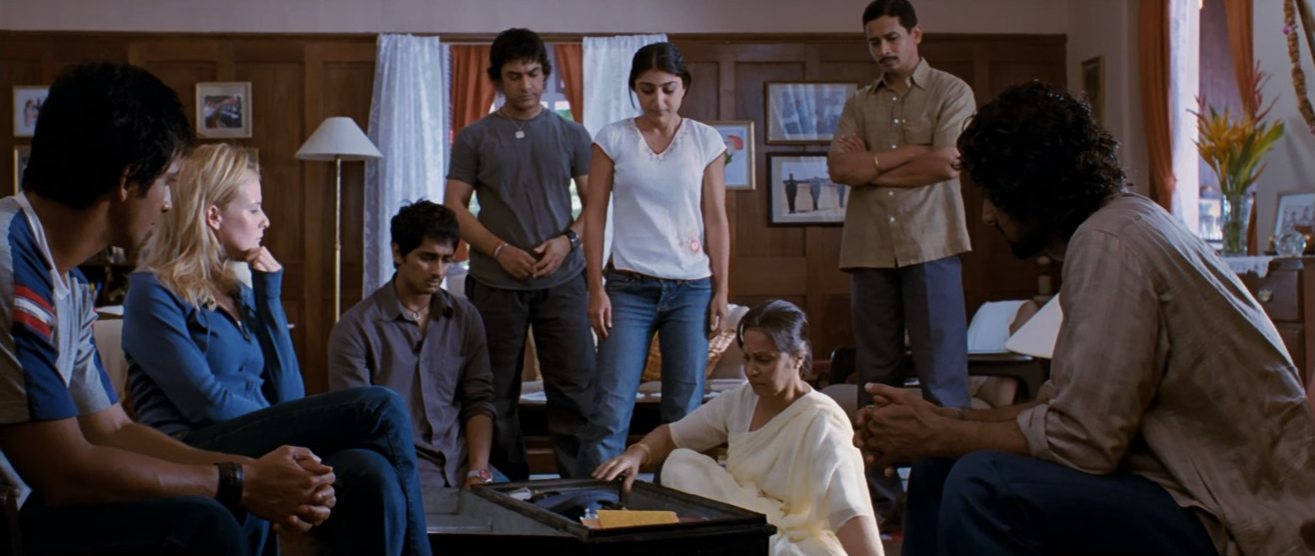 With his wife weeping and his friends lighting his pyre on fire and reading prayers in the background, this song feels like it has a personal connection, a personal conversation, and a personal loss. And still, we keep on listening to it, on a loop, for years.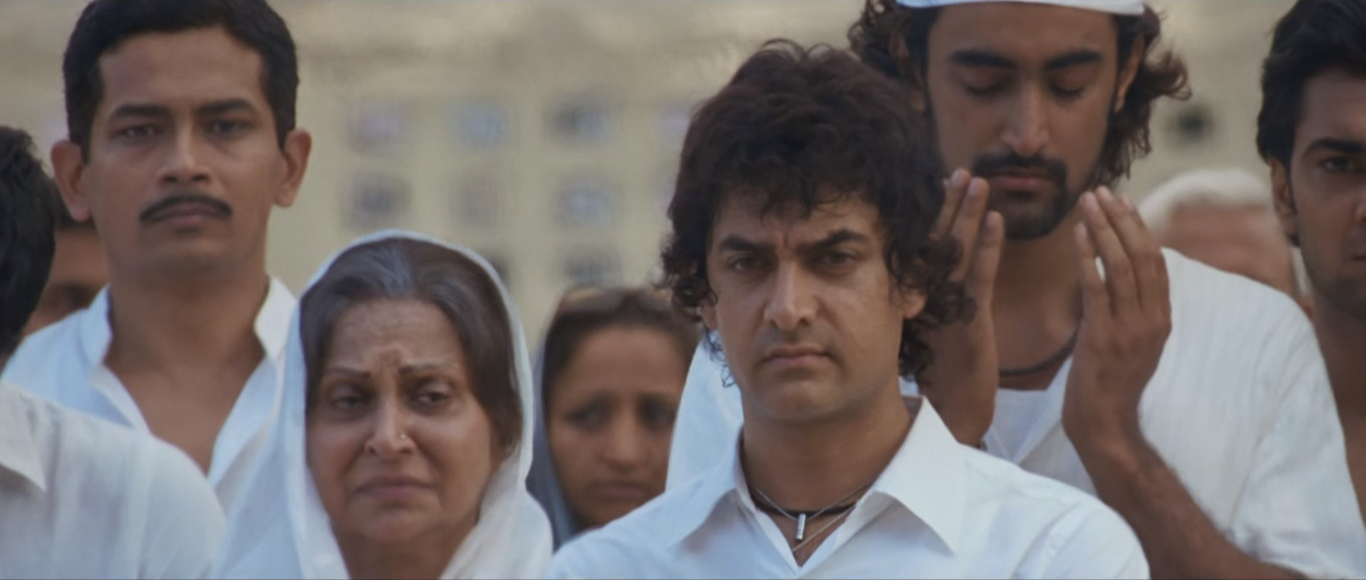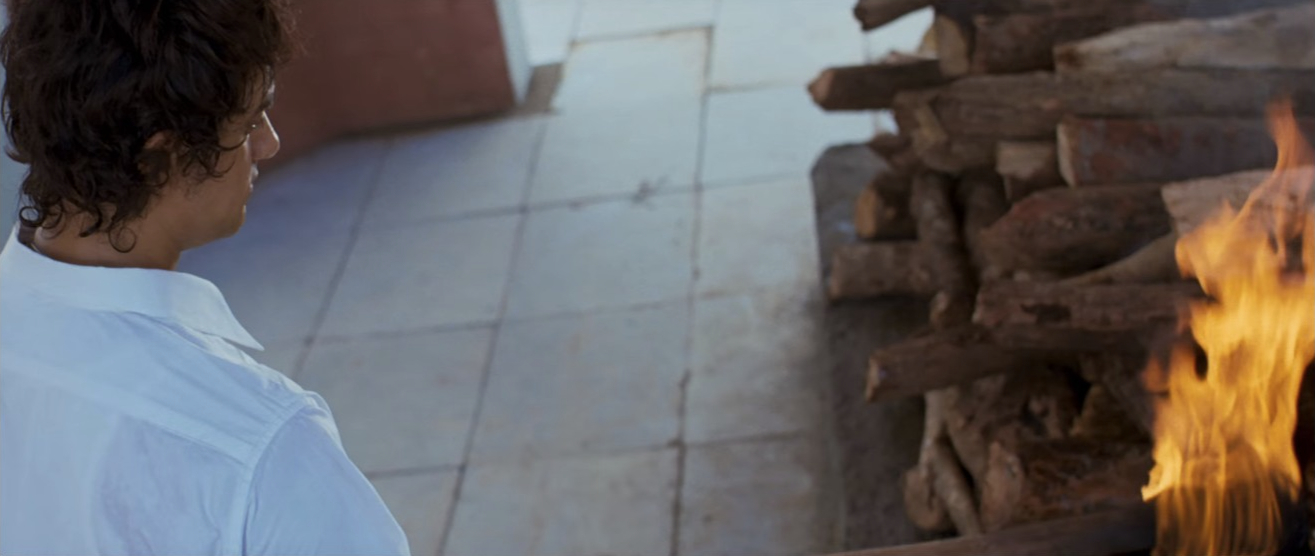 You can revive your memories and listen to the song here:
Dear Bollywood, we need more beautiful songs like these, please!