It's not very often on social media that you find posts so endearing that your heart, mind, body, and soul are all touched at the same time. Well, it may be because our feeds have adjusted to frequently presenting to us the dark side of hyper-connectivity manifested in the comment sections of every other popular reel. But there are also rare occasions when the content is wholesome, the reels land the right audience, and we're all collectively heart-warmed.
And this one wholesome reel by an older couple ticked all the right boxes.
Shared on their handle @_acha_mass, the viral reel has touched the hearts of people all over the Internet.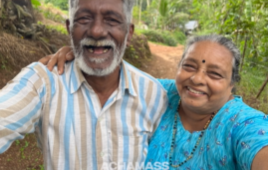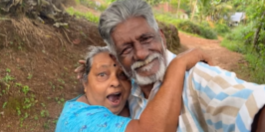 Guess this is what COUPLE GOALS really means! The scene the couple has recreated is from a Disney movie titled Zootopia (2016). This particular sequence has been viral on social media, and many couples have recreated the same adorably.
As far as this reel goes, the Internet finds the the couple supremely wholesome and adorable.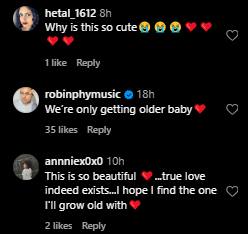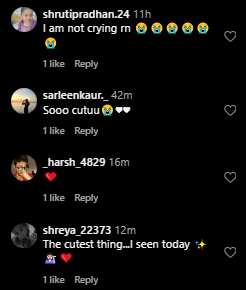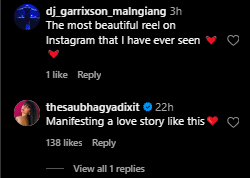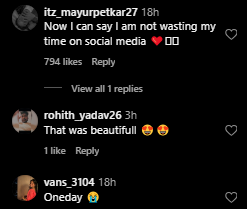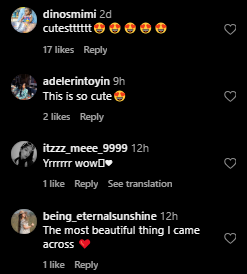 Perhaps, this is the kind of content we actually NEED on social media.