The mark of a good romantic film is that it leaves you smiling, wondering what it would be like to have that kind of love, and hoping (somewhere) that one day, you too, will have that happy ending. Onir's Kuch Bheege Alfaaz ticks all the right boxes and restores your faith in the fact that there are still some good filmmakers out there, who know how to make a good romantic film, even in these millennial times.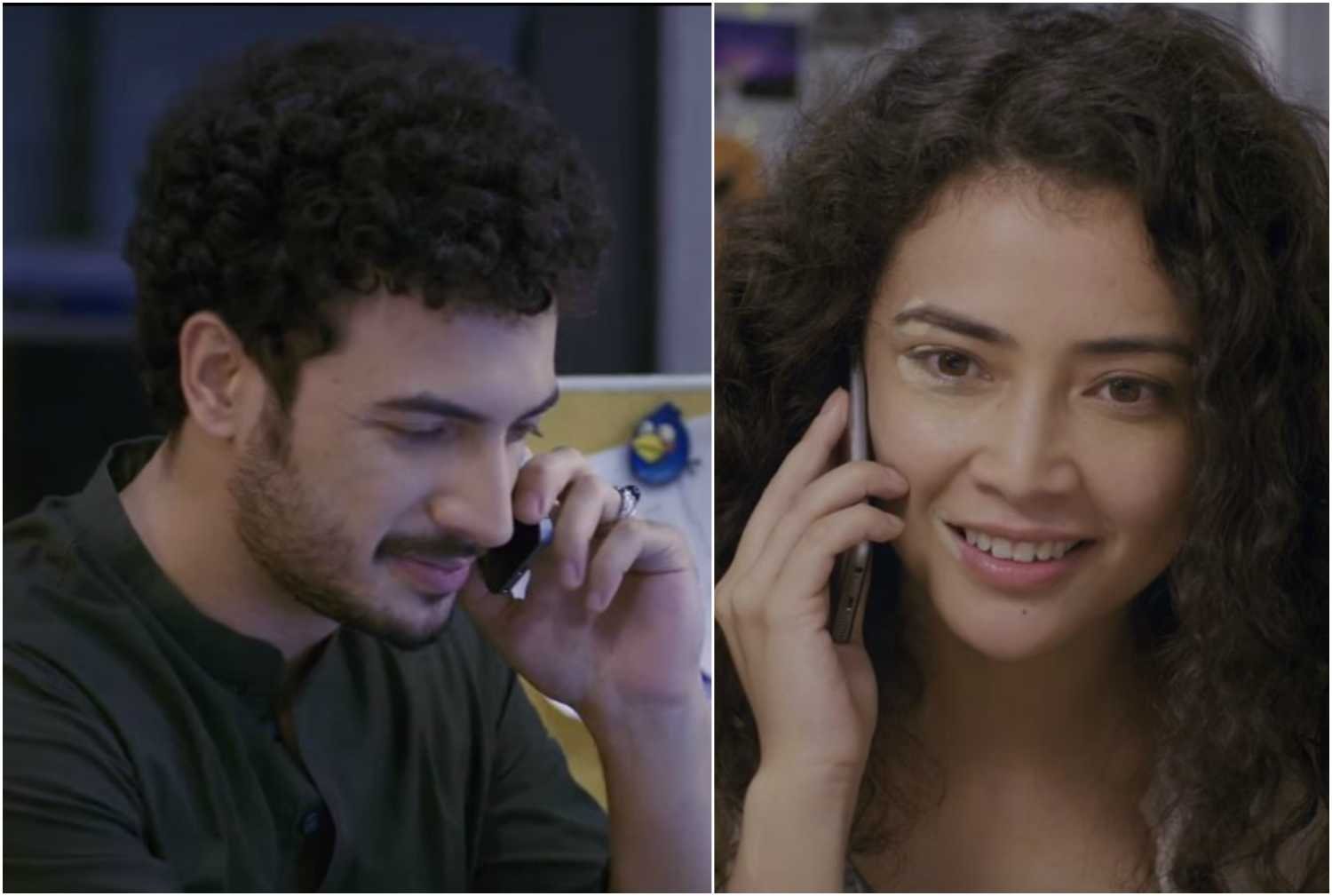 The film follows the story of Archana or Archie (Geetanjali Thapa), as she's known, a young woman working as a meme maker in a media house. Archie suffers from vitiligo or leucoderma, which leaves prominent, discoloured patches on her body and face. She hides behind a scarf and sunglasses, but is otherwise a free-spirited dreamer, who lives by her own rules and only wishes to make the world laugh. She is also a huge fan of Alfaaz (Zain Khan Durrani), an RJ at a local radio station who serenades his fans with urdu poetry and poignant stories of love and loss in a deep baritone. What nobody seems to know, however, is his real identity and the fact that he is running away from a traumatic past by chasing the stories of others. A mistaken call connects the two and they start an unlikely, anonymous relationship as they both struggle to discover joy and find peace.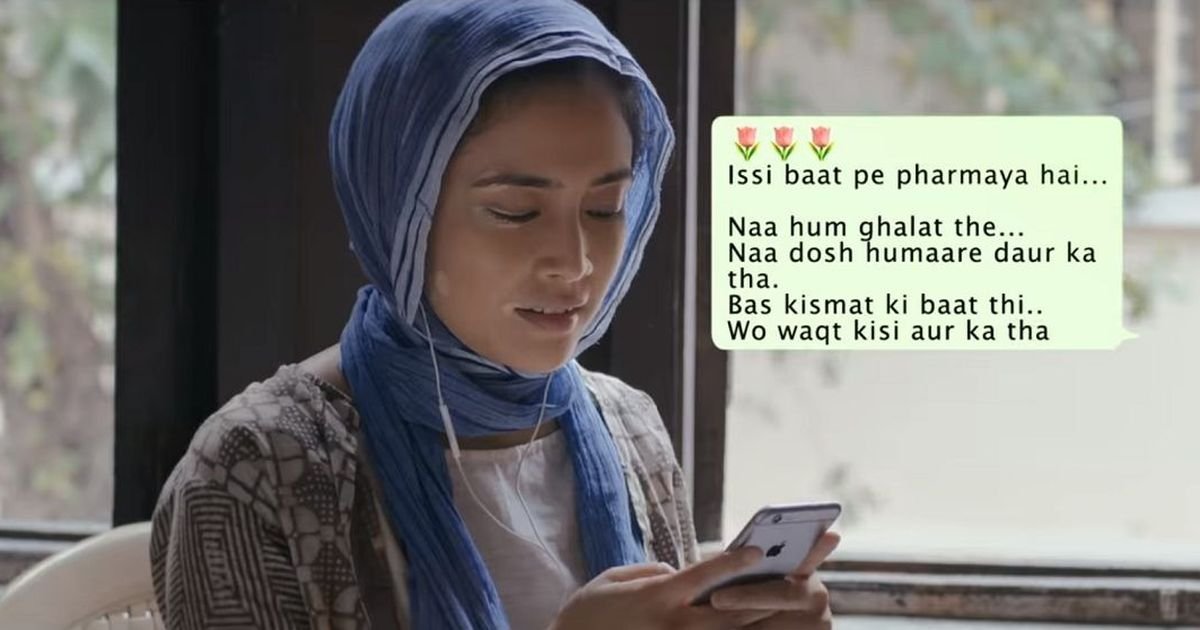 The story is unlike any Bollywood romance made so far. It is set in the dreamy city of Kolkata, without overshooting it by making the city a 'third character,' which is a favourite trope used by many a director. The characters are real and non-problematic – reminding you of normal relationships one has in life. One character who leaves a mark on you is Archie's mother – a single mother who brought up her daughter to be true to herself, just like her. She has a loving and friendly relationship with her daughter and is never imposing. Even Archie's best friend, Apu, who is in love with her, is shown to be a supportive male friend. The way their relationship changes is also well shown, with Archie speaking her mind and turning down his romantic advances, while also maintaining their friendship.
Archie's condition is a big part of her story, but does not dominate – a refreshing change to see in a Hindi film. Although the patches are fake, and look fake in some shots, the effect is not overdramatic. Thapa portrays Archie's carefree character with equal ease and a smile on her face. Durrani makes quite an impression for a debutant, with his nuanced acting, making the audience want to know him just as much as Archie. His brooding, romantic nature makes for a good match to Archie's cheery self, reminding you of an old-fashion love story.
WhatsApp and memes really make for the third protagonist, by being the medium for Archie and Alfaaz's nameless romance. The beautiful urdu poetry and dialogues sit strangely well in texts. In an age where it is fashionable to be a typewriter, this film reminds you that there's nothing wrong with embracing your inner emojis. Some elements of the story do strike as unrealistic – for example, when Archie quits her paying job to sit at home and craft WhatsApp forwards – but the realistic relationships and people more than make up for it. If you're wondering whether there will ever be another You've Got Mail – stop wondering, because your search ends here.