If you think Sherlock Holmes is the greatest detective ever, then, sorry to say, but you're wrong. Because everybody knows jo aashiq bhi hai, kaatil bhi hai, aur sabke dilon mein shaamil bhi hai aka Baadshah, is the greatest detective of all time.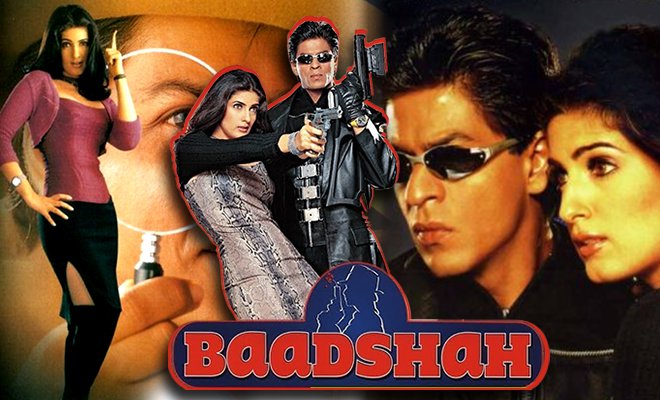 So, prove your loyalty to the coolest thriller ever, by acing this quiz:
1. Right at the start of the film private detective Baadshah uses special 'casino' glasses to win a game of cards. What is the brand of the glasses?
2. What is the first song that appears in the film?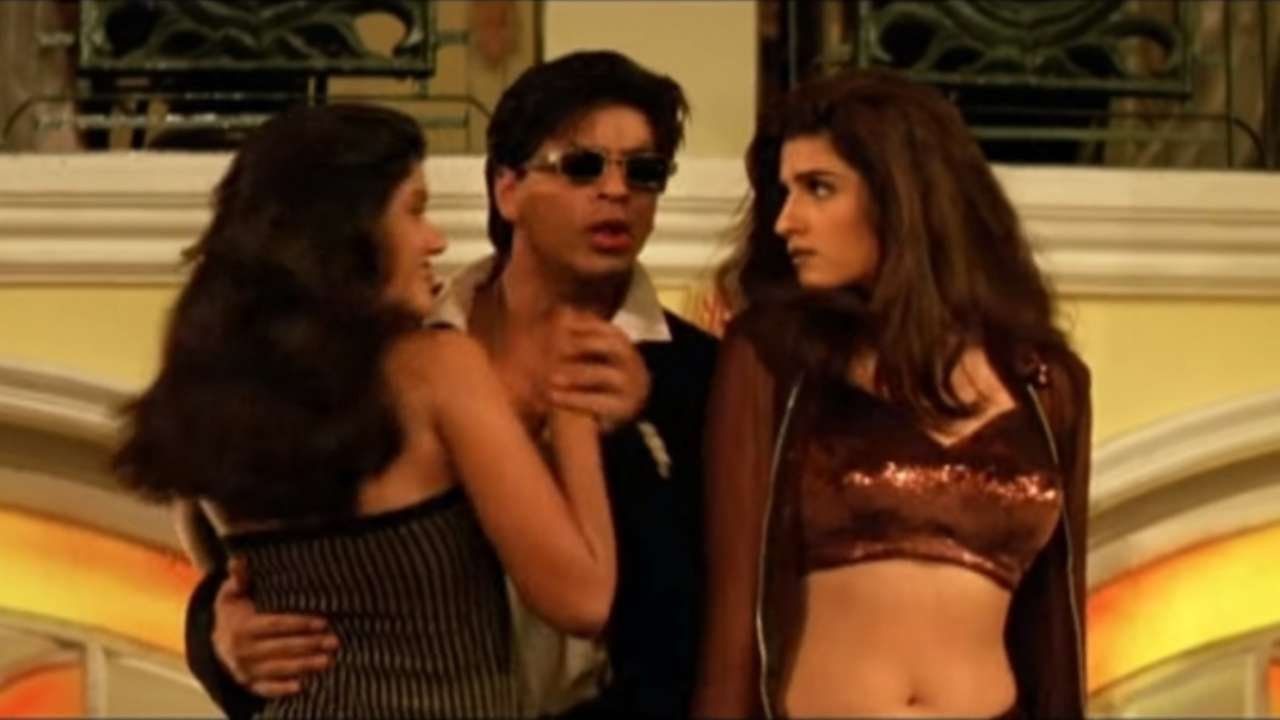 via
DNA
3. What is the real name of Baadhsah, the detective?
4. Baadshah is confused to be a CBI agent and provided gadgets to help him with his mission. What are these gadgets?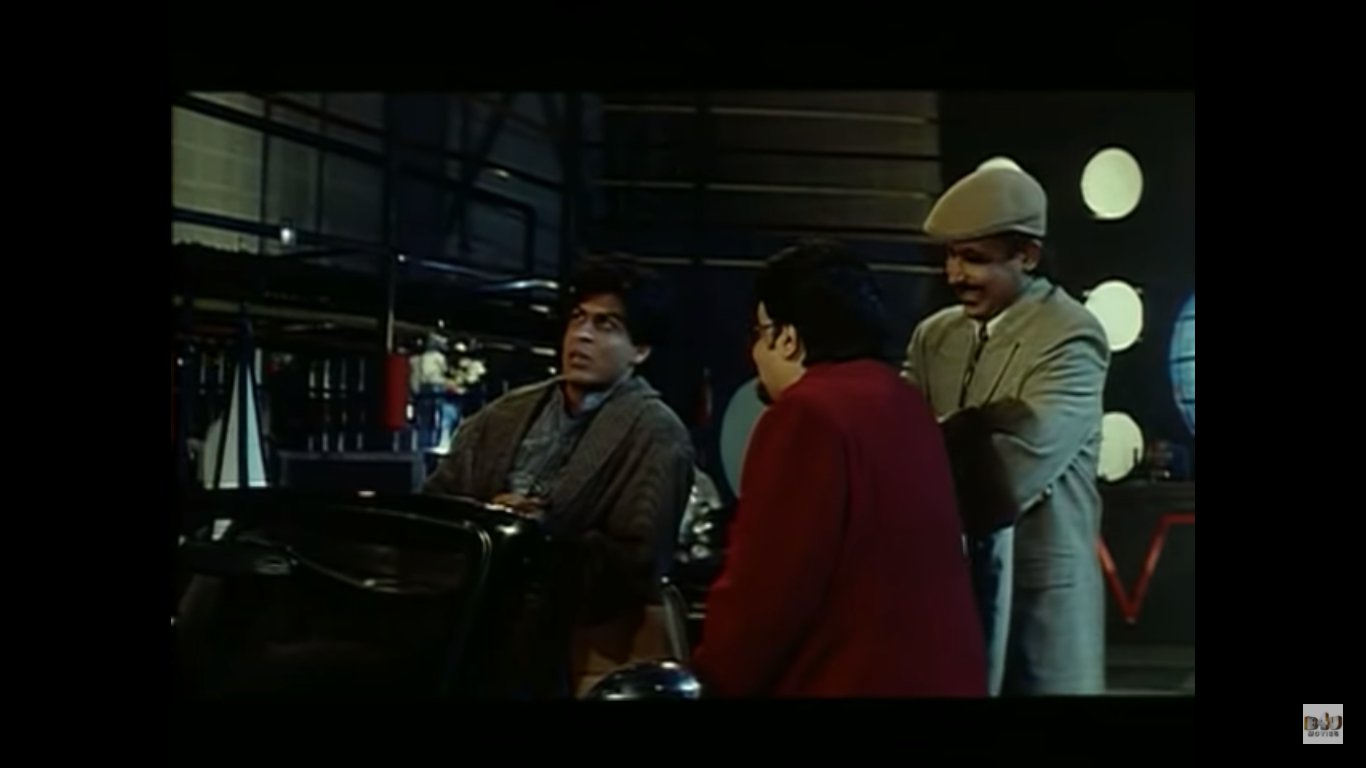 5. Baadshah has a fake operation to recover his eyesight. According to the 'doctor', which creature's eyeballs are used to cure Baadshah's eyesight?
6. What's the name of the politician whose assassination attempt is being planned in the film?
7. How is Seema related to CBI Agent Malhotra?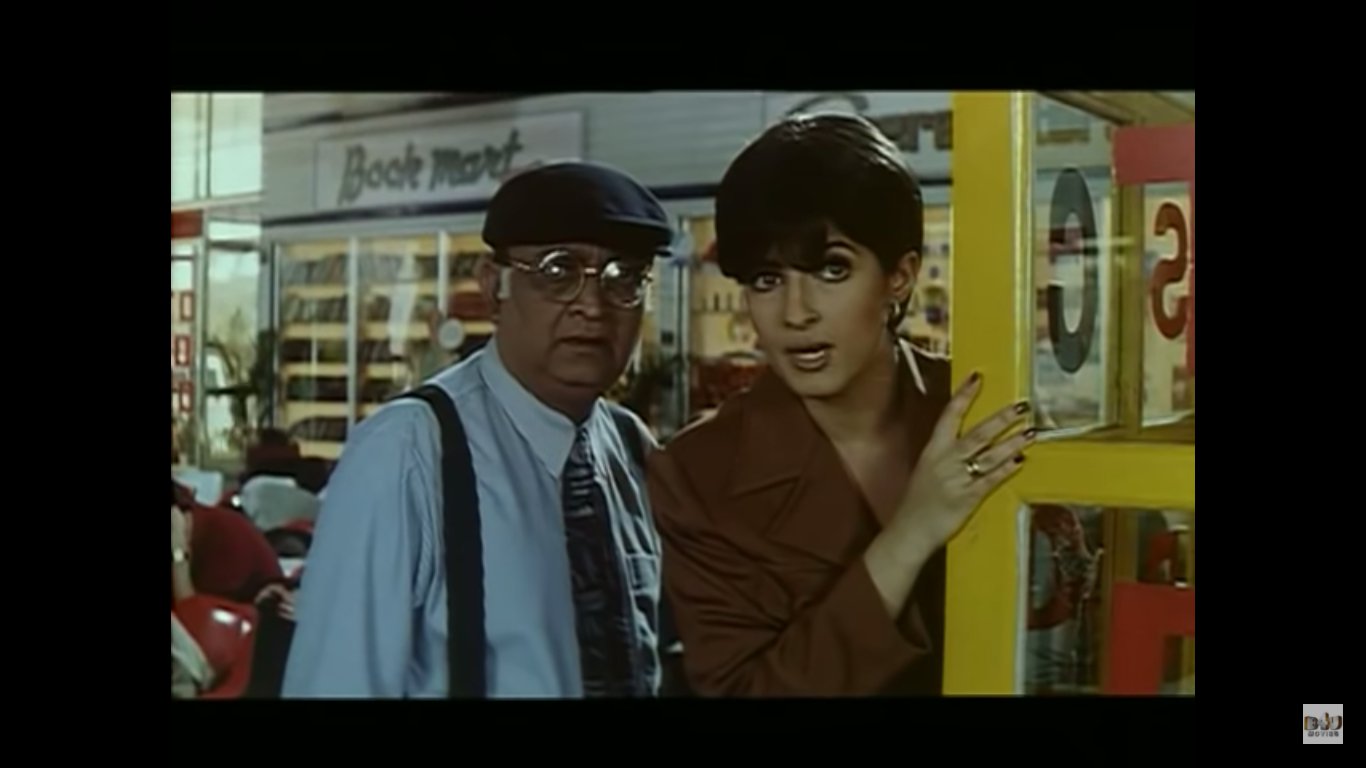 8. Name the duo in the image: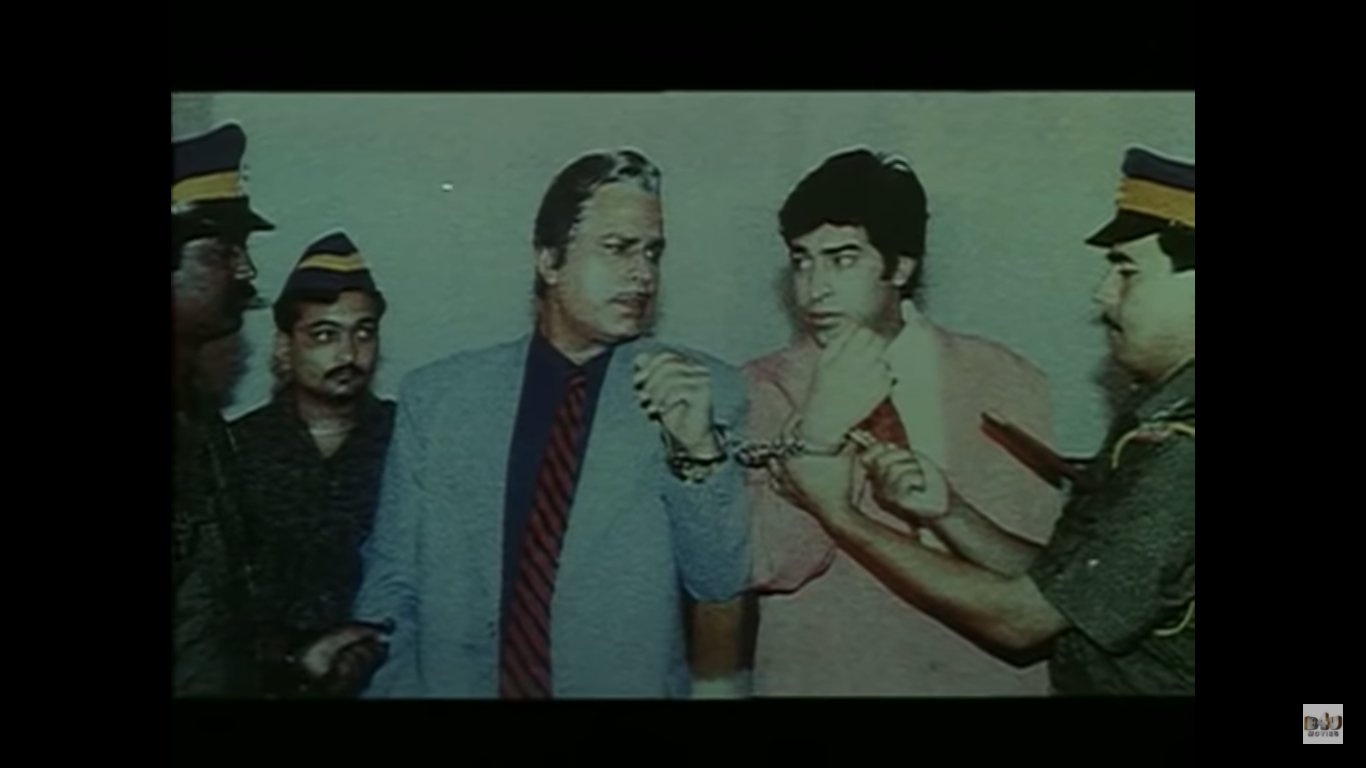 9. Complete the song:
Aashiq hoon main kaatil bhi hoon
Sabke dilon mein shaamil bhi hoon
_____________________
__________________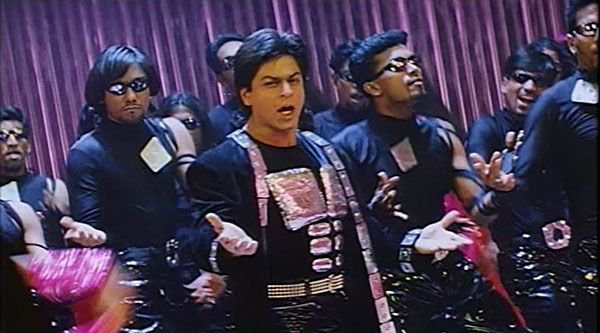 via
Pinterest
10. Baadshah refuses a case from 'Bill Clinton' at the end of the film. What is the price offered to Baadshah for the case?
11. The mastermind behind the assassination also kills the CM's secretary, Sheetal. Who is he?
12. Which of the following is not a dialogue from the film?
Ready for the results?