Out of control, morally corrupt, illogically motivated, slightly insane, and in some cases just plain psychopathic – these 26 anti-heroes have displayed one or more such characteristic, and yet we can't help but like them:
1. Hank Moody: Californication
The poster child for an anti-hero, Hank Moody is a borderline alcoholic and had he experienced a few more sexual encounters, he'd have earned the tag of a nymphomaniac, but damn he has a way with those words.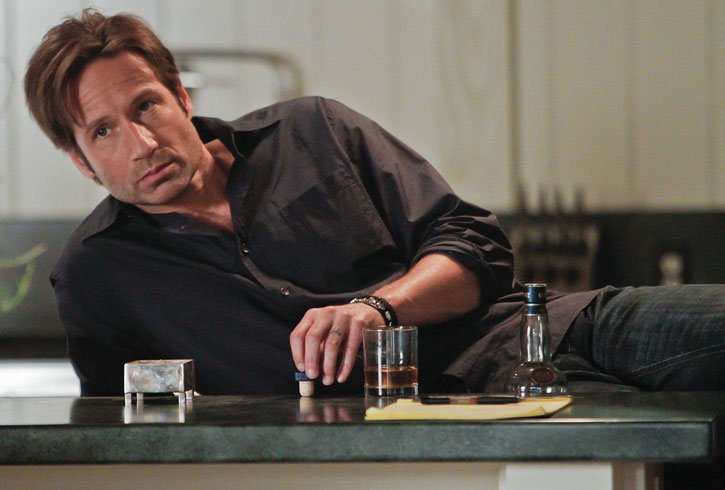 2. Dexter: Dexter
The serial killer we can't help but love! His traumatized childhood makes us sympathetic, his intelligence turns us all into sapiosexuals, and we can't help but wish for his cold heart to thaw -all this after knowing that he is a sociopath.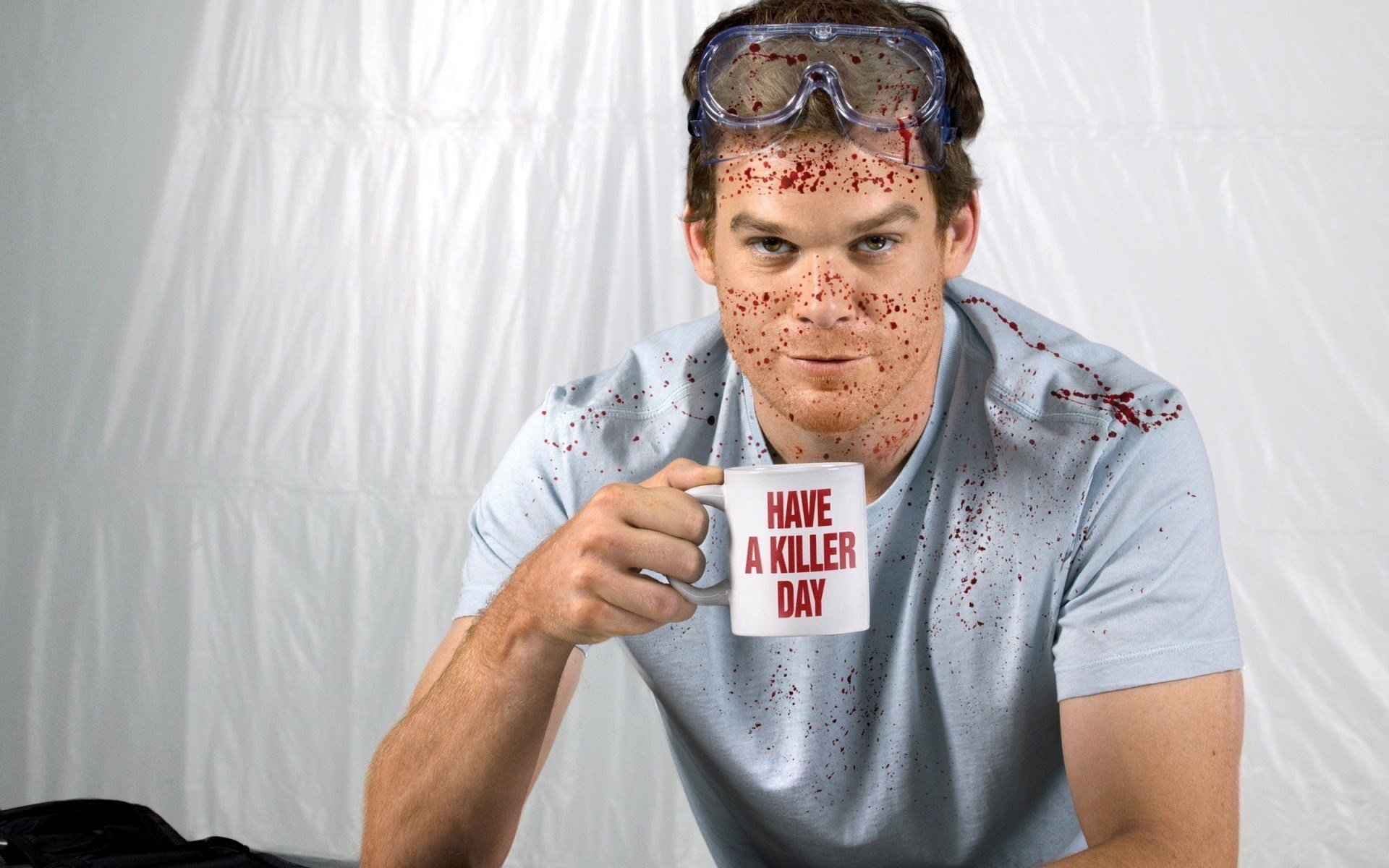 3. Walter White: Breaking Bad
The line between categorizing him as a hero and anti-hero is real slim. If not for his 'profession' of choice, he is the ideal father and husband, working hard to provide for his family. He blows us with his scientific prowess, even if he was cooking meth.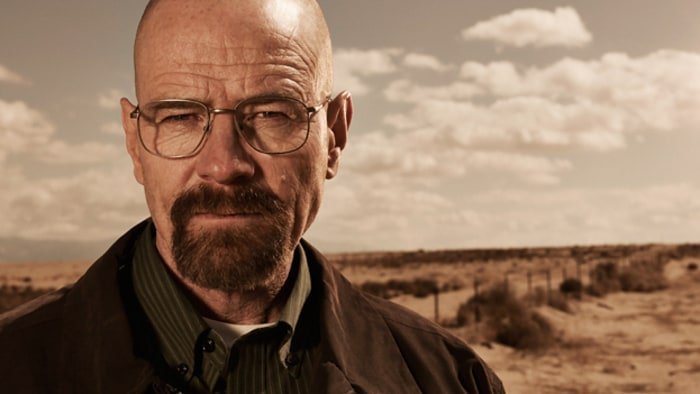 4. Tyler Durden: Fight Club
Is there another fighter we've loved as much as the highly controversial character of Tyler Durden? His modus operandi is definitely problematic, but he is one bad boy we don't even want to reform.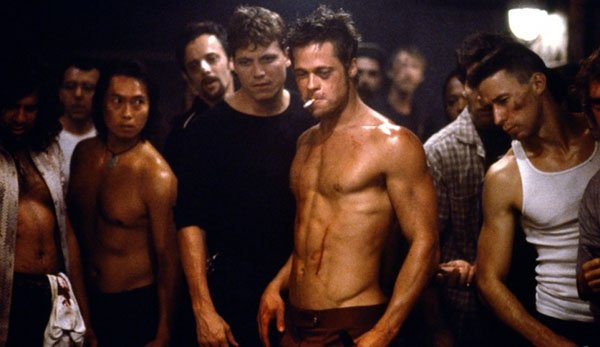 5. Dr. Gregory House: House
Just because you are a genius surgeon, does not mean you can be a jerk. But then what does that say about us fans, that we love this egomaniac? Apparently, when you are this intelligent, people learn to accept the arrogance.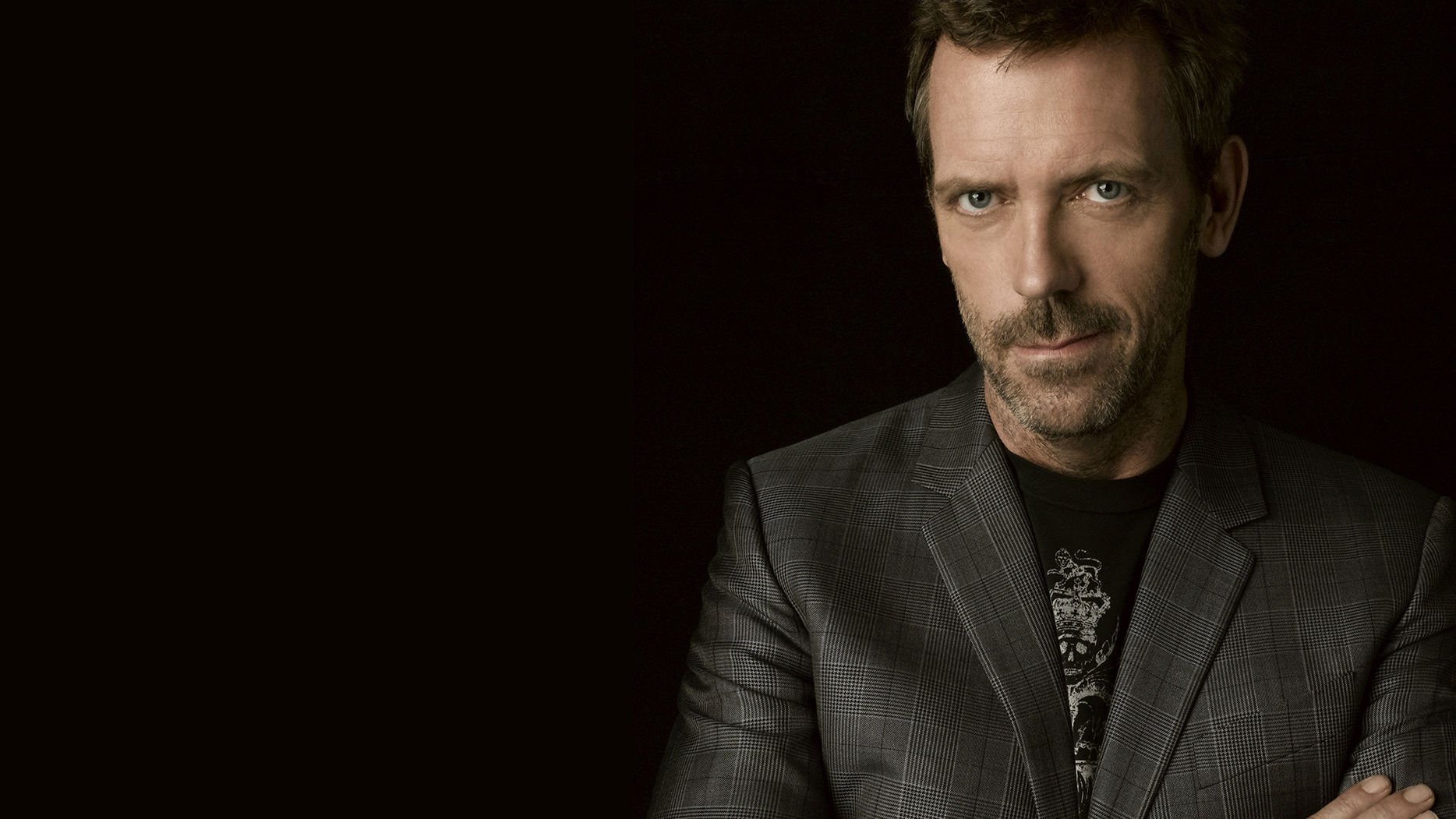 6. Don Draper: Mad Men
We love the boss who respects Joan and recognizes Peggy's talent, but we hate the husband who cheats on Betty every chance he gets. Definitely one of the most confusing characters, he can't be a traditional hero, even if we account for the sexist set up of the 1960s.
7. Naseeruddin Shah as "the common man": A Wednesday!
You can't help but love Naseeruddin Shah as the common man who brings the whole police force to task. He invokes our sympathy, even if his actions aren't justifiable.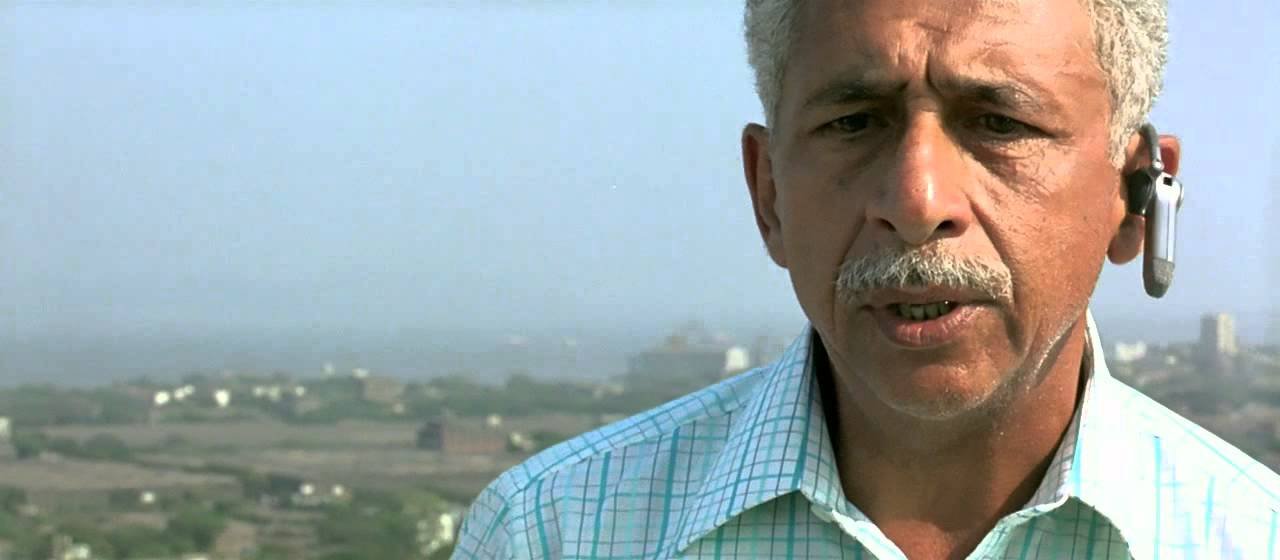 8. Lallan Singh: Yuva
One of the three leads in the movie, he was clearly the most problematic character. He loves his wife but also abuses her. His motives are questionable, the only thing certain about him is his desire to make quick money.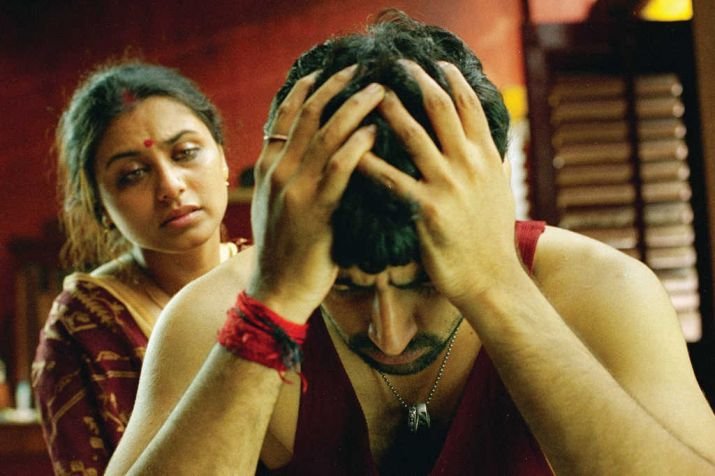 10. Phantom: The Phantom of the Opera
His love for Christine (Emmy Rossum) did make him a stalker, and his anger was never easy to deal with. But one moment of genuine love did transform him. It is easy to pity the character, but difficult to love him.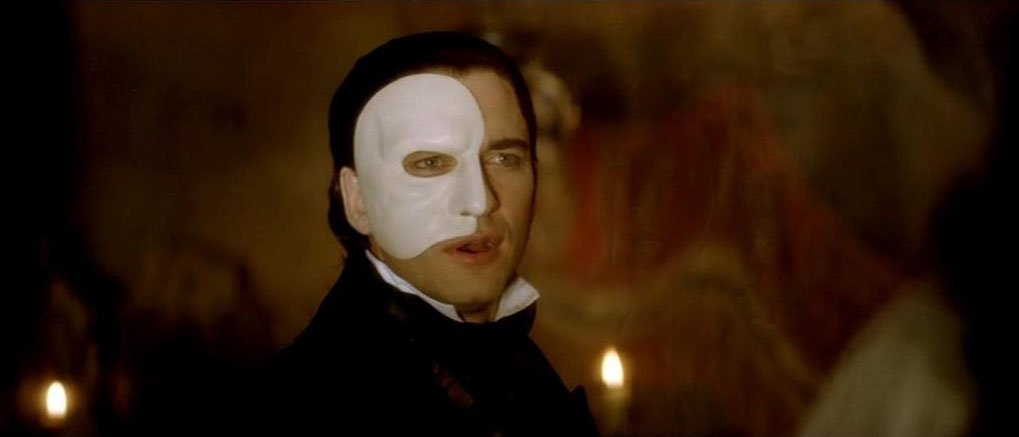 11. Lou Bloom: Nightcrawler
Ambition is a tricky rope to climb indeed. You can't help but admire his determination and resourcefulness, despite him crossing every line to reach his goal.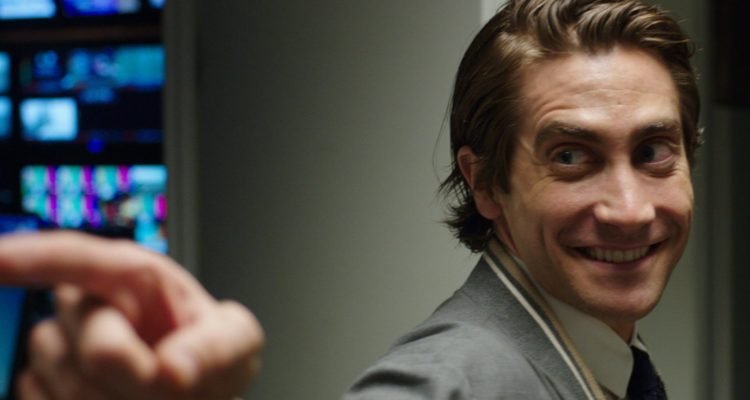 12. Ajay Sharma/Vicky Malhotra: Baazigar
Revenge fueled dramas earn our sympathy, but of course, Ajay Sharma's actions are far from heroic. He pushes his first girlfriend off the roof and then goes on to woo her sister.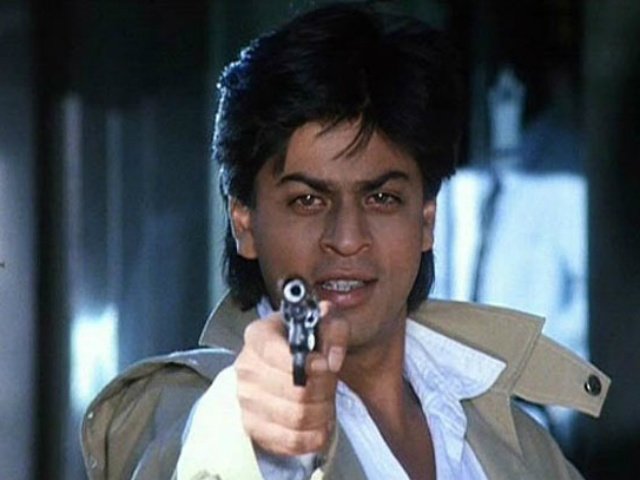 13. Frank Abagnale: Catch Me If You Can
Currency fraud may not be considered as despicable as drug peddling or murder, but then Frank even faked being a doctor and a pilot. He definitely put a lot of people in danger, and yet, his intelligence, curiosity, and natural charm won us over just as easily as those bank tellers.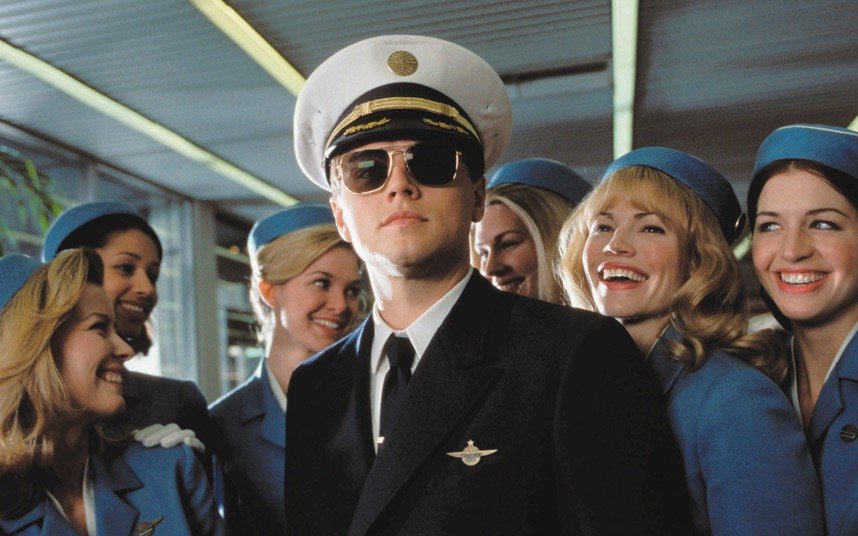 14. Pushpavalli: Pushpavalli
Sumukhi Suresh set a new standard for web series with this show. The true beauty of her character lies in the fact that you are secretly rooting for her, agreeing to her actions and believing in her, right until she crosses that clearly visible line of socially acceptable behaviour.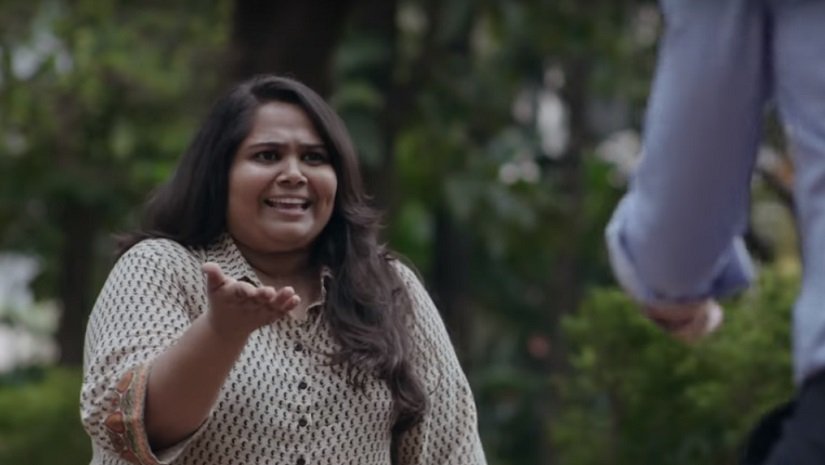 15. Jaime Lannister: Game of Thrones
His transformation through the series is reflected in the transformation of our feelings for him. From hating him for hurting a kid to feeling ourselves weep over his pain, Jaime Lannister is neither a typical villain nor a traditional hero.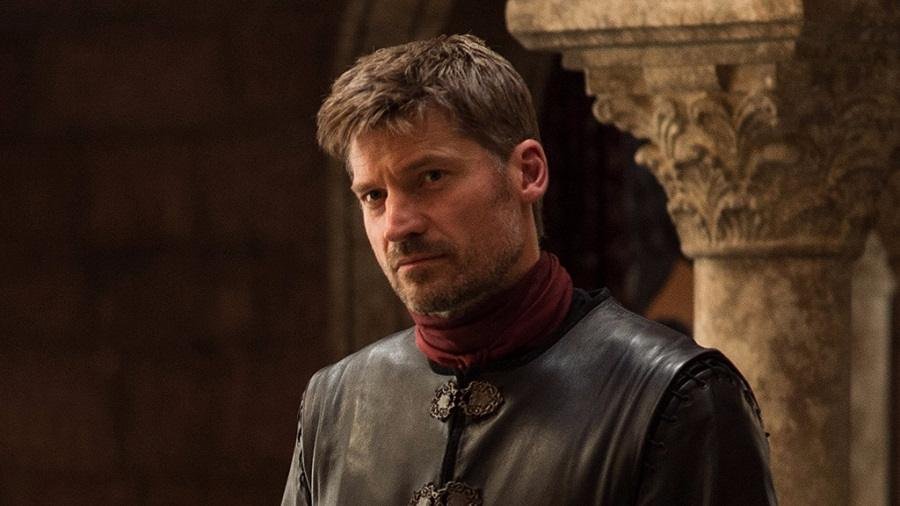 16. Frank Underwood: House of Cards
Frank Underwood is described as the symbol of political corruption and evil, and rightfully so. His manipulative nature is never hidden in the series, but his ruthless attitude and one-dimensional approach to success make his character fascinating but frightening.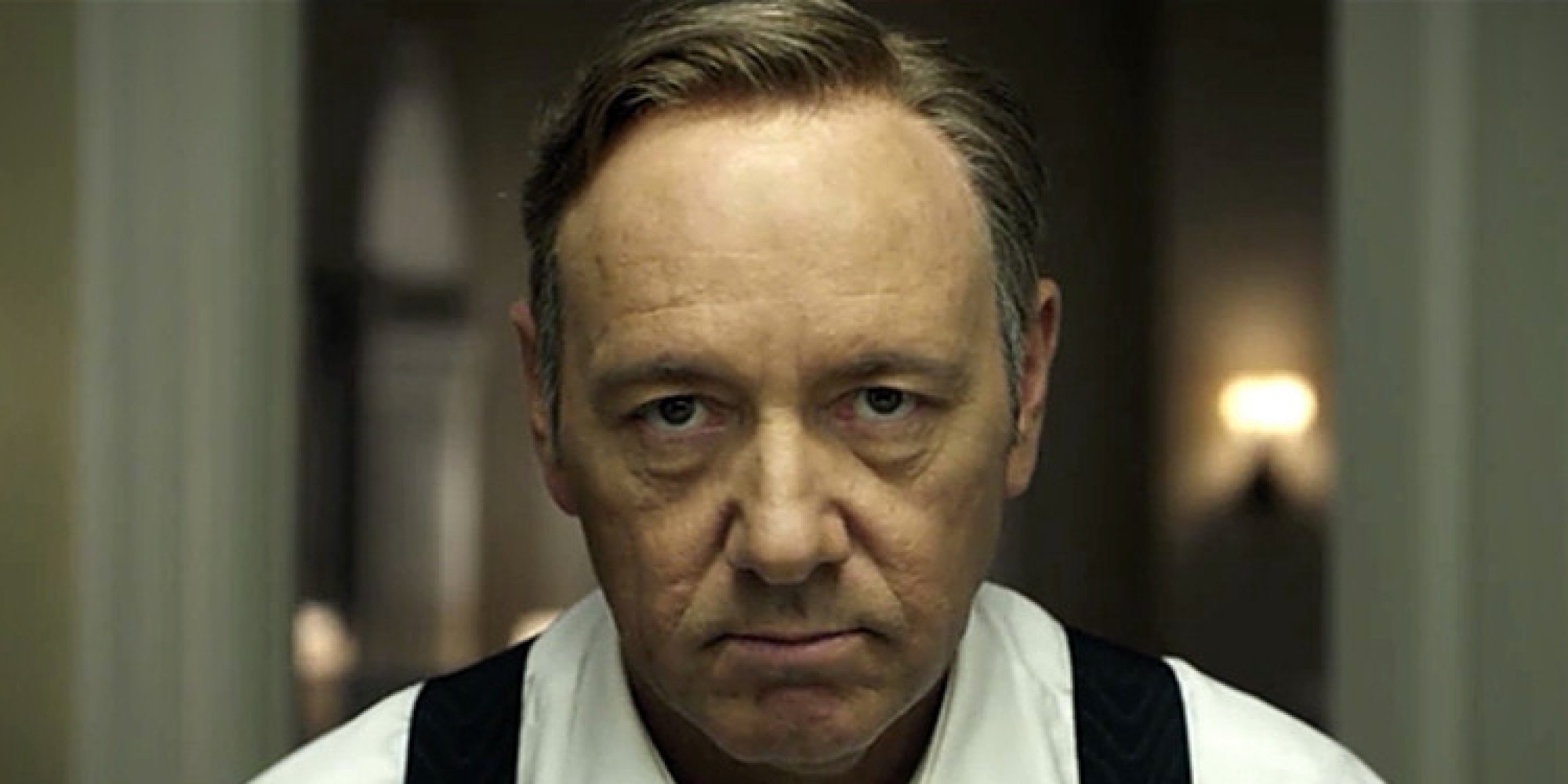 17. Faizal Khan: Gangs of Wasseypur series
Nawazuddin Siddiqui wonderfully brought to life one of the most iconic Bollywood characters. Faizal Khan is definitely one determined fellow, with a revenge tale that is as bloody as it gets. But he's also mature beyond his years, loyal to his family and sharp as a tack.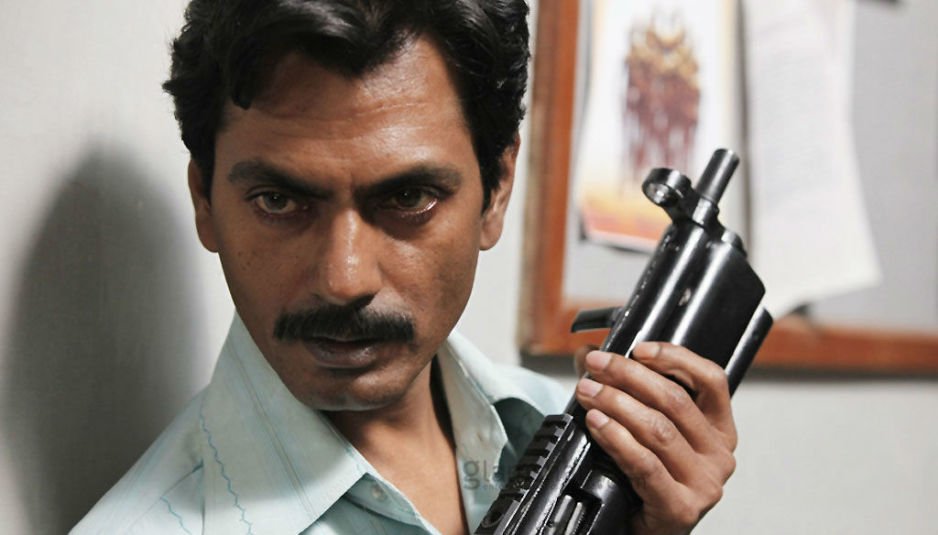 18. Charlie: Kaminey
Charlie is the guy who is always on the wrong side of the law, and the reason for that is never good enough. But his ambition is addictive, he has a knack for escaping tough situations and is loyal to his brothers (even Guddu, in the end).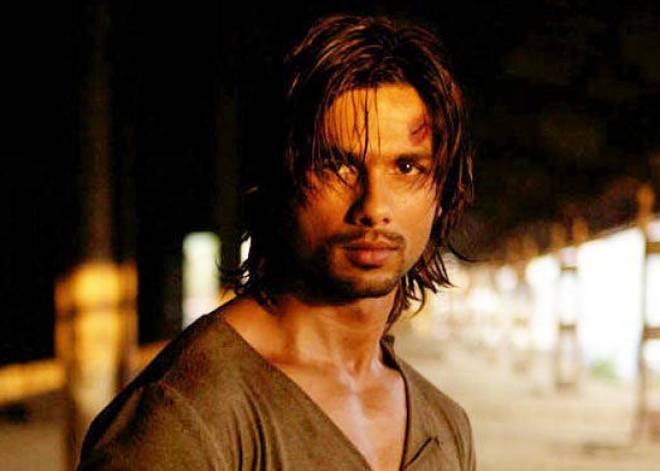 19. Parma Chauhan: Ishaqzaade
Because he falls for Zoya (Parineeti Chopra) in the end, we tend to forget his clearly negative traits. But he is the guy who fakes a marriage with a girl, simply to humiliate her and her family; and that too over a political tussle. SMH!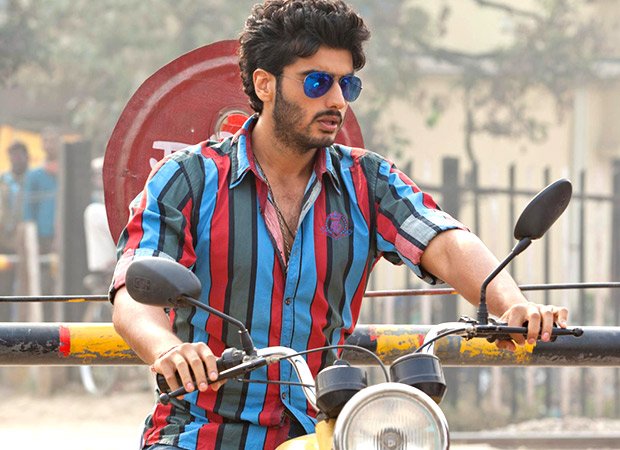 20. Balaram Rakesh Prasad: Khalnayak
One of the earliest anti-heroes we've had, it was difficult to not grieve a little when he's arrested in the end, despite knowing it's justified.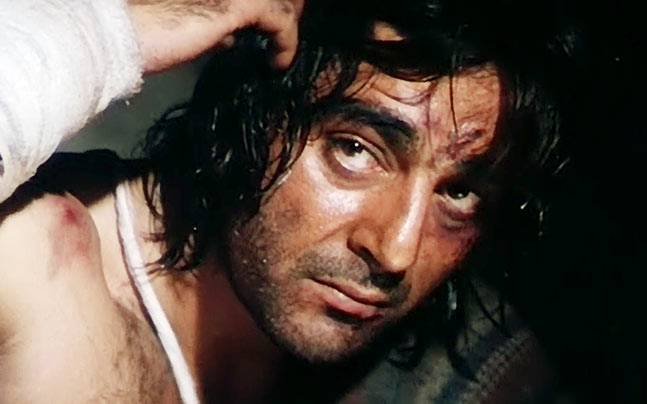 21. Bhiku Mhatre: Satya
Manoj Bajpayee's finesse as an actor can never be questioned, and Bhiku Mhatre has to be one of the most iconic characters he portrayed. 
A gangster and a murderer, his list of misdemeanors are long, but he is also the character who inspires loyalty and always looks out for friends.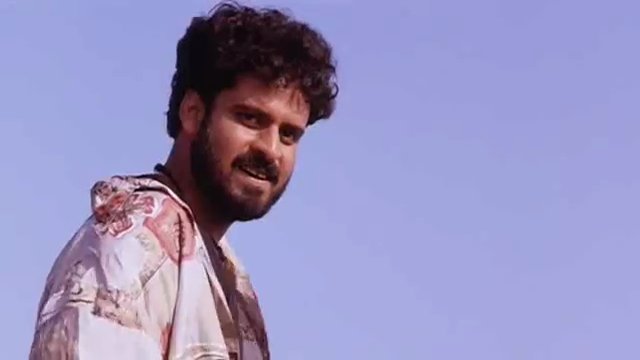 22. Mahabir: Highway
Let's admit it, we all cried a little when Mahabir passed away. There was a part of you that felt for the character. We rooted for him through the film, even though he was a kidnapper.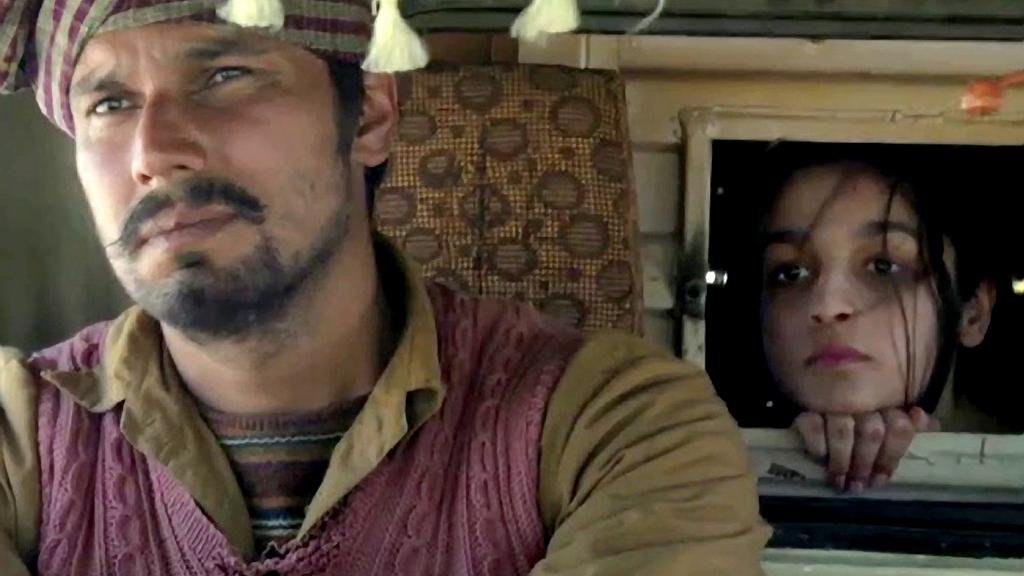 23. Rehan: Fanaa
As a terrorist, he was a negative character alright. But his love towards Zooni (Kajol) and his infectious charm make it hard to hate him. 

24. Vicky/Vikram Bajaj: Ajnabee
Vicky (Akshay Kumar) totally deserves the end that is coming, but his clever ploys, charismatic personality, and most importantly the reason for his actions, make him an interesting character indeed.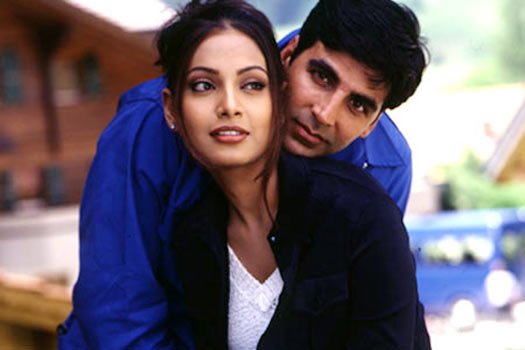 25. Moina/Meghna: Dil Se
Meghna's (Manisha Koirala) past will make you sympathetic, but her present actions make you angry. 
But just like Amarkant (Shahrukh Khan), in the end, we too fall self-destructively in love with her.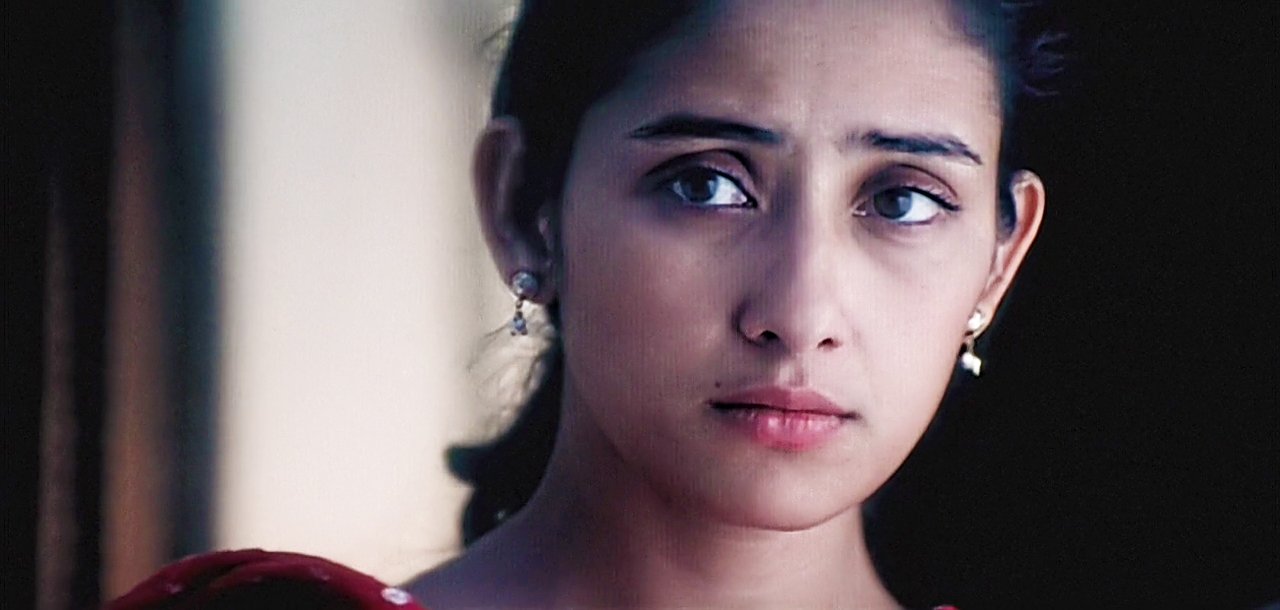 26. Raghav: Raman Raghav 2.0
Raghav is a cop caught in his own struggles, and his actions throughout the movie keep you guessing whether you love the guy, or hate him.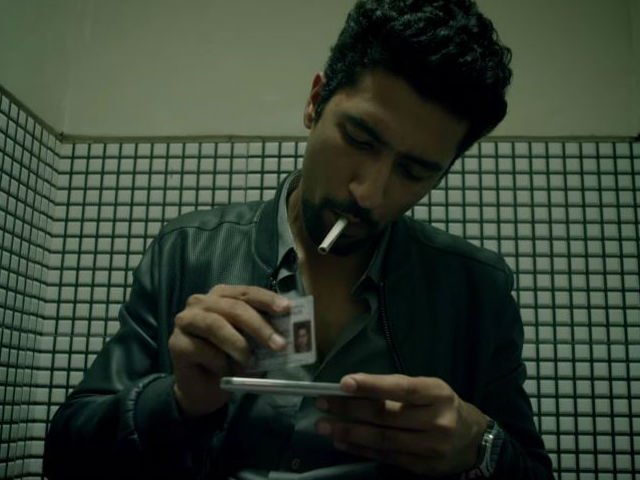 Know of any other iconic characters? Let us know in the comment section below.