Women masturbate! Yes, all women masturbate and it is nothing that we're ashamed of. But thanks to their recent depiction onscreen, at least the conversation around it has begun. 
These actors opened doors for so many of us by telling the world that women masturbate too.   
1. Swara Bhaskar (Veere Di Wedding)
Who can forget the controversies that surrounded the masturbation scene that Swara Bhaskar's character portrayed in Veere Di Wedding? This blockbuster hit attained a significant amount of attention for the particular scene. Even though it did educate a lot of women about the concept of masturbation, it also bought along with alot of vile and crude criticism.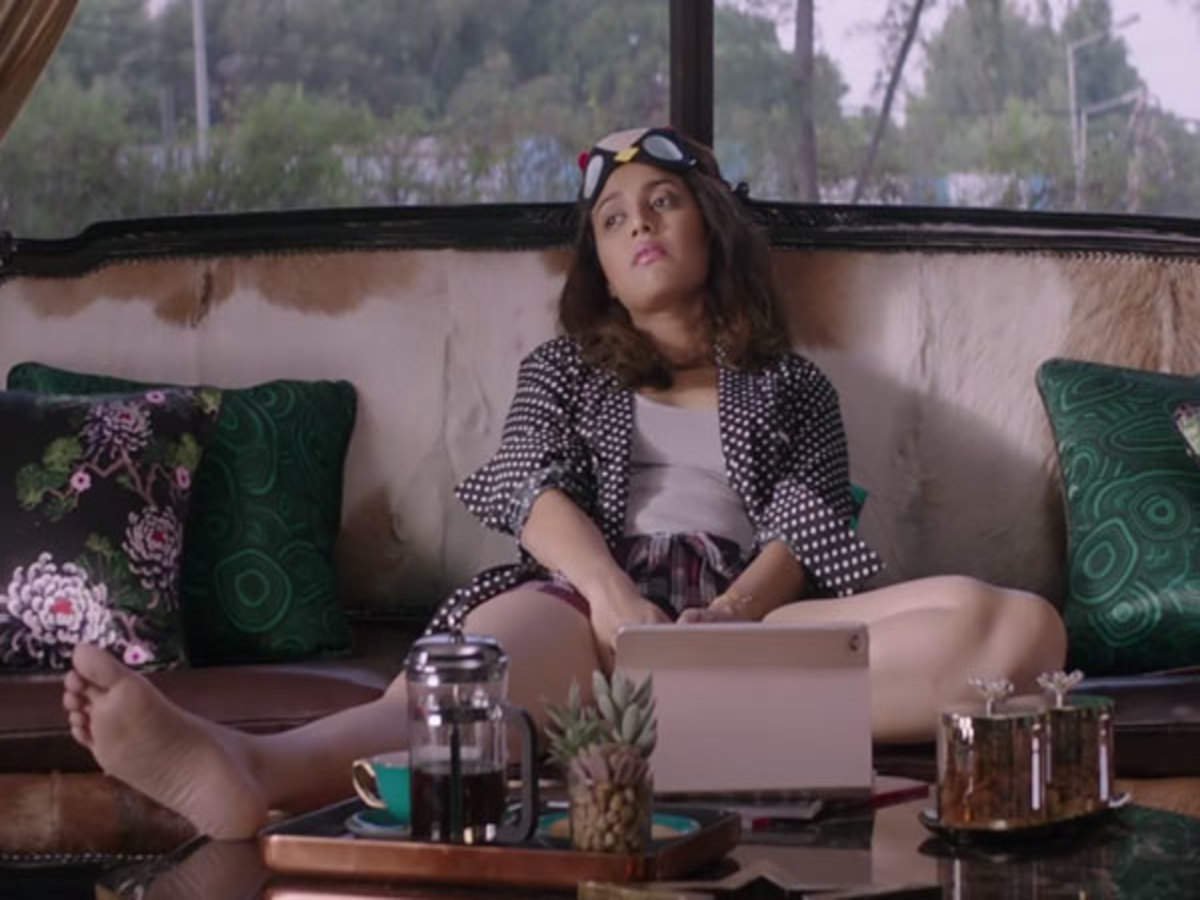 2. Kiara Advani and Neha Dhupia (Lust Stories)
The groundbreaking Netflix original movie, Lust stories had a lot of very interesting stories, but one particular segment in Karan Johar's story completely stood out. In this segment, Neha Dhupia's and Kiara Advani's characters portrayed female masturbation. This was something we all are aware of but no one talks about. This particular scene also introduced a lot of us to use a 'vibrator' for masturbation, which led to an increase in sale of vibrators after the movie.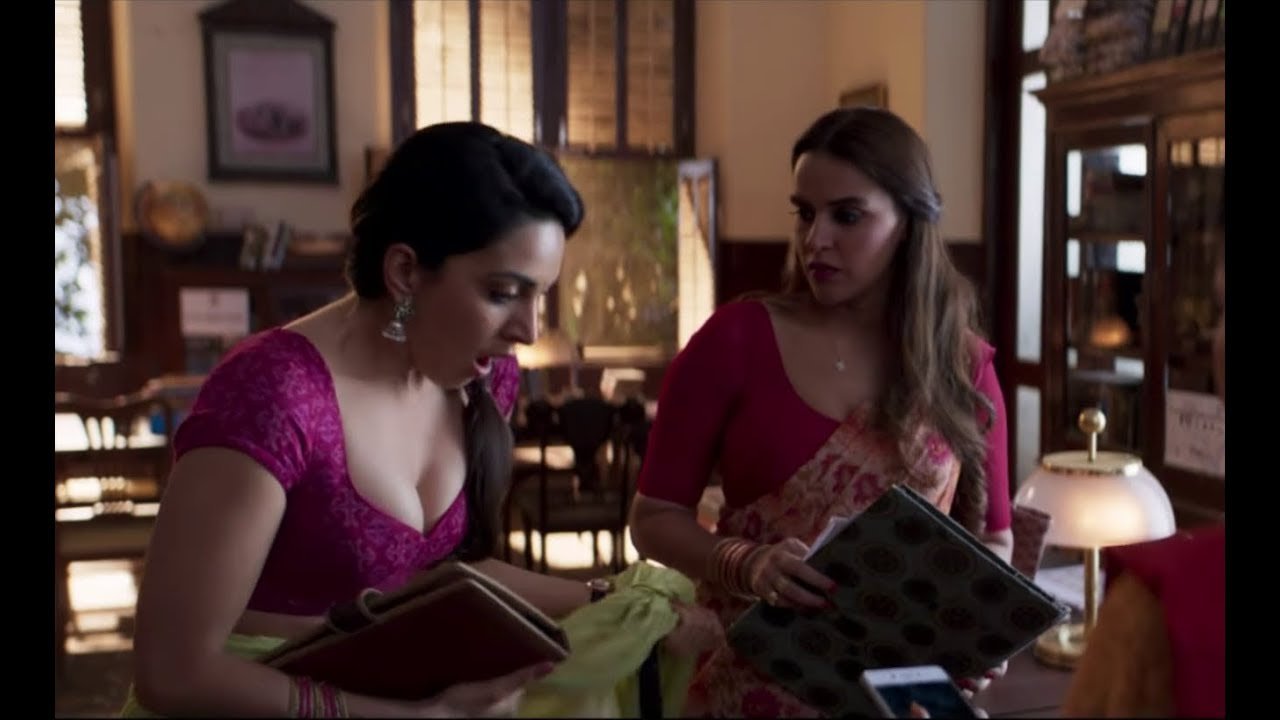 3. Ratna Pathak Shah (Lipstick Under My Burkha)
This movie was surely pathbreaking. But the masturbation scene alone in this movie was something that Indian cinema has never encountered. Not only did they show just any character masturbating, but showed the oldest character (bua), going for it. This entire episode made us realize that there is no bar for women of any age to discover their sexual desires.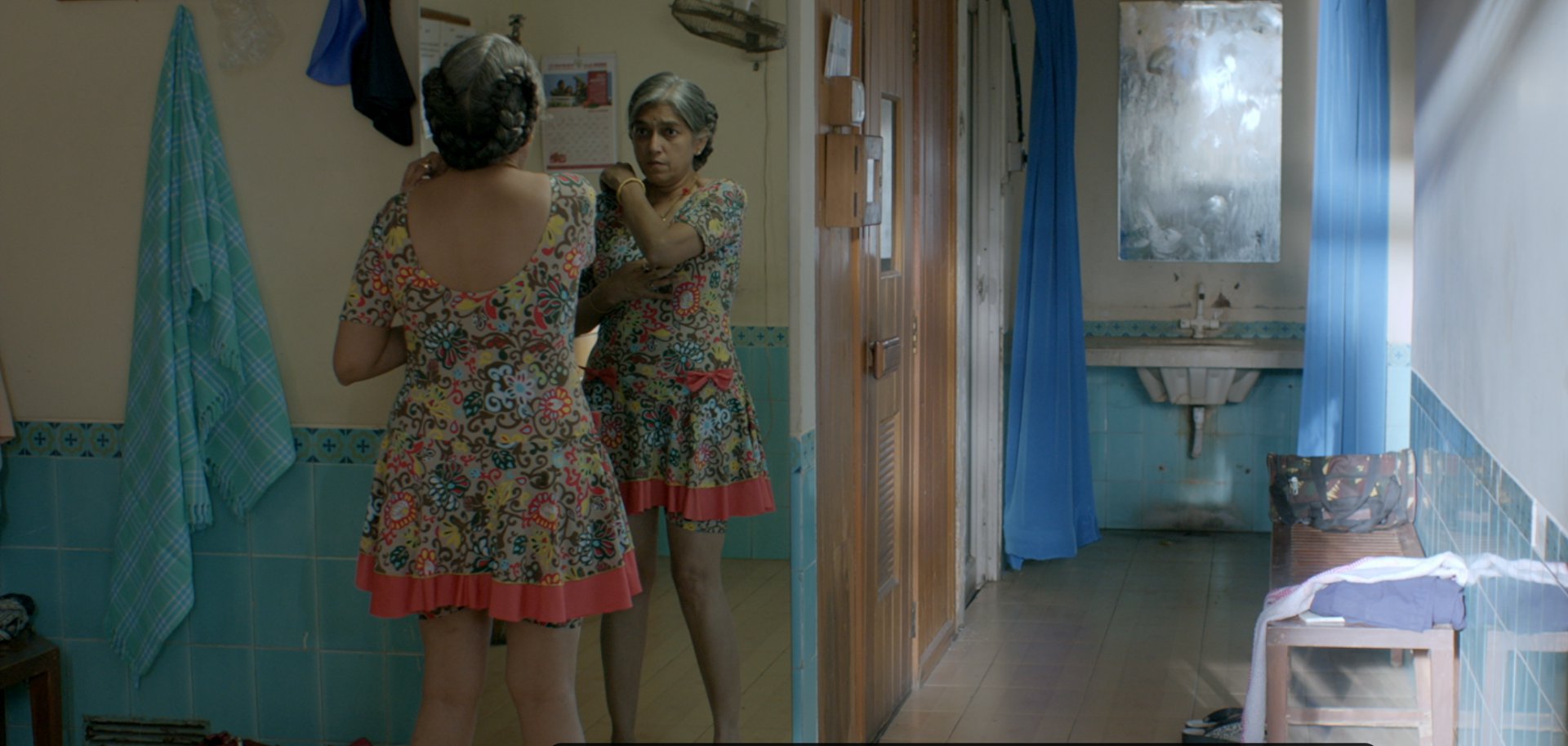 4. Shweta Tripathi (Mirzapur)
A series about violence and terror in Mirzapur showed a scene which was rather very human. The scene which was right at the beginning of the series showed Tripathi's character (Golu) masturbating in the library while reading books. This scene was super empowering as it represented women from backward areas coming out to take power of their sexual longing.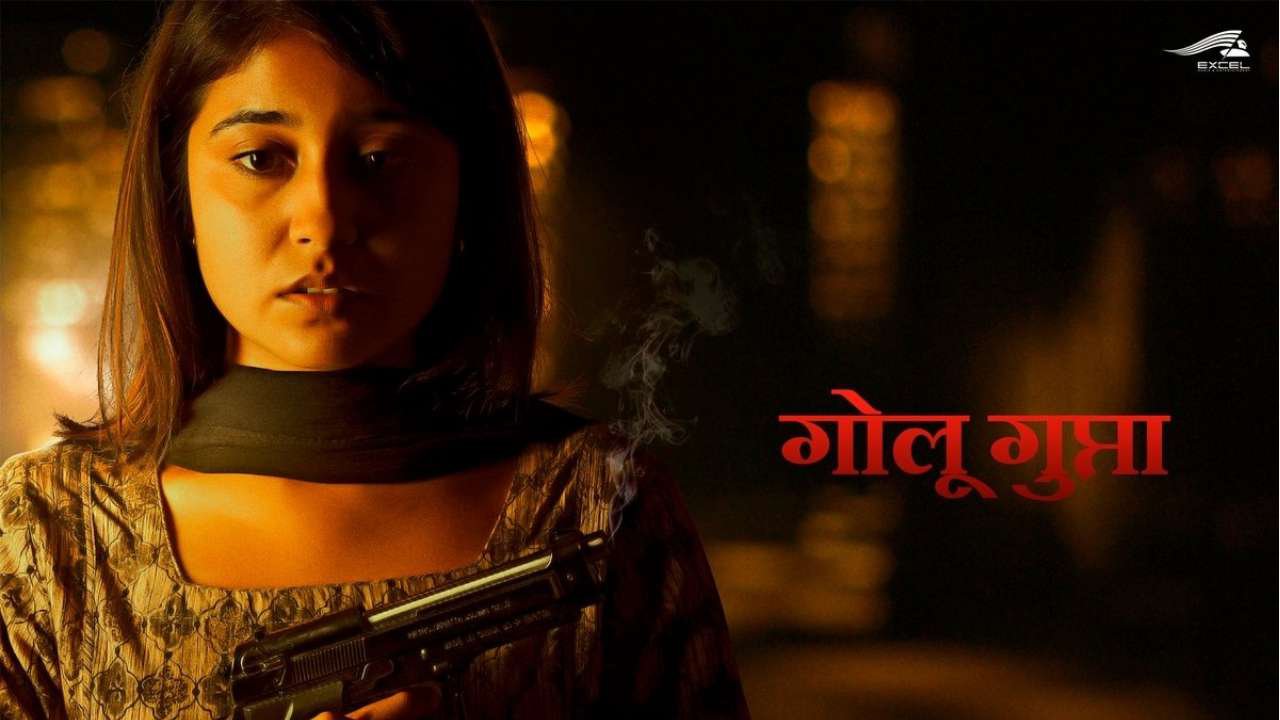 5. Kalki Koechelin (Margarita With A Straw)
This movie is a liberating, simplistic movie about a differently-abled girl who tries to find her sexuality. It has has an empowering message picturing that even if one is differently-abled, it shouldn't stop them from enjoying their sexual desires.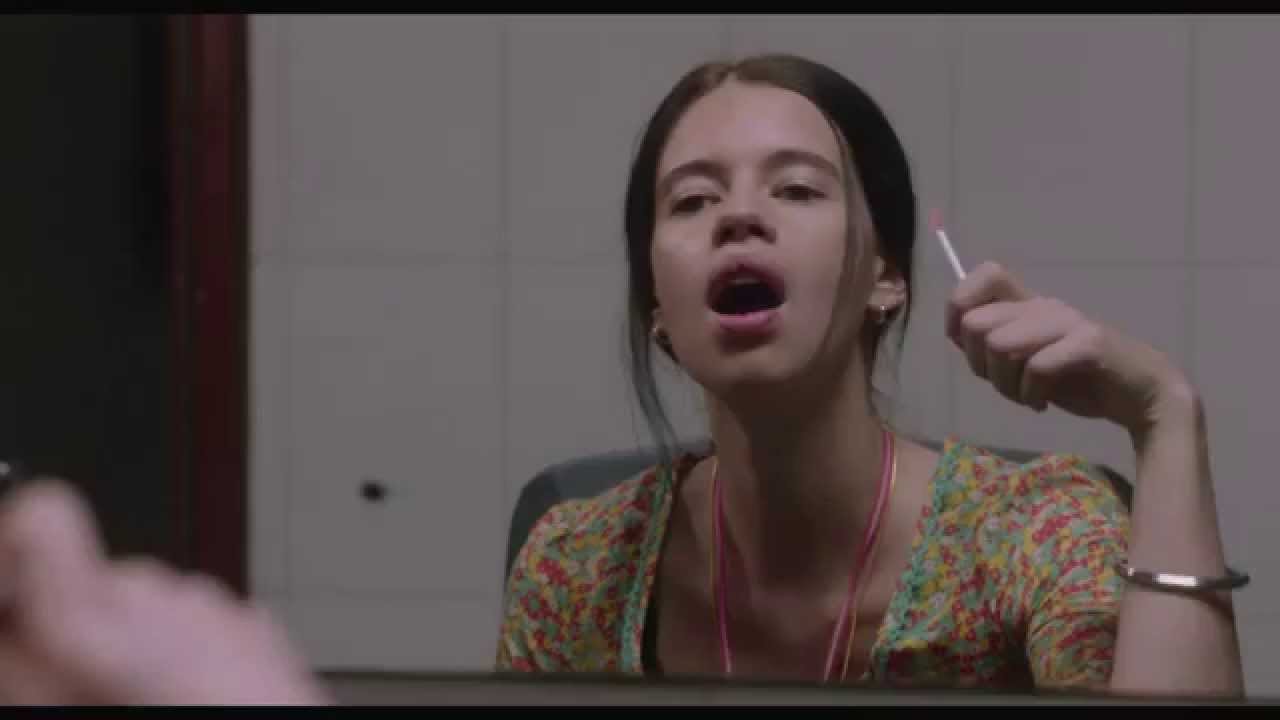 6. Mahi Gill (Dev D)
Dev D, as we all know, is a movie of its own league. The modern-day Devdas was critically acclaimed for a lot of out-of the box depictions. The movie also had a very strong female presence to it, which takes us to Mahi Gill's character. She was seen masturbating at the beginning of the movie. Her character showed that even though she was from a small town, it didn't restrict her from enjoying herself.