Talking about just sex has always been a taboo in our country but talking about masturbation is a complete no-no. 
Movies like Veere Di Wedding and Netflix's Lust Stories introduced the concept of not only masturbation but female masturbation to the masses.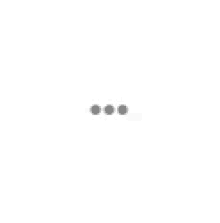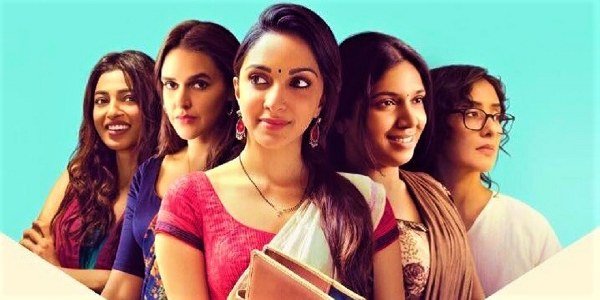 It is definitely something everyone is aware of but no one accepts it as a part of their life.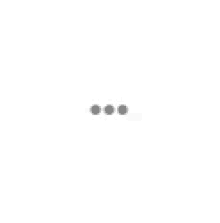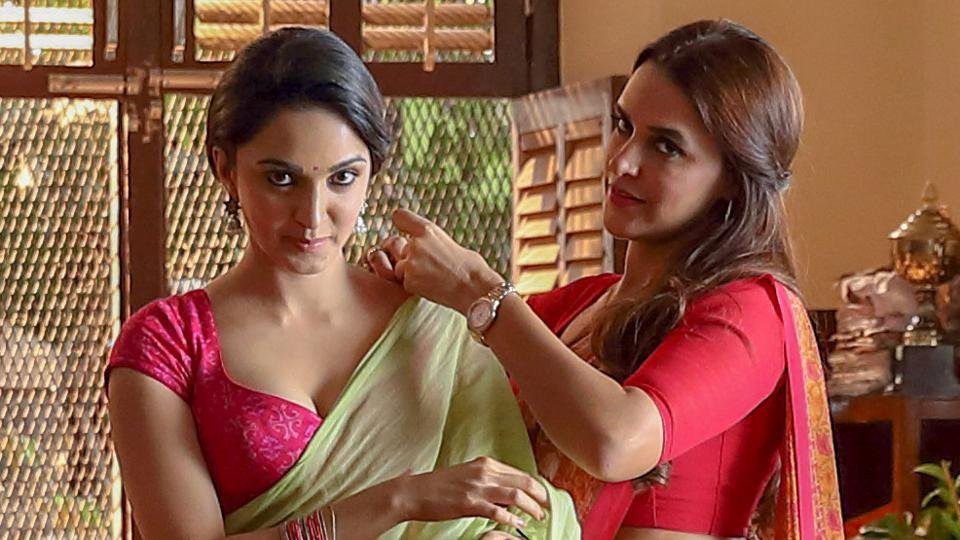 These movies potrayed both sides of the story with a character who knew exactly what she was doing to another who knew nothing about the pleasures of an orgasm.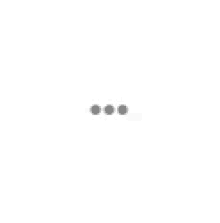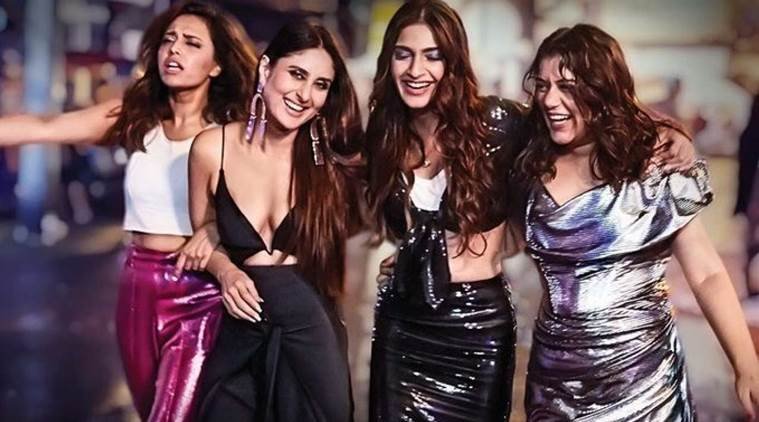 This apparently sparked a curiosity among Indian women who now wanted to know more about sex toys and experiment with self-pleasure. And that led to them getting online and using the best resource we have: the internet.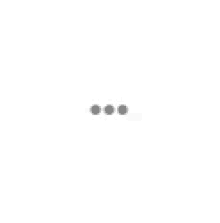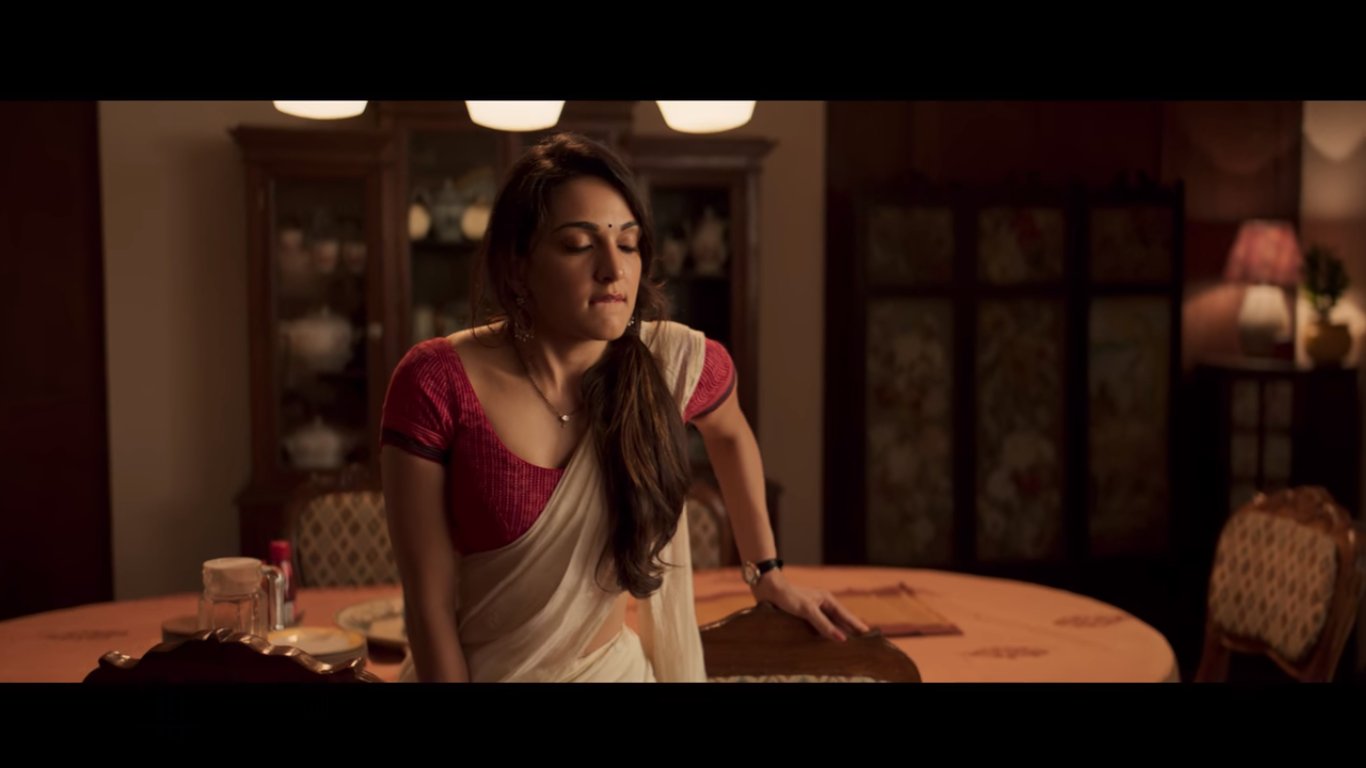 Thatspersonal.com is a website which caters to the sex toy market and it noticed a significant hike in their sales after the release of the movies.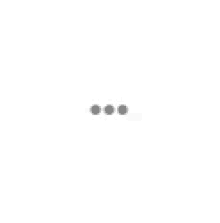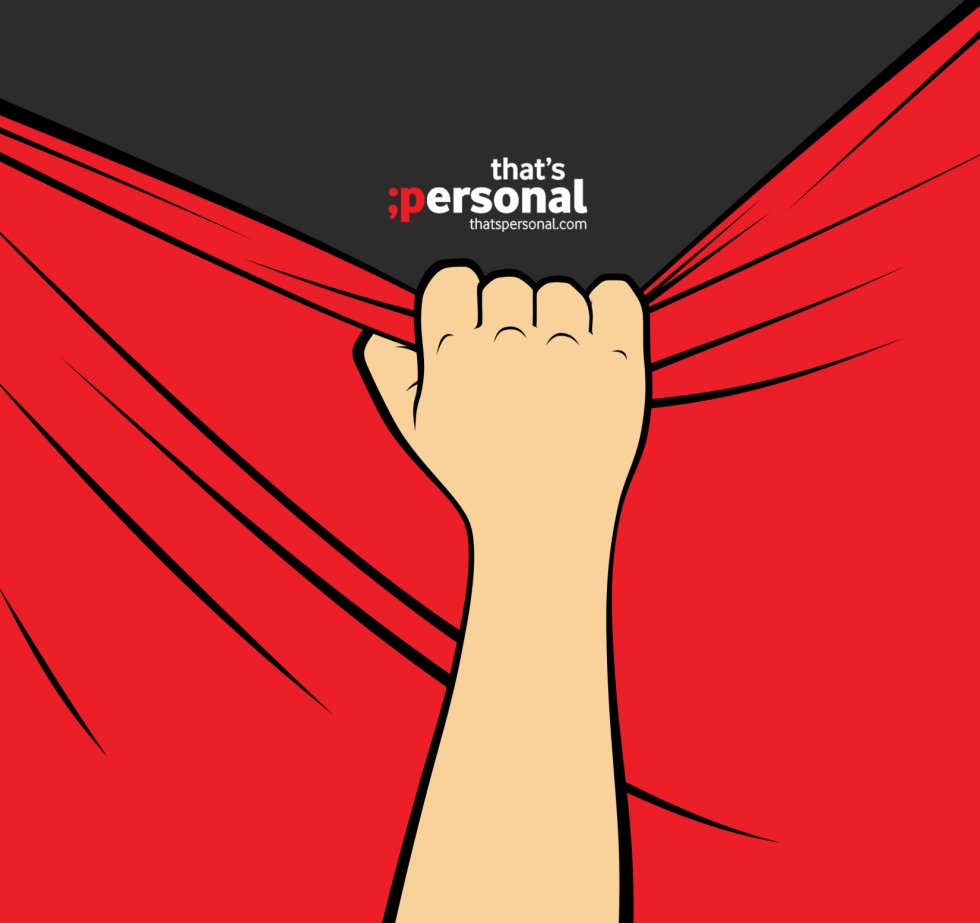 While there may have been other factors contributing to this change but thanks to pop culture, the conversation around female masturbation has finally begun.
According to information shared by the website with ScoopWhoop,
By the second half of June 2018 , people searching for keywords like "Vibrators for women", "Vibrators in India" , "Sex toys for women" and "Female sex toys in India". Vibrators, Dildos and other female sex toys started selling like hot cakes leaving the entire team at ThatsPersonal pleasantly puzzled.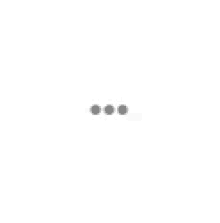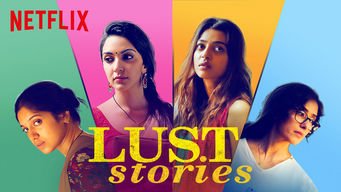 Vineshkumar Kunhiraman, Chief Marketing Officer of Thatspersonal.com said,
"This movie was long due. India is an overly reserved and shy country when it comes to sex. People here refrain from visiting a sexologist even for sexual issues/ sex-related issues. And naturally, this leads to poor sex & miserable married life. Be it single, married or divorced individual(s), sex toys and adult products can fill the gap and increase sexual satisfaction. The movie connected the dots well which lead to the sudden burst in traffic when the scene went viral across social media, WhatsApp, YouTube."
After digging some more, they came to the conclusion that post the release of the movies, the rise in sales was significantly higher as compared to the rest of the year and have gone back to normal for now.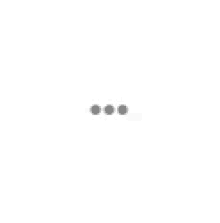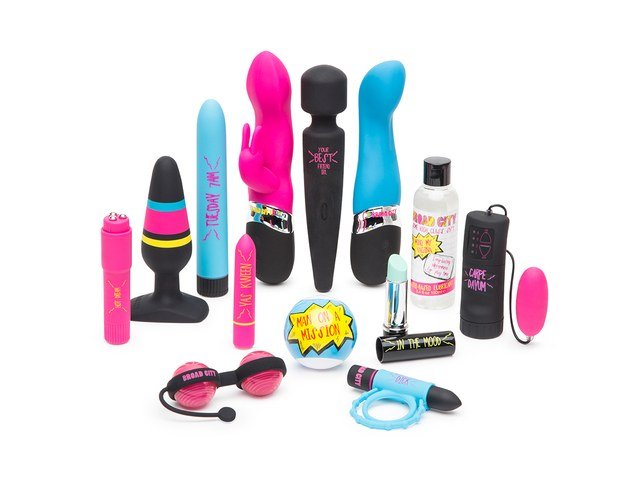 Another pleasant surprise was that people didn't just buy anything, they were curious enough to enquire about the product they were buying.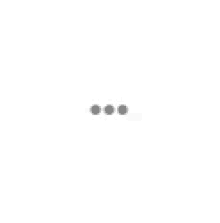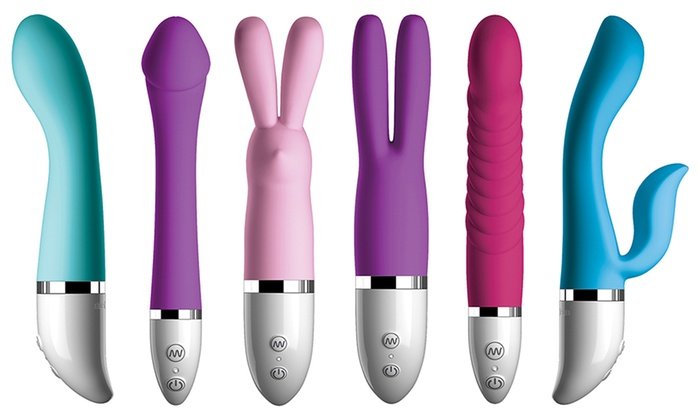 Customers were intrigued by the exact same product that was shown in the movie Lust Stories being used by Kiara Advani, and the company even received queries related to that.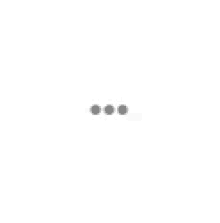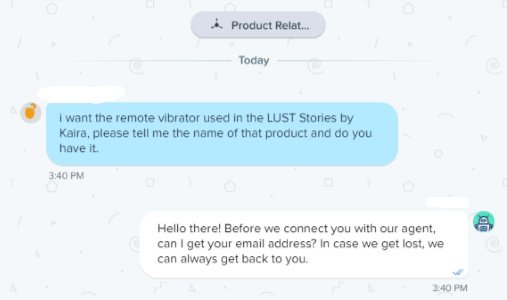 Their customer care queries increased by 30%.
What was surprising was that even in this day and age, the customers were absolutely clueless about the products. They asked for remote controlled vibrators because that is what they saw in the movie.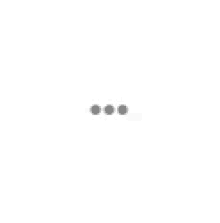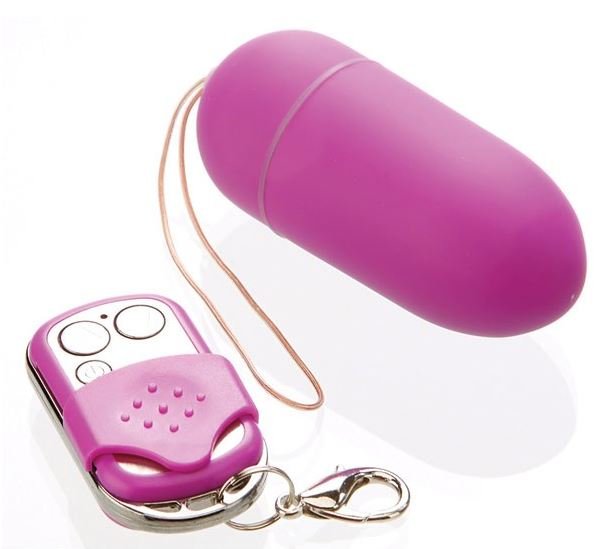 Apart from new customers, the products which get favoured a lot are long dildos and discreet vibrators.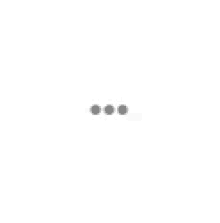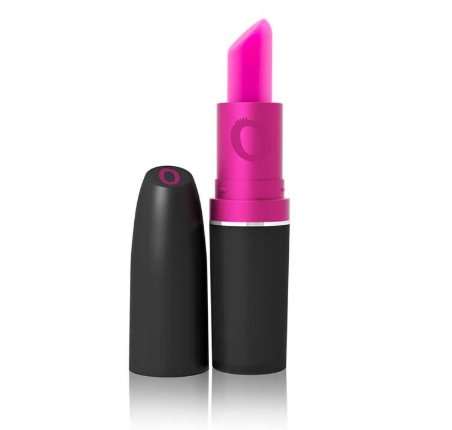 Also, it wasn't just female sex toys that saw the spark in sales, sex toys in general also saw a rise in demand by a significant margin.
It was also concluded that now female buyers were coming ahead and owning their sexuality and making their own choices as compared to before when even female products were bought by male customers.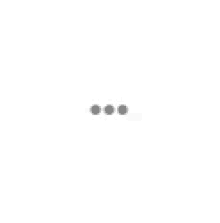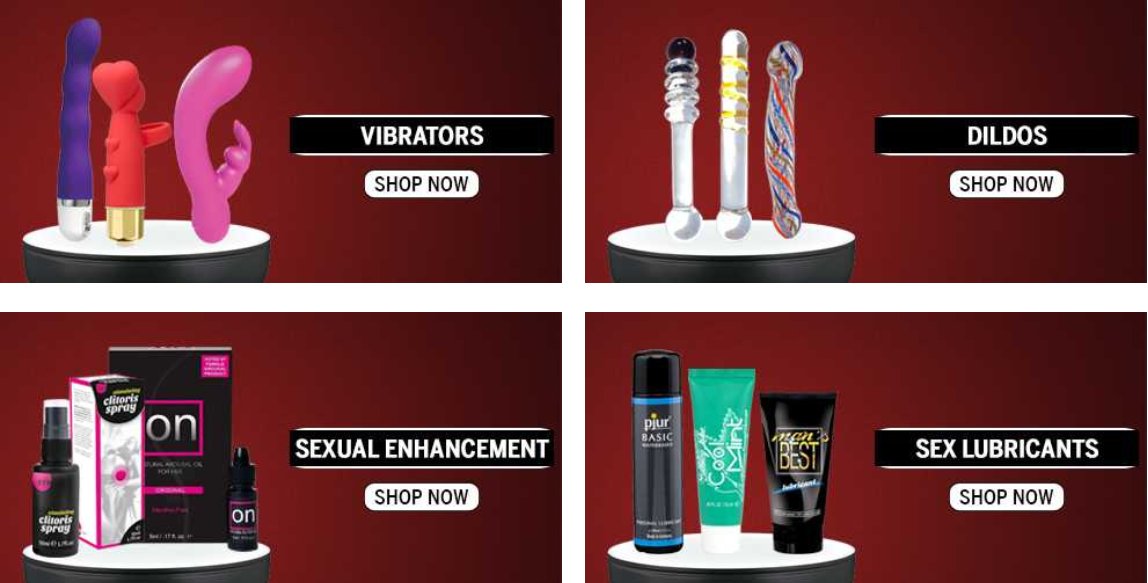 Hopefully, this will lead to a revolution where female masturbation or just masturbation, in general, isn't considered a hush-hush thing anymore and people would embrace it more openly.