Oppenheimer, the epic biographical thriller film, released in theatres today (July 21). Directed by Christopher Nolan, the movie is based on American Prometheus, the 2005 biography of American physicist J. Robert Oppenheimer, who is often credited as the 'father of the atomic bomb'. Irish actor Cilian Murphy is playing the titular character in the film. Emily Blunt is cast as his on-screen wife, and Robert Downey Jr. is essaying a pivotal role in it. Oppenheimer is clashing with Barbie at the box office.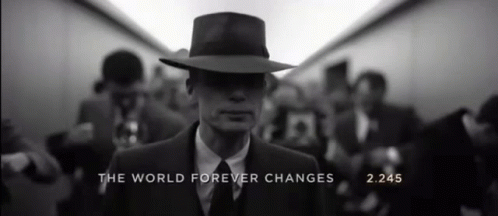 Now, if you are confused about which movie to pick, here are 15 tweets to read about Oppenheimer that will help you make a choice:
While majority of netizens praised acting, direction, writing, and background score of Oppenheimer, a few of them felt that the duration of the movie was 'too long'. Special mentions to Christopher Nolan's direction along with Cilian Murphy and Robert Downey Jr.'s respective performances.
Watch the trailer of Oppenheimer:
Are you planning to book the tickets for it?