"Who is Orry?" asked Karan Johar in the latest Koffee With Karan episode featuring Ananya Panday and Sara Ali Khan as guests. The mystery man of the Internet became a viral sensation after pictures of him partying with the Ambanis, being BFFs to star kids, and posing among the inner-circles of every high-profile gathering emerged online. It's been months since we discussed the curious case of Orry, but the man and his glamourous life continues to remain a prolonged mystery for many.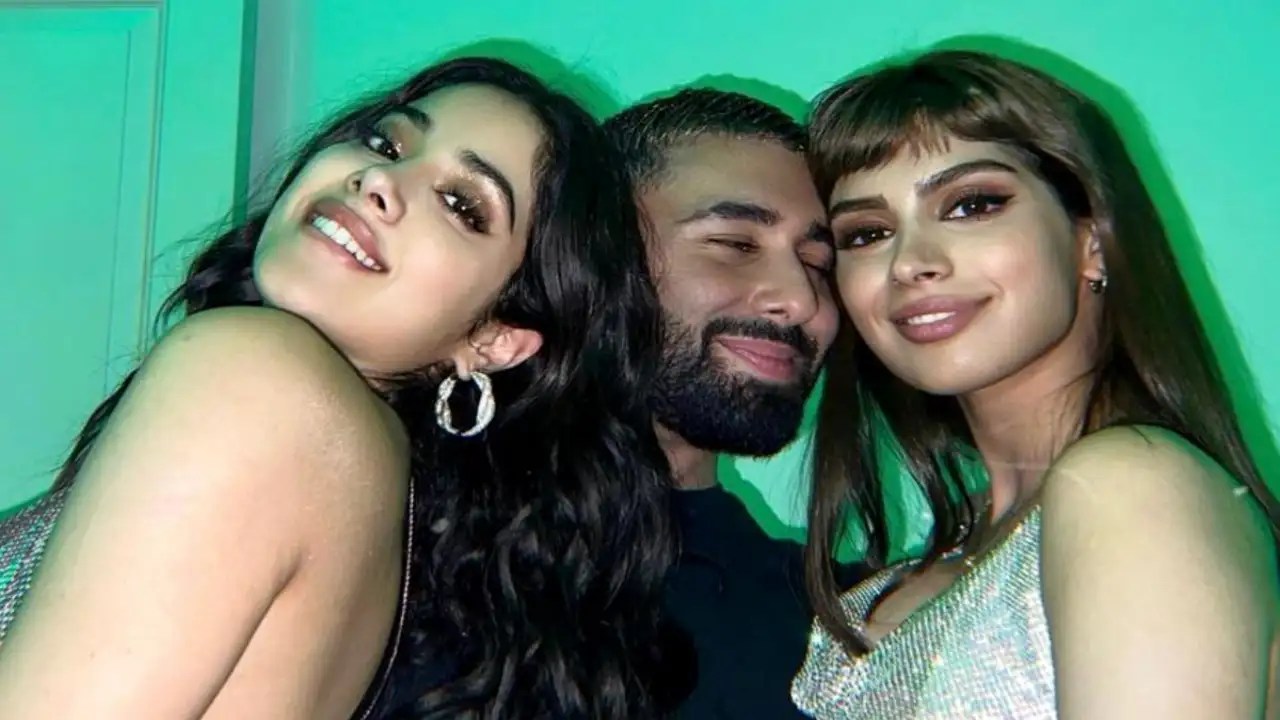 Orry is that phenomenon which has managed to lurk in secrecy whilst being out there in public. Like a secret that's already out, but not everyone knows about it. He's the guy who is famous for working on himself. From Bollywood's big bashes to casual get-togethers, Orry is seen everywhere and has left countless eyes curious about who he is and what he does for living.
And the Koffee couch becomes the perfect place to get the intel on all things Bollywood. In the latest episode, Karan Johar was questioning Sara about her dating life, conjecturing about her relations with cricketer Shubman Gill. This is when the actor pointed out that he had got the wrong Sara. However, she mentioned Gill and her have some mutual friends. One of them was the Internet's favourite mystery, Orry.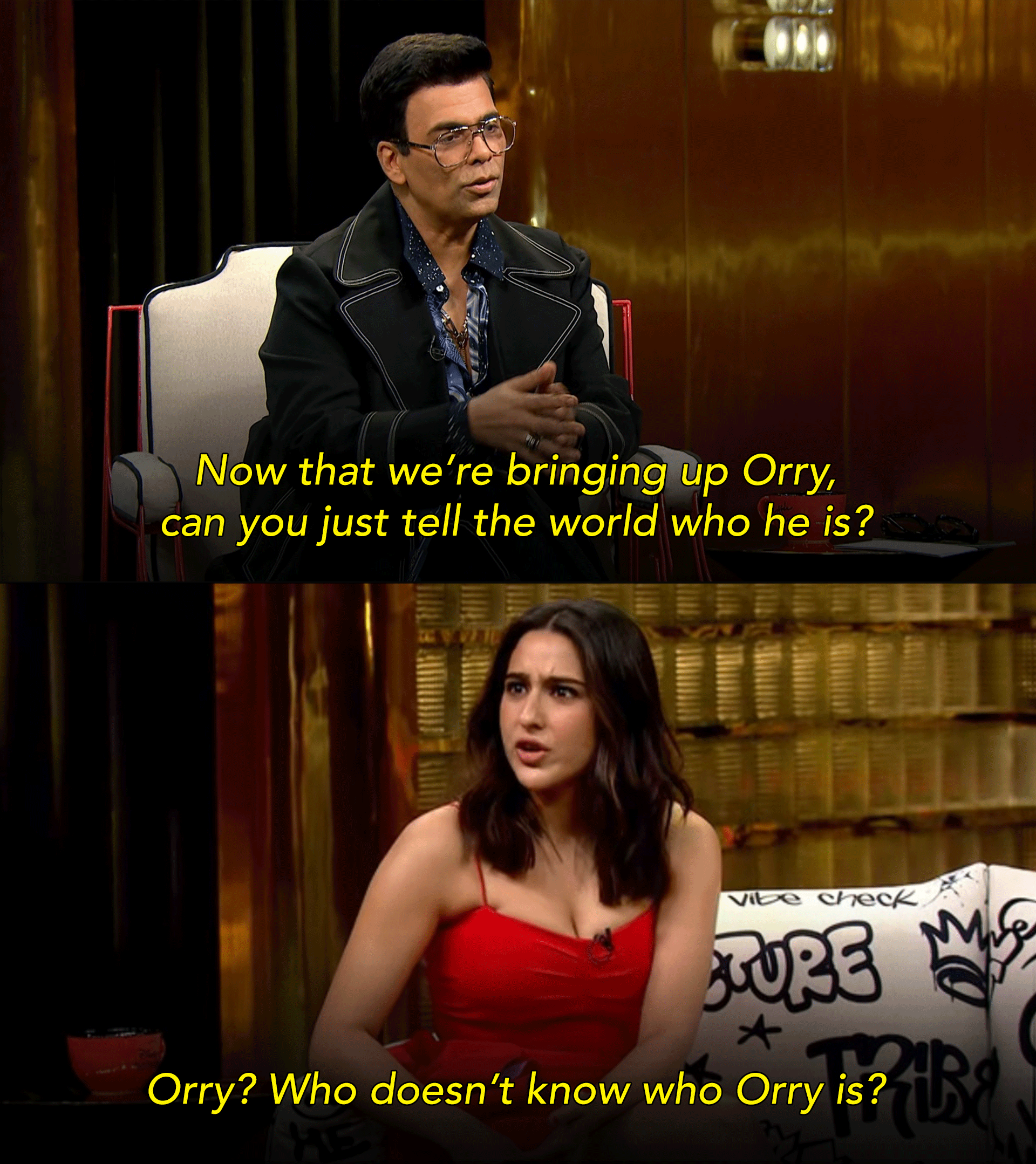 Ananya then tried to explain the enigma called Orry.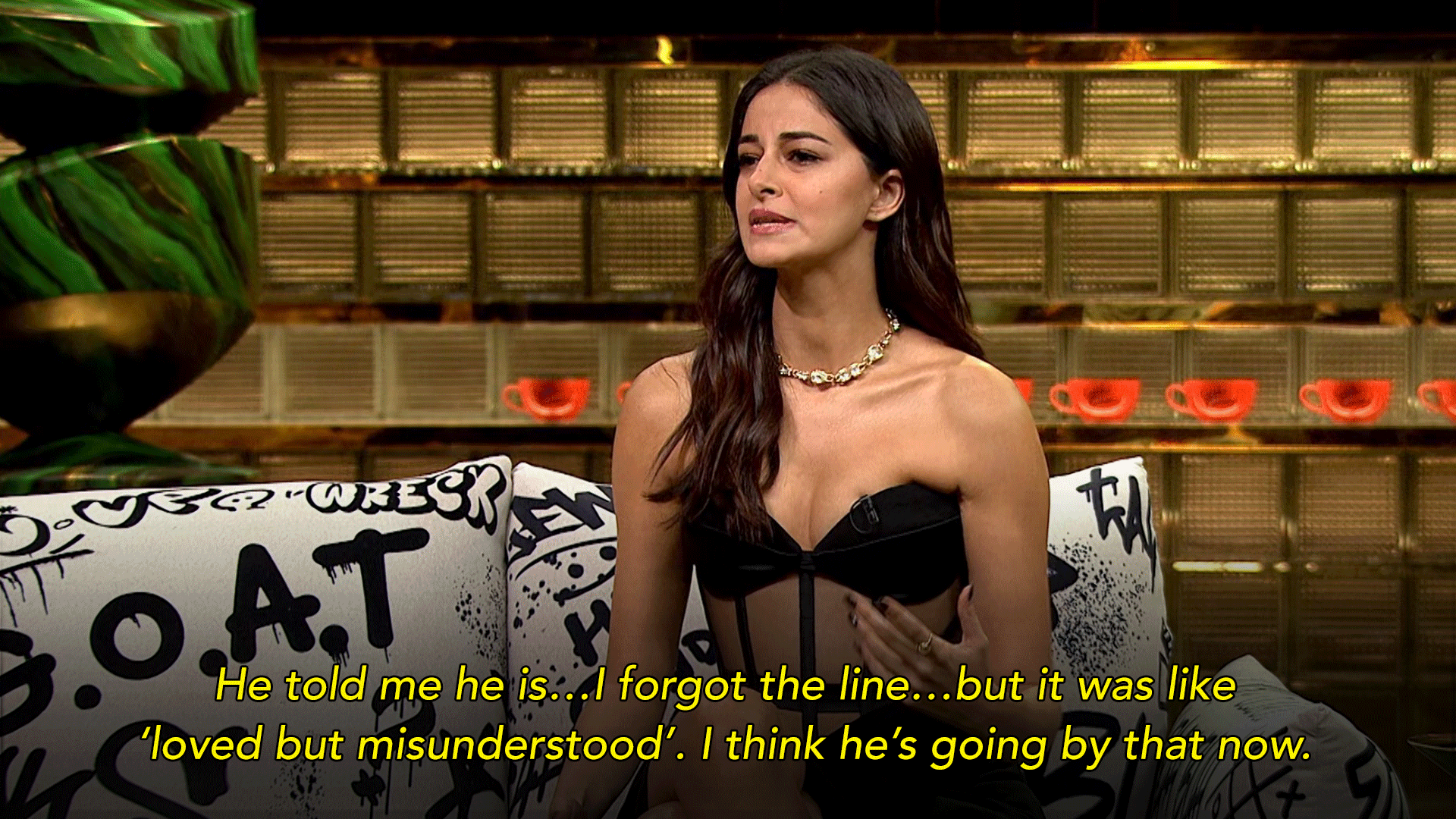 Now, this is not a description of a person, right? And Karan rightfully pointed it out.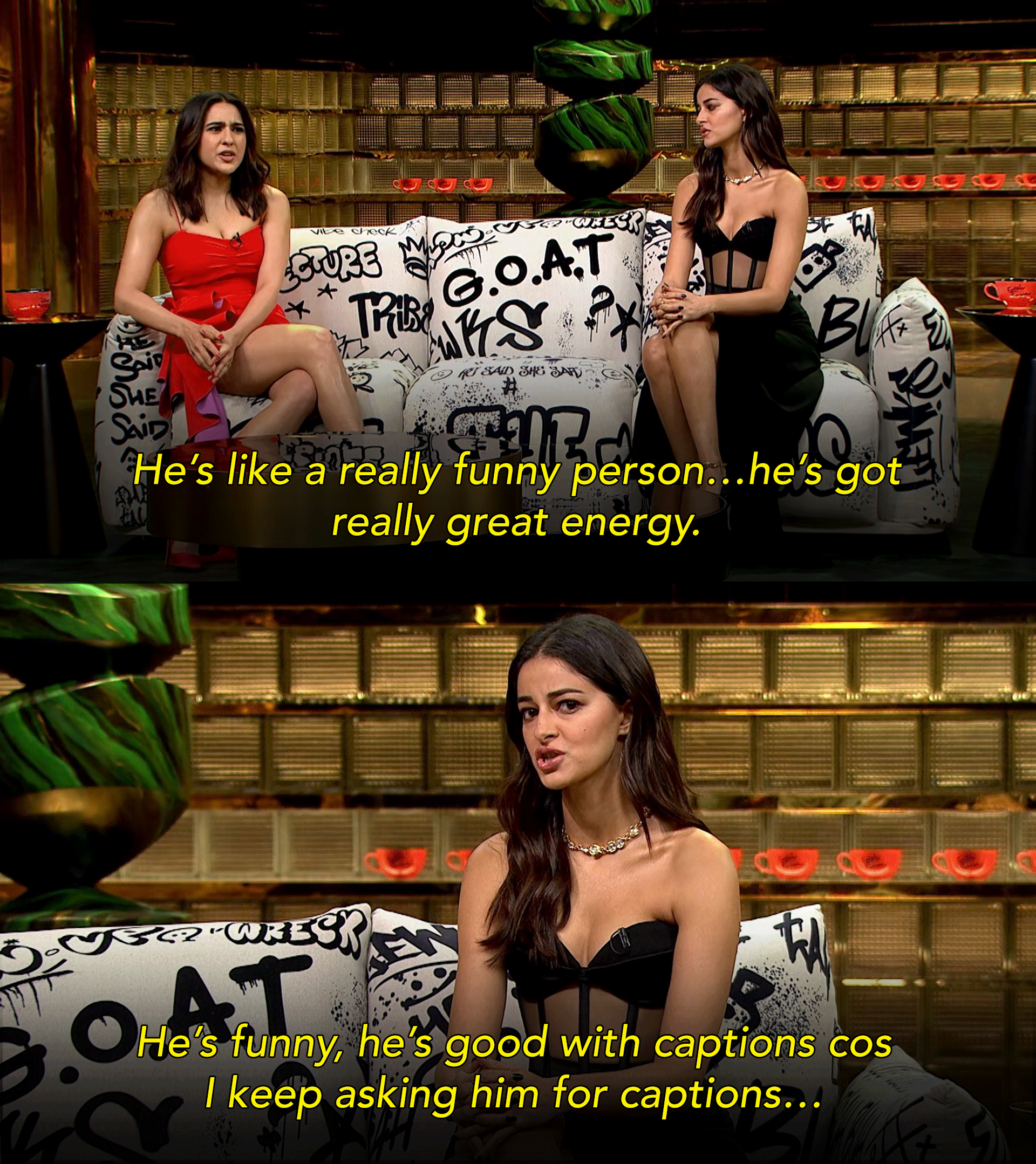 But like the bewitching mystery he was, he remained one. The conversation concluded without resolution.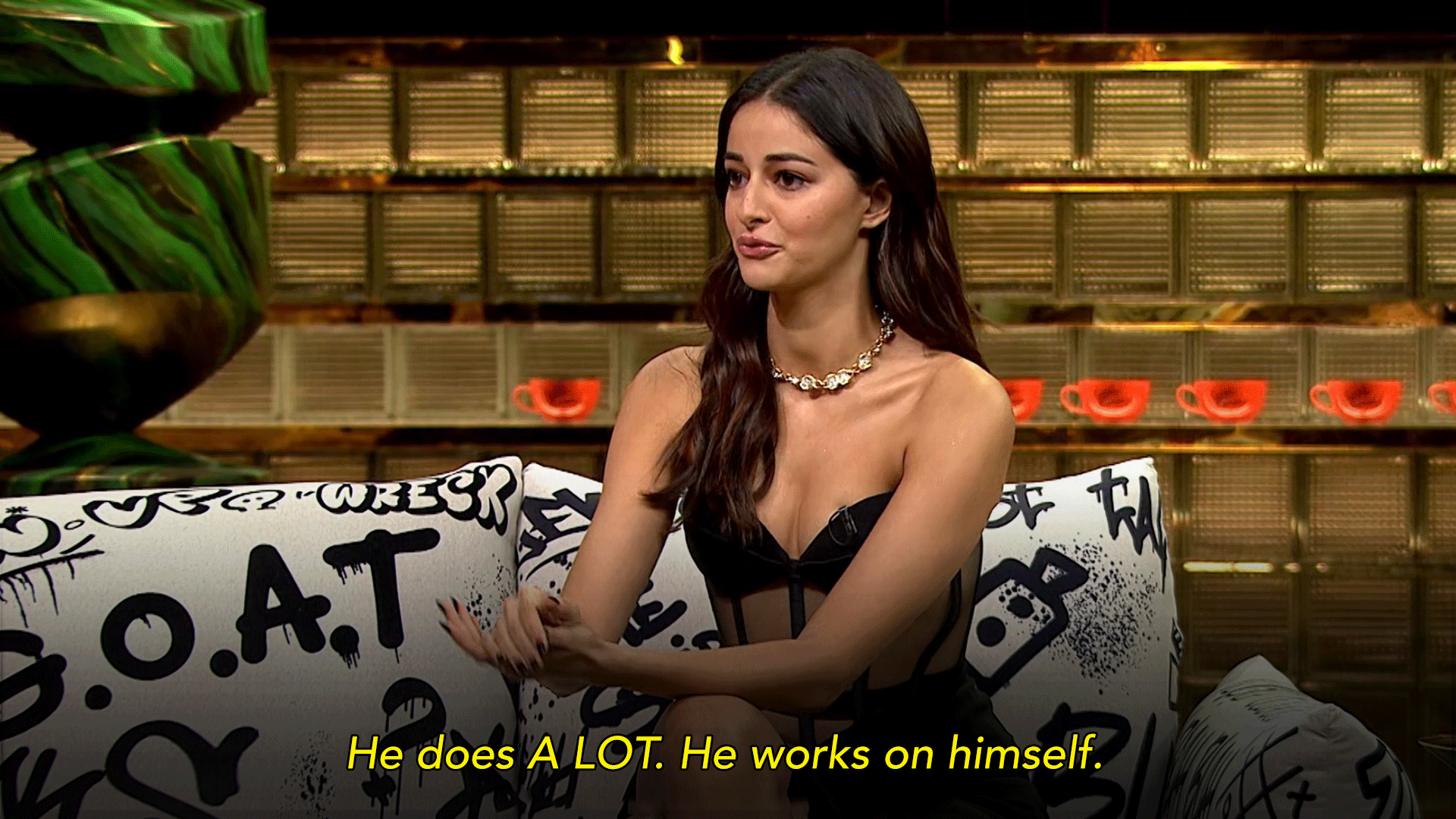 Now, you may or may not be interested in the curious case called Orry. But, if you've been on the Internet and seen his gram, you'd know he's living the DREAM.
All the screenshots have been taken from the Koffee With Karan S8 episode, unless mentioned otherwise. You can watch it Disney+ Hotstar.