Money Heist, the popular web-series became a worldwide hit. 
And naturally, once something becomes so popular so fast, they are bound to be copied or re-made. But, none of us imagined that there would be a Pakistani rip-off of the show.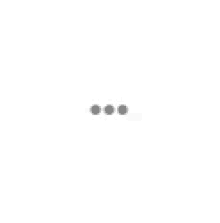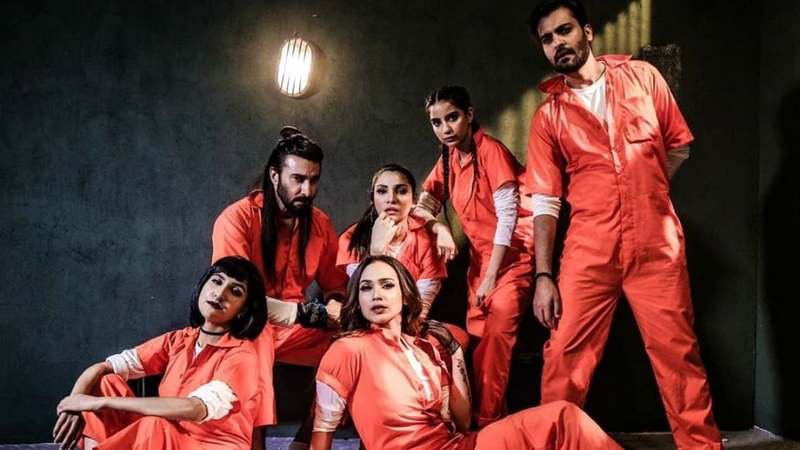 Yeah, surprised? Titled '50 Crores' the Pakistani version of the show stars A-lister celebrities and is already in the making.
More than anything, the teaser started a meme fest on social media as people started calling it a blatant 'copy' of Money Heist. While some mocked the makers of the film for its resemblance to the popular Spanish series, others joked about how the film would turn out to be.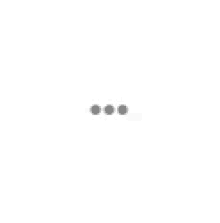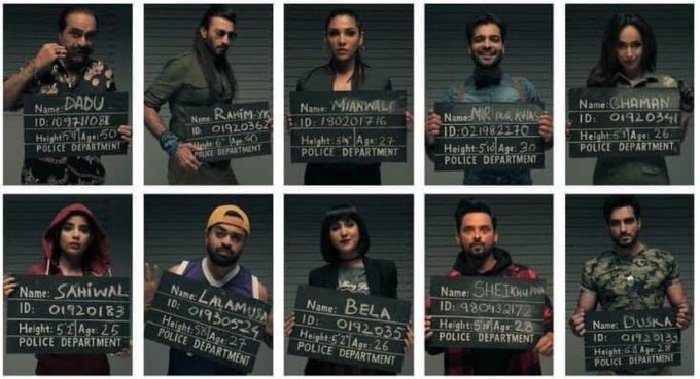 Anyways, ciao for now!