With Sacred Games 2 out, the third baap of Gaitonde, played by Pankaj Tripathi, stole the show with his 'pravachan', freaky theories and, well, the 'gochi'. But what would happen if Pankaj were to play the roles of Gaitonde, or better, Bunty? Thanks to Netflix, you don't have to leave it to your imagination.
In this promotional video uploaded by Netflix India, Pankaj performs mock-auditions for the role of three central characters.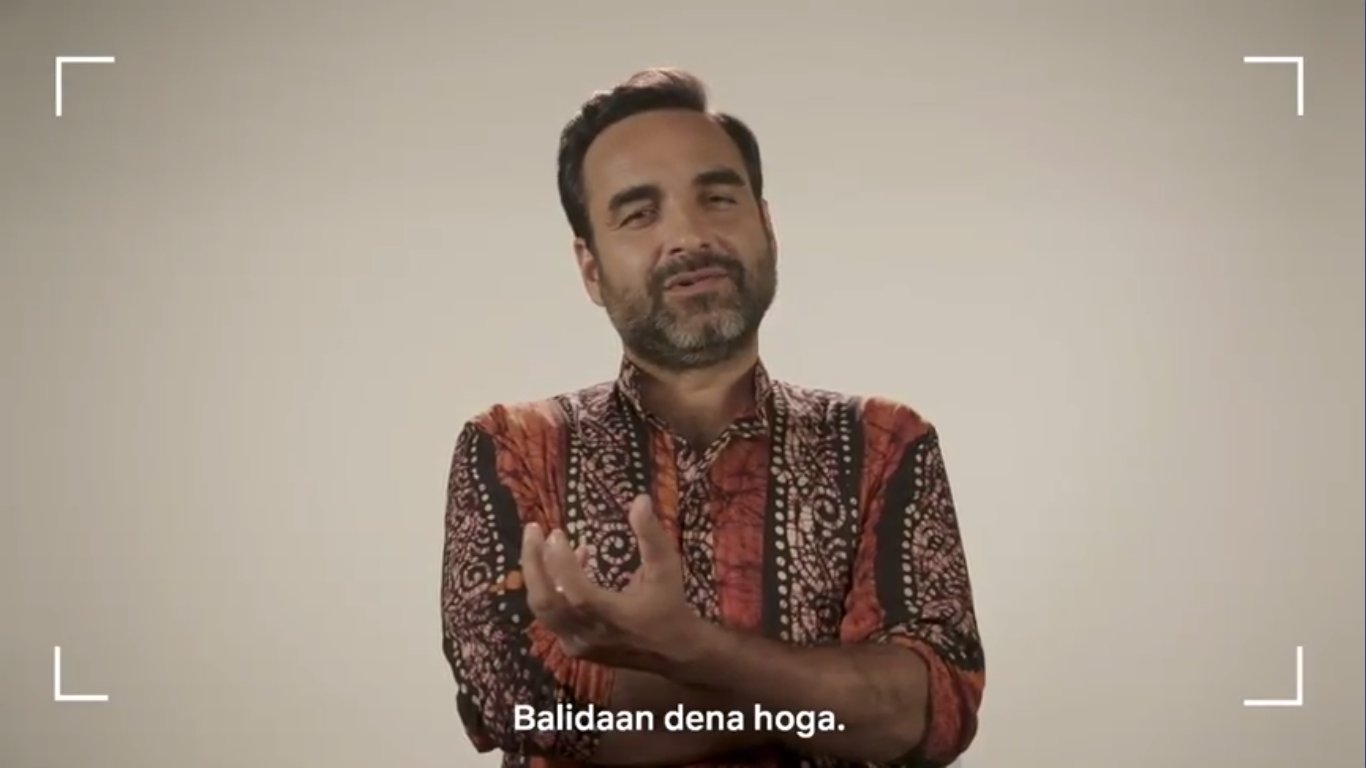 Starting with Ganesh Gaitonde, Pankaj says the character's lines, 'Pichhli baar kya bola tha?'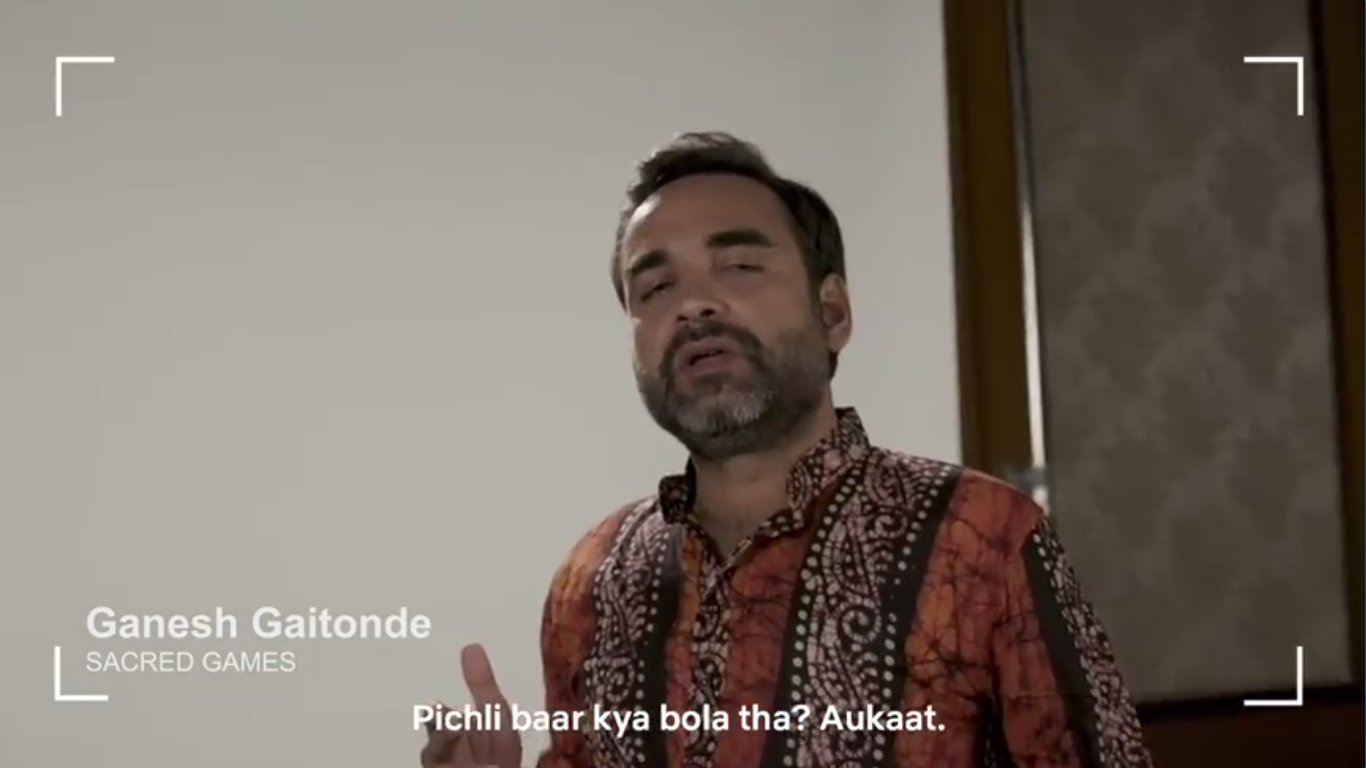 Realising that Gaitonde toh na ho payega, Pankaj is given the lines of Bunty.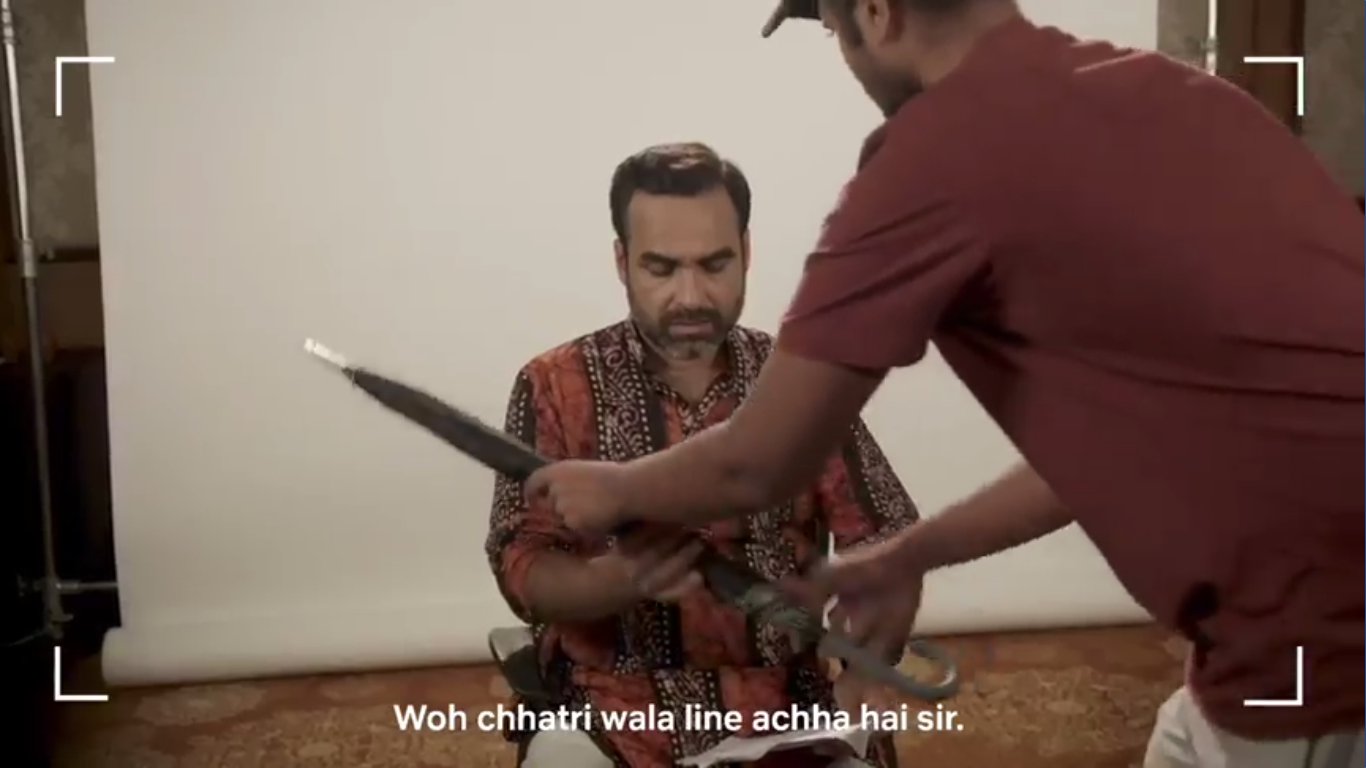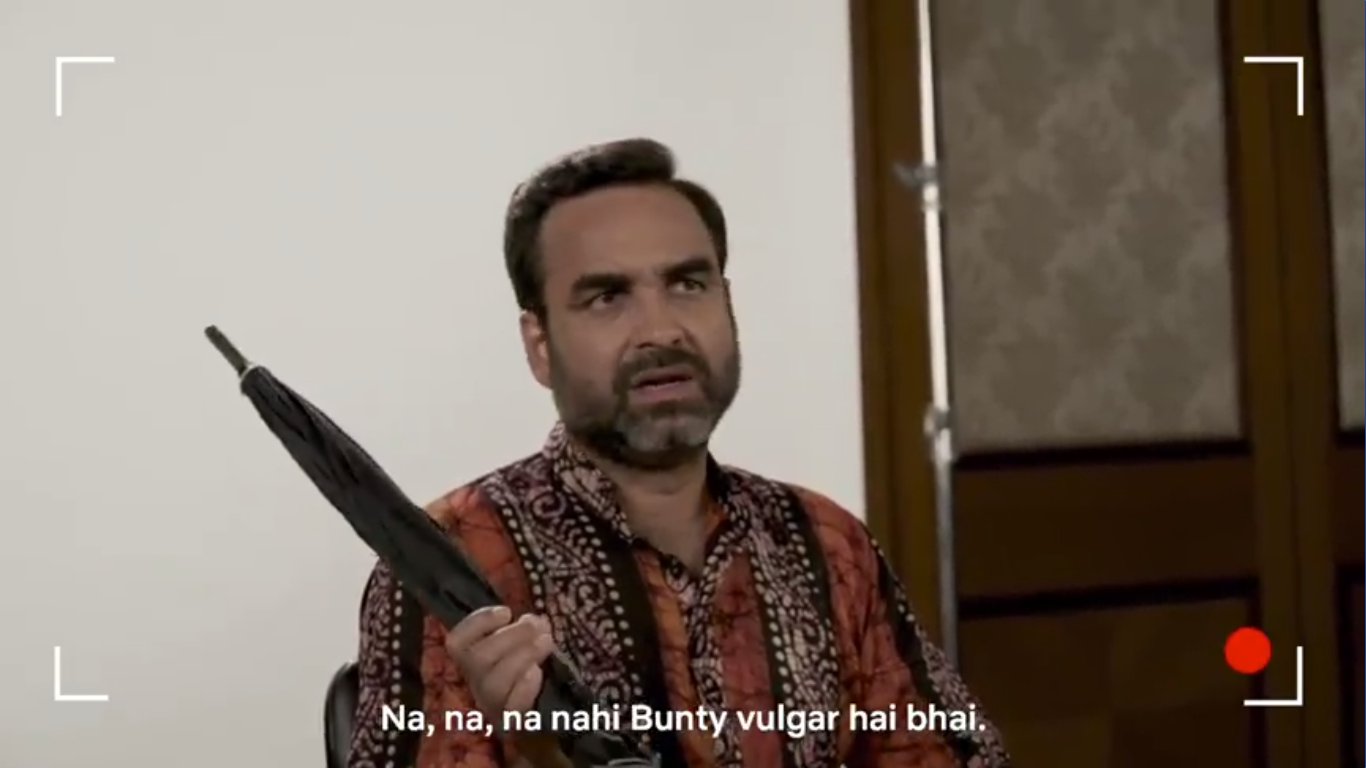 Reading for Bunty's iconic 'chhatri' line, Pankaj is like 'ye kya hai, bhai'. Pankaj out.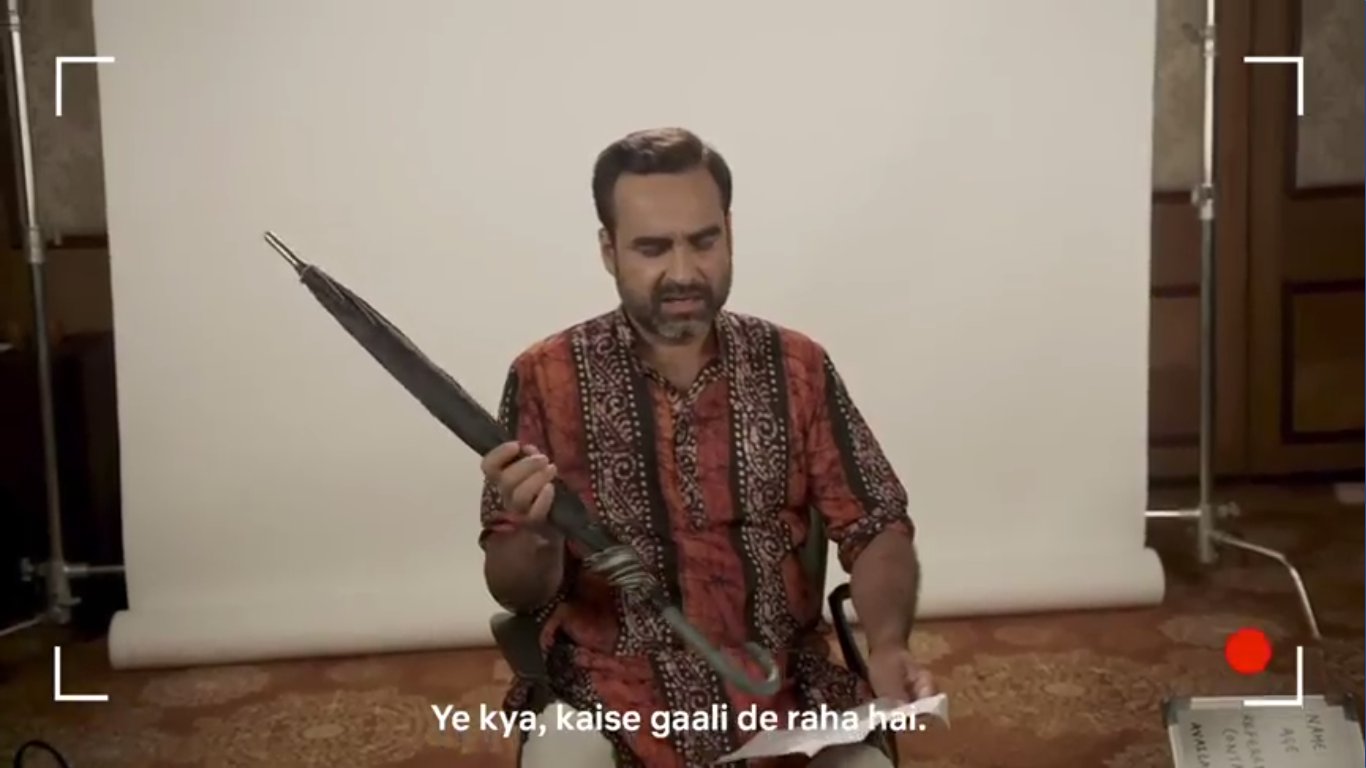 When he's about to leave the audition, he's handed the lines of Guruji. And voila, it's a match!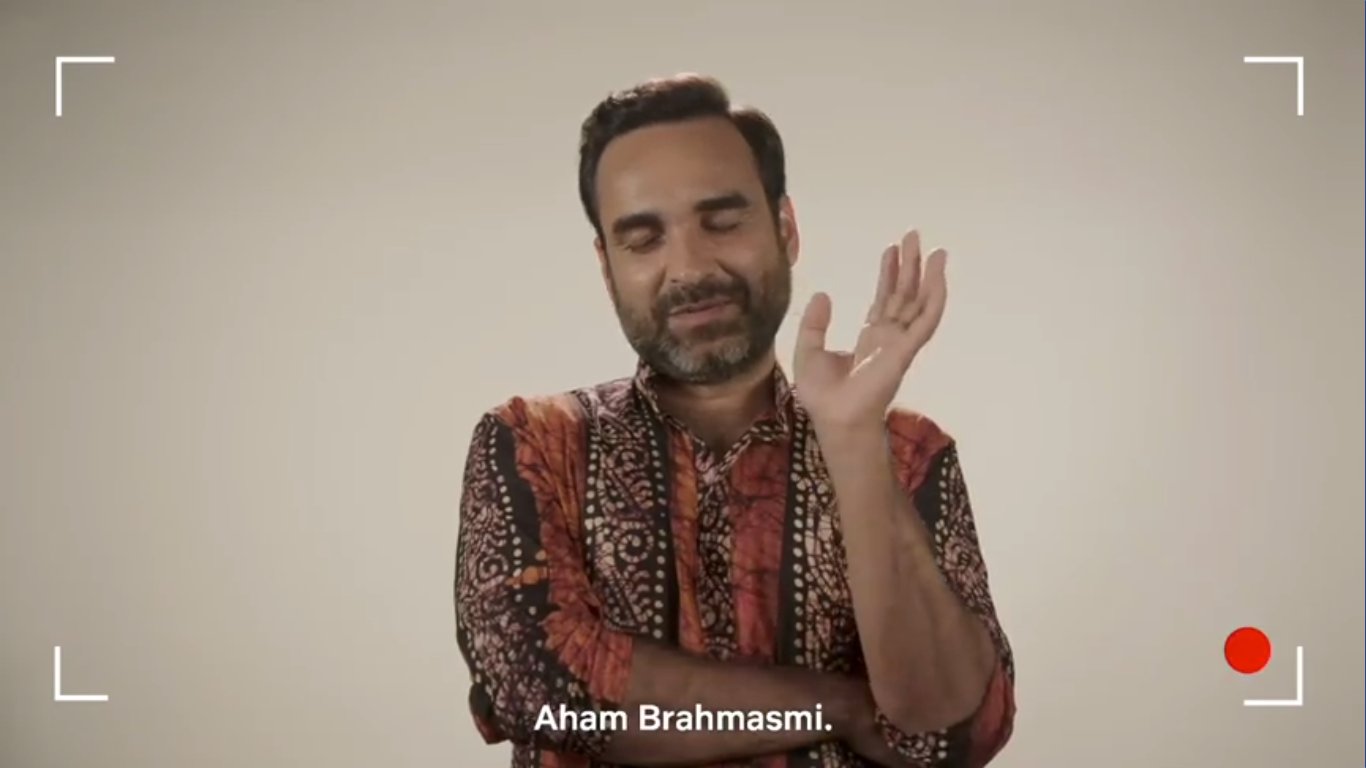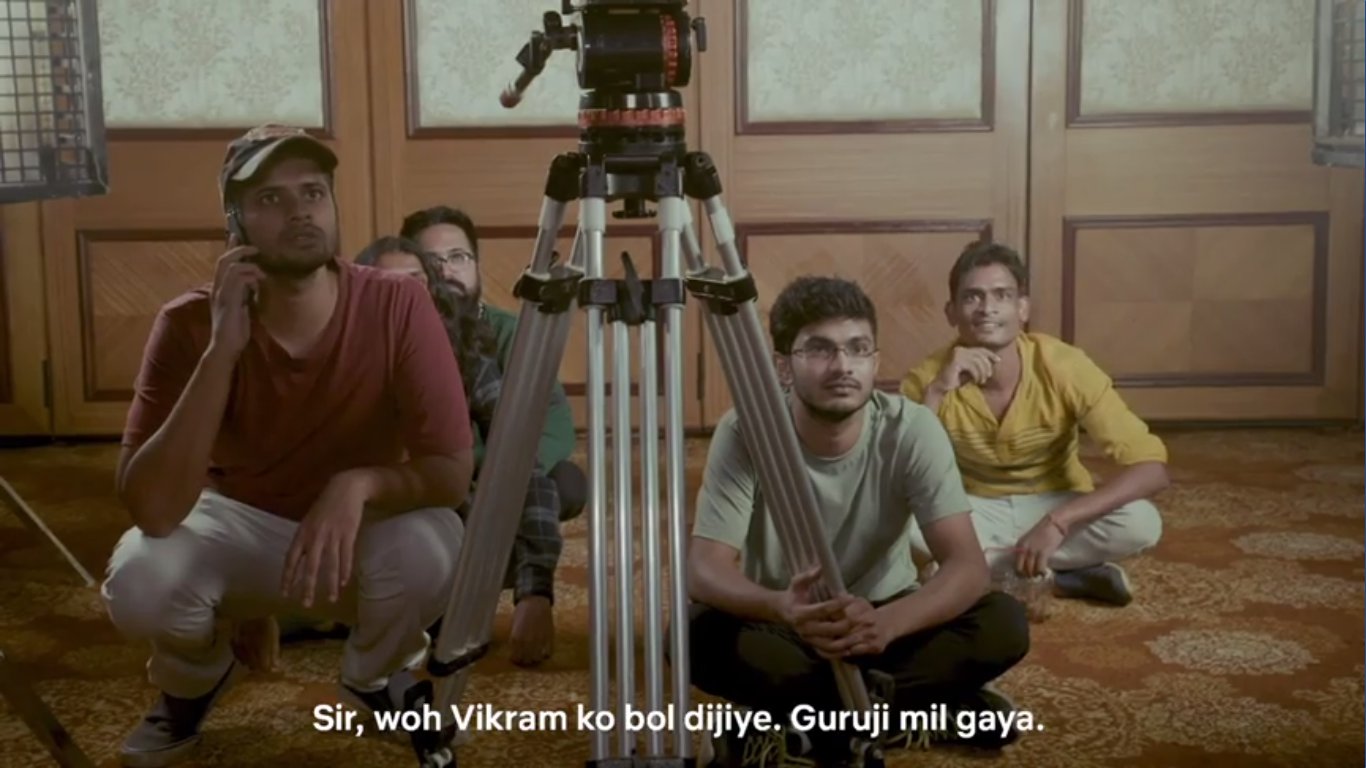 You can watch the entire video here-
Images are screenshots of the video.