People are appreciating Pathaan and getting crazy over the comeback of the King Shah Rukh Khan. But a lot of people are also noticing the hidden easter eggs throughout the movie that hint at YRF creating their very own Marvel-esque Spyverse.
Disclaimer: This article has a lot of spoilers, so tread carefully.
No, it wasn't just you. Pathaan does have TOO MANY easter eggs. Check them out!
1. War's Colonel Luthra makes a comeback in Pathaan
This is one of the more obvious ones. War's Colonel Luthra, played by Ashutosh Rana, is in Shah Rukh Khan's Pathaan as well, opening the doors to War easter eggs.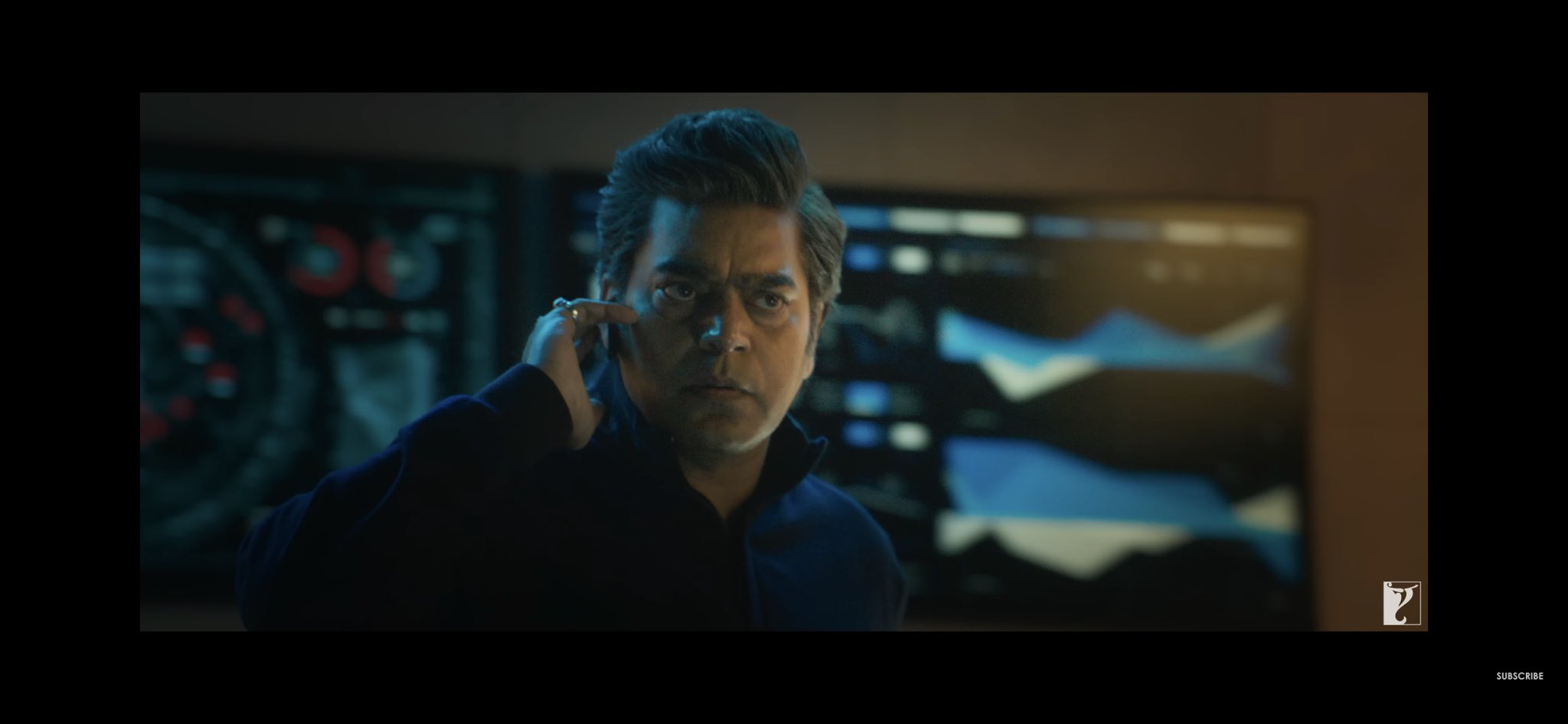 2. War's Kabir was Jim's teammate
Although the audience was eagerly waiting for Hrithik Roshan, aka Kabir's cameo in the movie, they were left disheartened. It is mentioned in the movie that Kabir and Jim were at the same level in RAW, with Kabir getting a prominent mid-scene credit as well. There's even a Ghungroo reference in the opening scene of Pathaan.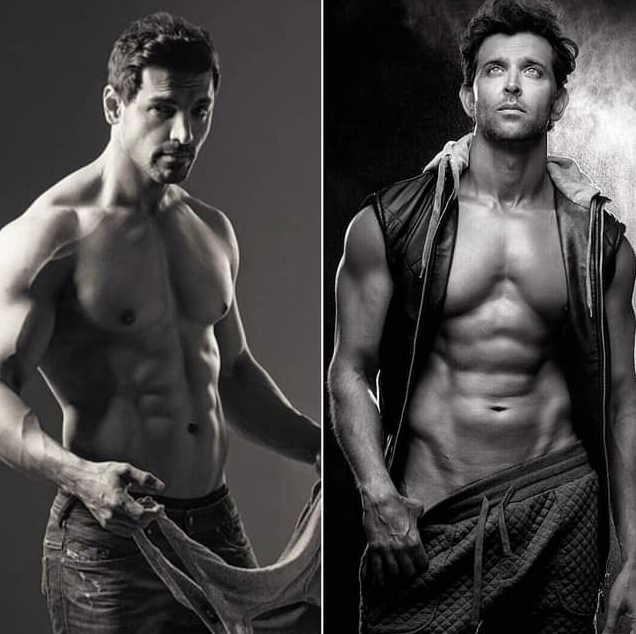 3. The dead doesn't stay dead anymore
When Colonel Luthra is told that Jim is not dead as RAW was made to believe, he is hardly surprised. This could be a reference to the RAW agent in War that went rogue and changed his appearance to that of Tiger Shroff's.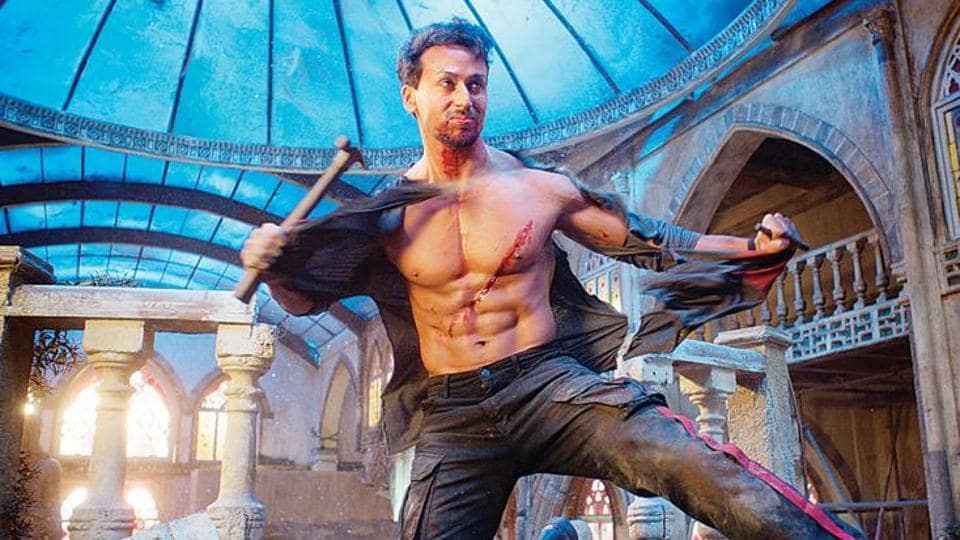 4. Tiger meets Pathaan
When Pathaan is stuck in a moving car, he is rescued by a friendly face, and that is none other than, drumrolls please, Salman Khan aka Tiger himself. The conversation between the two indicates that they are well-acquianted, perhaps from their RAW days? 👀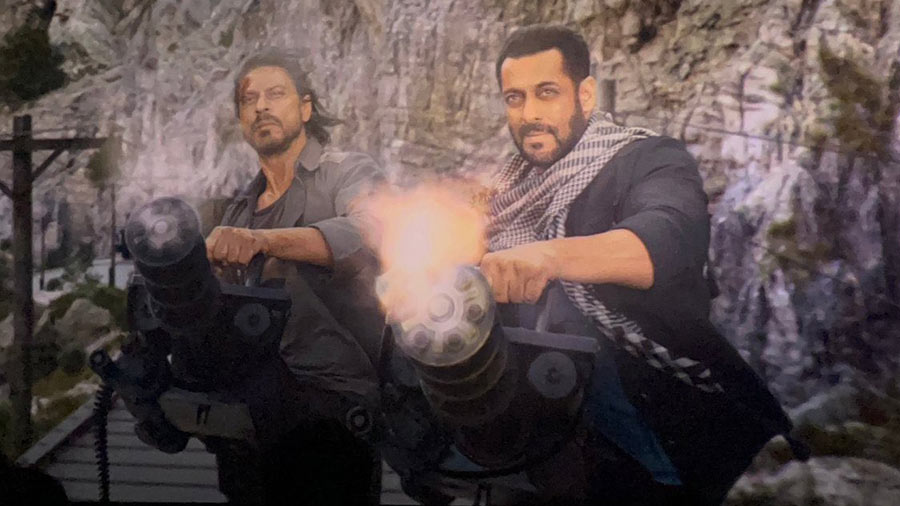 5. Pathaan's cameo in Tiger 3
It was already rumoured that SRK might be making a cameo in Salman Khan's upcoming movie Tiger 3. It gets even more evident when Tiger informs Pathaan that he is off to his next mission and might need his help there.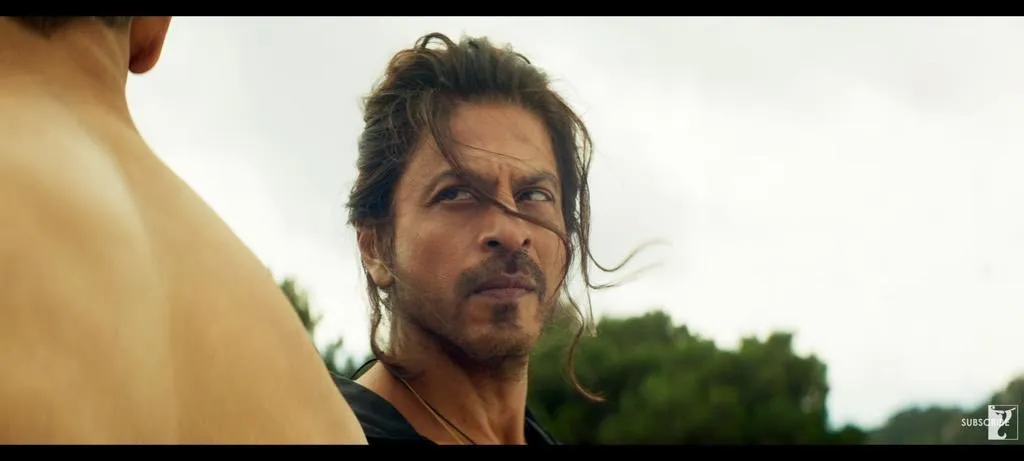 6. "Tere pin marne ki aadat nahi gayi"
This could very well be a reference to the Main Hoon Naa end scene. Considering Siddharth Anand is a huge fan of the movie and the similarities that Jim and Raghavan have, this could've been intentional too.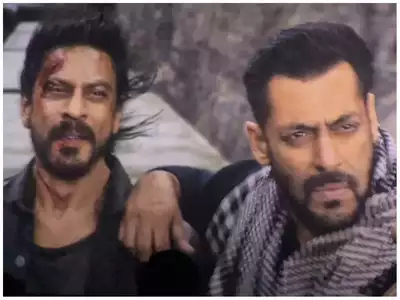 7. Colonel Luthra hints at the spyverse
In the mid-credit scene, Colonel Luthra asks Pathaan to help him with a special program, and says something on the lines of "Luthra, Tiger, Kabir or Pathaan can't help the country alone, but together, they can do a lot." This could very well be a hint at all these spies coming together to create YRF's spectacular spyverse.
Also Read | The Salute Scene From 'Pathaan' Is So Good, The Film Is Worth Watching Just For That