Disclaimer: The following article contains spoilers!
Pathaan, needless to mention, has become a record-shattering movie. From receiving endless cheers in the theater to entering the 100 crore club on the very first day of the opening the movie broke all records, across the world.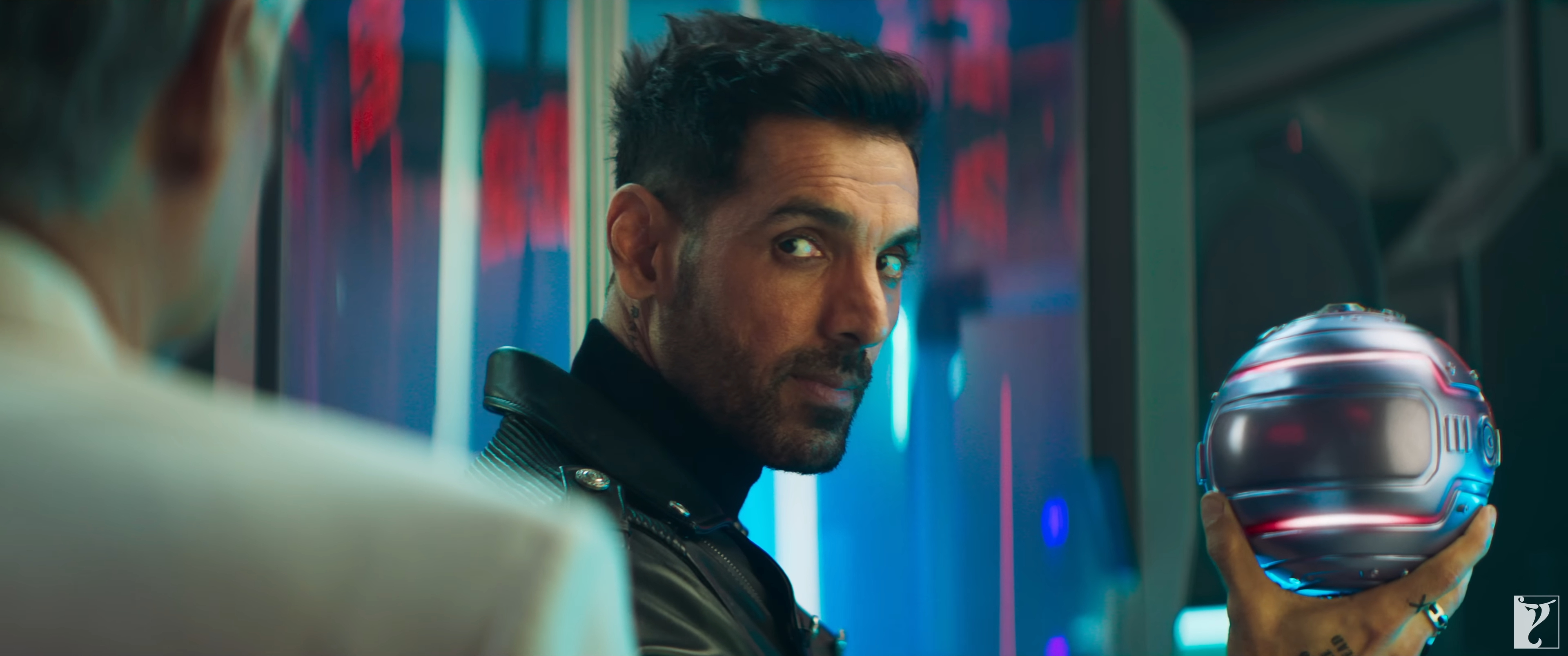 The movie has the right amount of everything – action, humour and well, emotions. While there were a bunch of scenes that sent shivers down our spines, there was one scene that made our eyes brim with tears and hearts with emotions.
Read More: 22 Tweets To Read Before Booking Your Tickets For 'Pathaan'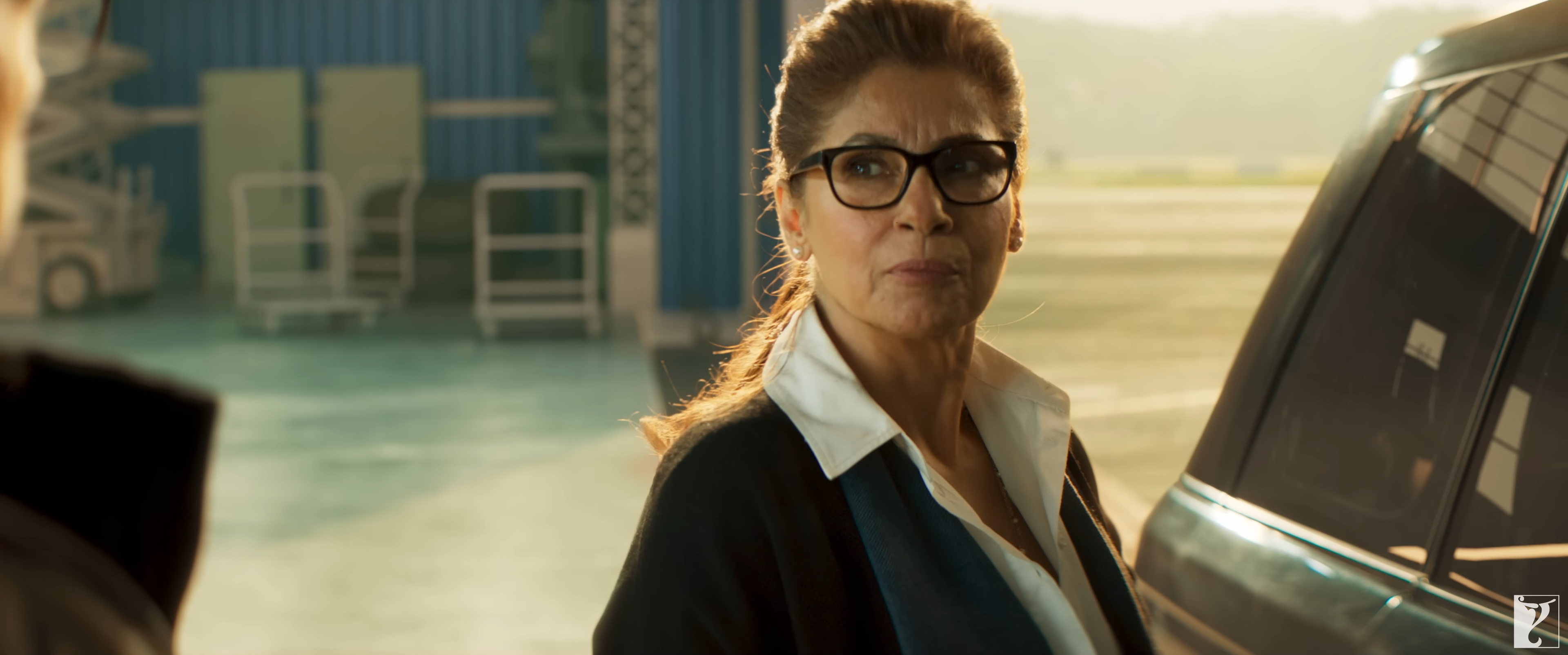 Pathaan (Shah Rukh Khan), along with his JOCR team, heads to the Indian Institute of Contagious Diseases (IICD) to make a vaccine for the lethal virus, after the team recovers one of the two orbs, containing the virus, from Jim's (John Abraham) lab.
However, the antagonist informs them that the virus was spread in a particular section of the lab, as soon as the box was broken. In order to prevent the virus from spreading, Nandini (Dimple Kapadia), along with her team, decides to take her own life.
Watch These, Videos Of Audiences' Reactions To Pathaan In Theatres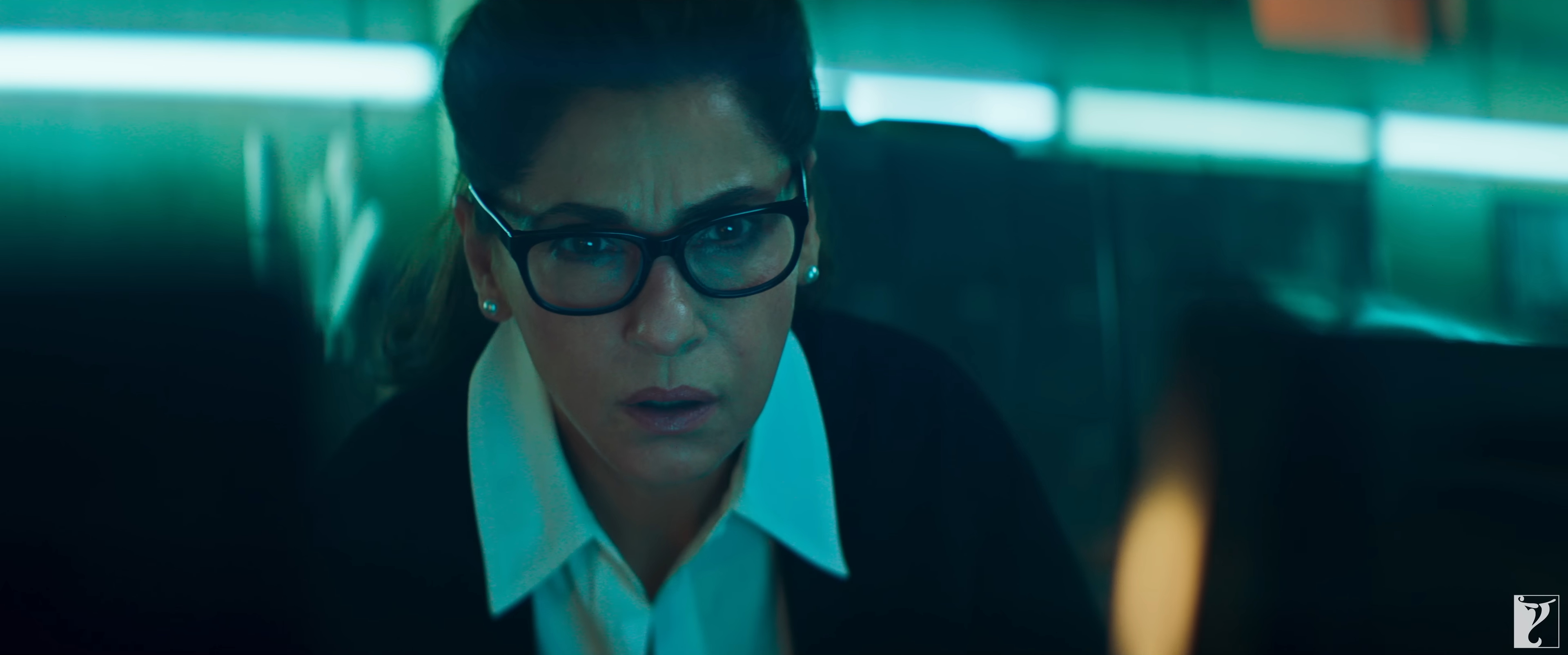 It, of course, takes a huge amount of courage to do this. Before she gave up on her life, for the sake of thousands of people, she asked the protagonist to take revenge for their sacrifice, more brutally. 
In response, Pathaan gave her a salute, for being a true braveheart. And, this single scene left us with tears, anger and chills – all at the same time.
Read More: Woman Got Her Heart Rate Spiked Thrice While Watching 'Pathaan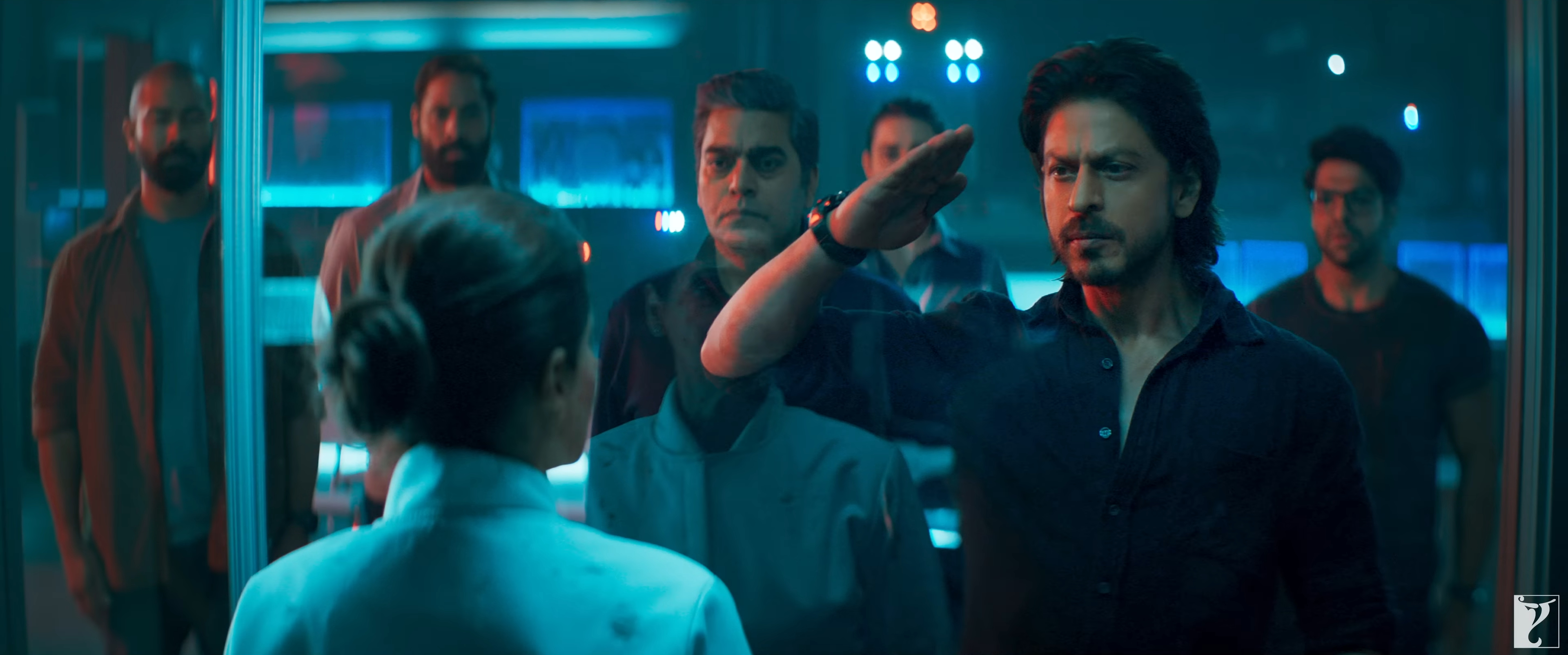 Hardik Mehta, who has directed several hits like Decoupled and Roohi, took to his social media and shared how a man, sitting in front of him, stood up and gave a salute in the middle of this ultra-emotional scene.
Now, this is the power of emotions and a strong plotline!
Please note that all images are taken from the trailer.
Also Read :He's The King For A Reason: SRK Promoting Pathaan Via Twitter AMA Sessions Is Peak Marketing