Pathaan, the movie that has been basking the record-breaking success, has made everyone, across the world, dance on their feet.
From the flawless introduction scene to making our eyes brim with emotions, the movie has been keeping all its audience hooked on the theater screens.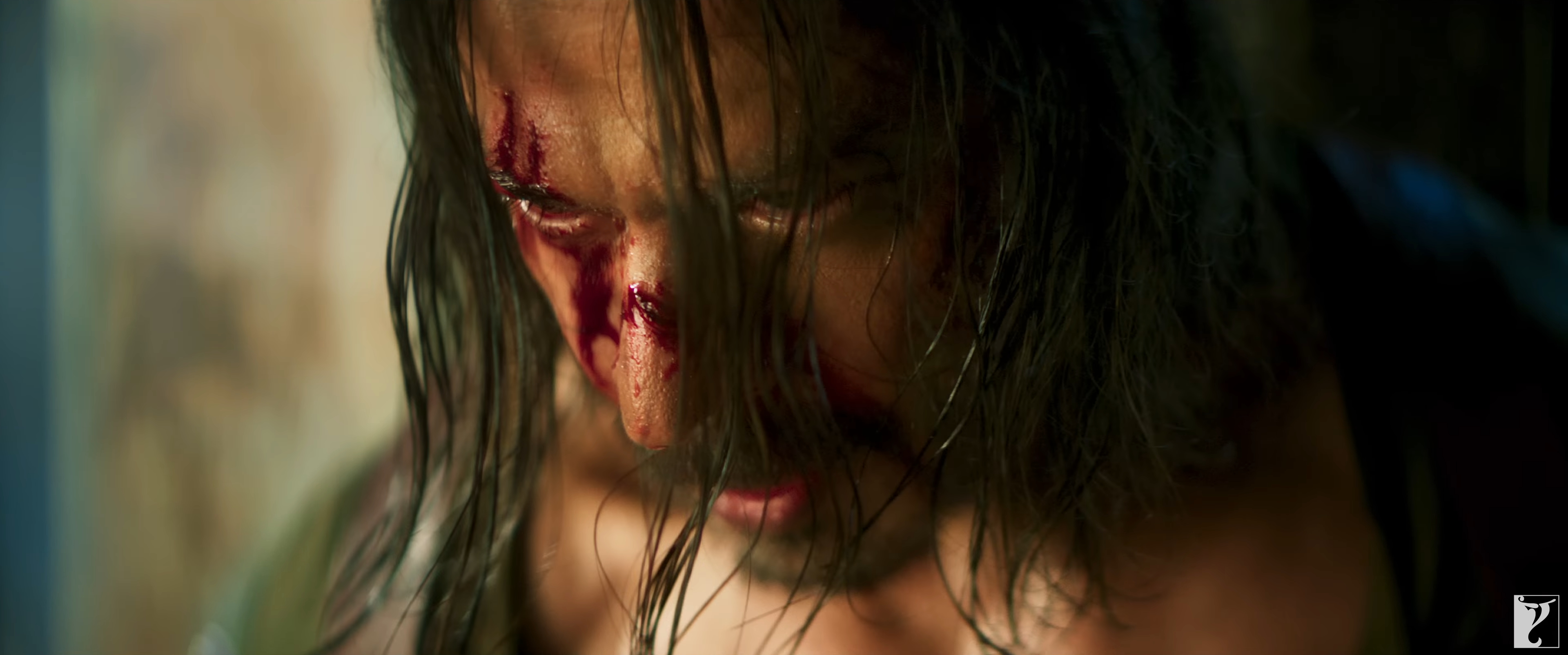 With just two songs and a heartfelt plotline, the movie is an entire emotion that we, as fans, desperately wanted and needed. The movie has the right amount of everything – action, humour and emotions.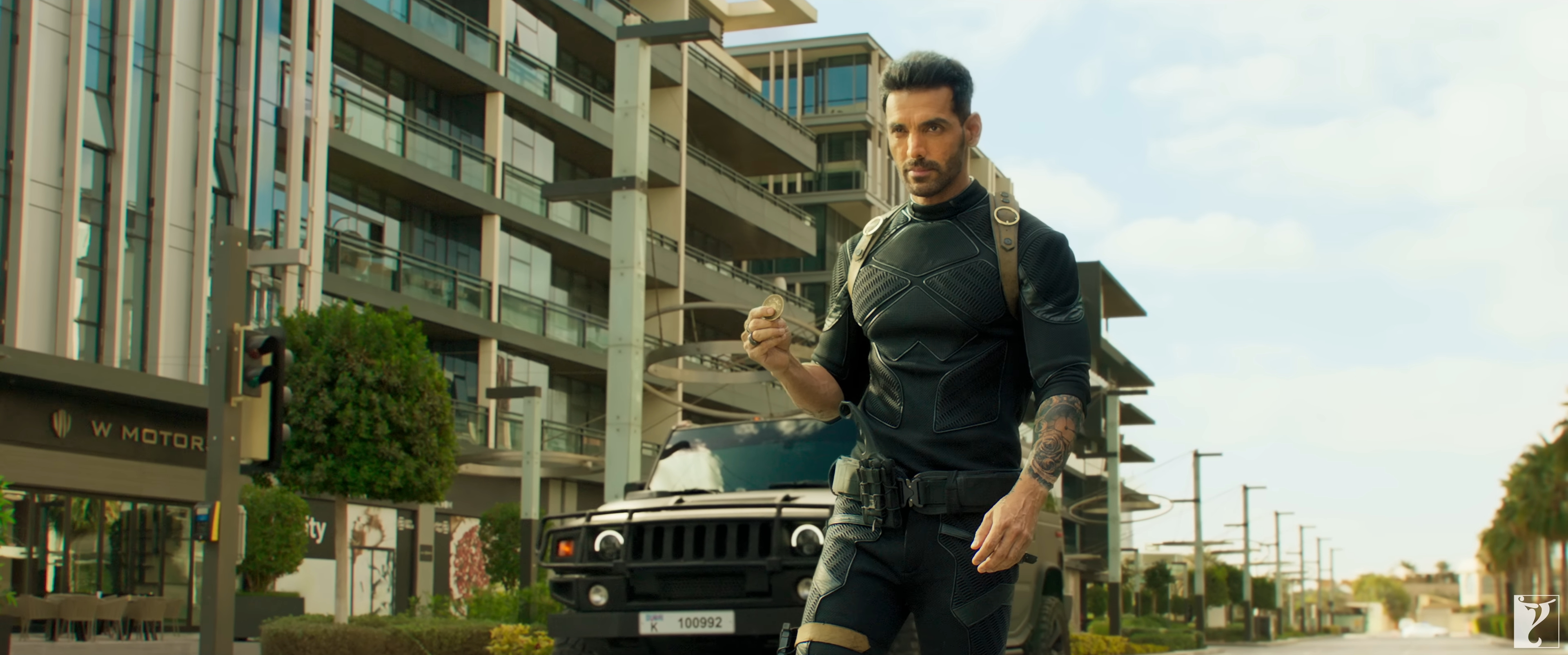 From dancing their hearts out on the foot-tapping tracks to showering endless confetti in the theatre, the audience couldn't sit in their seats for most of the time, throughout the movie.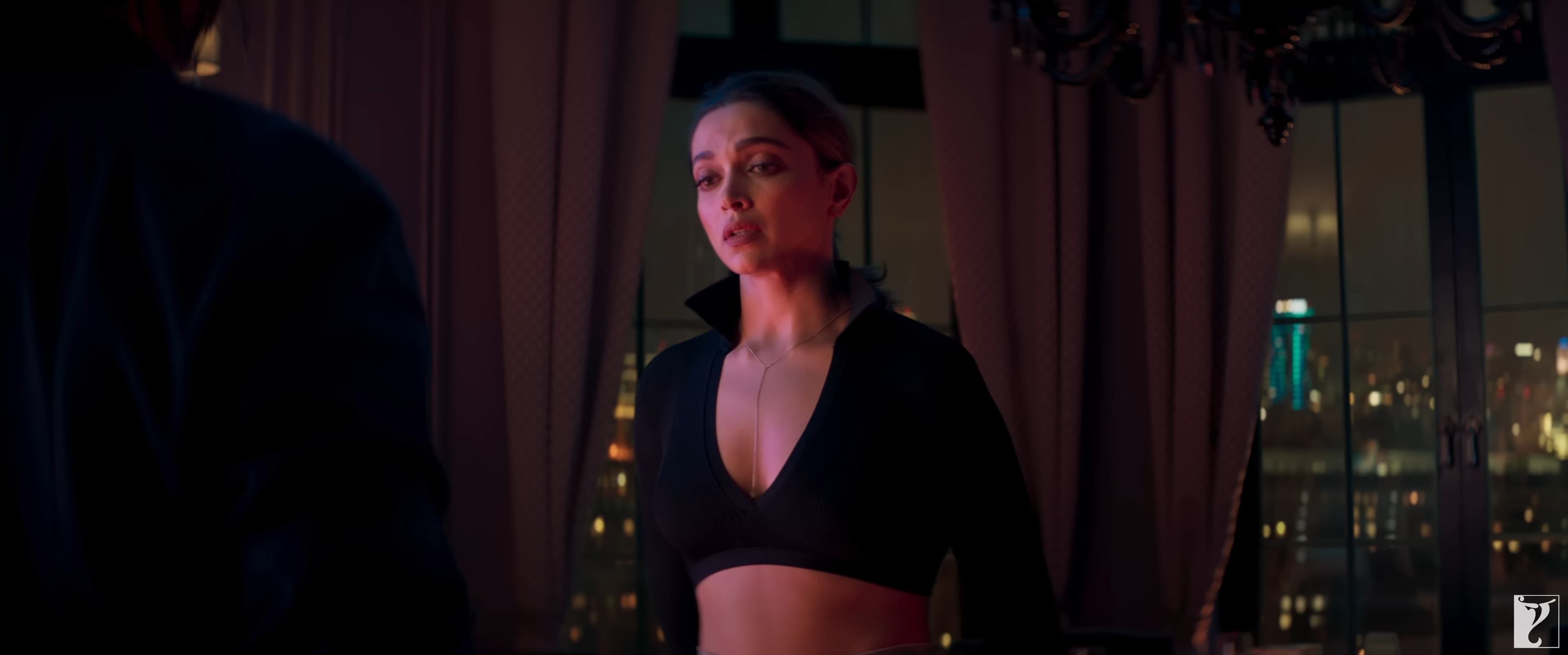 The round of hoots, whistles and claps could be heard after almost every minute, throughout the entire movie, leaving the entire movie theatre vibrating with a deafening cheer.
As a cinephile, it's hard to remember the last time we witnessed something so grand – something so insane. Whether it was the action-packed sequences, out-of-the-blue cameos, hilarious comebacks or well, Shah Rukh Khan just breathing on the screen, there was constant cheer and hoots.
Needless to mention, each cheer resulted in goosebumps on our skin and an ear-to-ear smile on our faces because this was a never-seen-before experience. Yes, it's not a movie anymore, it's a complete experience.
It's amusing how this movie, which went through a rollercoaster ride of controversies as well as massive support, became one of the record-breaking movies in just a couple of days, after its release.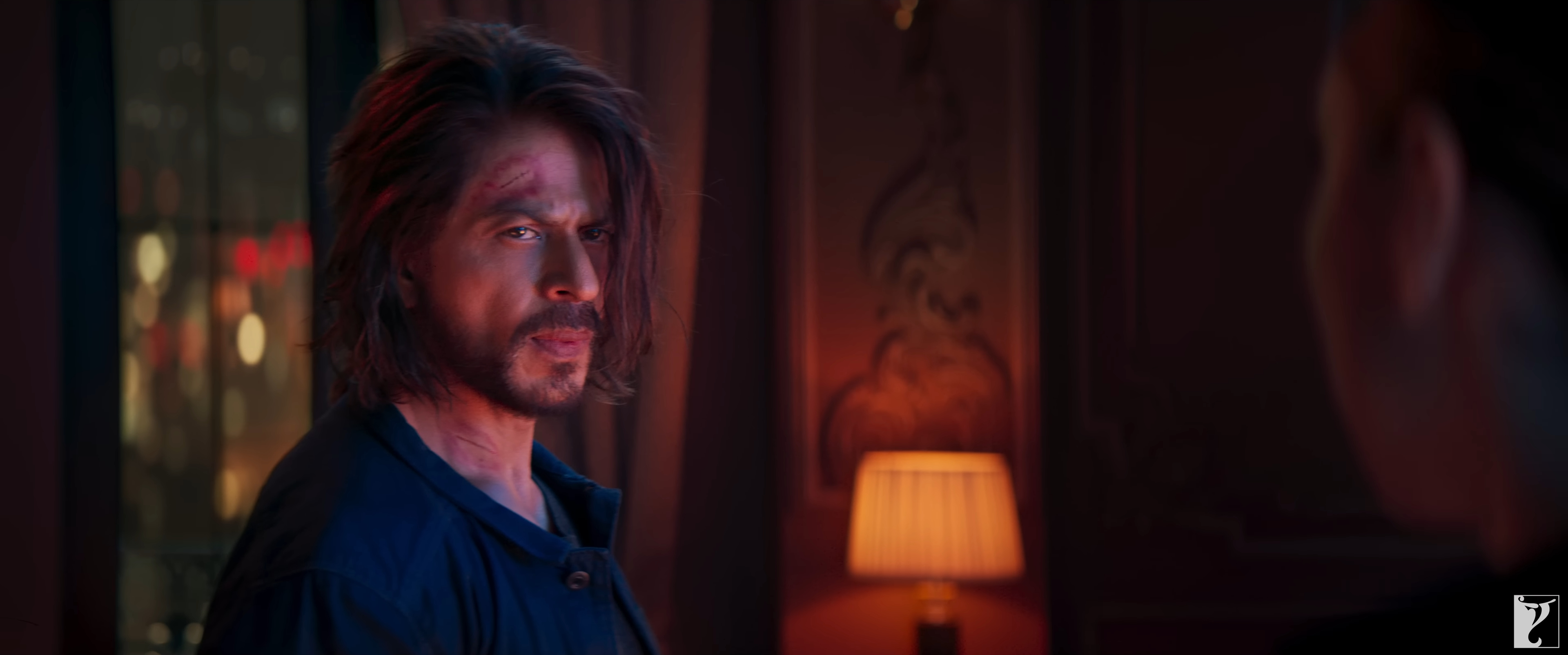 If you haven't watched the movie yet, please do yourself a favour, go ahead and book the tickets right away!
Please note that all images are taken from the trailer unless specified otherwise.