Unless you've been living in an isolated igloo with no internet connection, you'd know that Pati Patni Aur Woh's trailer received a lot of backlash for making a tone-deaf joke on marital rape.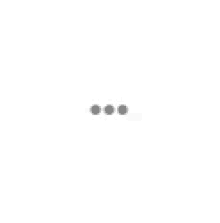 Famous for his character's spiteful and ranty monologues against women, Kartik Aryan delivered the following dialogue in his monologue: 
Biwi se sex maang lein, toh hum bhikaari.

Biwi ko sex mana kar dein, toh hum atyachaari.

Aur kisi tarah jugaad laga ke usse sex haasil kar lein na,

Toh balaatkaari bhi hum hain.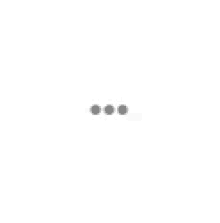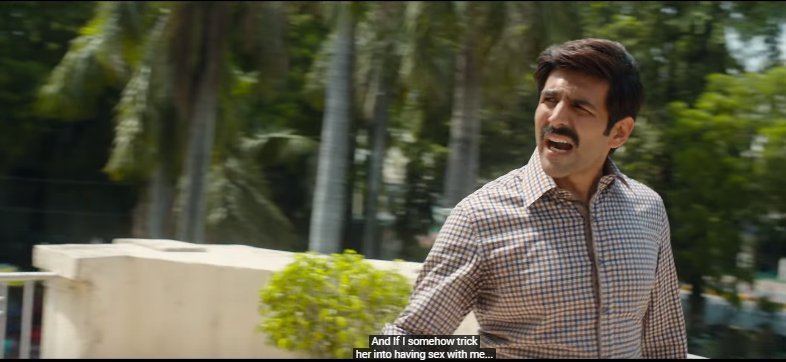 After a wave of criticism from netizens, the director of the movie Mudassar Aziz agreed to edit the offensive word balatkaari from the movie.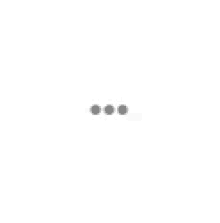 However, director Aziz believes that "muting" the word balatkaari from the movie will not magically solve the social issue of marital rape. 
It was very unfortunate that the word 'balatkaar' has had to be replaced. It is unfortunate because I maintain my stand that a 12-year-old needs to know what rape is.
I am sorry but I don't think Pati Patni Aur Woh was made keeping a 12-year-old kid in mind. I mean which parent would want their 12-year-old kid to watch a movie that justifies and adds humour to infidelity. 
He further went on to add: 
The act is wrong, but if you are not going to talk about it, if they aren't going to know what the term stands for, you're going to be a generation that's unaware. Don't stop the word, stop the act.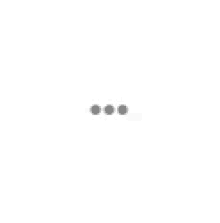 The use of the word balatkaari was a condescending "humourous" tone. The joke normalised the social issue of marital rape. 
And I'm pretty sure, no parent in their sane mind would want their 12-year-old to think that a serious issue like marital rape, or any rape, for that matter is funny. 
They'd rather educate them about the seriousness of the topic AND TEACH THEM ABOUT CONSENT.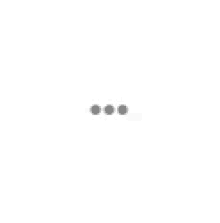 In the process, director Aziz also called out a Bollywood movie for using the word balatkaar 36 times. We're assuming that he was talking about 3 Idiots. This is what he said:
By muting that word, you're not getting anything. What sort of double standard is it that in one film a person reads 'balatkaar' 36 times from a letter and everyone was laughing
First of all, as a millennial who was a teenager when 3 Idiots came out, I can tell you that the balatkaar joke wasn't funny back then and it isn't funny now. 
I think it's high time to establish that rape jokes aren't funny and Mr. Aziz trying to justify his actions based on another rape joke is extremely juvenile and unacceptable.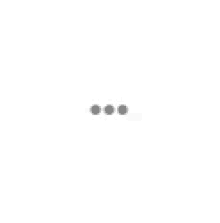 He further claims that the age of social media is a 'finger happy' generation who are basing their judgment of the film from the trailer. 
We are in a 'finger happy' generation which doesn't waste a single second in putting out an opinion on something that one hasn't entirely seen or don't know the full context. I make films for people and I want them to react after watching it.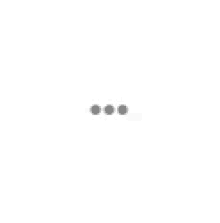 I mean call me silly but I actually decide if I want to watch a movie or no based on how good the movie's trailer. Isn't that the whole point of having to release a trailer anyway?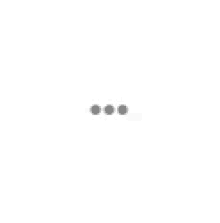 He further defends that his movie is 'progressive'. Yes, the same movie that jokes about marital rape: 
Everyone who thought this was adult humour or thought I was sympathising or empathising with the idea of marital rape is going to be rudely shocked. The woman in this film takes the man apart. It's a progressive film.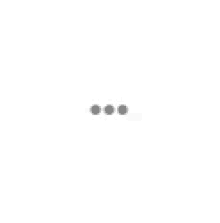 I think it's high time that we realise that rape jokes aren't funny and 12-year-olds should be taught about consent and rape in a serious way, not through a series of insensitive rape jokes.