What is the most obvious difference between stars and actors? 
Stars are the ones you know and actors are the ones you don't. Before you jump the gun, there are some who are both in equal measure but in a country such as ours, how often do we get heroes who are also revered actors? Or more importantly, how often do we make stars of truly talented actors?
Take for example, this man: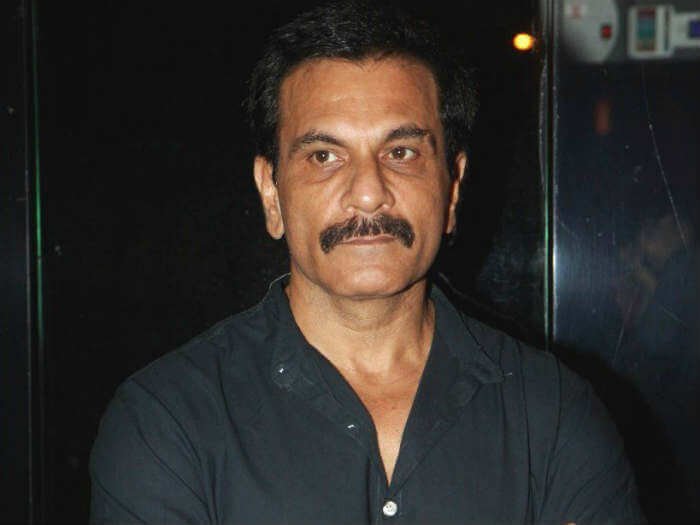 He recently made his foray into web series with Grahan on Disney+ Hotstar.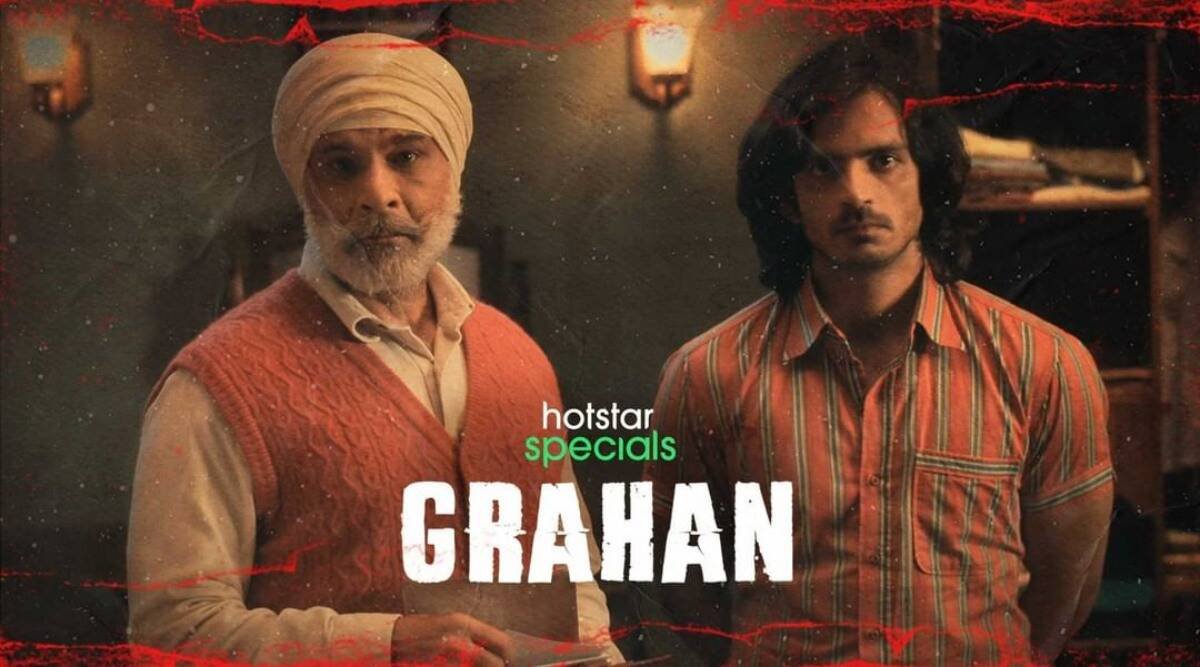 You also saw him in Bhaag Milkha Bhaag (2013).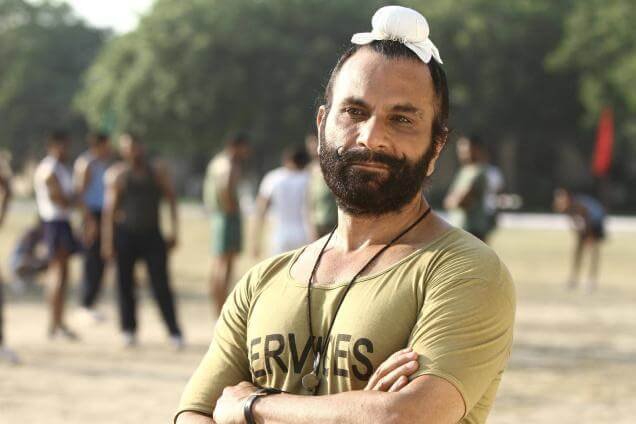 And in Jab We Met (2007) before that.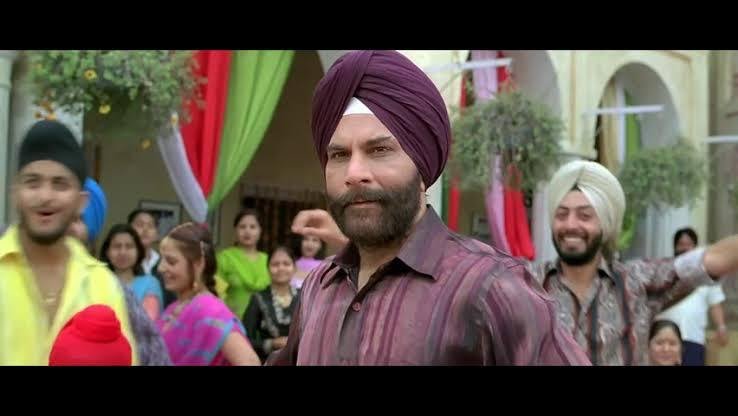 He won a lot of acclaim for his role in Black Friday (2004) too.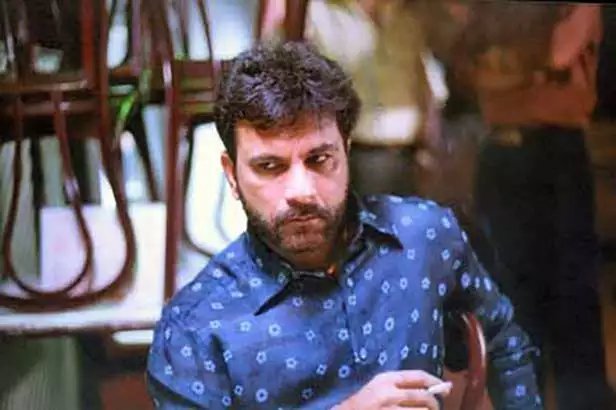 Yet, how many of us know his real name? Isn't he yet another fine actor who lives an anonymous life in public memory? 
This fine actor is Pavan Malhotra. And just so you know, he's been working as an actor since 1984!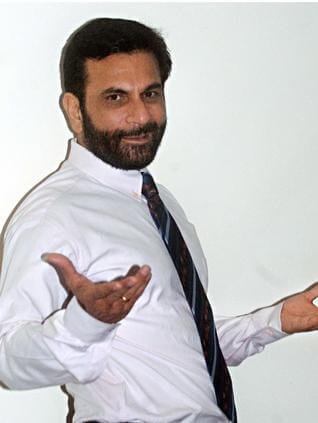 Starting out as an assistant director with the much-loved TV show Yeh Jo Hai Zindagi (1984), Pavan started his acting career with a small role in Pankaj Parashar's Ab Aayega Mazaa. But it was his role as Hari in the TV show Nukkad (1986) that won him both critical acclaim and the love of his audience.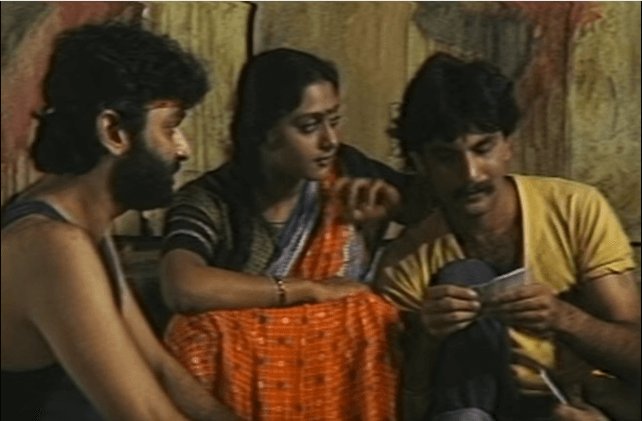 But the most significant highlight of his career came in 1989, when he played the lead in Buddhadeb Dasgupta's Bagh Bahadur and Saeed Mirza's Salim Langde Pe Mat Ro.  
Both these films won a National Award each.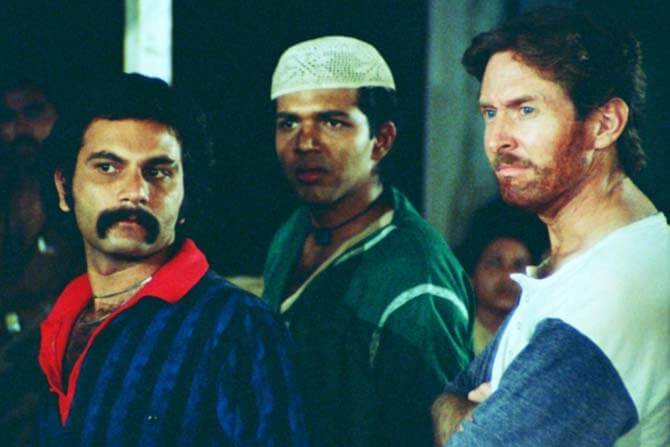 From then on, year-after-year, he's continued to work his magic, both in films and television. He's worked in mainstream commercial Hindi movies as well as art house ones and has left a mark in both. 
He's gone from Tarpan (1994)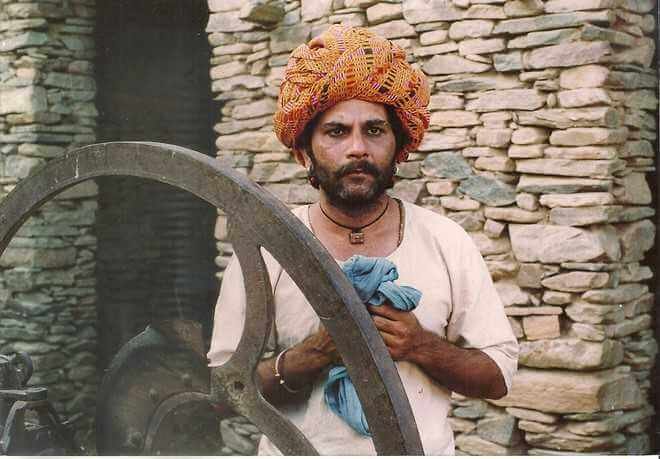 …to playing SRK's band-mate in Pardes (1997).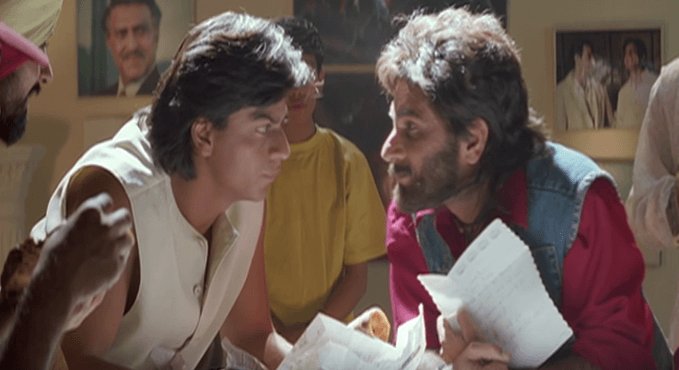 That's some major role-reversal, right?
Not just in Hindi, Pavan has established his acting credentials in Telugu cinema as well. One of his most prominent roles is of the antagonist in Aithe (2003) where he played a cold-blooded don.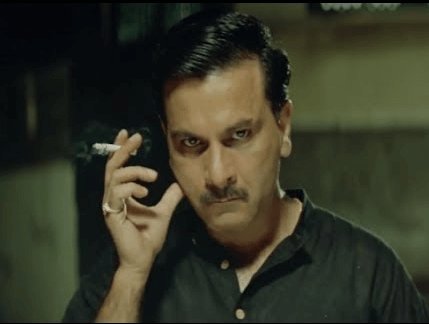 In a three-decade long career, Pavan has worked with some of the finest filmmakers of Indian cinema. Starting out with the likes of Shyam Benegal, Buddadeb Dasgupta and Saeed Mirza, he's also collaborated with Anurag Kashyap, Imtiaz Ali and Rakeysh Omprakash Mehra in the recent past.
While his talent is unquestionable, how often has he been recognized for it? 
In an industry that's always running after stars, isn't it a pity that most of us don't even know the name of this fantastic actor? 
And to be honest, has the industry been completely fair to him? 
Or is he yet another example of a fine actor, lost amidst a sea of his kind, while the industry folks are busy applauding the mediocrity of big-ticket stars?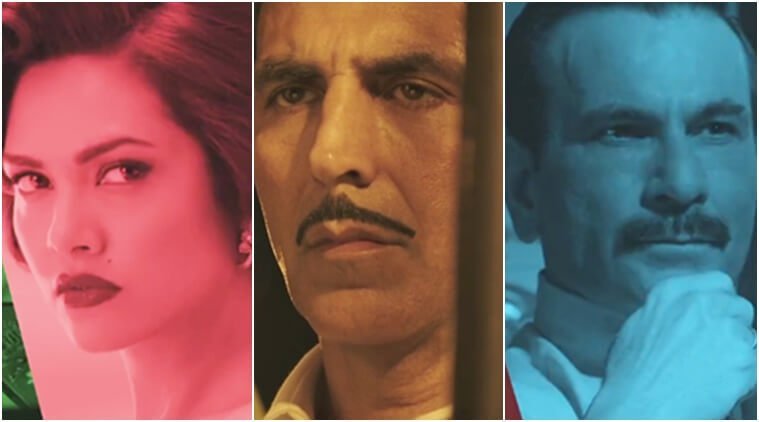 In Grahan, playing a Sikh father with a tormented past, he once again gets a chance to flex those acting muscles, reminding us that actors of his caliber don't need a spotlight to shine.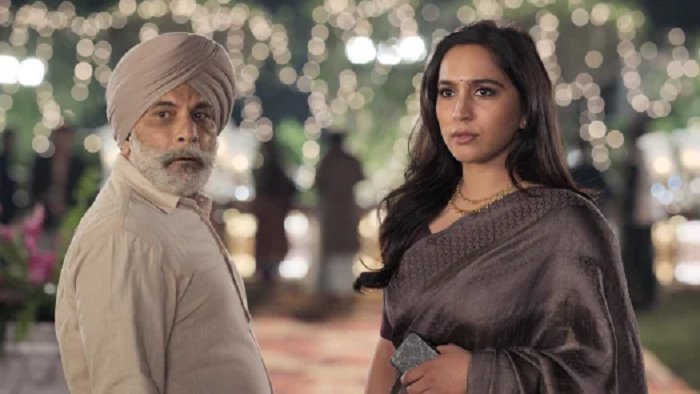 Here's hoping the next time you see him on-screen, you'll know the name behind the actor.