Well, Shahid Kapoor is married and happy but what about the void of cute that was left behind? Fret not ladies, we have found someone better, twenty-year-old Ishaan Khattar is the perfect fit. He is also a dancer like his older brother, has made an appearance in the movie Vaah! Life Ho Toh Aisi!, and has even worked as assistant director on a couple of movies. Ishaan is also quite the Instagram star.
If you don't know of him yet, this post is a good place to start. And if you do know him, in all probability you are a fan.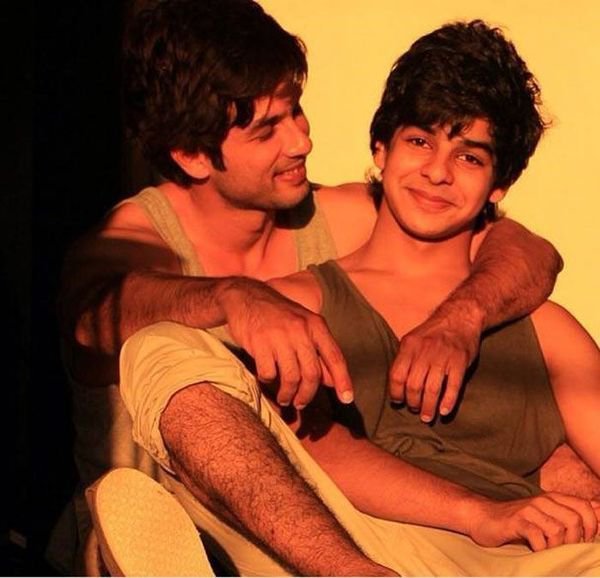 Ladies and gentlemen, we present to you cool extraordinaire, Ishan Khattar!
Surface is good for now, we say!
Just checking the time and it is awesome o'clock
Just another day of taking the world by storm
Never let those shades go, my friend
#saynotomaaka
Beauty is as beauty does
Just chilling with the coolest ladies in the world
We totally get that glee
Weren't times a changin?
Just doing cool kayaking things
Totally killing it with that backpack
Hello, Ayesha Kapur!
Do you wanna exercise, world?
With his bfffff
Now he is just showing off
The truest bluest fan
Whatta perfect balancing act
"I'm like a bird…"
Drop dead beauty looks
Adorability level: 8736786723
Bollywood needs you asap, Ishaan. Please help.