Priyanka Chopra and Nick Jonas shared images of the mehendi ceremony on their Instagram handles, and we feel like dancing right there with them because that's how much fun it looks like. 
We always love a chill bride – one who has just as much fun at her own wedding as everyone else around her.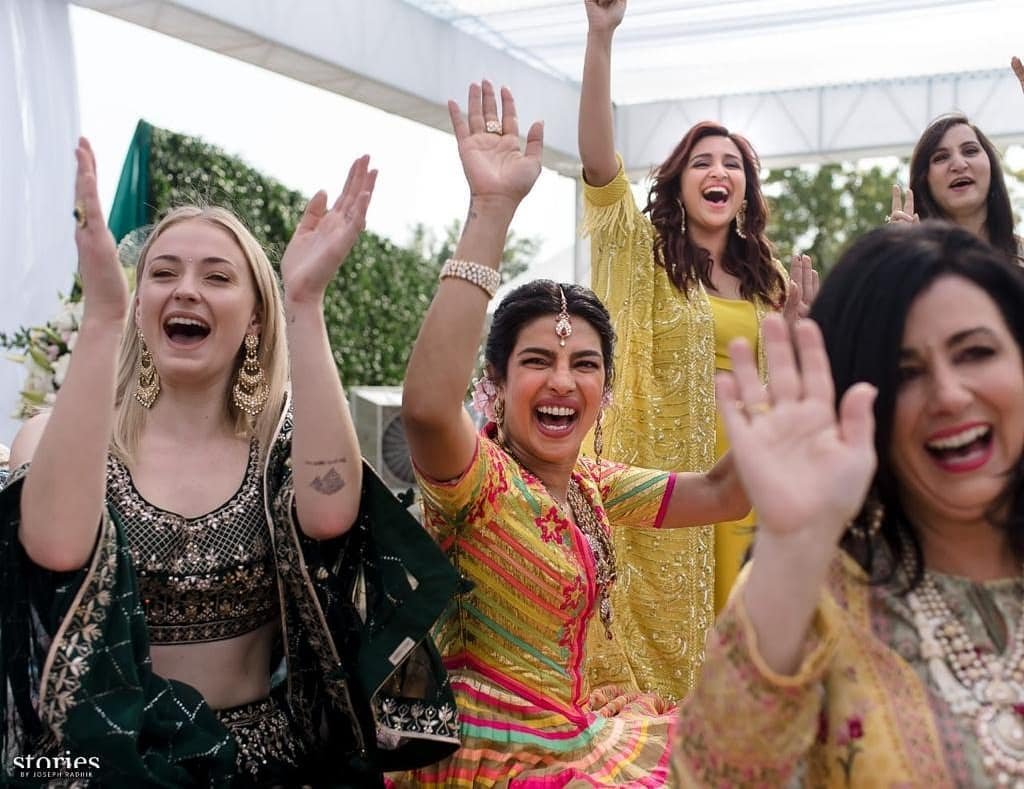 And looking at Priyanka's wide grin, you know she's having the time of her life as every bride should.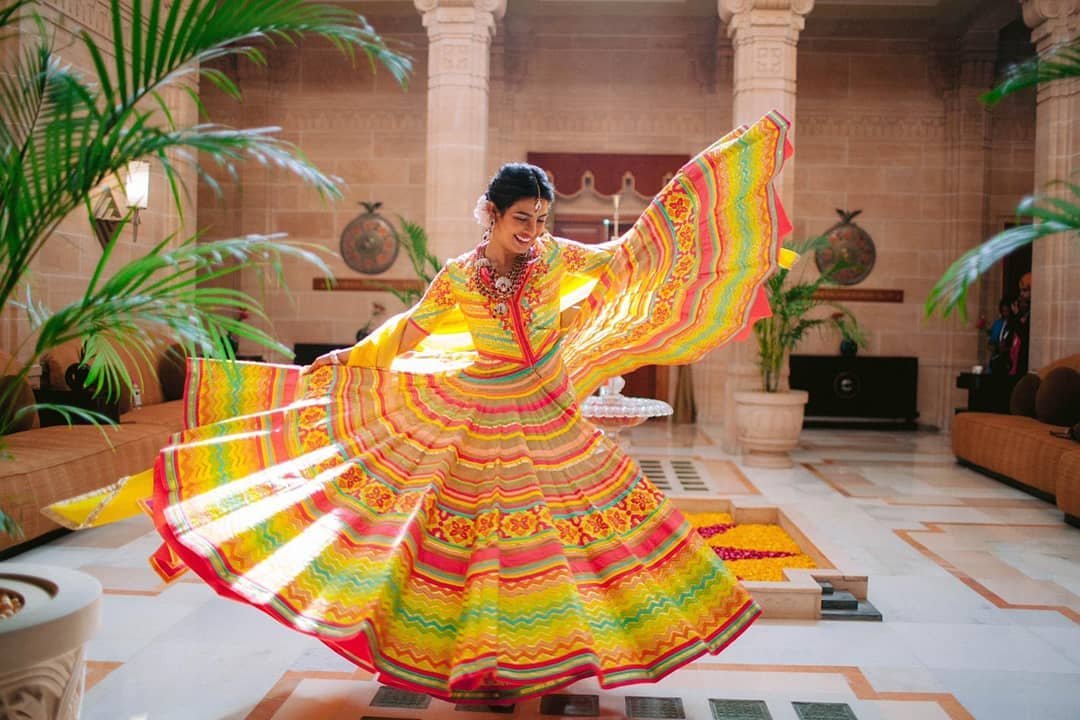 Just like Priyanka, Nick too isn't shying away from indulging in the madness – then whether it is getting hoisted up by friends and family, or having mehendi put on his hand.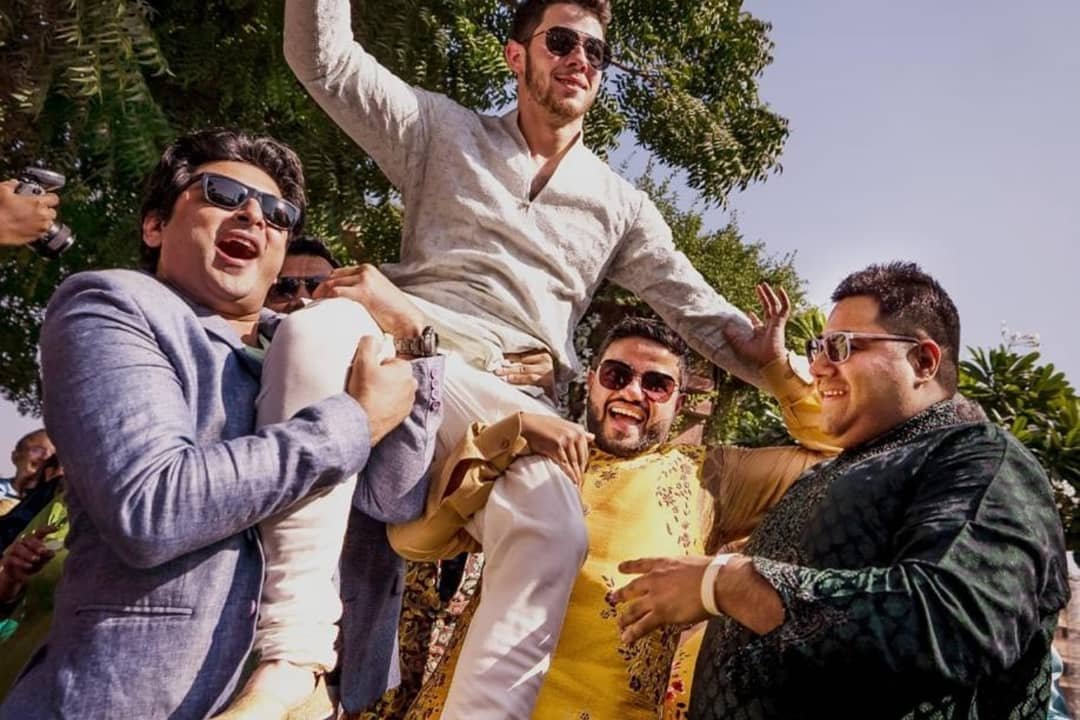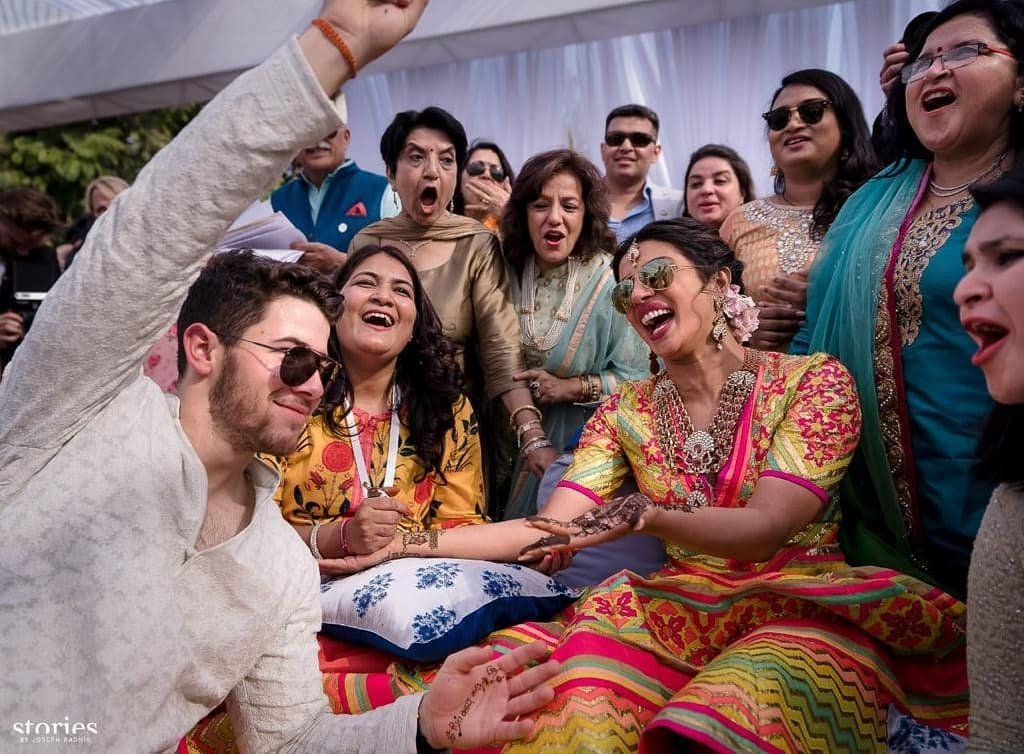 *Literally, the aww factor is too much to handle*. 
Well, whether it's Priyanka laughing along with her girl squad or sharing a moment of unabashed laughter with her bae, these mehendi pictures have definitely left us with grins just as wide.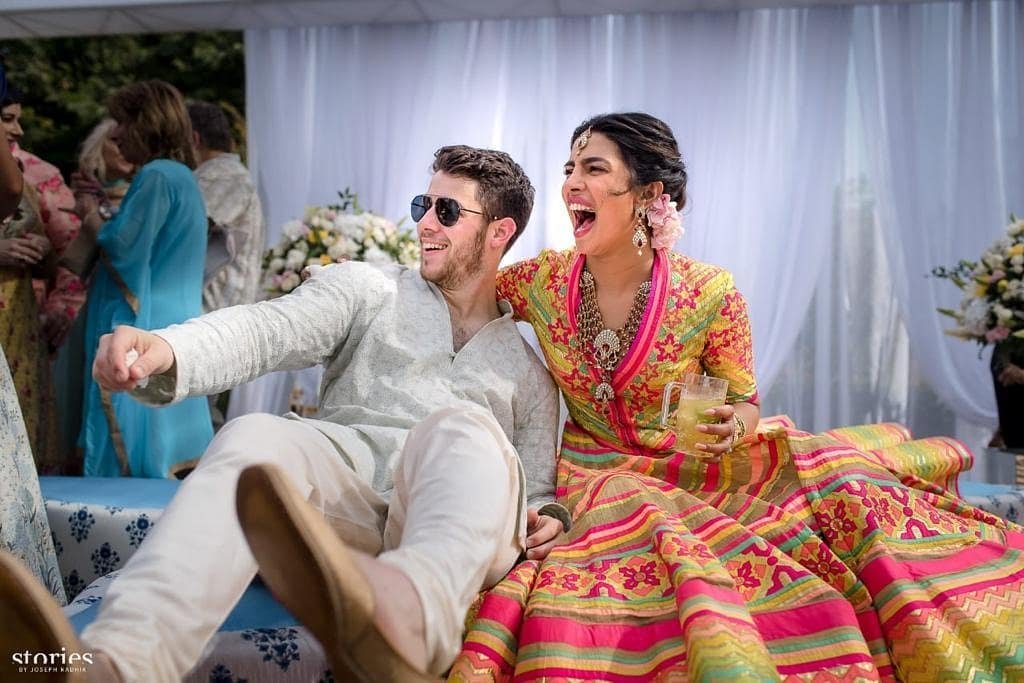 Nick Jonas and Priyanka Chopra reportedly also tied the knot in a Christian ceremony earlier today, photos of the ceremony have not yet been released. Looking at the absolute gorgeousness at display here, we can't wait to see how the rest of the events unfold.
All photos from Priyanka Chopra's Instagram handle. 
Photography credit: Stories by Joseph Radhik