Jab We Met, one of the most iconic movies from the recent past, is a favourite for a bunch of people, to date. With the right amount of humour and drama, we can binge-watch this movie all the time, right?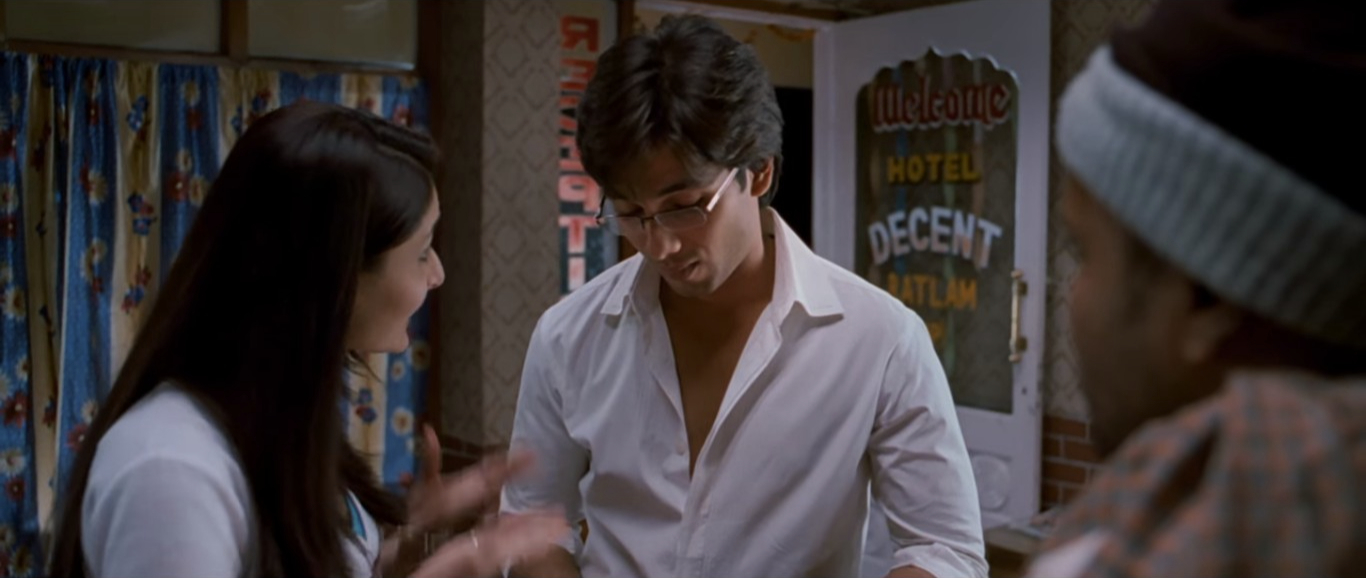 While the entire movie keeps its audience hooked on their television screens, the climax scene has our hearts, where two lovers unite, after a rollercoaster of different situations.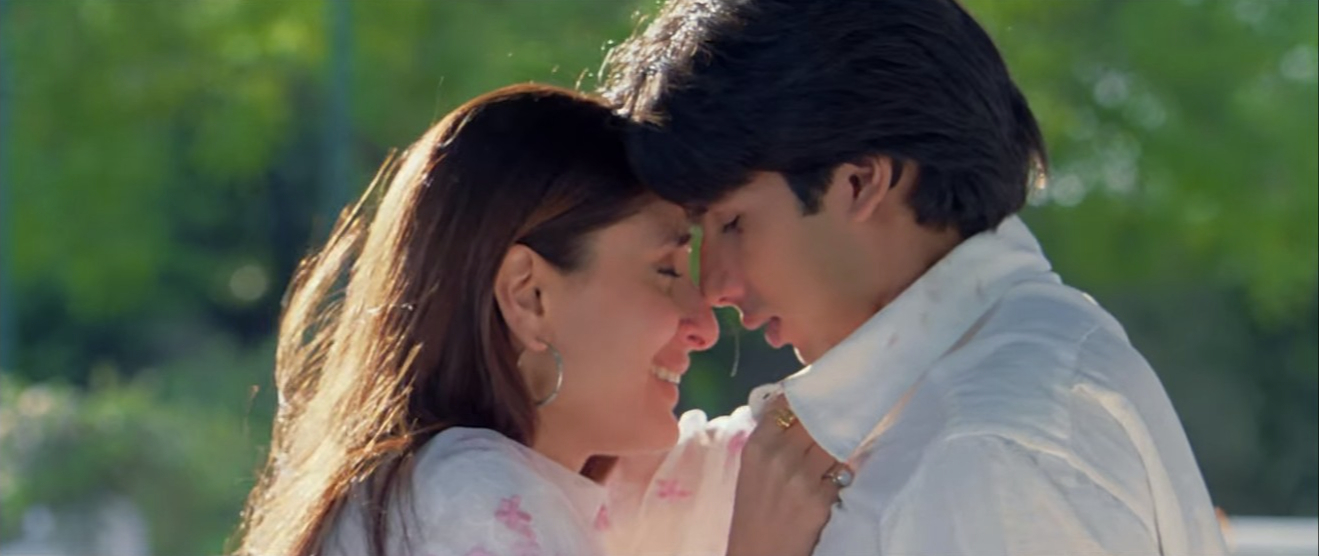 However, have you ever wondered about what would have happened if Geet (Kareena Kapoor Khan) would have chosen Anshuman (Tarun Arora), like she always wanted to, instead of Aditya (Shahid Kapoor)?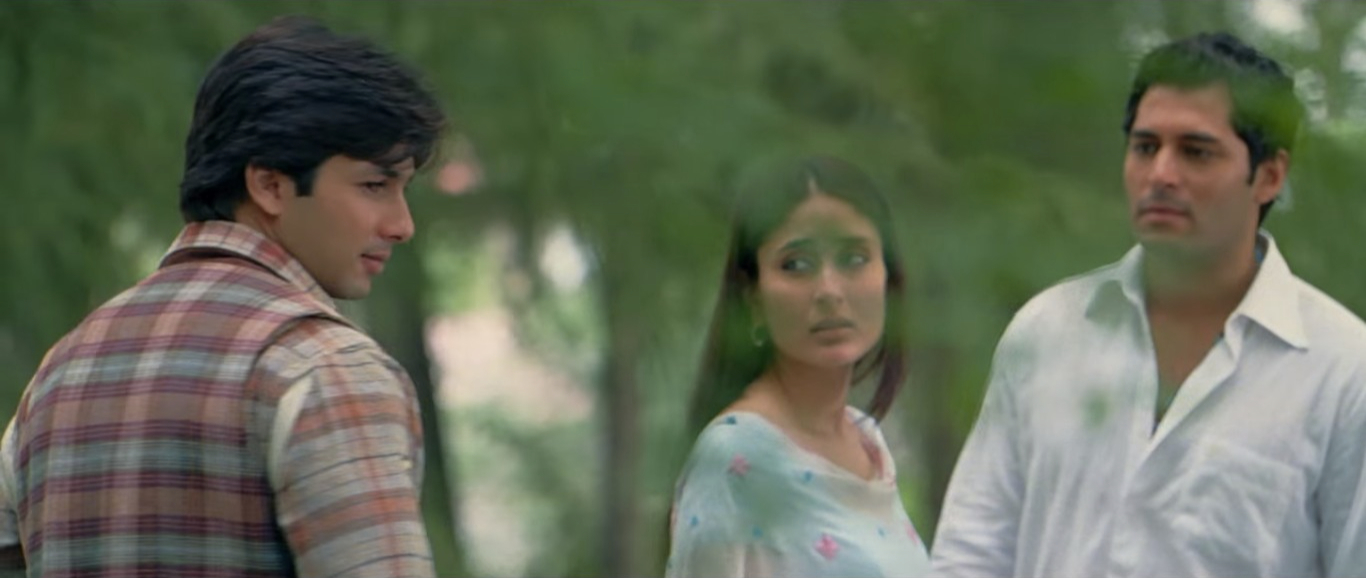 Well, a social media user asked the same question on a thread, asking fellow users if he would have moved on and fallen in love again or if he would've lived his entire life with her memories.
Take a look at what other users said:
Well, we are just glad that Aditya and Geet ended up together, by god!