To say the world is waiting with bated breath for Avengers: Infinity War, would be an monumental understatement. April's superhero extravaganza is shaping up to be a blockbuster of unprecedented proportions.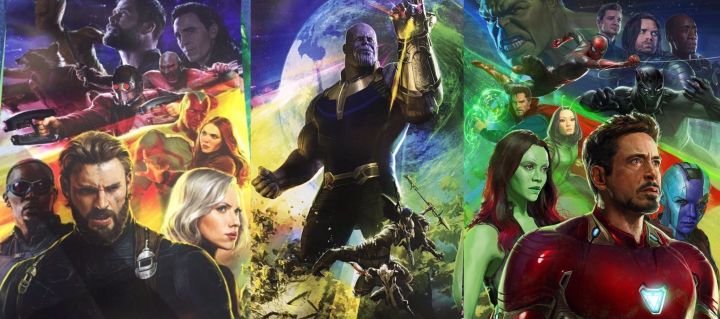 Featuring stars like Robert Downey Jr, Chris Evans, Josh Brollin, Scarlett Johansson (the list almost feels endless), the movie will bring together over 60 superheroes.
And now we have another name to add to that star studded list. The latest poster confirms that Peter Dinklage will be making an appearance in the movie.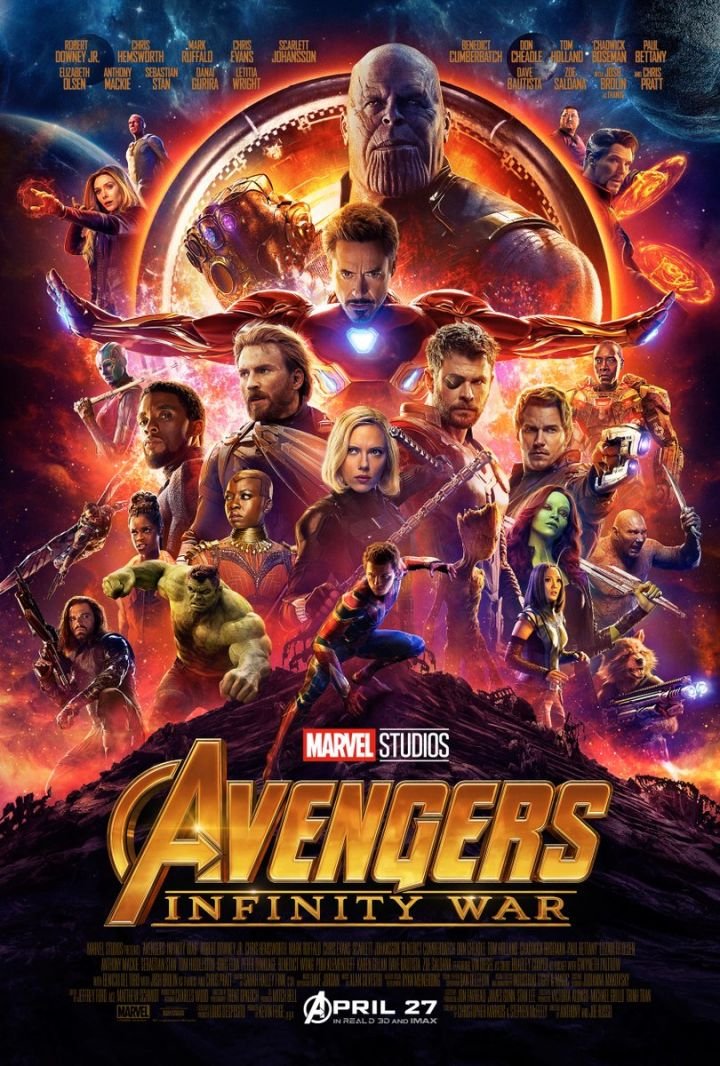 The keen eyed would've noticed his name among the other stars' at the bottom of the poster.

Speculation is rife over who he might be playing. There were some reports earlier last year that the actor had coloured his hair red, which led to people thinking he might play Pip the Troll, a mainstay of the Infinity War arc.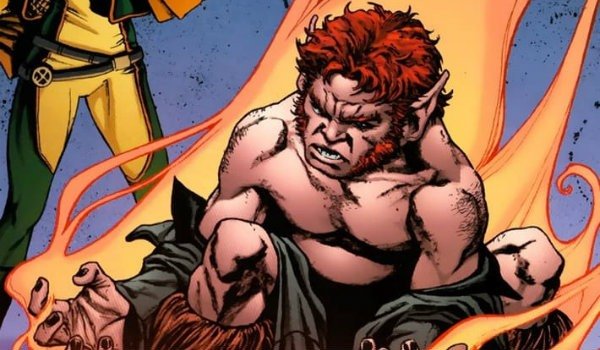 However, recent reports say that Dinklage might be playing one of Thanos's Black Order.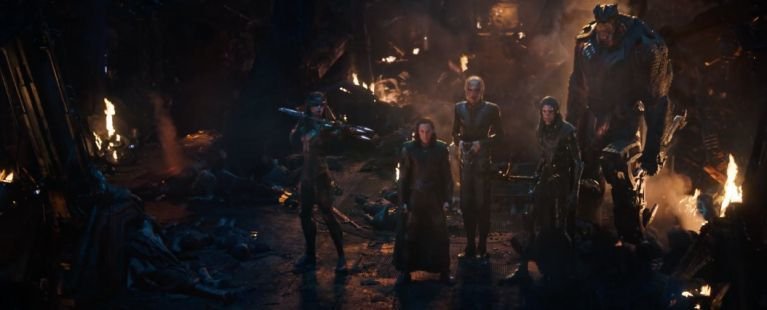 Whoever, he's playing, it's just exciting to see another actor we know and love being part of arguably the biggest cinematic event of recent times.