With the recent rise in cases of religious intolerance and mob lynching, 49 film personalities–including Anurag Kashyap, Konkona Sen Sharma, Aparna Sen, and others–had written a letter to Prime Minister Narendra Modi, seeking stronger action against such cases. 
Aparna Sen, one of the signatories to open letter to PM Modi: We're anxious about the state our country is in today. All over India people are being lynched, why people of different faiths are being forced to say 'Jai Shri Ram'. pic.twitter.com/Fd2X3wyHjk

— ANI (@ANI) July 24, 2019
Consequently, over 60 celebrities–including Kangana Ranaut, Prasson Joshi, Madhur Bhandarkar, and others–had written a counter open-letter blaming the 49 signatories of 'selective outrage', and attempting to 'foist a FALSE NARRATIVE'. 
61 personalities including actor Kangana Ranaut, lyricist Prasoon Joshi, Classical Dancer and MP Sonal Mansingh,Instrumentalist Pandit Vishwa Mohan Bhatt, Filmmakers Madhur Bhandarkar& Vivek Agnihotri write an open letter against 'selective outrage and false narratives'. pic.twitter.com/RGYIxXeJzS

— ANI (@ANI) July 26, 2019
However, as per reports, now a case of sedition, public nuisance, and more, has been filed against nine of the original 49 signatories in a Bihar court. The petitioner, Sudhir Kumar Ojha, has stated that by writing the open letter, the signatories have 'tarnished the image of the country, undermined the impressive performance by PM' and supported 'secessionist tendencies'.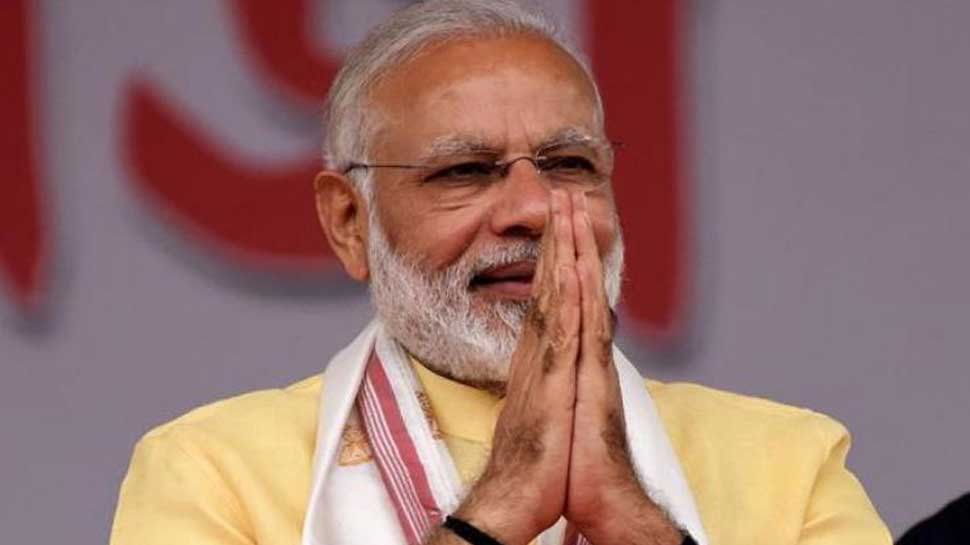 The petitioner has also named Kangana Ranaut, Madhur Bhandarkar, and Vivek Agnihotri as 'witnesses'.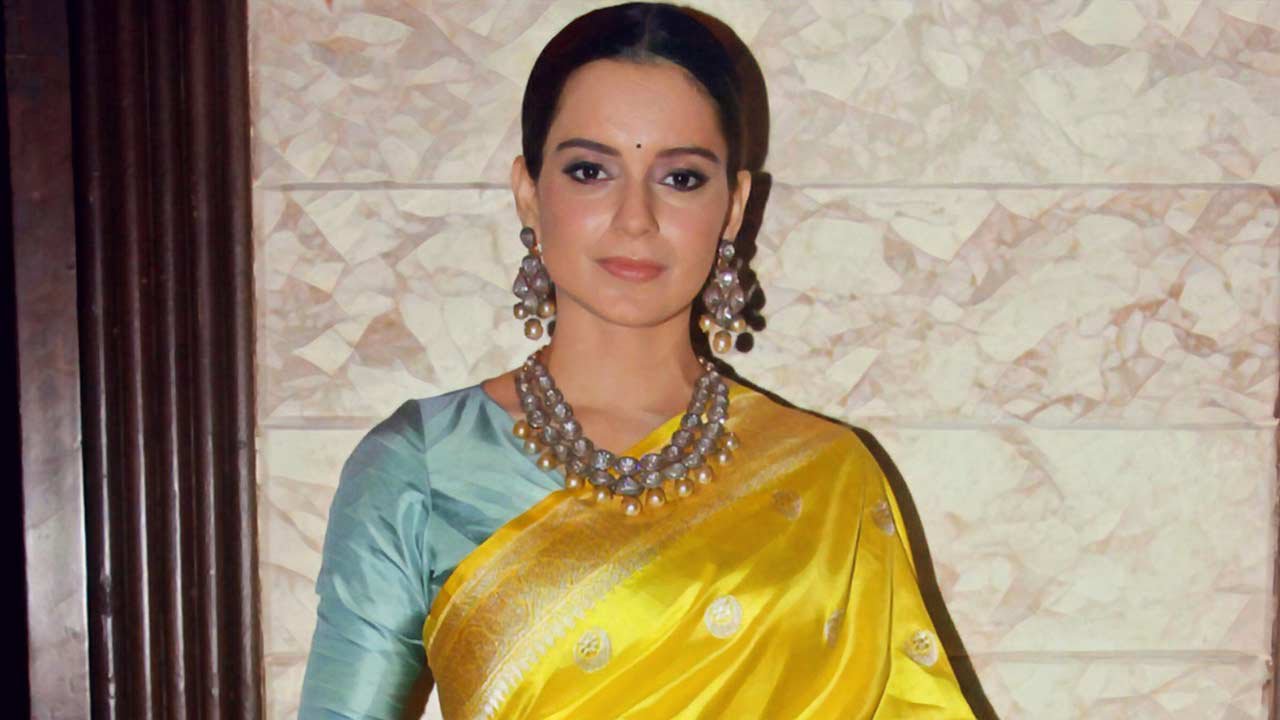 Reportedly, the first hearing of the case may take place on August 03. As of now, no celebrity has responded to the petition.