There's a new dating show on Netflix, called IRL: In Real Love. And the premise of the show is about exploring the two worlds of dating – online and offline – while figuring out which is more successful. Spoiler alert: You won't find an answer, of course.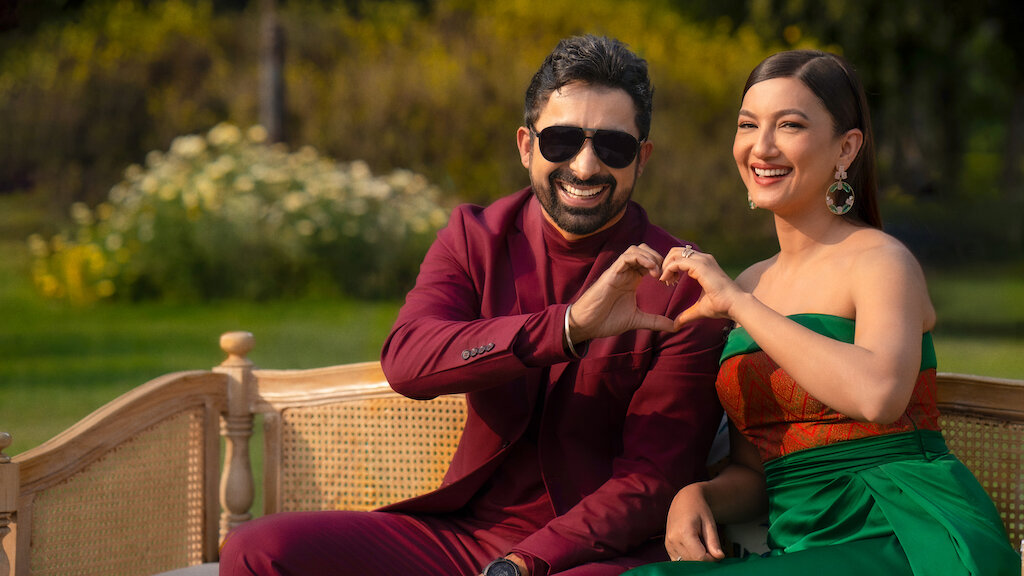 This reality show will also make you want to cringe-watch all the episodes in one night. It's like a mush of awkward dates and pretzel-shaped twists. So, you'll be left with little to no hope in dating and relationships, for a while, at least. But it's still weirdly fun. If anything you'll learn how NOT to flirt with people, because out of the ten episodes, the plot of at least eight of them is cringey pick-up lines.
1. Like this guy flirtatiously TEXTING a girl, saying that he'd like to uncover her. The audacity.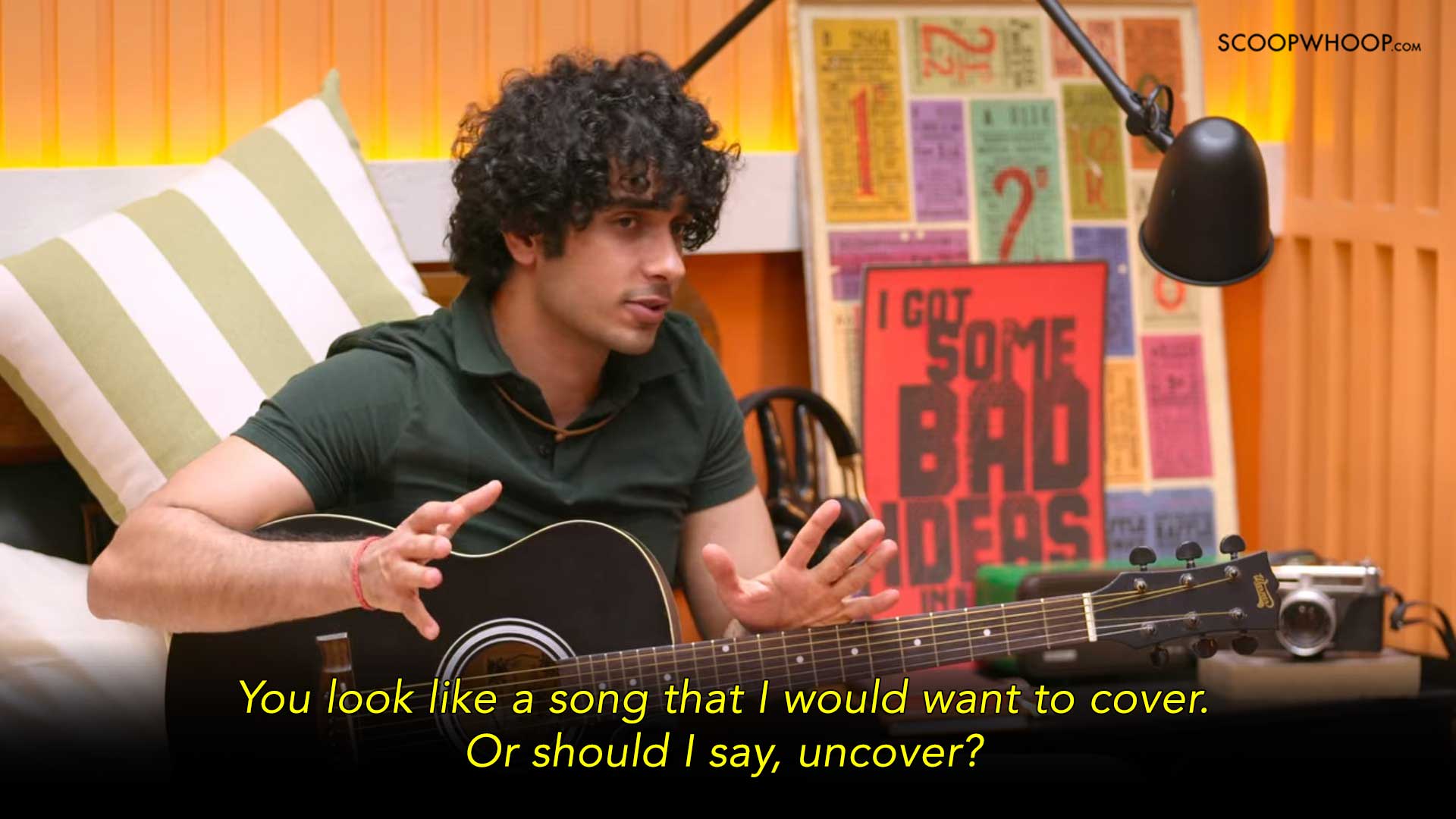 2. Ek tarfa pyaar? Emotional blackmail them into choosing you.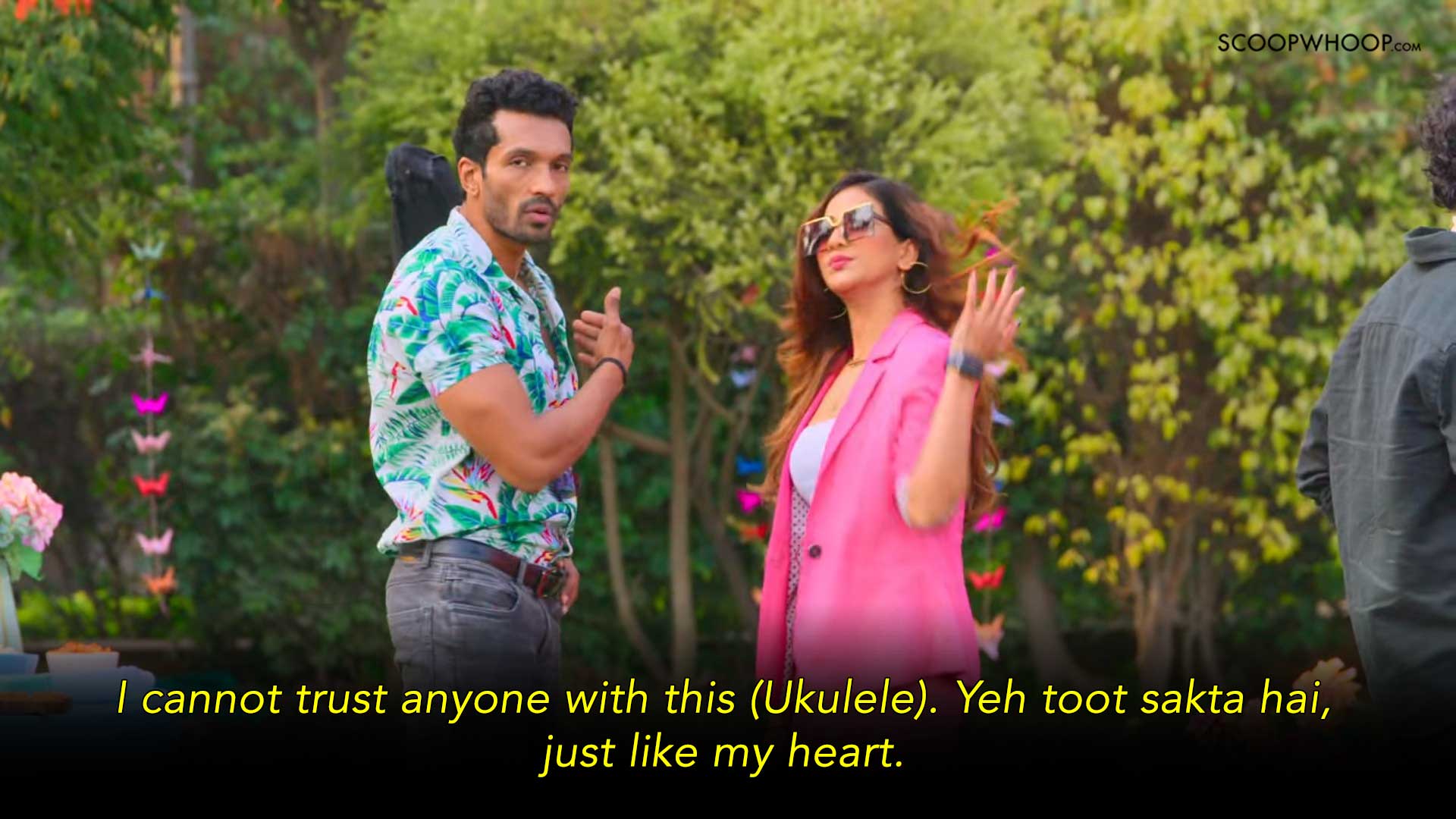 3. Or just tell them, "Paap chadhega."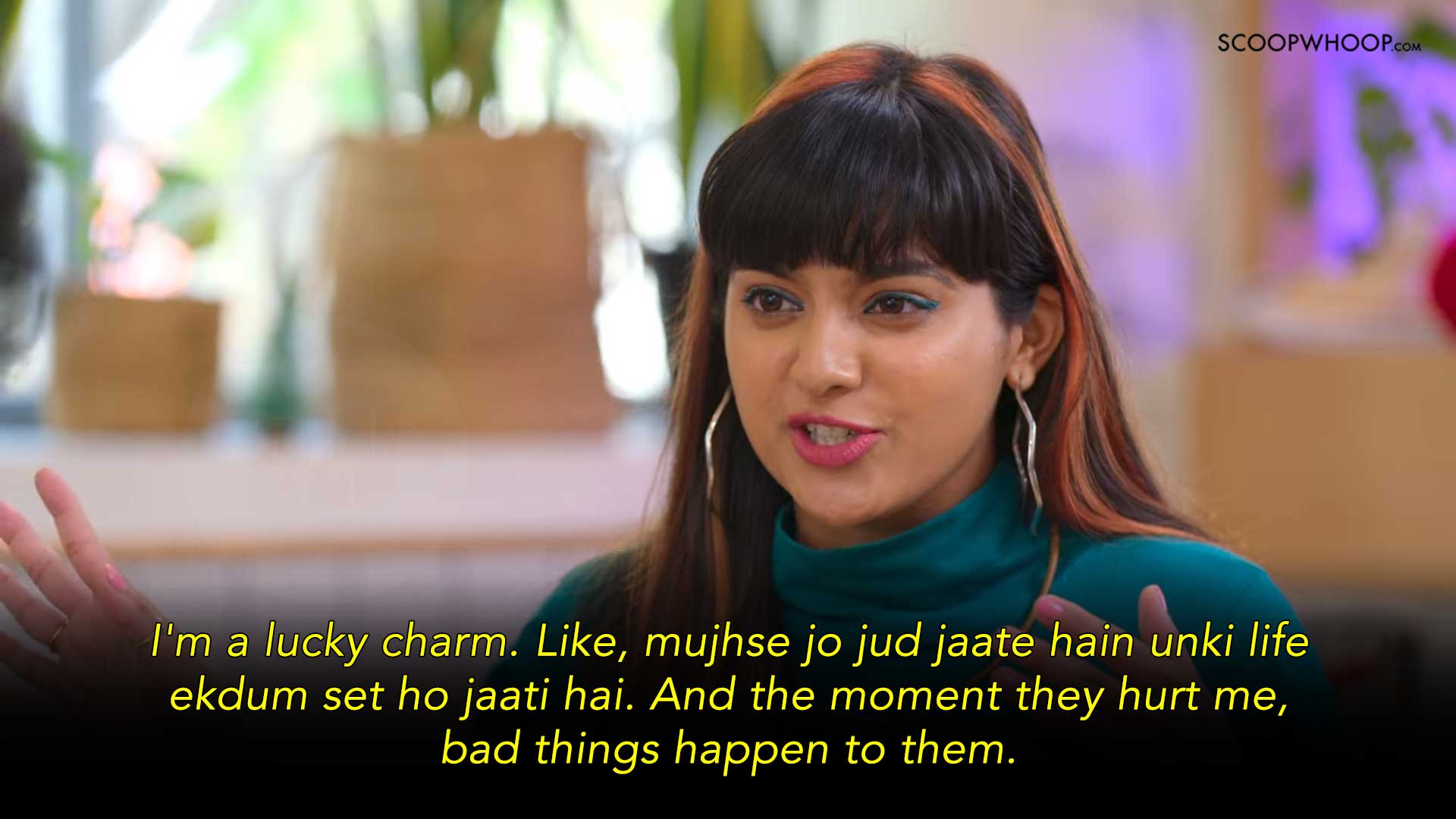 4. I used to smell my books. I won't, now.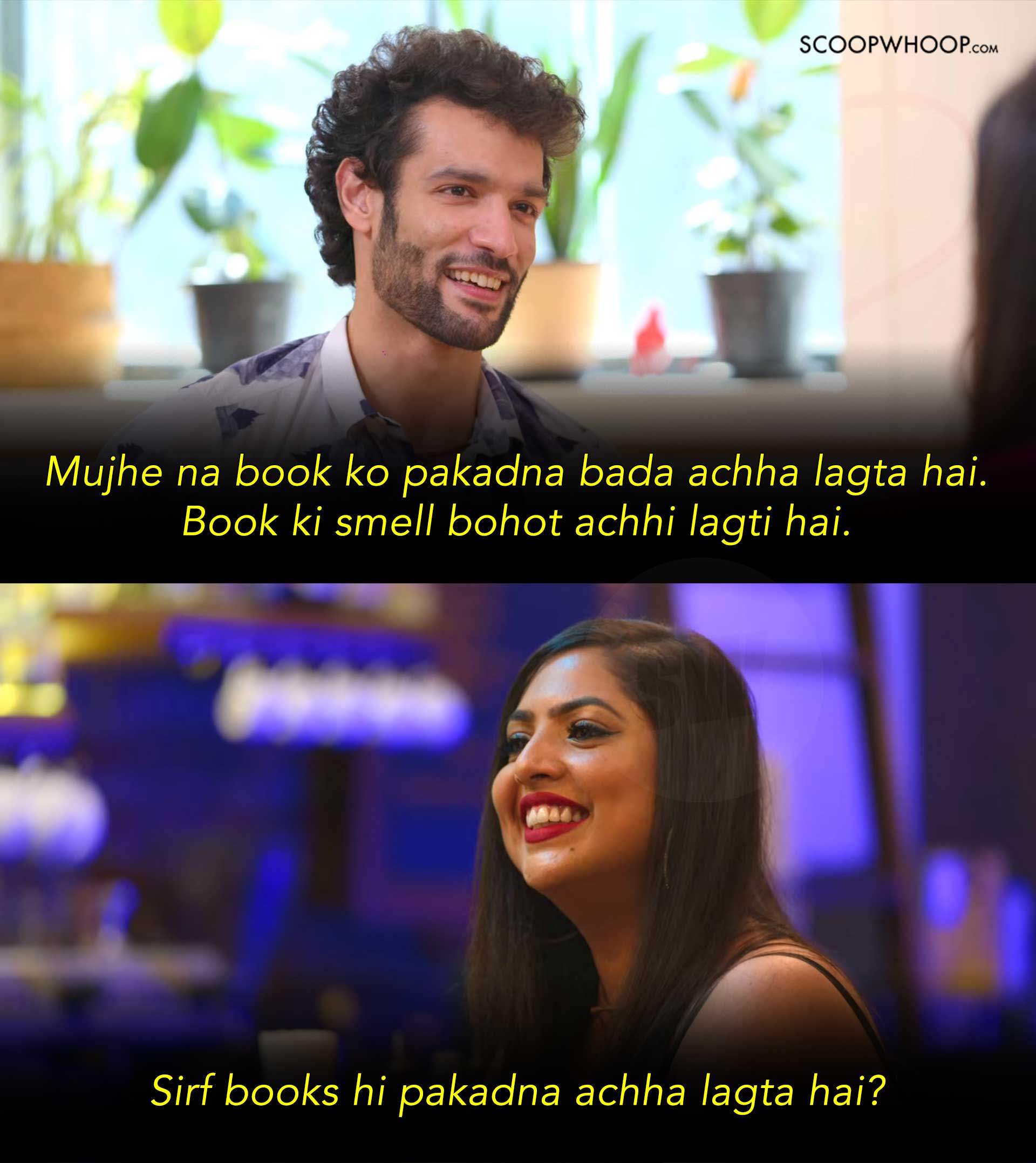 5. Yes, life is a Dharma movie.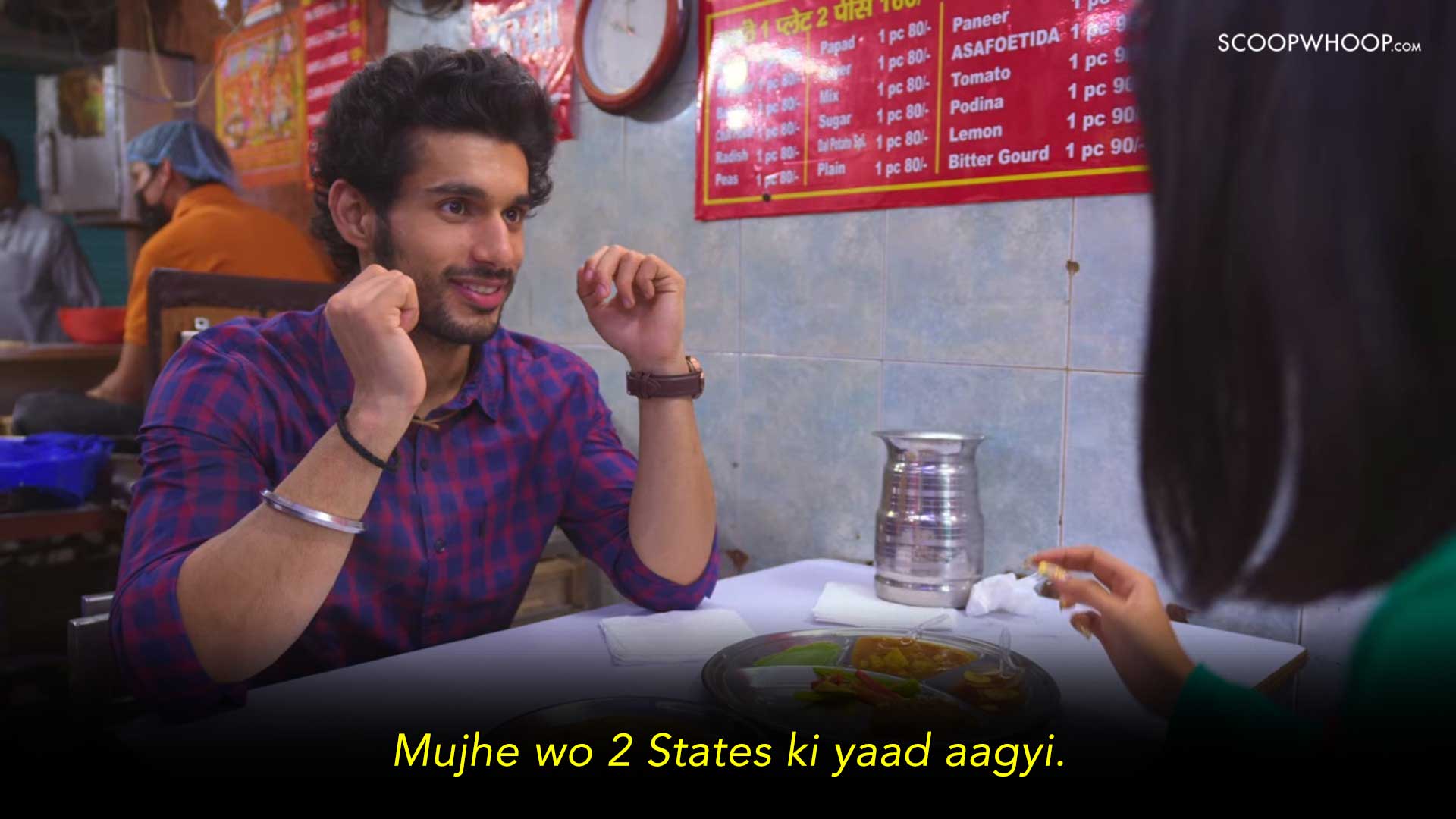 6. I'm offended for her.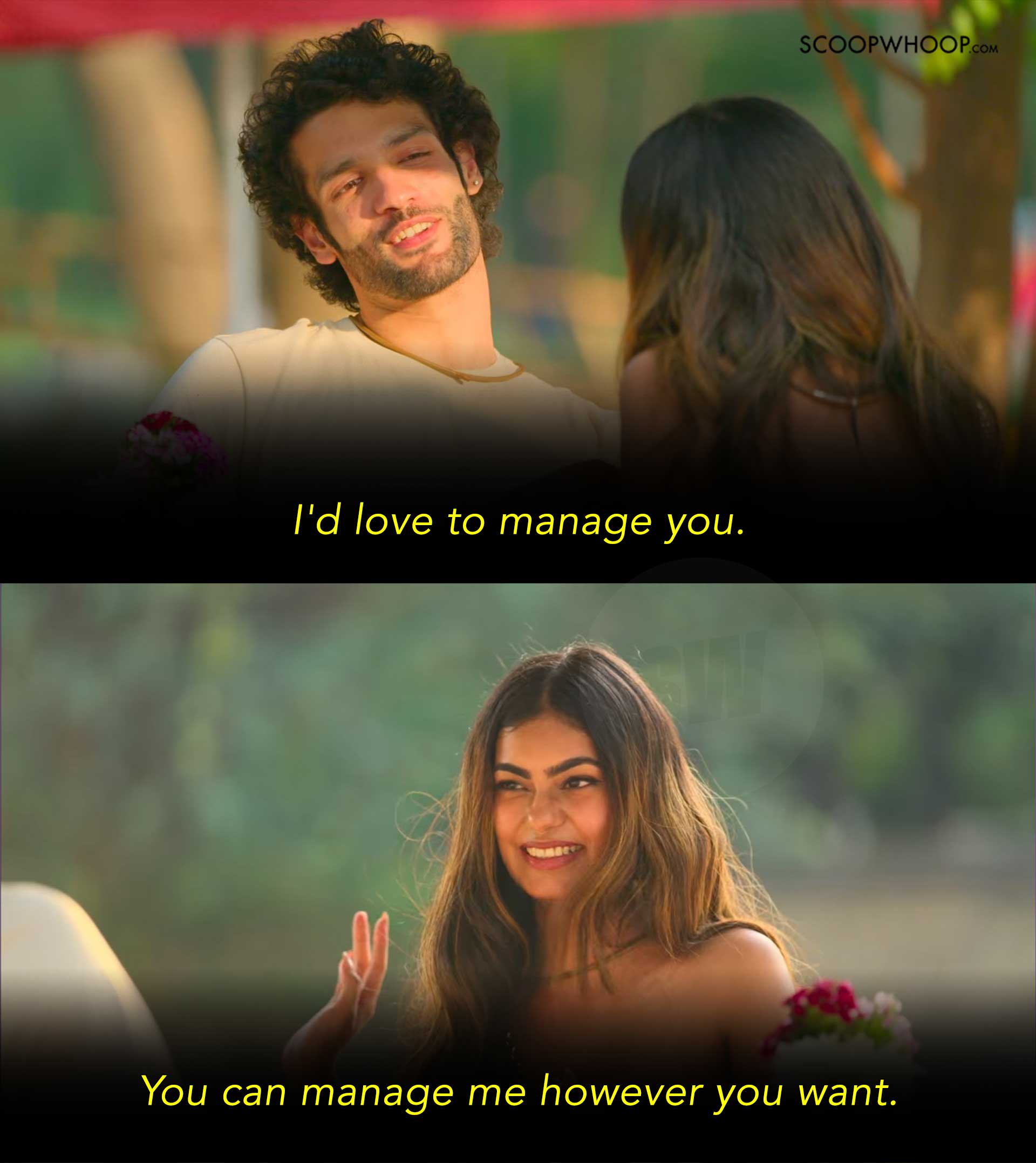 7. People say all sorts of weird things on dating apps. At least there's reality to this reality-show.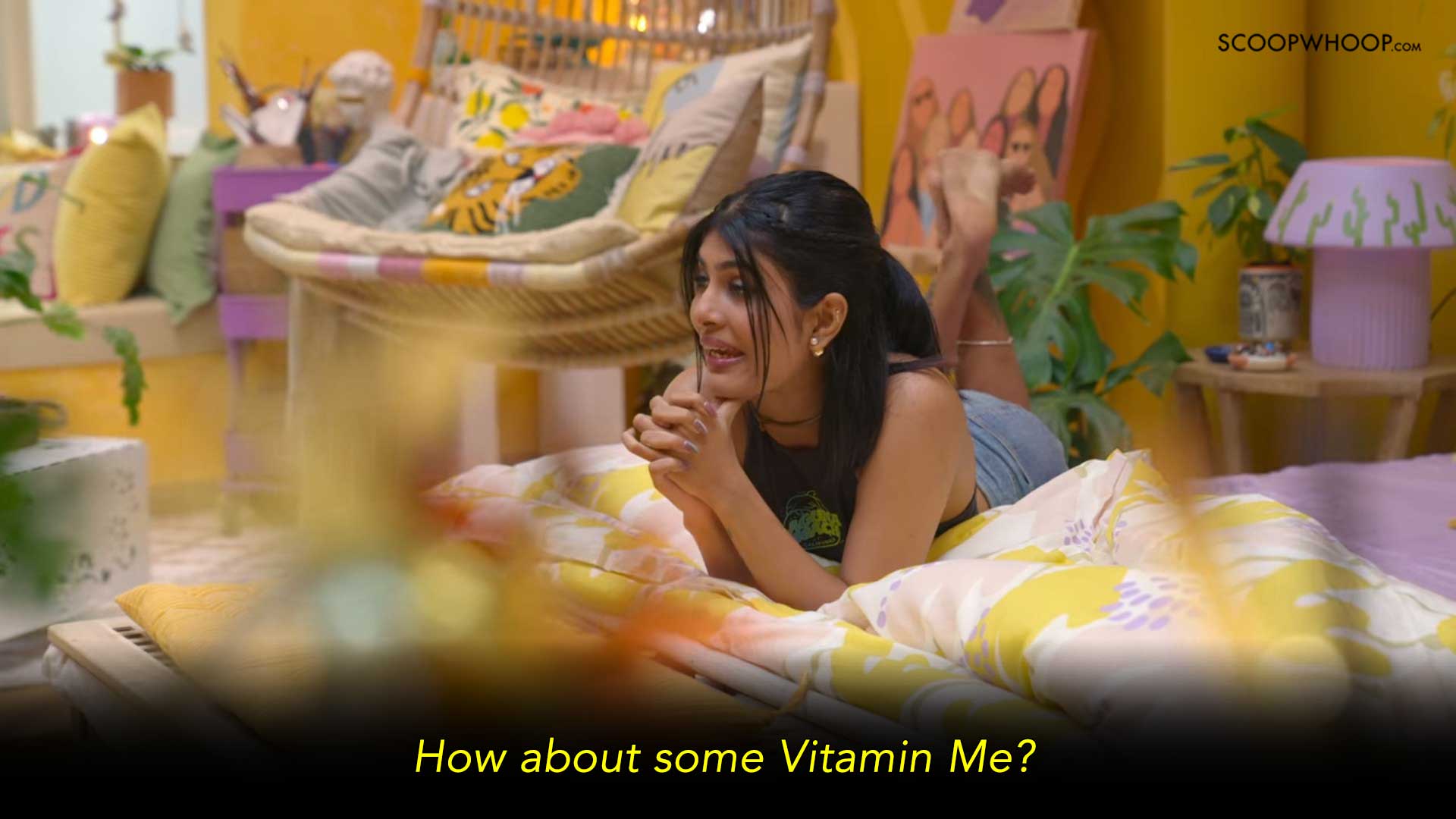 8. "I'm just a guy, standing in front of a girl, treating her like an object."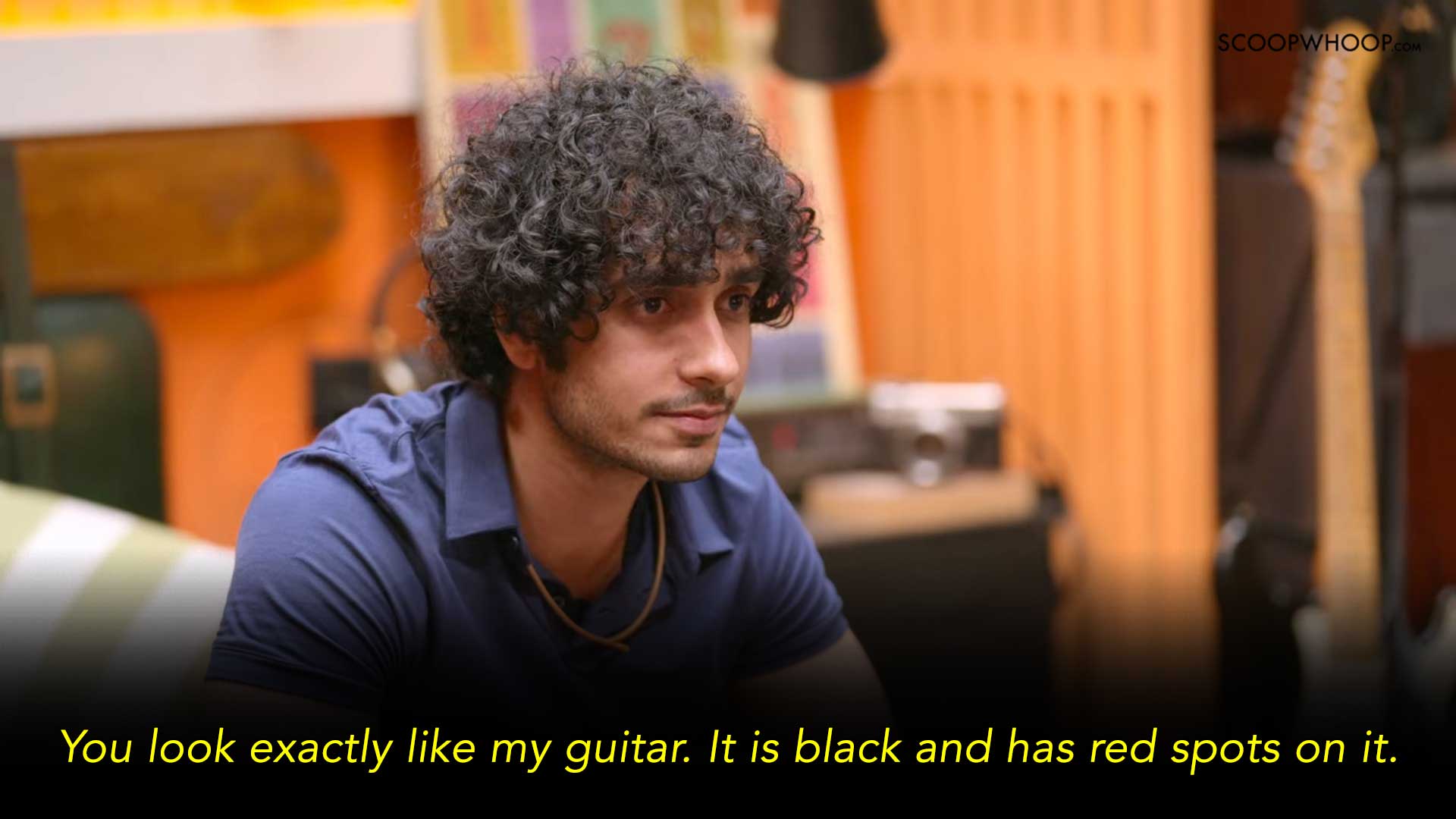 9. The show should have handed out manuals on fresh pick-up lines.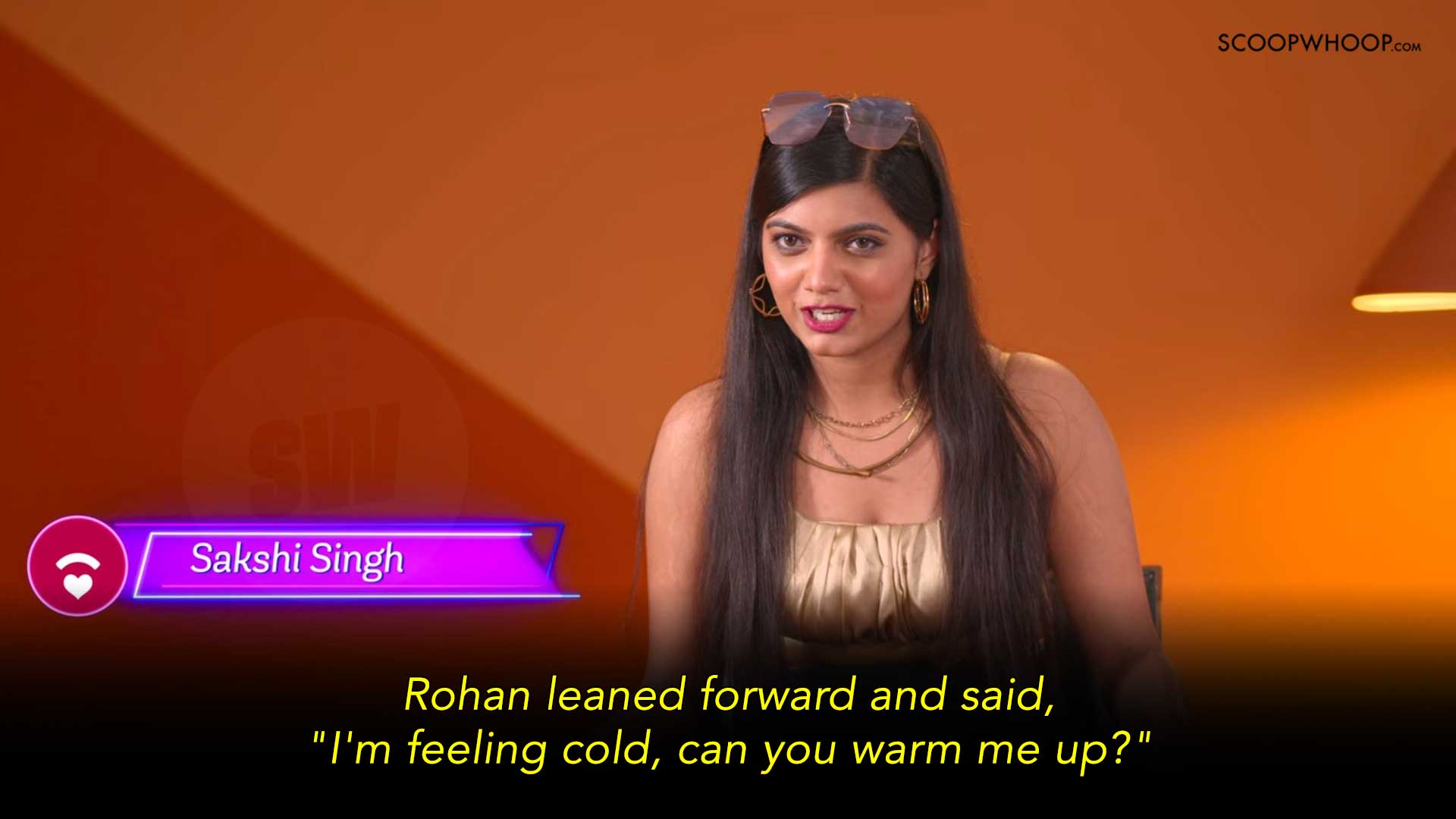 10. Okay, this wasn't so bad.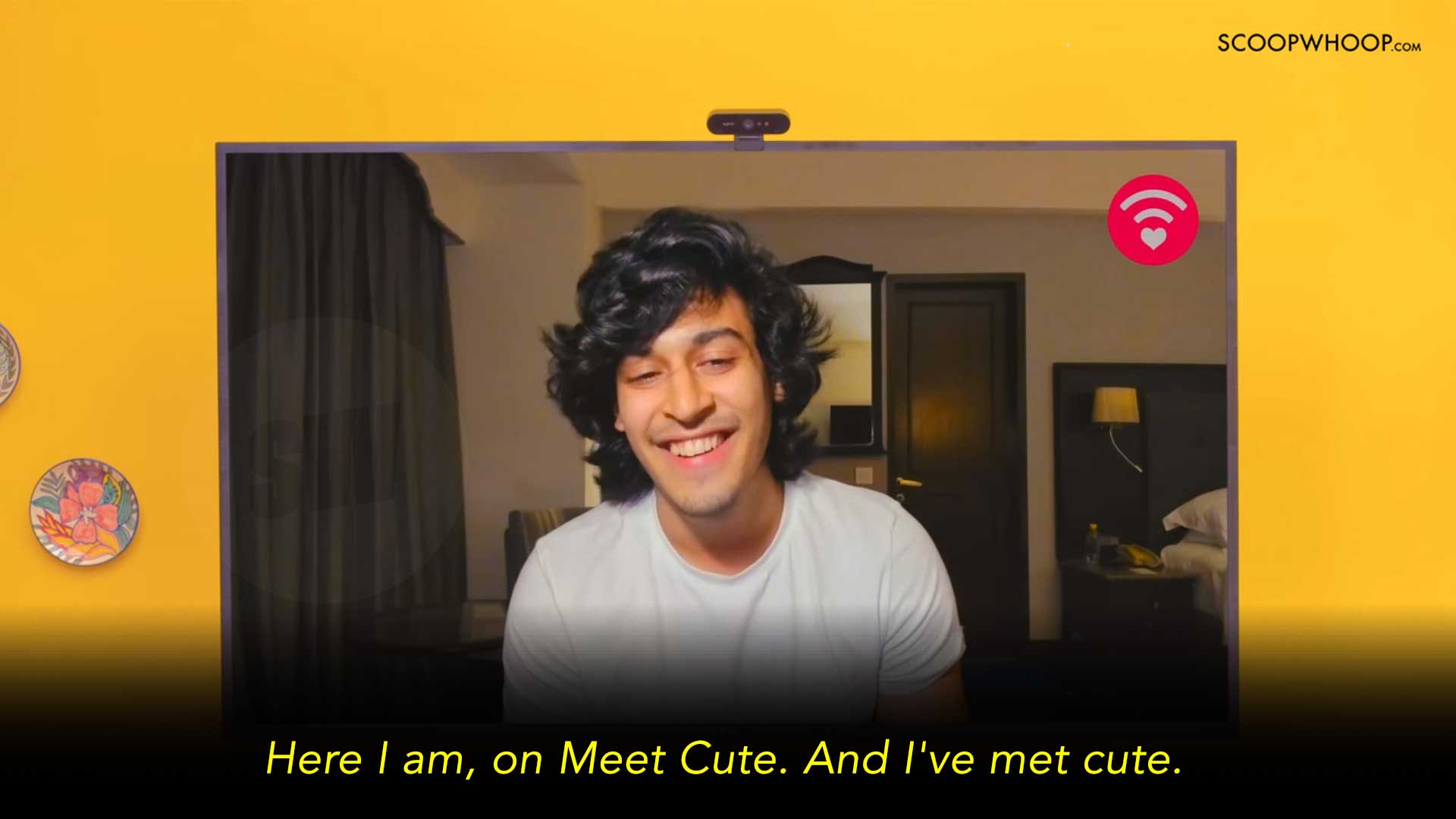 Special Mention: This guy, just being himself on the first date – a sexist.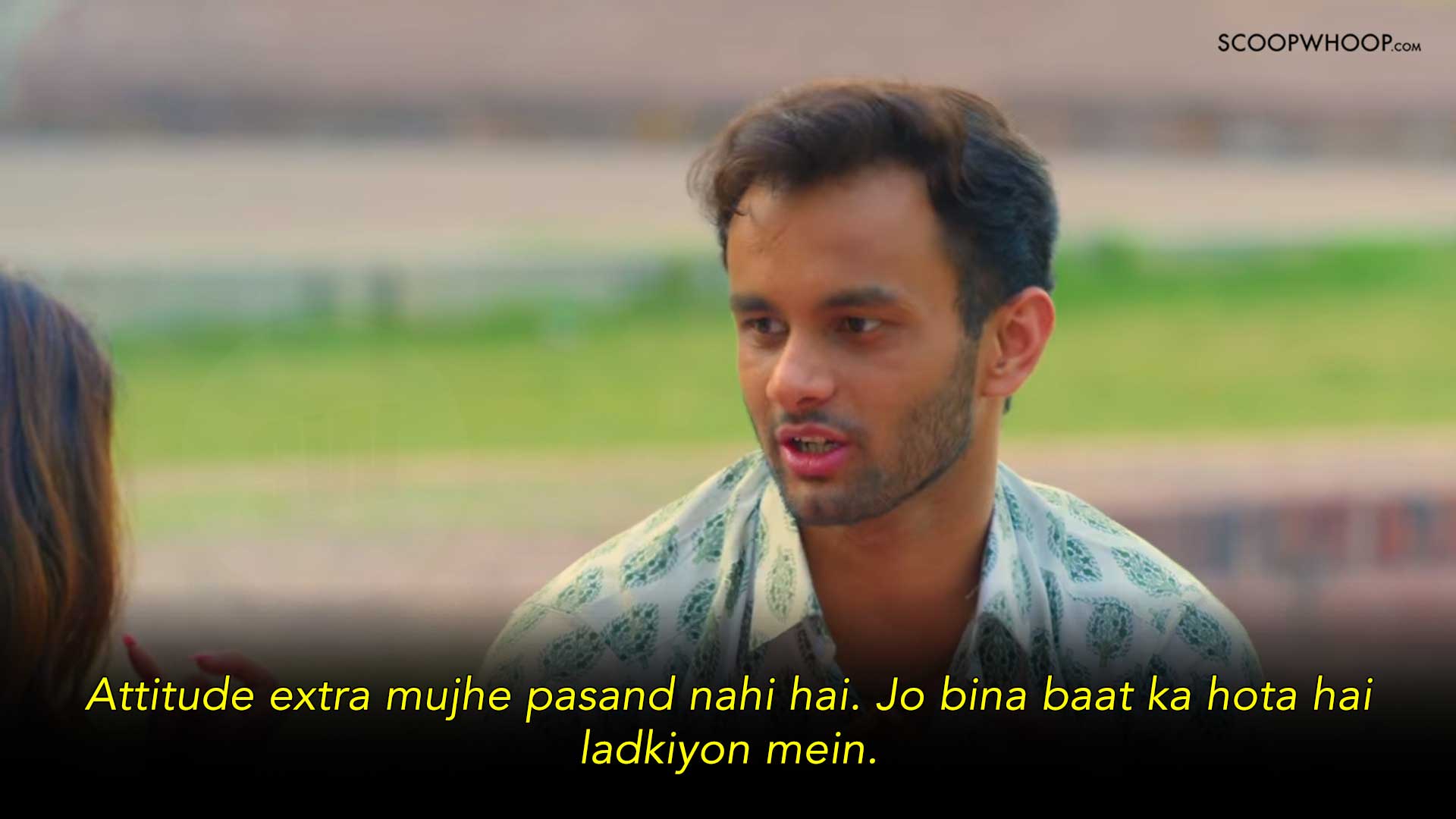 Okay, brand new dating show idea – teach people how to date.