Now that we see our favourite actors and actresses, it's hard to imagine that they too had simpler days. Times when they were figuring life, and having fun (like no one's watching). Of course, college is that time. So here's a compilation of some old photos of Bollywood actors and actresses from their college days.
Take a look:
1. Shah Rukh Khan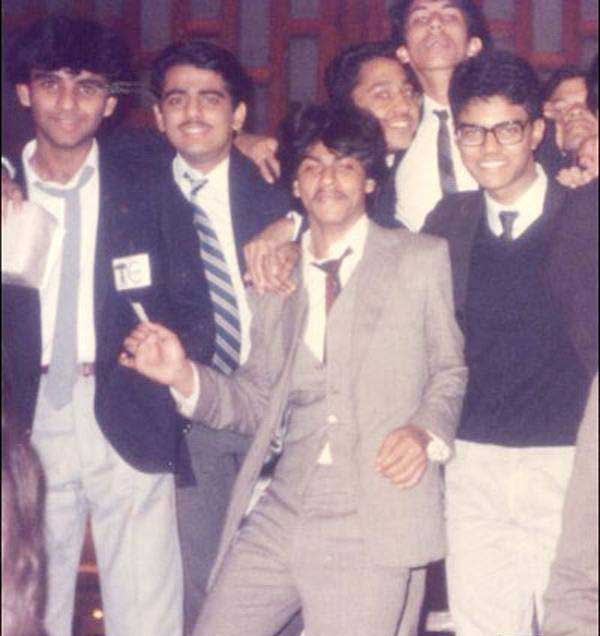 2. Kumud Mishra
2. Naseerudin Shah & Om Puri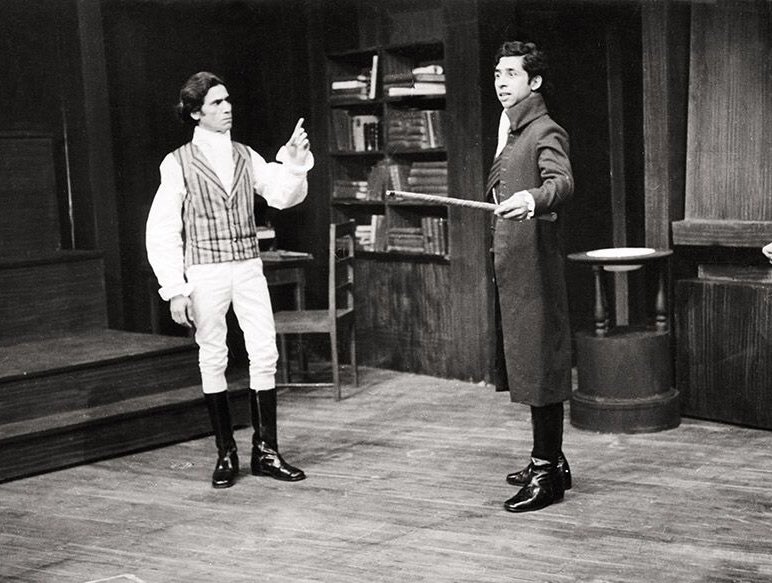 4. Kriti Sanon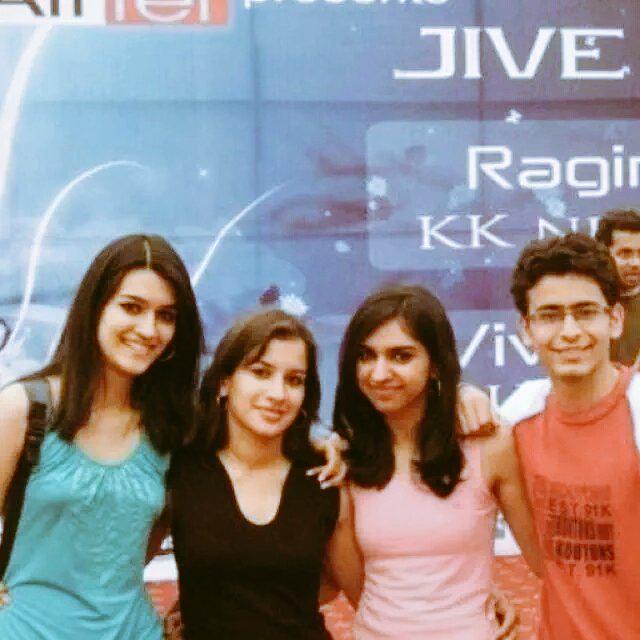 5. Neena Gupta
6. Ayushmann Khurrana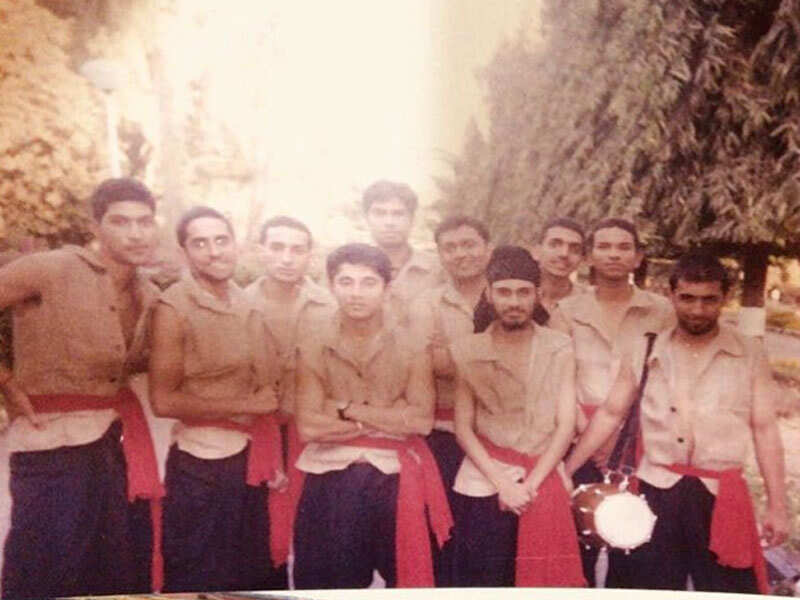 7. Kartik Aaryan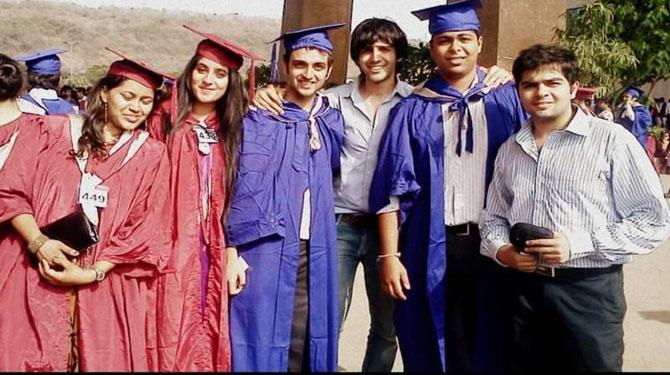 8. Deepika Padukone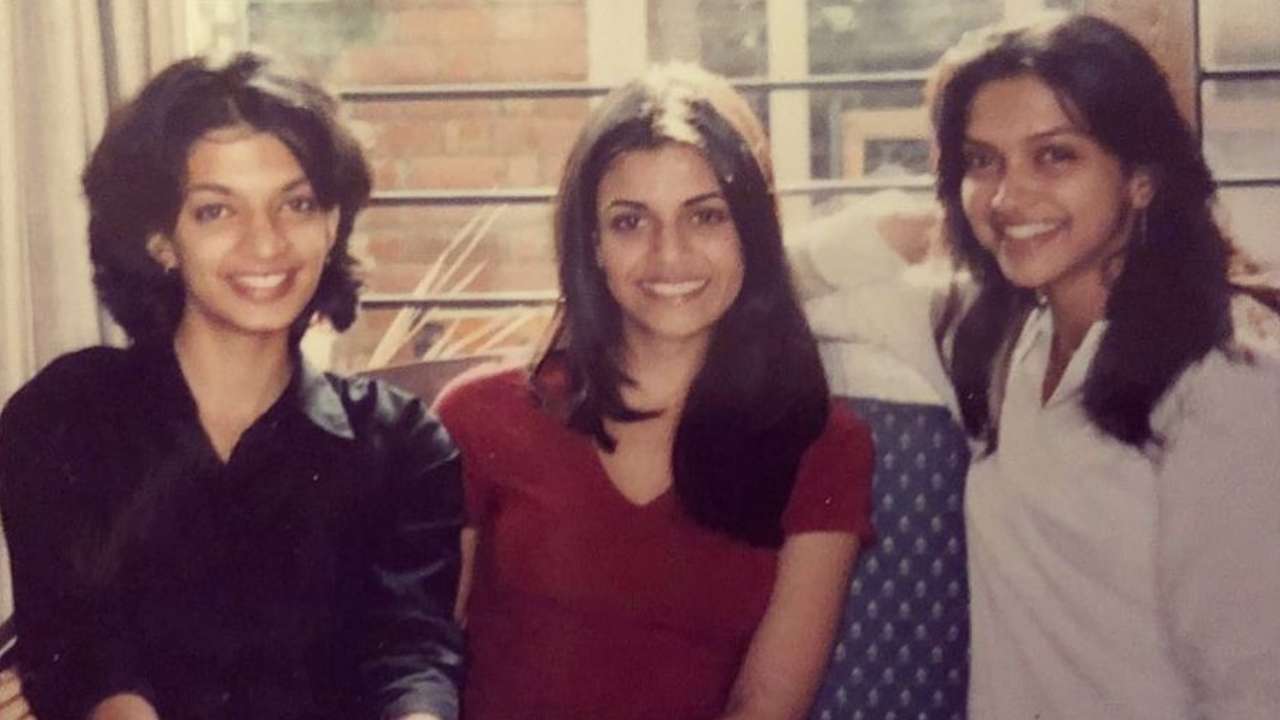 9. Ranveer Singh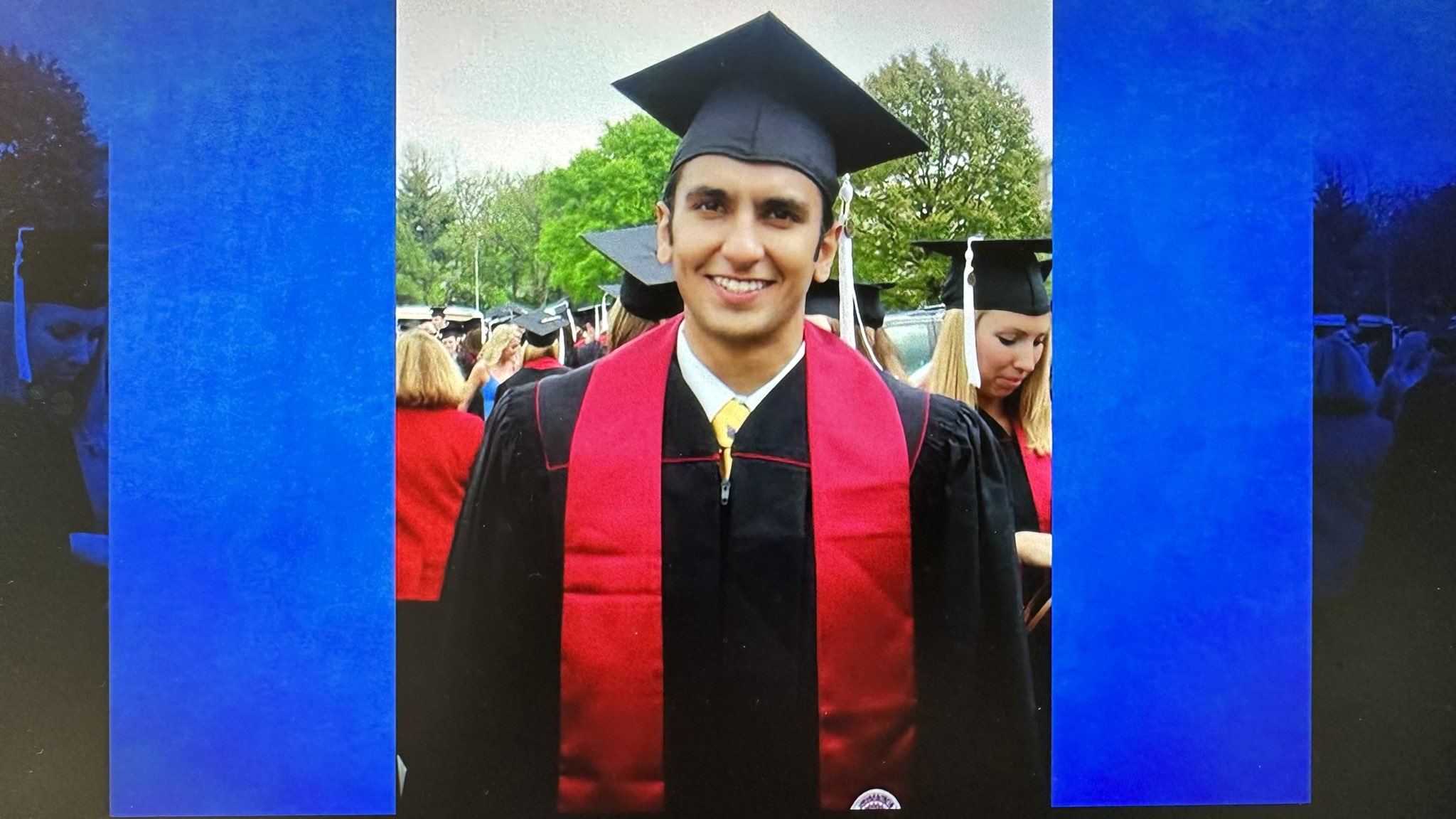 10. Irrfan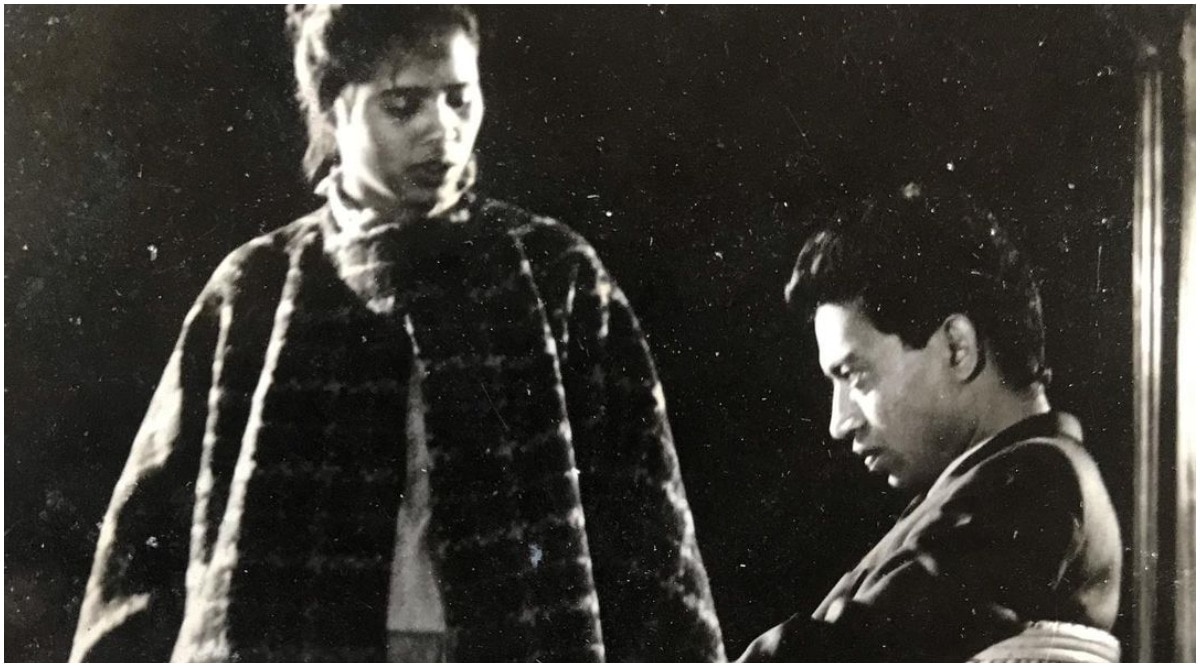 It's nice to look back, too.
Also Read: