Judging a woman's character by her virginity might sound plain wrong to us but unfortunately, we live in a society that does the same. A rape victim has to jump hoops and answer unthinkable questions and prove that she wasn't 'asking for it'. This, sad state of our society, is reflected in Shoojit Sircar's Pink.
Amitabh Bachchan plays a lawyer in the film who mirrors the dubious morals that society plays around when it comes to saving a woman's dignity. Set in Delhi, the story is about a girl who is sexually assaulted by some men and hits them in her defense. The girls, Taapsee Pannu, Kirti Kulhari and Andrea Tariang, are later framed for assaulting the man, played by Angad Bedi, as the 'powerful' man turns the case around and now, the girls have to face the wrath of the legal system along with facing the media.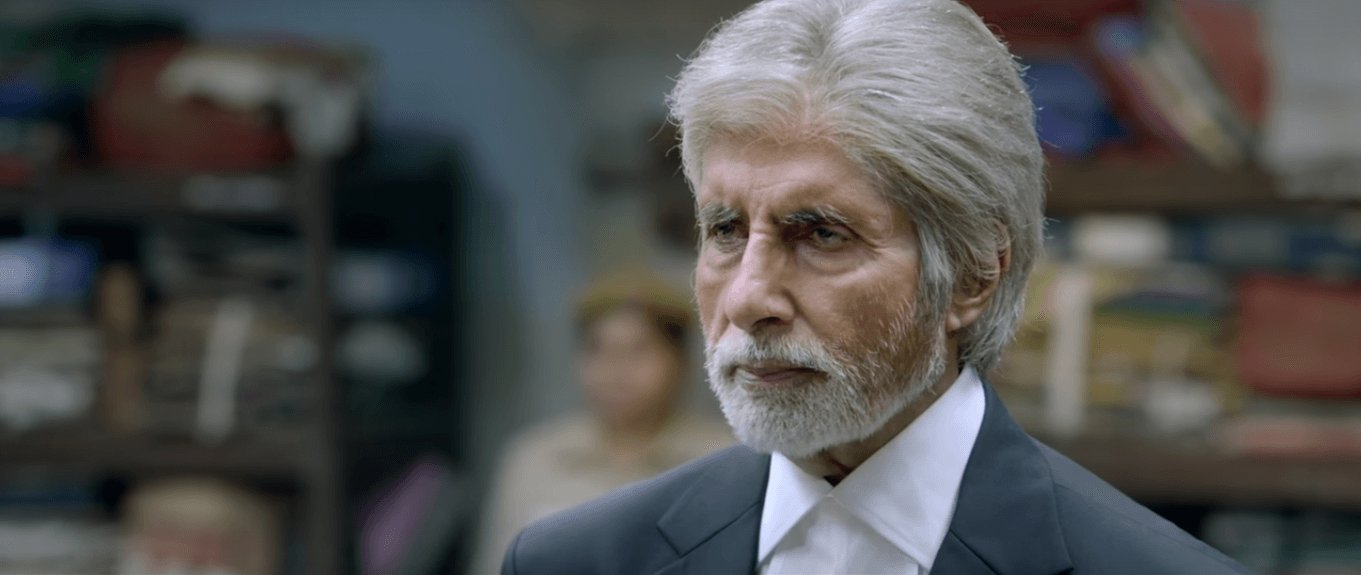 Pink is a socially-relevant thriller and its 3-minute trailer is enough to give you goosebumps. Directed by Aniruddha Roy Chowdhury, the film releases on September 16.
Watch the trailer here:
Source: Times Music
This will give you the chills!