If your girl is yelling "DJ waley babu mera gaana chala do, gaana chala do, gaana chala do" , chances are she wants to dance on a jam by Mr Worldwide instead.
Because, you know, "it's a new generation, of party people." 
While Pitbull 'introduces you to the party people' and Badshah makes sure that 'aaj raat ka scene' is on, we sort of tumbled upon something that was in front of us all along, waiting to be noticed.
Pitbull is American Badshah!
Now, name the two people on this planet who are the most excited when it comes to partying.
Person #1 is
Person #2 is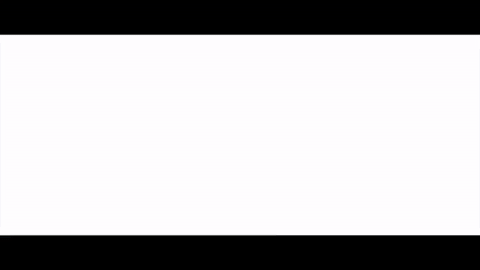 What is it that you need to party like a freak everyday and the day after that? 
Yep, stash full of moolah. 
And I challenge you to find them without riches. While Badshah tells his girl that 'yaar tere ka fan minister', Pitbull tells his woman that he is a 'Self paid self made millionaire (oh baby baby, la la la la).'
And for some reason both of these men are super fascinated by the desert. 
While one is trying to make it rain over him in the US of A, the other is urging the DJ to play a certain song here in the Thar. Turns out both of them kinda lose it in the desert. 
But if that's what it takes to give us a super-hit song, we don't mind one bit!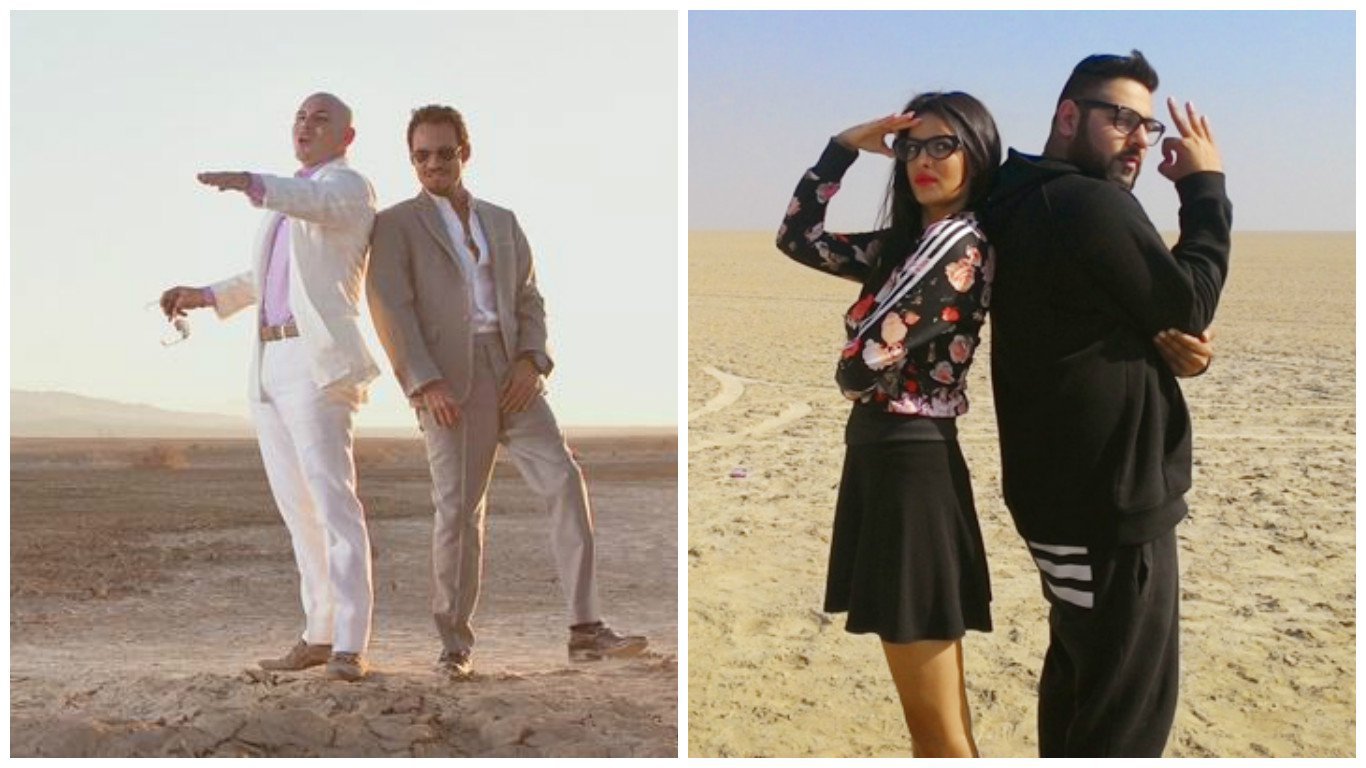 And don't even get me started on their fascination with geography. 
From Mr. 309 (which is Miami's code, in case you didn't know) to Mr. Worldwide, Pitbull has given a mini geography class in each of his songs. As far as Badshah is concerned, he knows that when Alia dances in Dilli, toh hille hai London. 
But we don't quite know if that qualifies as geography. Now, Our Boy Shah could learn a thing or two from PitB, right?
Talking of learning from Mr. Worldwide, we could all take some dancing lessons. 
Try beating those moves, now!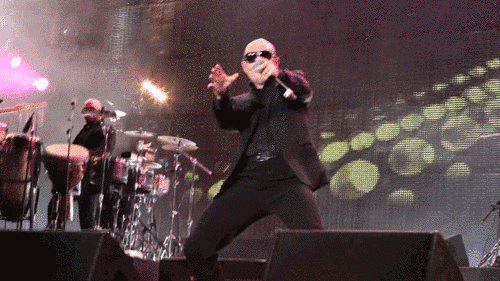 No matter where you are, you know it's a party if you hear Pitbull or Badshah playing. 
The best part about their songs is that you can rap with them. Unlike an Eminem or a Raftaar, you can totally rap the shit out of a Pitbull or a Badshah song. 
Their formula is simple. You gotta know how to get 'em girls, drink your alcohol and burn that floor. Because THE PARTY NEVER STOPS!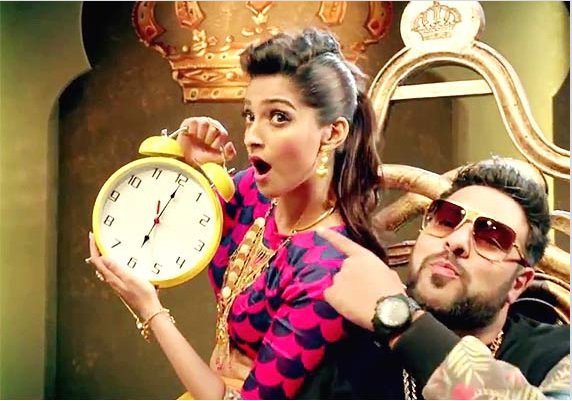 And for every time Pitbull rocks a suit, Badshah displays his wakhra swag in a Pathani kurta pyjama!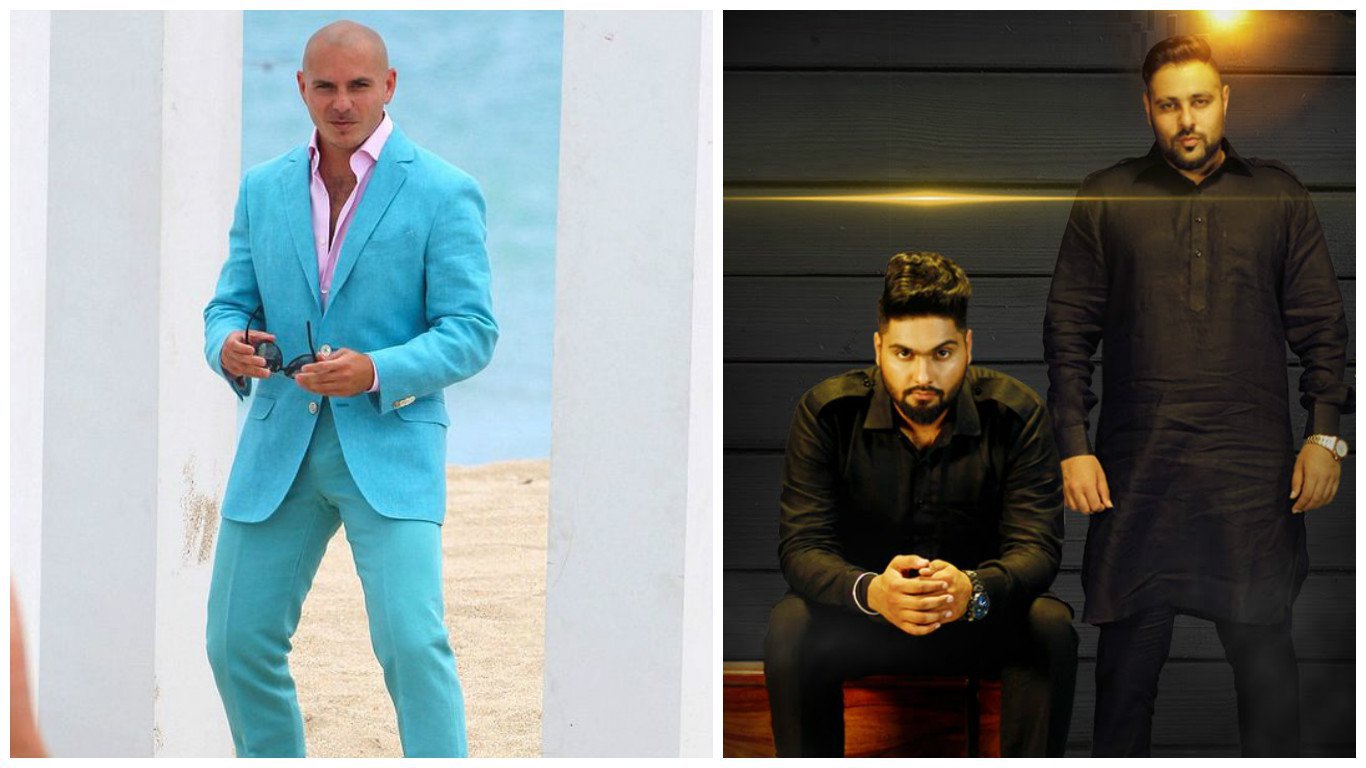 Like every episode of CID ever, the clues were in front of us. All we needed was someone to pick it all up and put them together. 
With a twist of my wrist, and a constant chant of 'kuch toh gadbad hai', I put it together for you all, so that we can all live in a better world, with clearer concepts and life-changing theories.
You're welcome!