Scary movies have been getting an overhaul in the recent past. Directors have been mixing and mashing different genres and themes into their horror flicks in some ingenious ways, and these movies are testament to it.
1. Get Out
There's something eery going on in the all-white town that Chris visits with his girlfriend, and it might have something to do with the colour of his skin. Director Jordan Peele won an Oscar for this movie.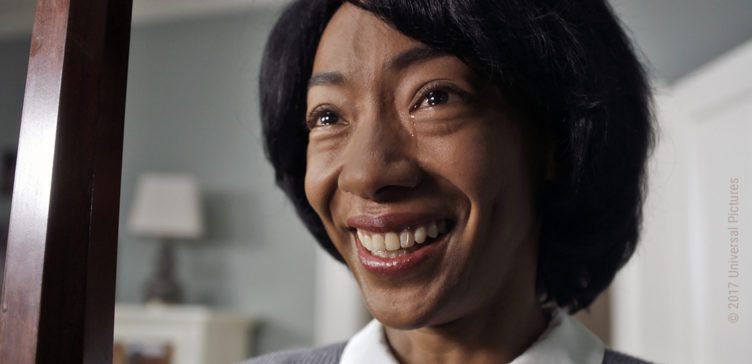 2. It Follows
Jay becomes the recipient of a curse after having sex with her boyfriend, and is followed by all manner of creatures thereon. This film is straight up terrifying.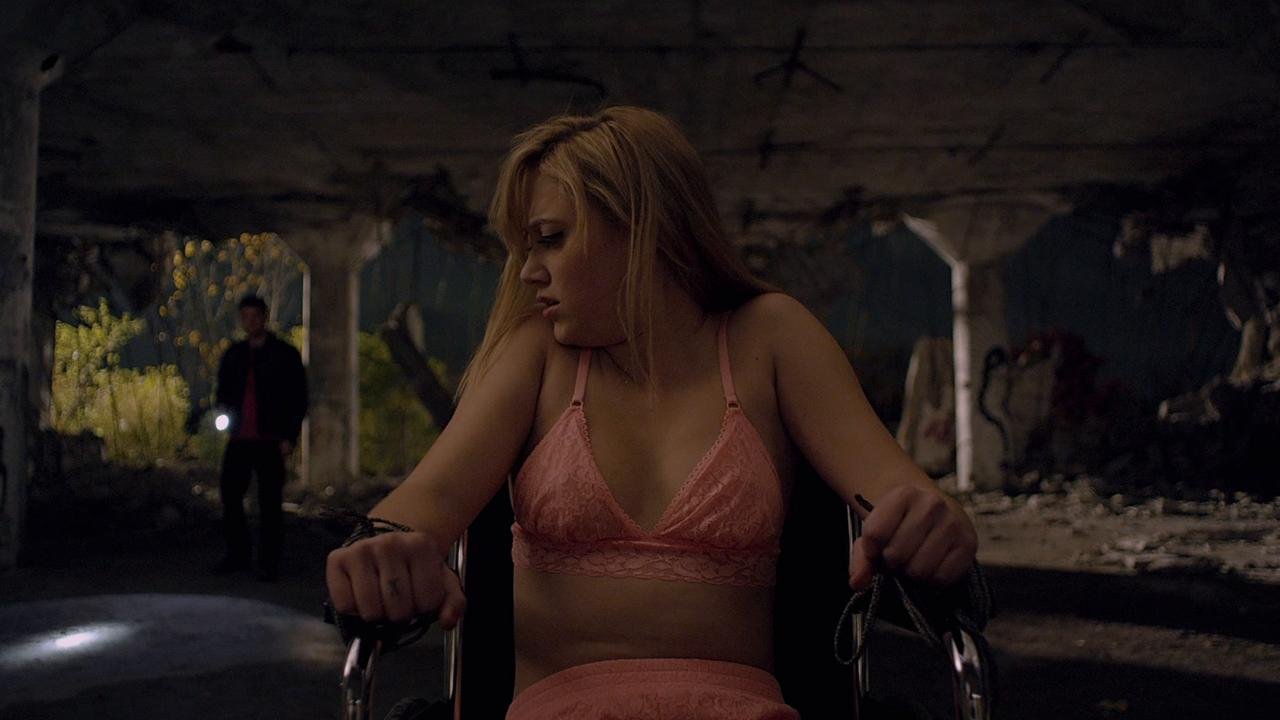 3. Annihilation
Natalie Portman plays a ballsy biologist venturing into a mysterious shimmer that's eating up the world in the most terrifying of ways.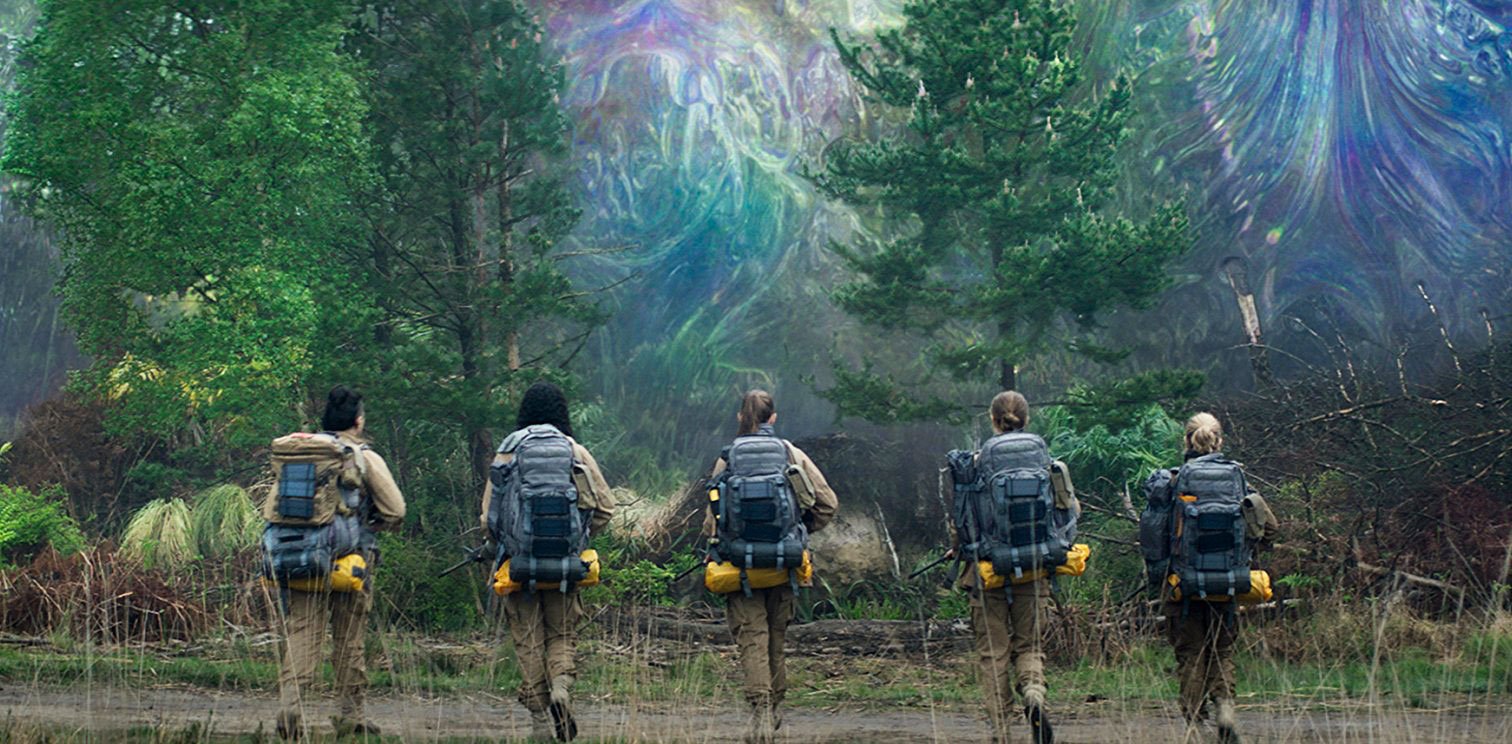 4. Don't Breathe
3 thieves try to rob a blind man who's just won some prize money. Unfortunately for them, they don't know what this man is capable of.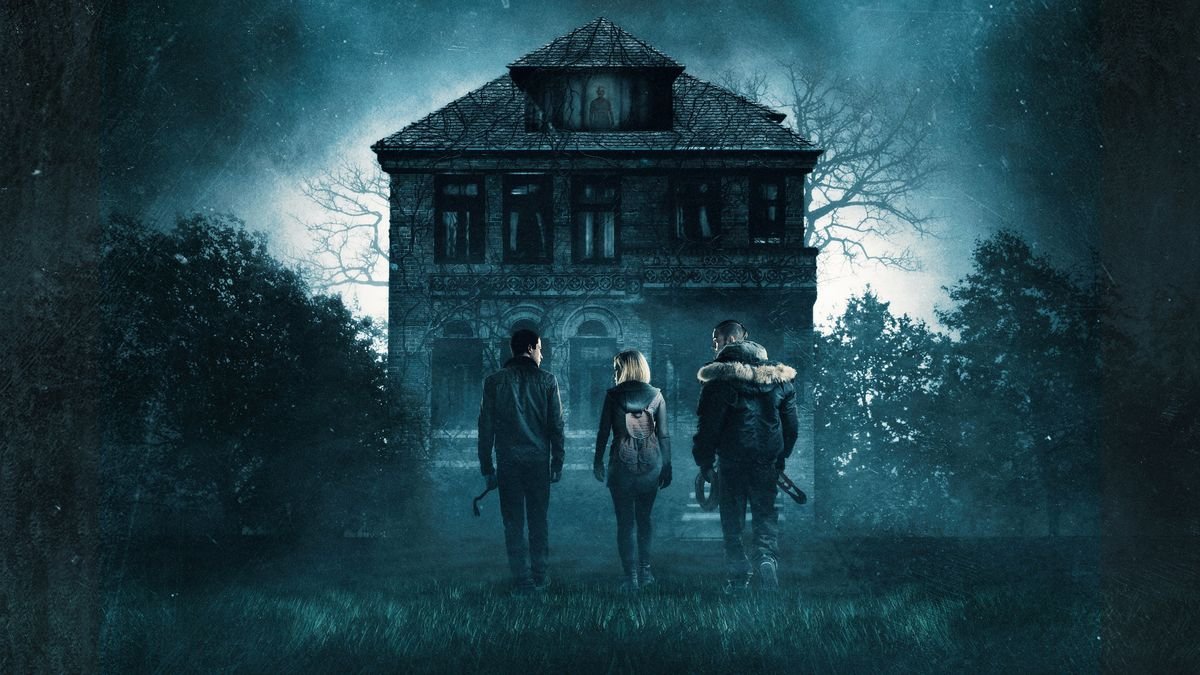 Check Out – Web Series Like Money Heist
5. 1922
Based on the novel by Stephen King, a farmer plots to kill his wife when she decides to leave him, leading to some very unpleasant consequences.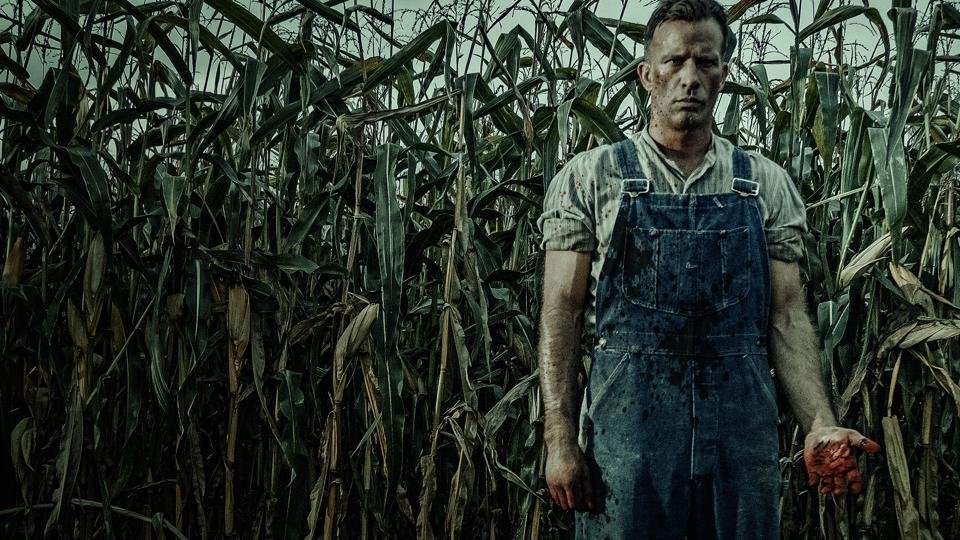 6. 10 Cloverfield Lane
A woman is held captive in an underground bunker after a car accident. When she tries to escape though, she discovers something horrible about the outside world.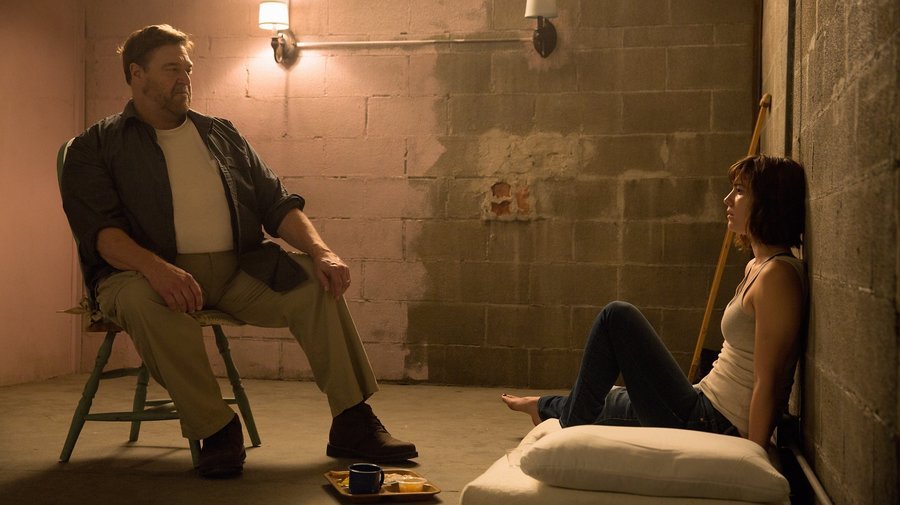 7. The Cabin In The Woods
5 friends arrive at a remote forest cabin for a vacation, but things soon start to go terribly wrong. The setting sounds done to death, but trust me, this is one of the most inventive scary movies on this list.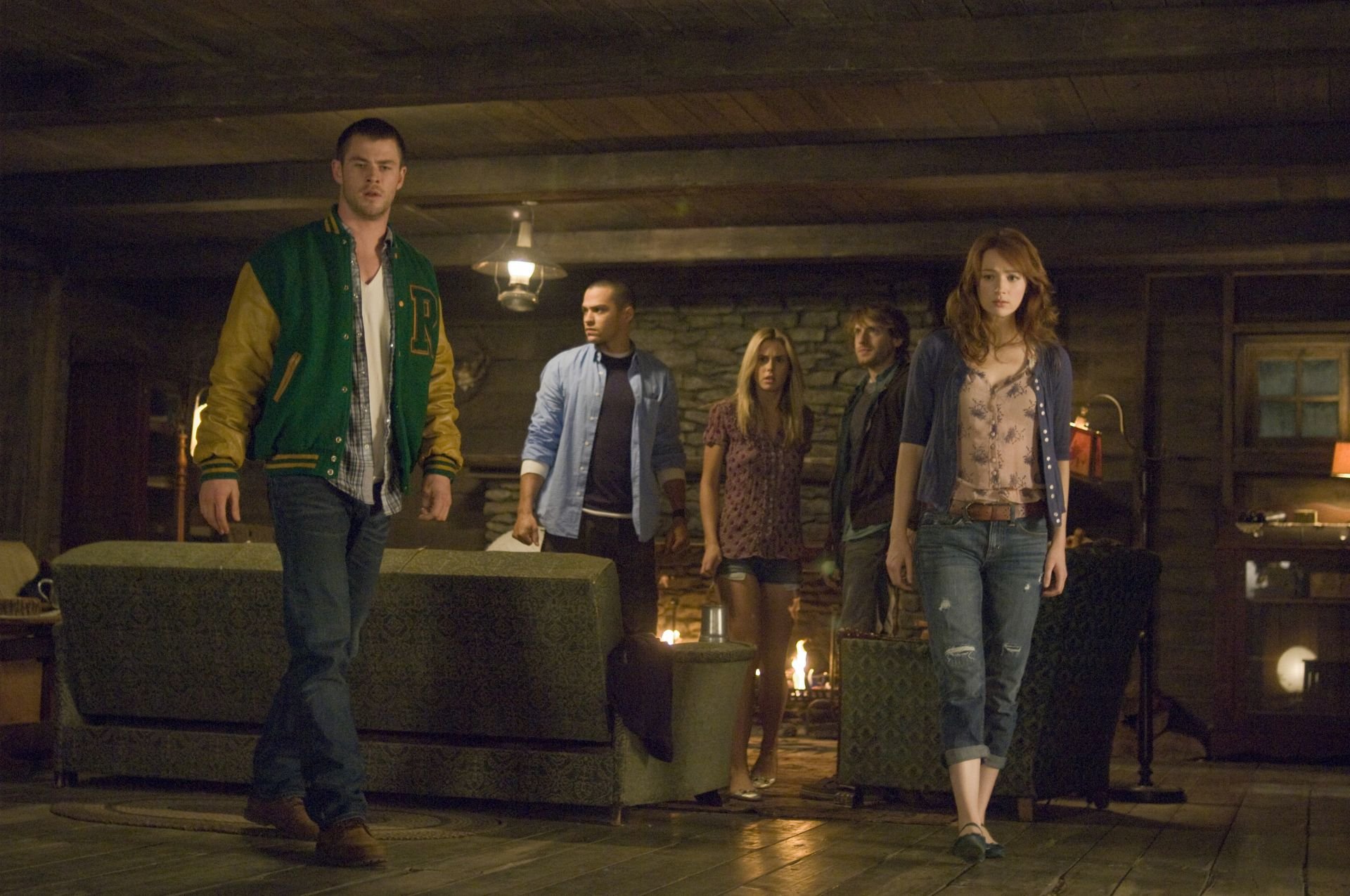 8. The Witch
Terrifying, unnerving and wholly deserving of praise, The Witch is about a family in 1630s pastoral New England dealing with something sinister in the woods.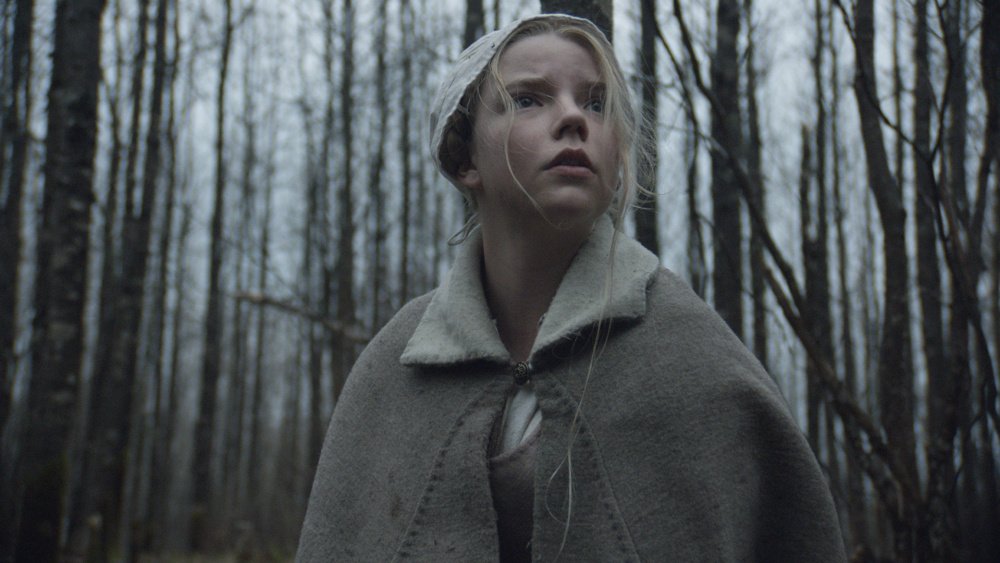 9. The Guest
A family welcomes a friend of their dead son into their home, only to realise he's not who he claims to be.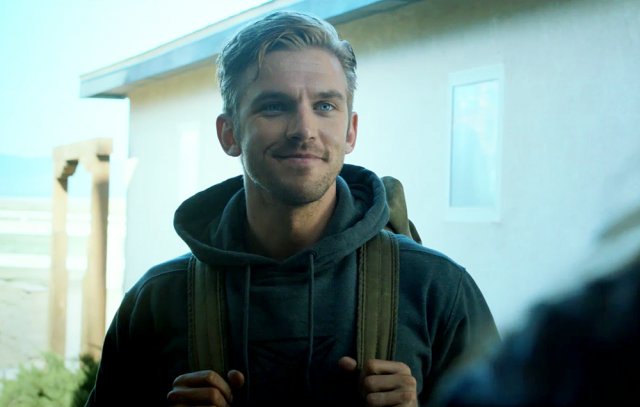 10. Ex Machina
A young scientist is chosen to participate in an ongoing AI experiment that soon takes a very dangerous turn.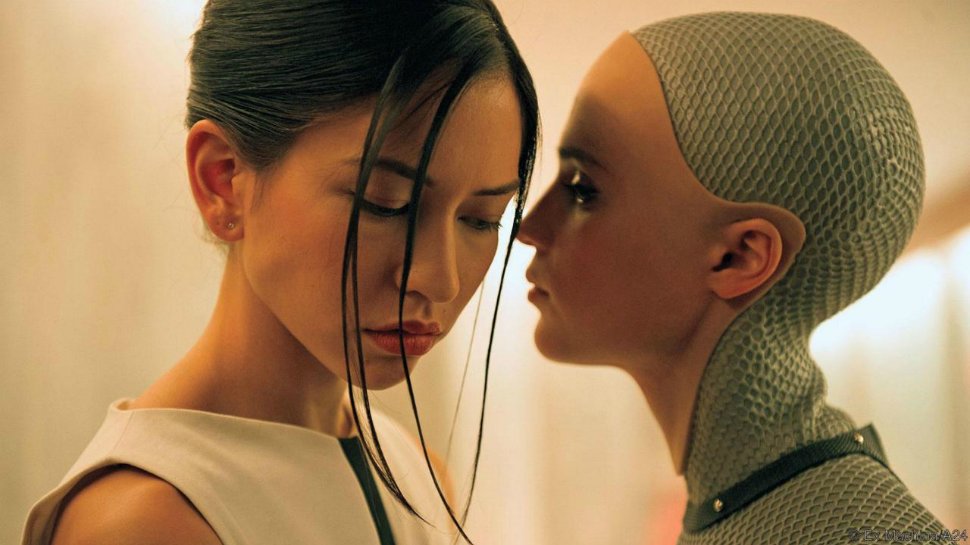 11. The Visit
2 kids go to stay for a week with their grandparents who they've never met before. Unfortunately, old people can be pretty freakin' creepy.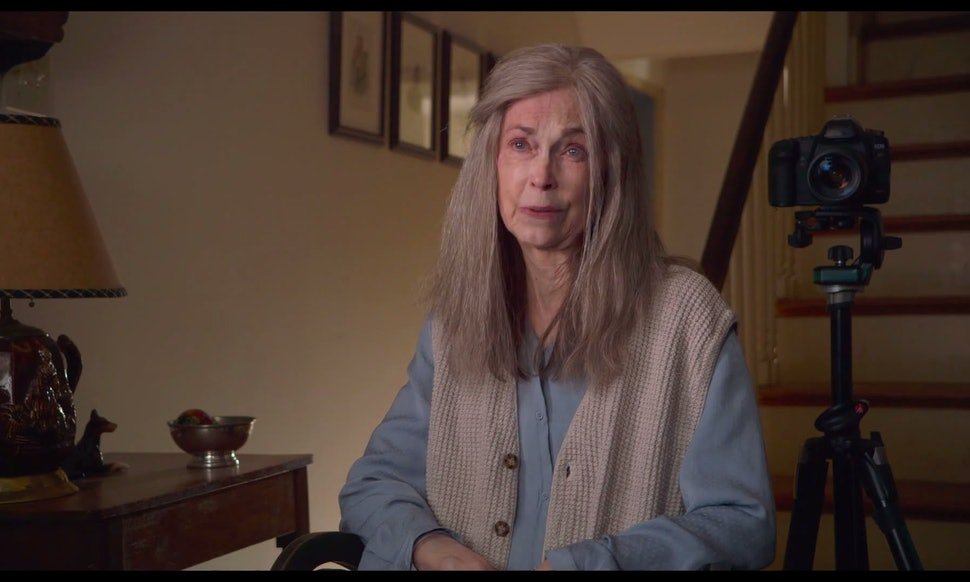 12. Split
M. Night Shyamalan got his mojo back with this follow up to his hit film Unbreakable. This movie follows Kevin, a man with 23 different personalities, not all of them friendly.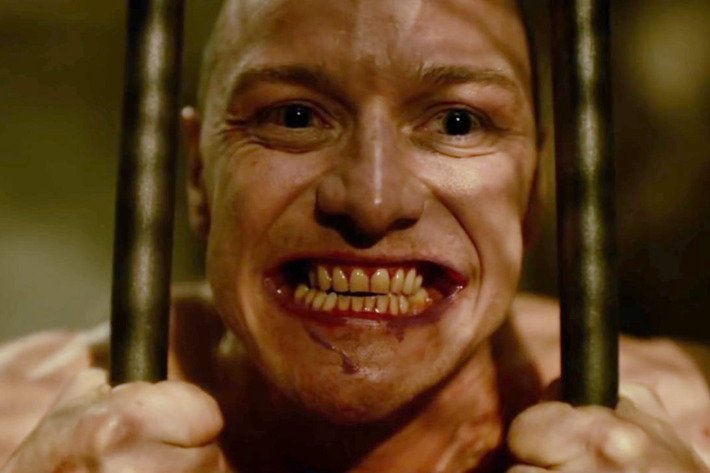 13. Happy Death Day
A college student must relive the day of her murder over and over again until she figures out who killed her. A slasher flick with a difference, this one.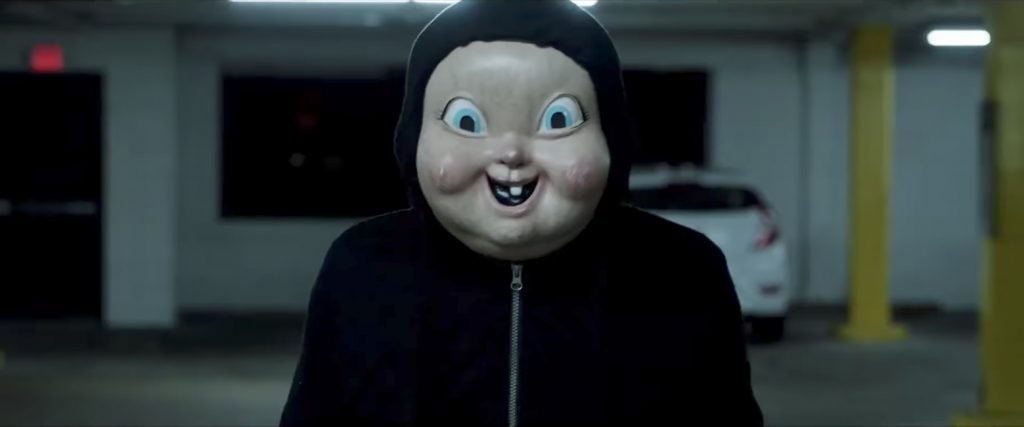 14. It Comes At Night
There's only a few survivors left after a mysterious apocalyptic event, and for them, staying alive means keeping the doors tightly locked at night. Unfortunately, some locks can be broken.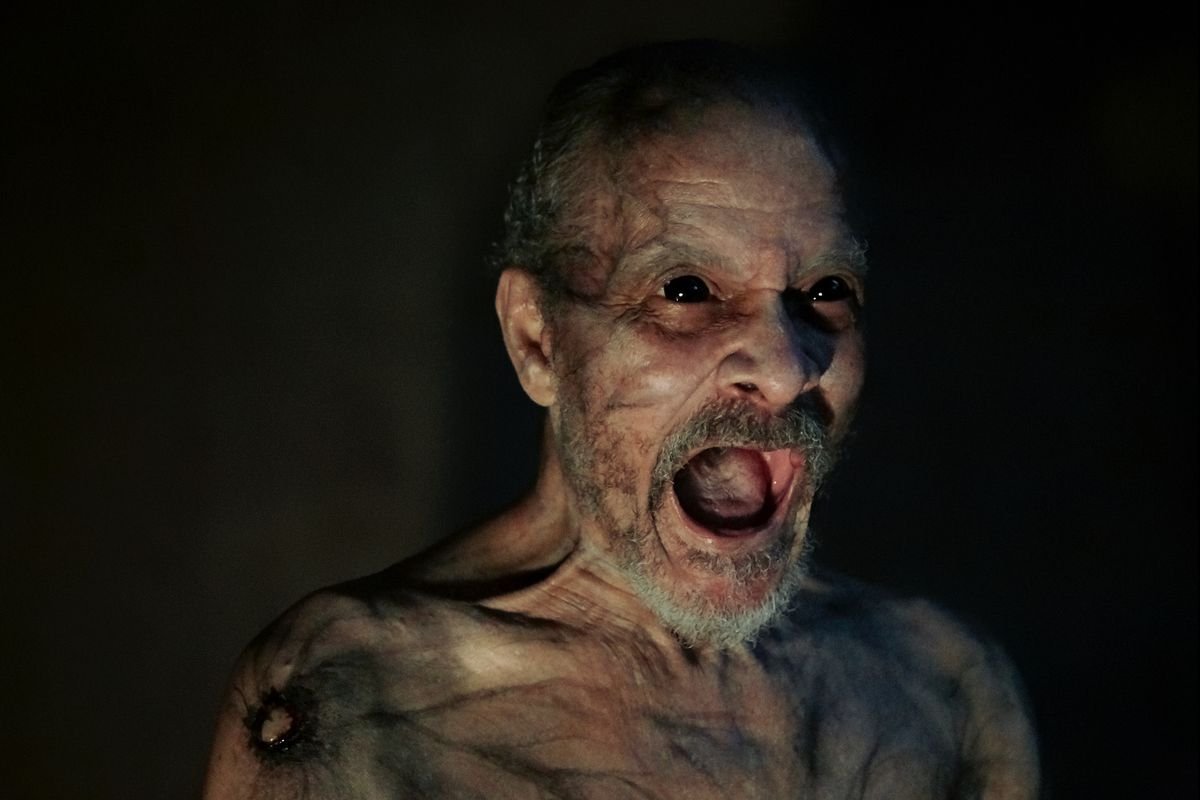 15. Veronica
A young girl gets possessed by an evil spirit after playing Ouija with her friends.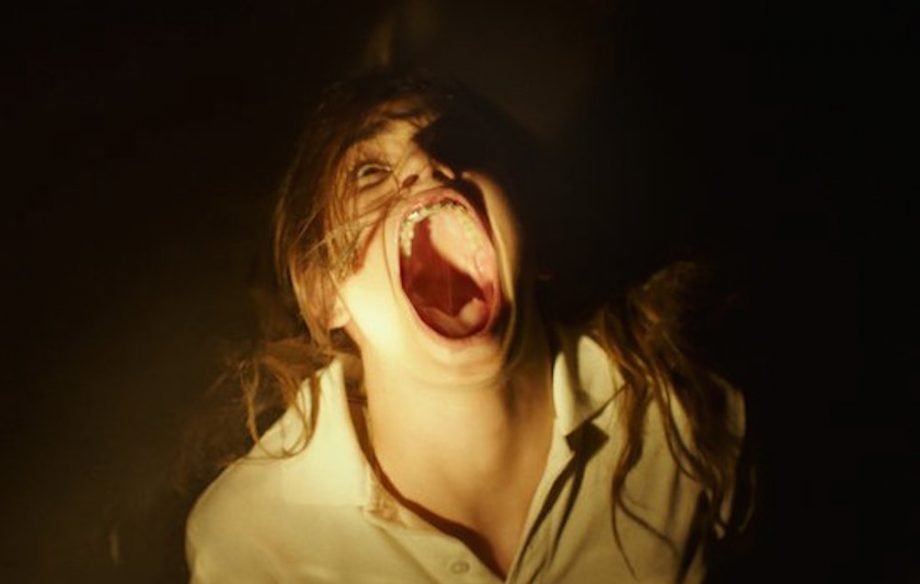 Scream team, unite!