1. Sheldon Cooper (The Big Bang Theory)
A former child prodigy devoid of social skills, not only does Sheldon lack empathy and tolerance, but he also struggles while comprehending sarcasm.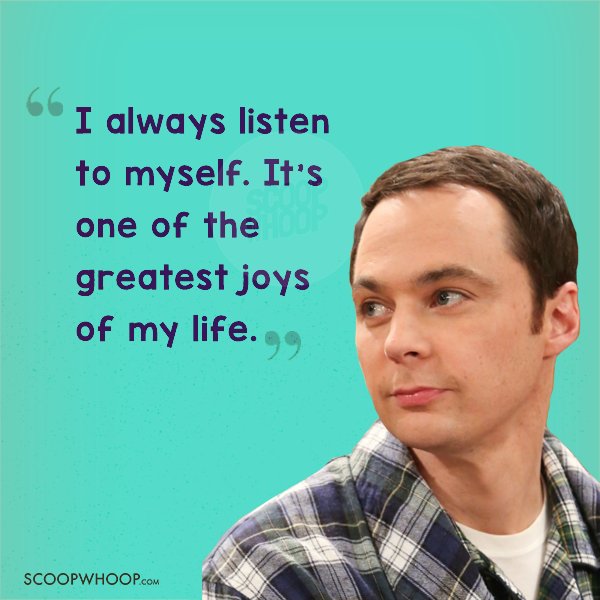 2. Dwight Schrute (The Office)
Apart from being an extremely competent salesman, Dwight Schrute is socially crude when it comes to expressing things. He is the kind who has no clue how humourous he is.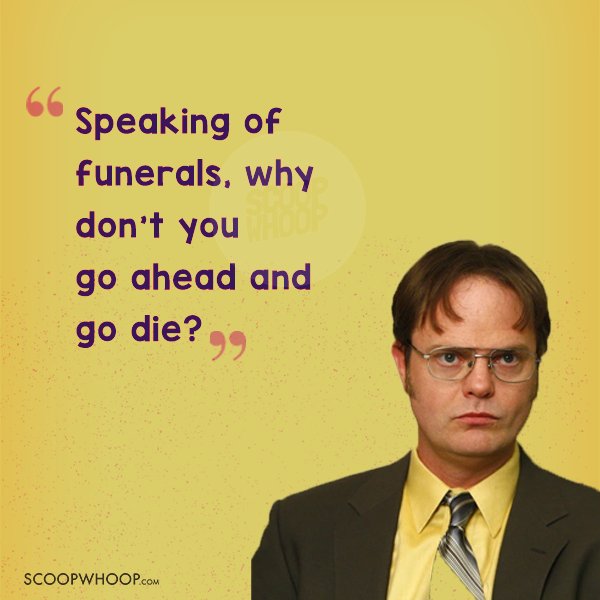 3. Ron Swanson (Parks and Recreation)
He hates both his ex-wives. He loathes people and cats. Also, he has a very Libertarian point of view.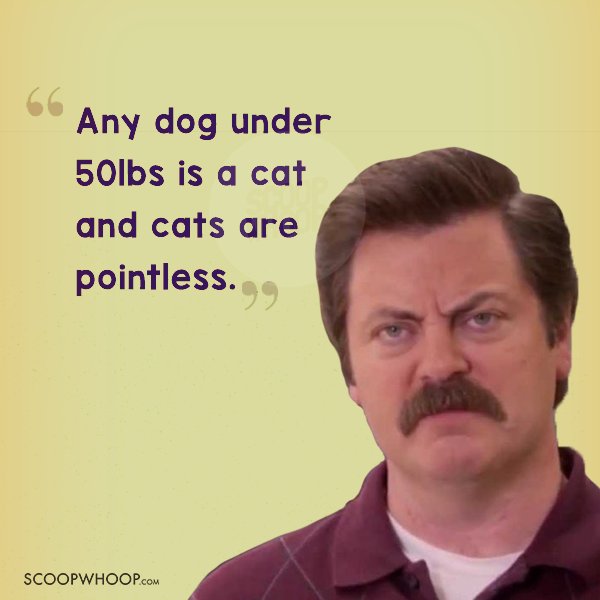 4. Abed Nadir (Community)
Despite a high intellect and keen observational skills, Abed Nadir does not really have the ability to pick up on others' feelings. He has the tendency to relate more to movies and TV shows rather than actual people. Relatable much?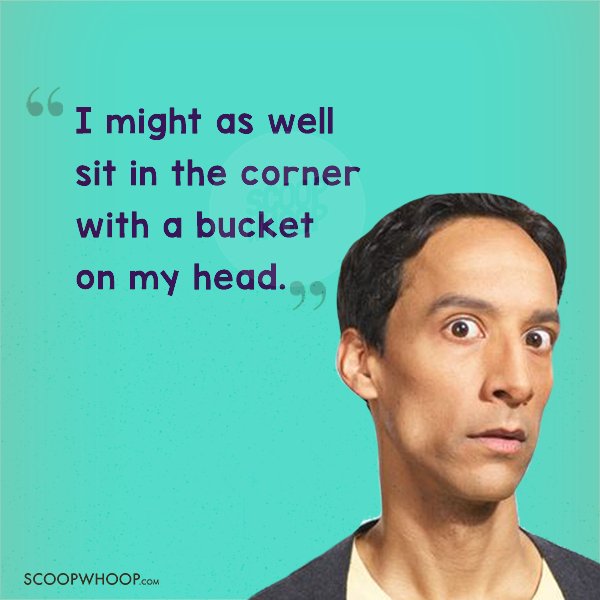 5. Eric Cartman (SouthPark)
For an articulate manipulative character who feels no remorse, Cartman turned out to be really entertaining.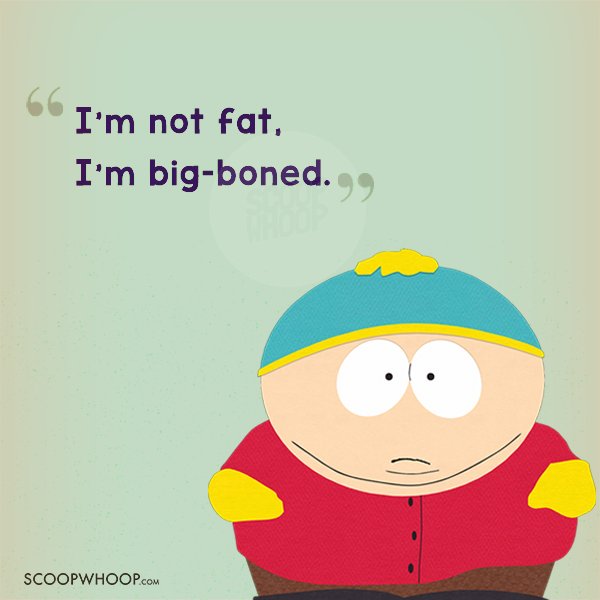 6. Phoebe Buffay (Friends)
From enlightening a random stranger with her bizarre childhood stories to cleansing a friend's aura, Phoebe is all about the un-ordinary. An odd kitten embracing the smelly cat, she is one of a kind.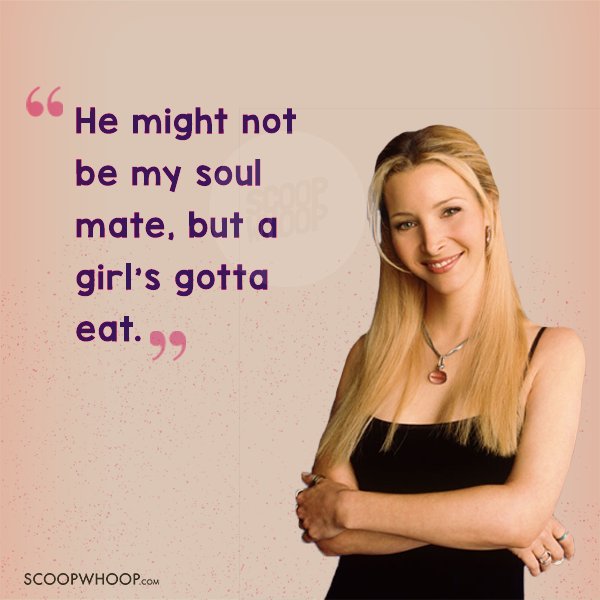 7. Jeff Winger (Community)
Jeff Winger is the epitome of narcissism but when required he can switch to a mentor full of wisdom to guide his friends.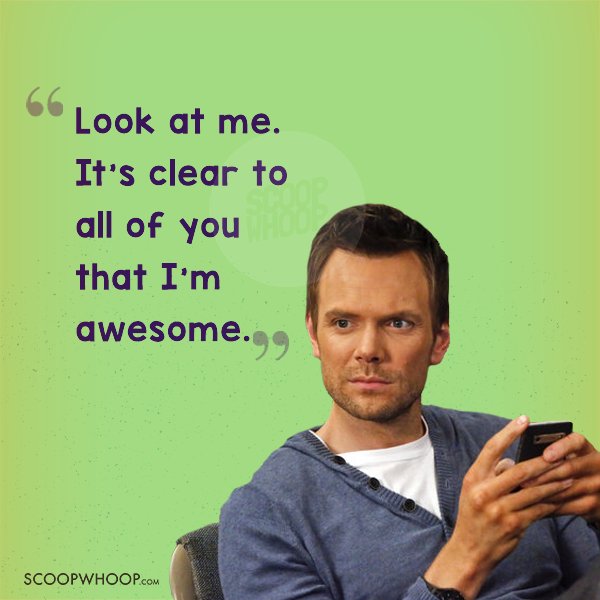 8. Barney Stinson (How I Met Your Mother)
Our typical womanizer bachelor, Barney Stinson is somehow not obnoxious. Barney is blessed with a unique combination of charm and wit,; we doubt if he needs anything else at all.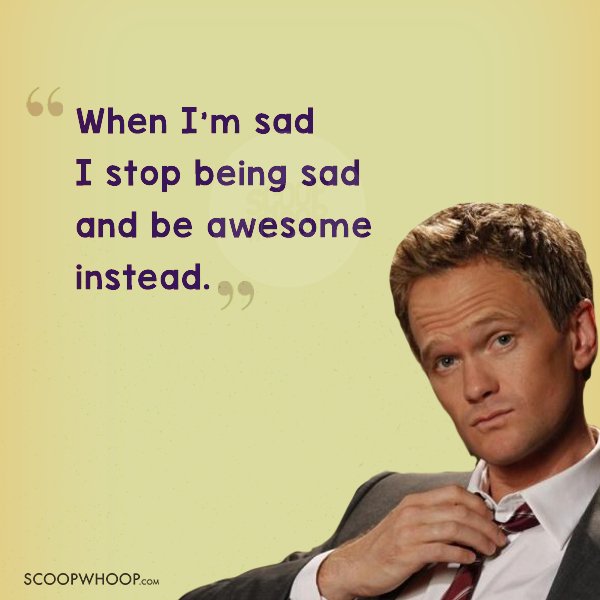 9. Mindy Lahiri (The Mindy Project)
A self-aware woman who is obsessed with romcoms, Mindy Lahiri is adorable and clumsy beyond belief.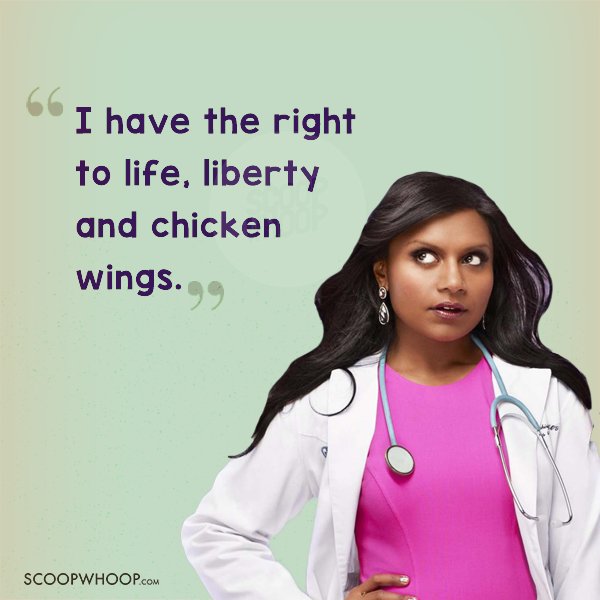 10. Michael Scott (The Office)
A super-annoying superficial boss you just can't help but love in the end–even when he makes people around him cringe and ends up saying the most inappropriate things at work.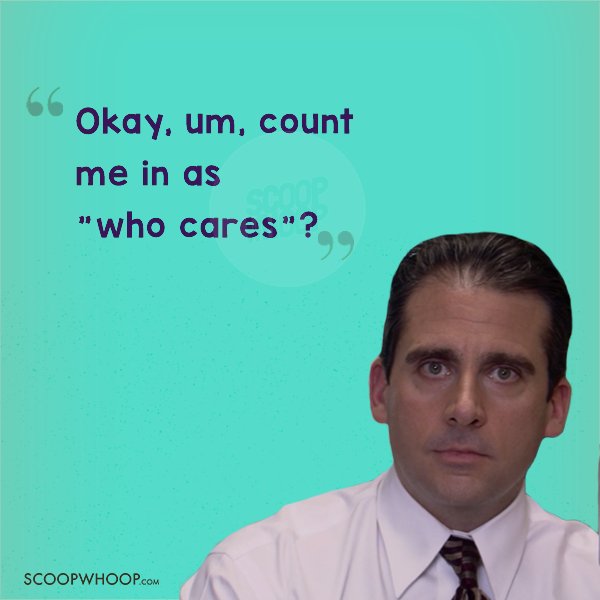 11. Hansa & Praful (Khichdi)
As much as we may deny it, Hansa and Praful are #couplegoals. They had no clue how funny they were and we simply adore them.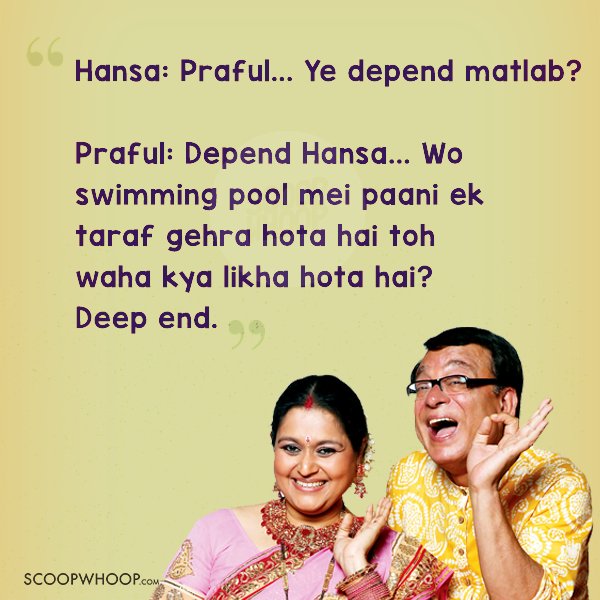 12. Homer Simpson (The Simpsons)
Ignorant, incompetent and lazy, Homer Simpson has had every job you can imagine. But he fails all with flair. And you love him for that.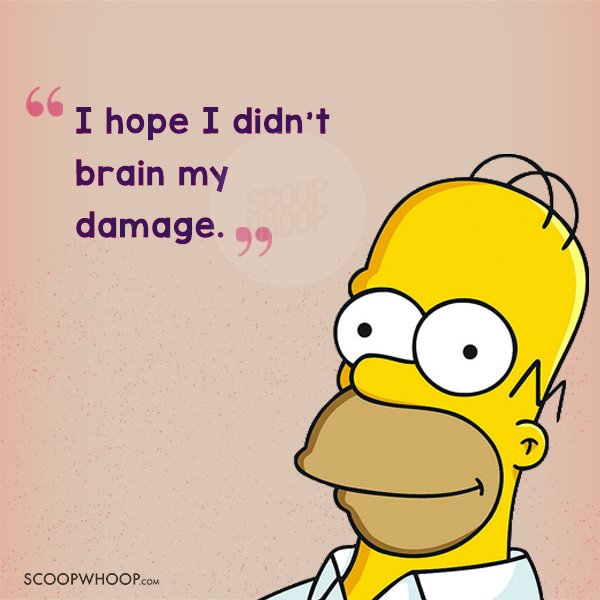 13. Rosesh Sarabhai (Sarabhai vs Sarabhai)
An aspiring actor, poet and theatre artist, Rosesh Sarabhai is one character who we cannot recall without imagining him recite a poem.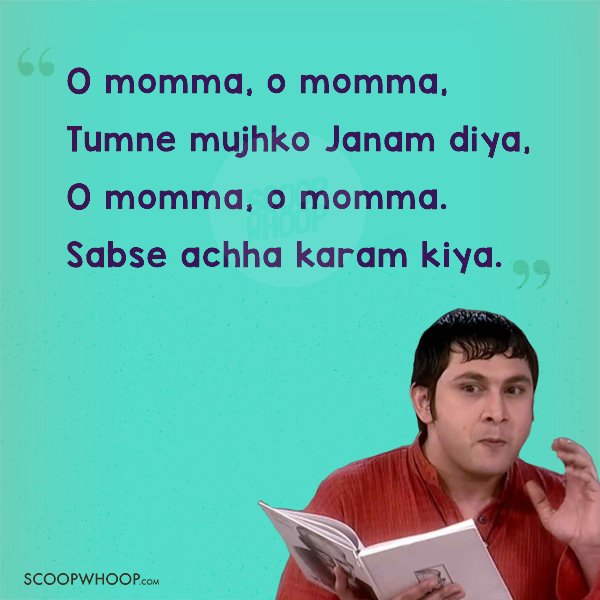 14. Rick Sanchez (Rick and Morty)
Rick Sanchez is a scientist who has a penchant for booze and embraces his nihilistic behaviour which has been a concern for his family. But does he care? Umm, no.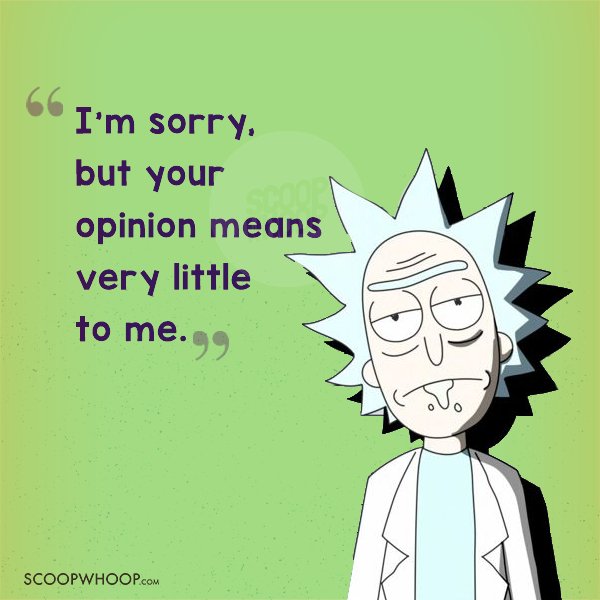 15. Jay Pritchett (Modern Family)
The patriarch of the Prichett family has to give up his old ways to live with his 'modern family'. But he does not miss a chance to express his disdain when he can.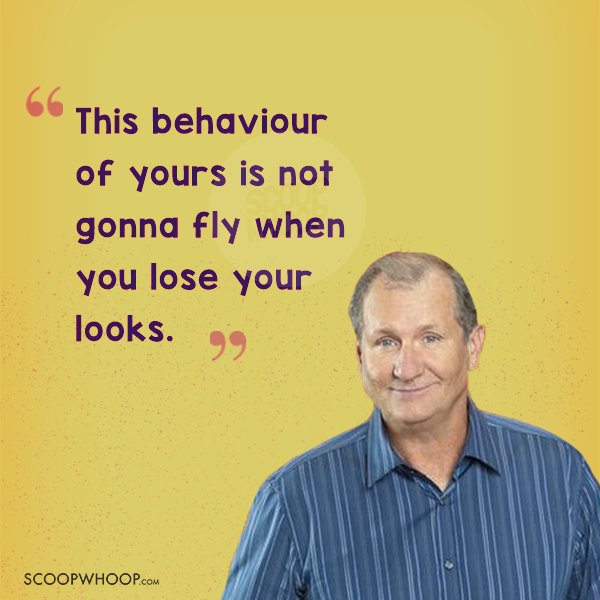 16. Fez (That 70's Show)
A quirky character who lacks signs of concrete identity, Fez described his homeland as an island jungle 10,000 miles away from Wisconsin.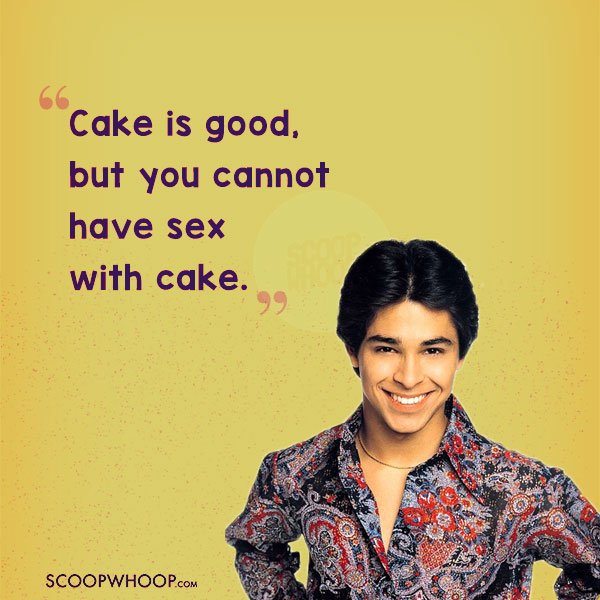 17. Gloria Pritchett (Modern Family)
A fun-loving Columbian wife who will do what she loves no matter what. Gloria Pritchett is a woman who can brighten up your day.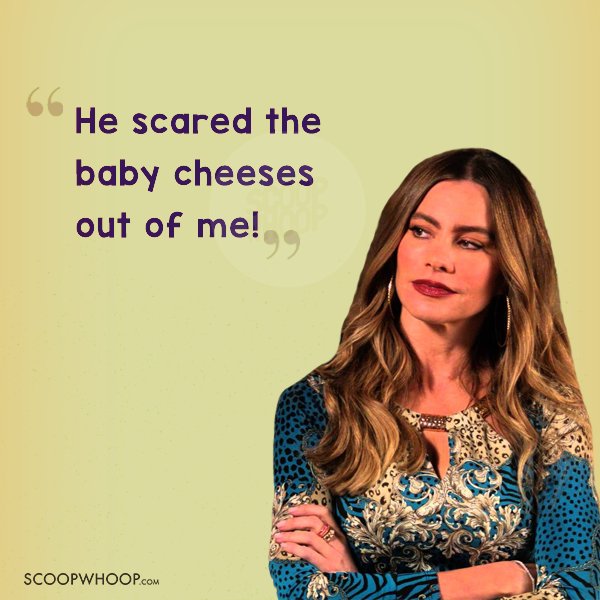 18. Cam (Modern Family)
The kind of drama we all wish we could pull off, Cam sets up an all new cool quotient for people to look up to.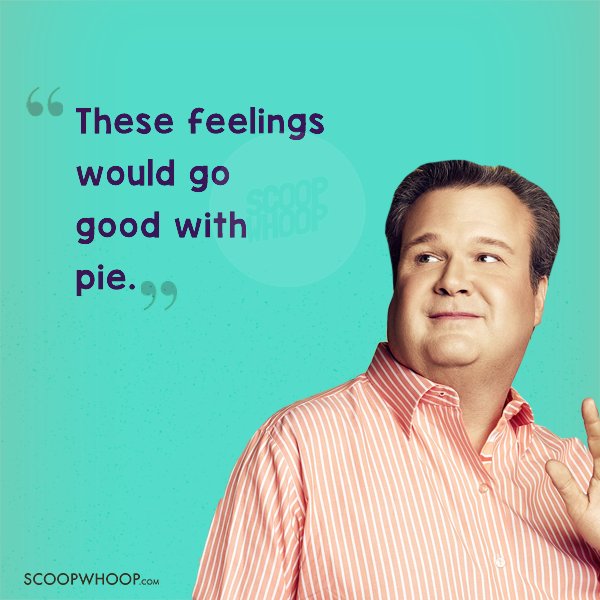 19. Gina Linetti (Brooklyn Nine-Nine)
Call her satirical, call her egoistic, Gina Linetti is someone we all would like to hang with. No matter how much she pretends not to care, she can be quite observant sometimes.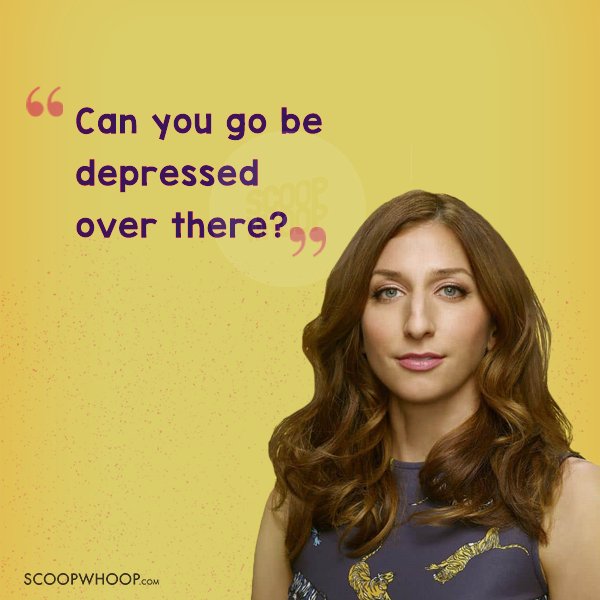 20. Erlich Bachman (Silicon Valley)
While he dresses up in a dishevelled manner and stinks of marijuana, Bachman has invested in many startups over the years. You probably would not want to implement his flirting techniques.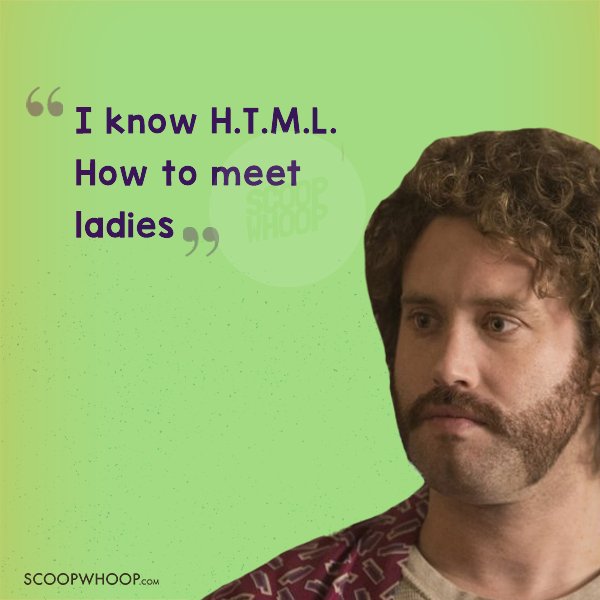 21. Daya Mehta (Tarak Mehta Ka Oolta Chashma)
Brace yourselves! For before you drop the beat, Daya Bhabhi would present her favourite garba moves. Her innocence blended with badassery is that one thing we all admire.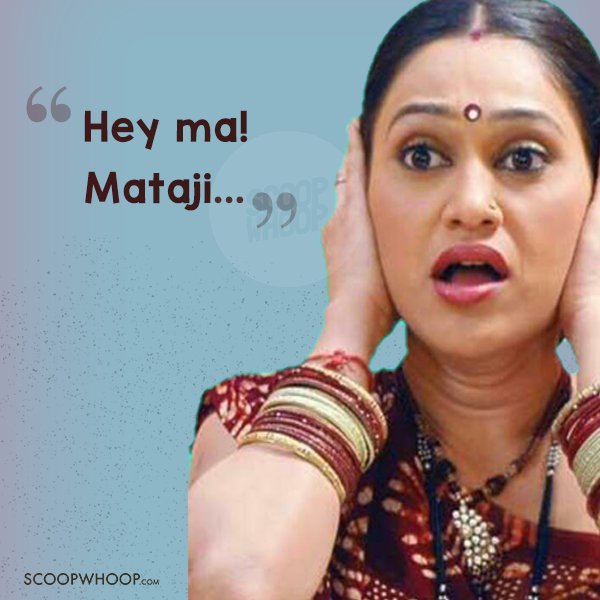 Unapologetic and fiercely themselves!