After the fiasco that followed the teaser release, the much-awaited Indian epic mythology-based Adipurush has finally graced the cinemas today. Made with a budget of around 500 crores, the film's preliminary glimpses in the form of trailers and teasers derived mixed responses from the fans, making the expected outcome of the movie uncertain.
While we may still have to wait a while to sense the audience's perception of the film, let's look at the reported amount the star cast has charged for this big-budgeted project.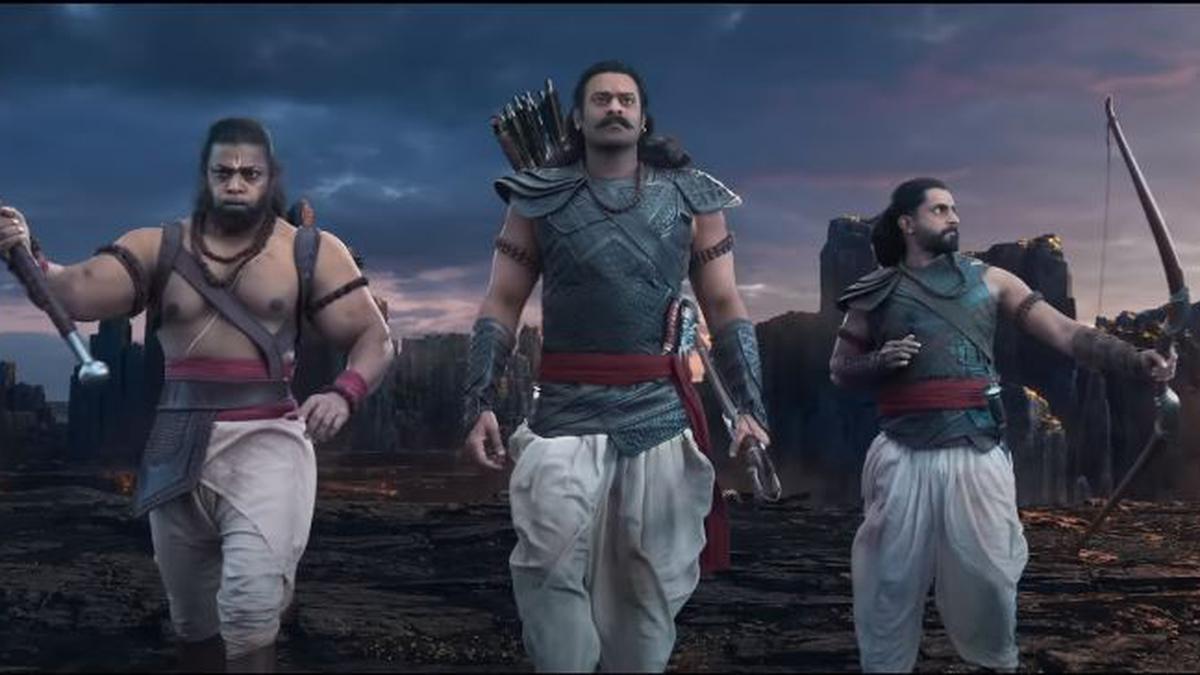 1. Prabhas – Between ₹100 – ₹150 crores
It is reported the Bahubali star is charging a whopping amount between ₹100-150 crores. He is essaying a dual role — of Raghava and his father Dashrath — in Adipurush.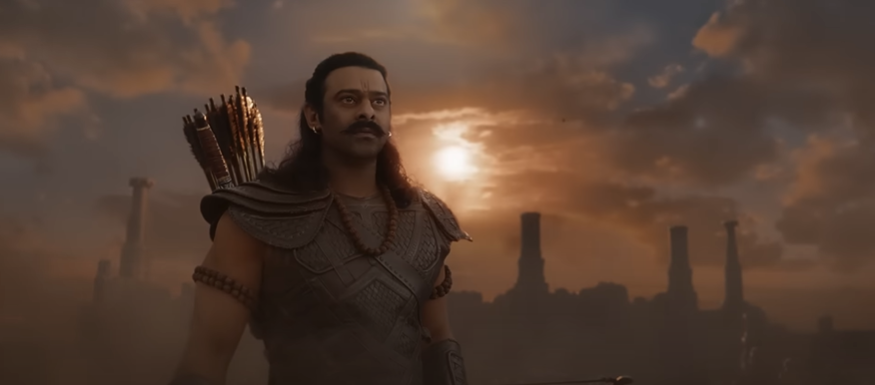 2. Kriti Sanon – ₹3 crores
Kriti Sanon, playing the role of Janaki in the movie, has reportedly charged around ₹3 crores.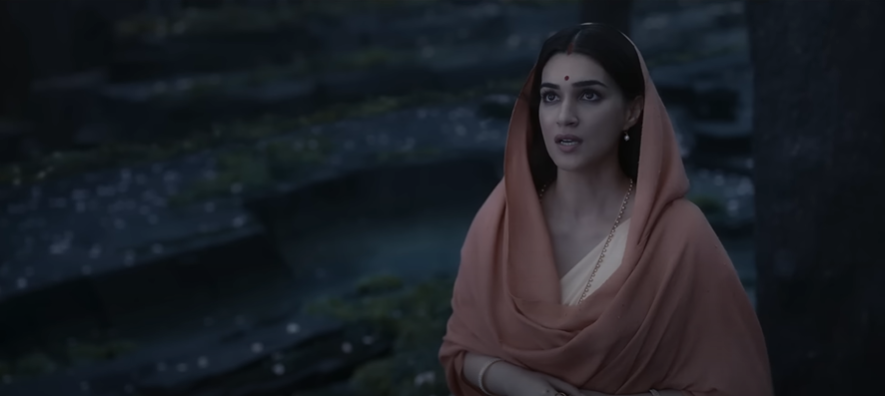 3. Saif Ali Khan – ₹12 crores
If reports are to be believed, Saif Ali Khan is charging ₹12 crores. He is playing Lankesh in Adipurush.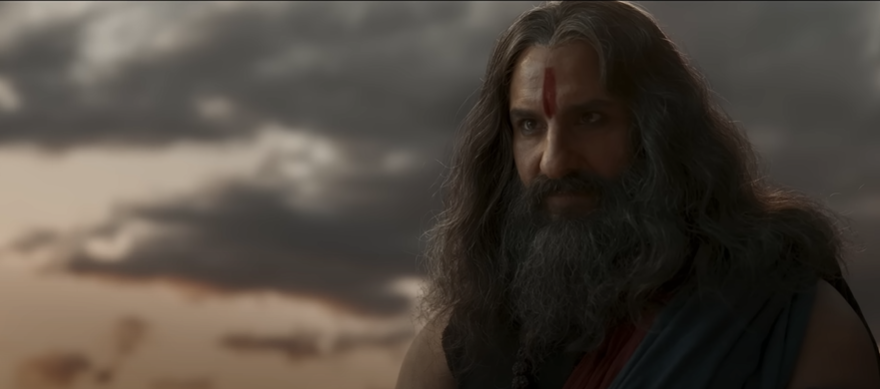 4. Sunny Singh – ₹1.5 crores
Sunny Singh is essaying the role of Lord Ram's brother, Lakshmana in the film. He is reportedly charging ₹1.5 crores.
5. Sonal Chauhan – ₹50 lakhs
It is reported that Sonal Chauhan, playing Mandodari in the film, is receiving ₹50 lakhs for her significant contribution to the film.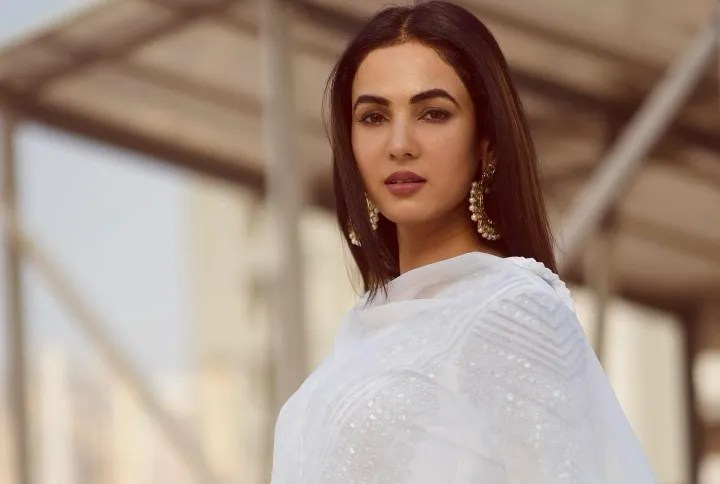 Planning to watch the film? Here are 12 Tweets To Read Before Watching Prabhas & Kriti Sanon Starrer 'Adipurush'