Priyanka Chopra is a global icon now. And here's the thing about global icons: they make news. A lot of it. Over a lot of issues. But what Priyanka has managed to do is insane! She's managed to get the world trip on her ARMPITS! Yes, her armpits! 
Being referred to as the Armpit Gate already, the whole episode started when her armpits looked a little too refined on the cover of Maxim's latest edition and it was too much to digest for mere mortals…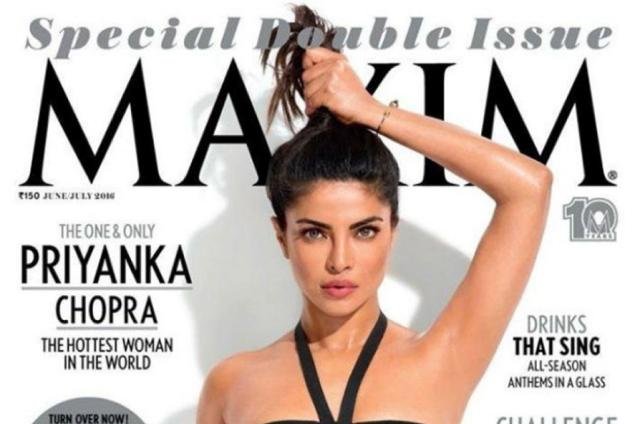 All hell broke loose as the Quantico star began trending on Twitter and trolls had another fun day at the office at her expense. However, being the diva that she is, Priyanka bounced back with a real life image of her armpits and silenced the trolls, who couldn't decide which version of her armpits looked better- the photoshopped one or the real one!
And so, we decided to celebrate the victory of her awesome armpits over the Twitter trolls, because why not!?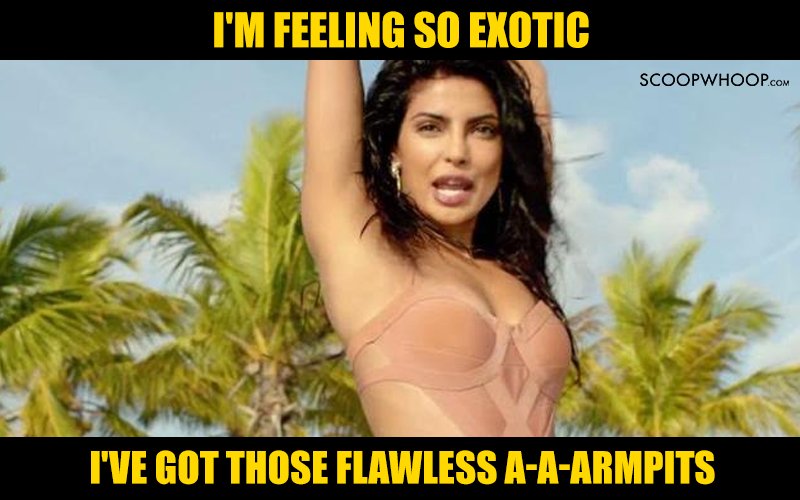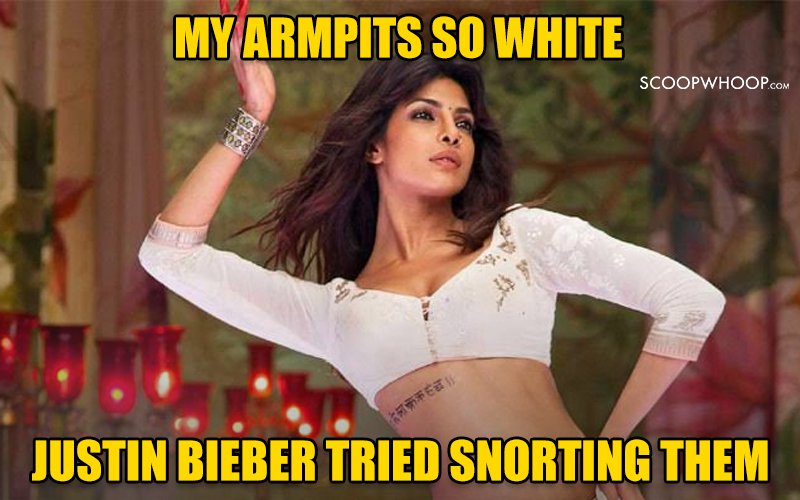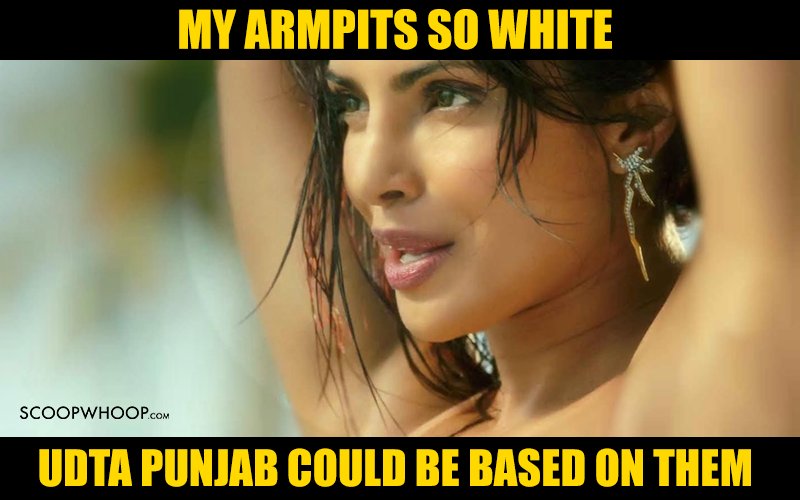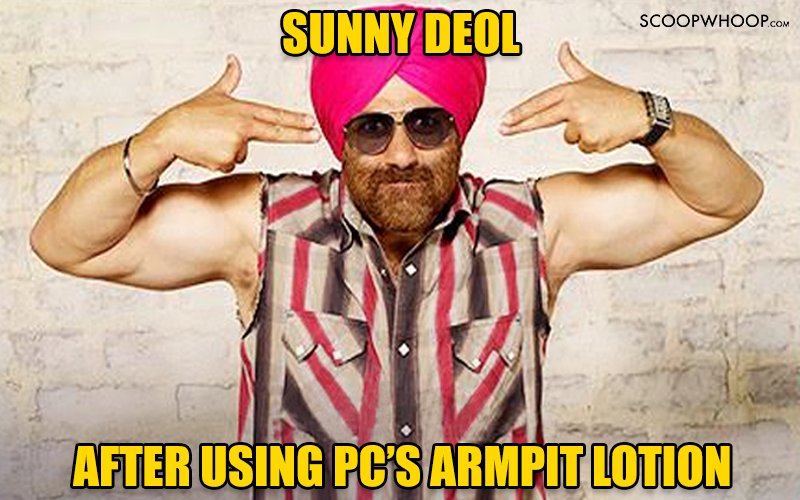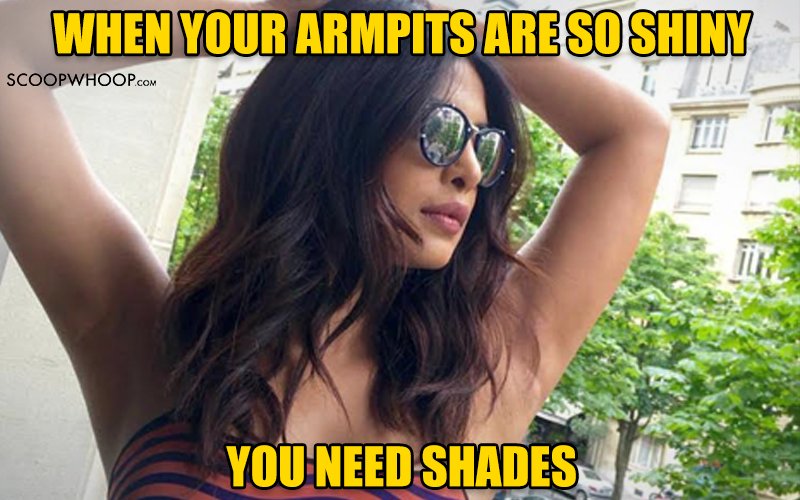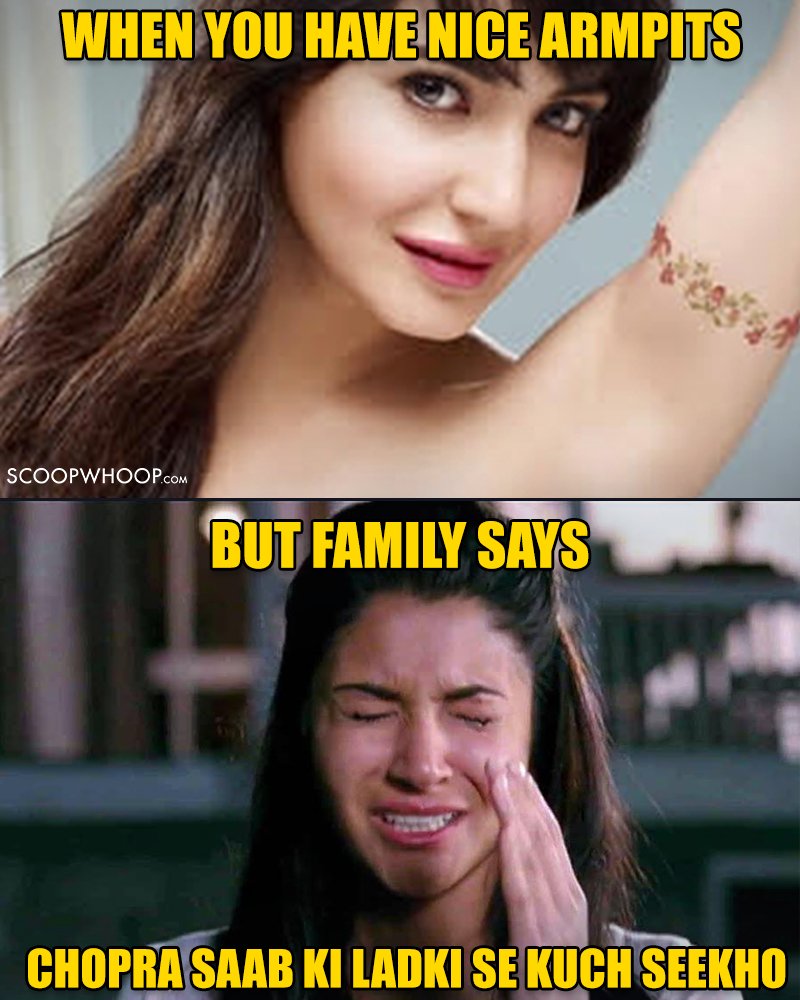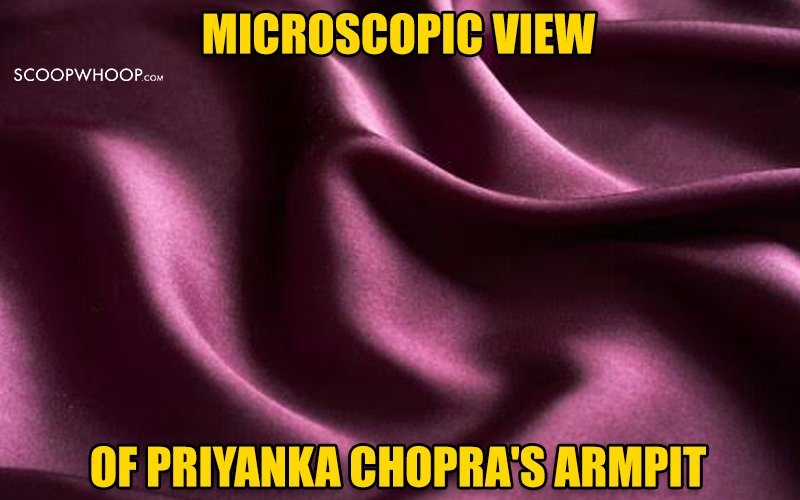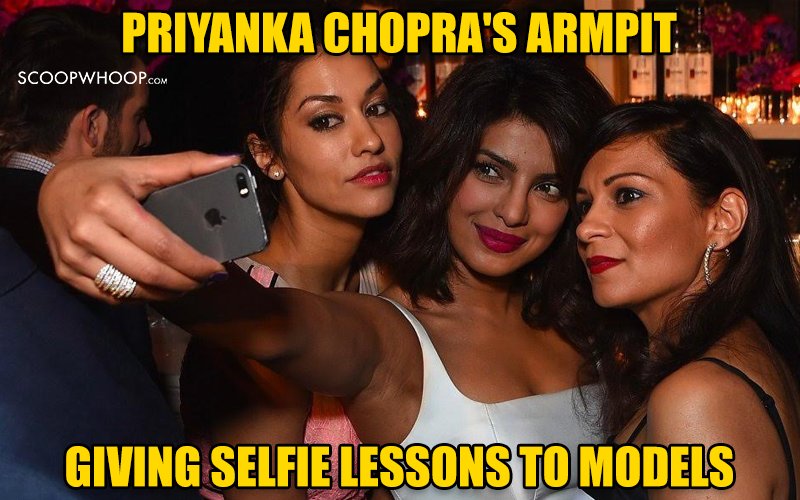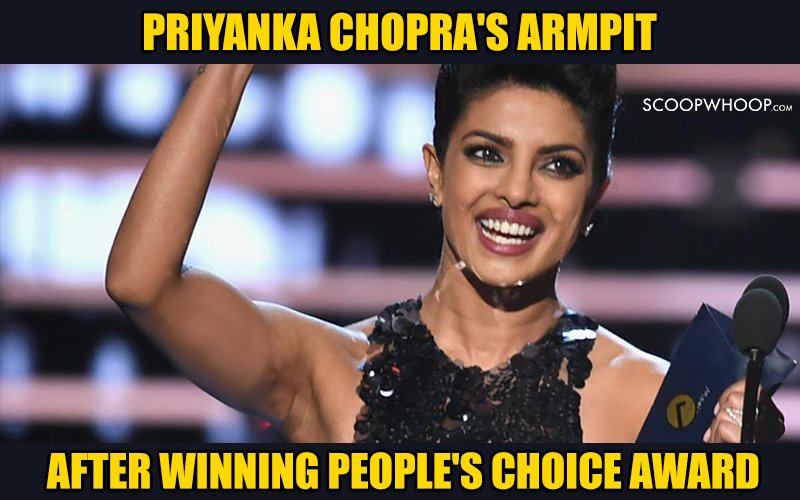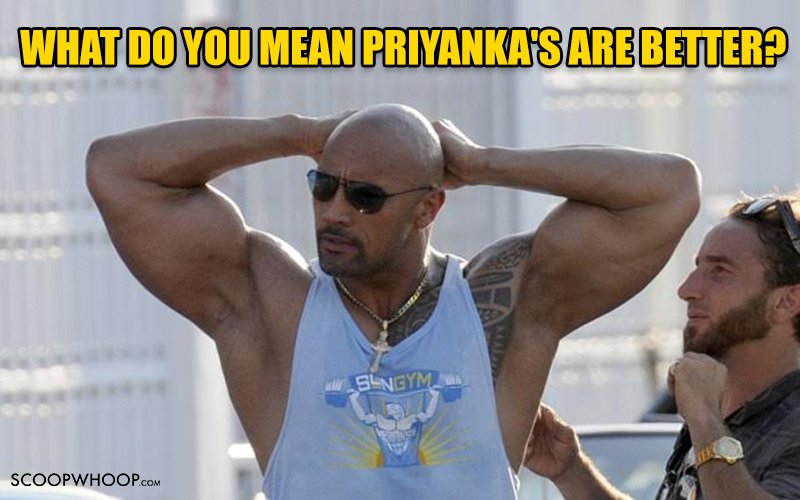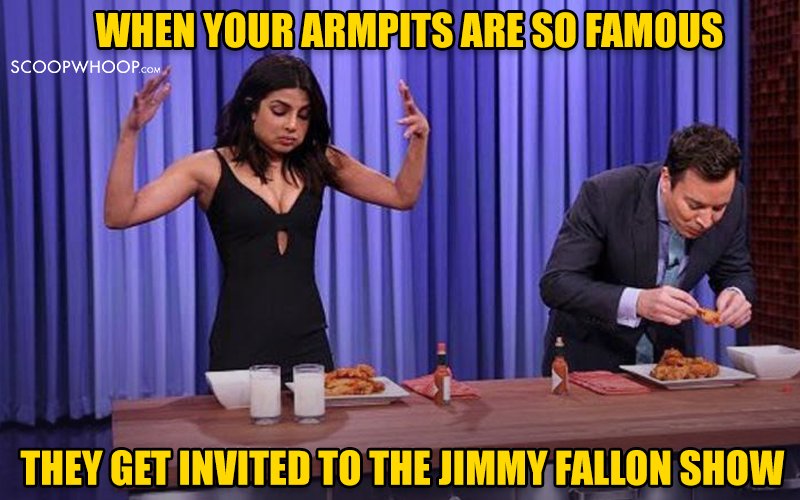 Way to go, Priyanka! Keep those armpit goals coming!