So, everyone knows Priyanka Chopra and Nick Jonas are going to get married (if you didn't, there is SOME catching up for you to do, my friend).
But, what most people don't know is that they are planning to shift to a new house after their wedding.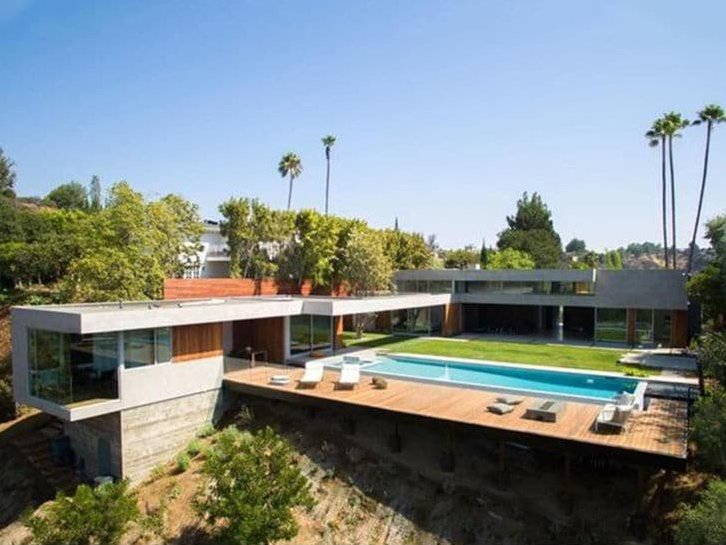 And even fewer know what the house looks like. Let's change that, aise kaise?
Before popping the question to Piggy Chops, Nick bought a swanky mansion in Beverly Hills that reportedly costs $6.5 million.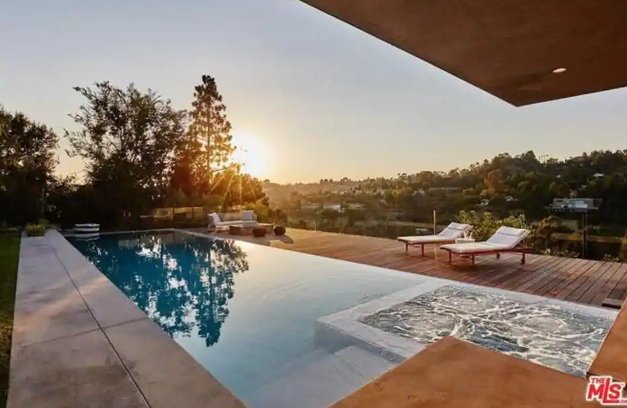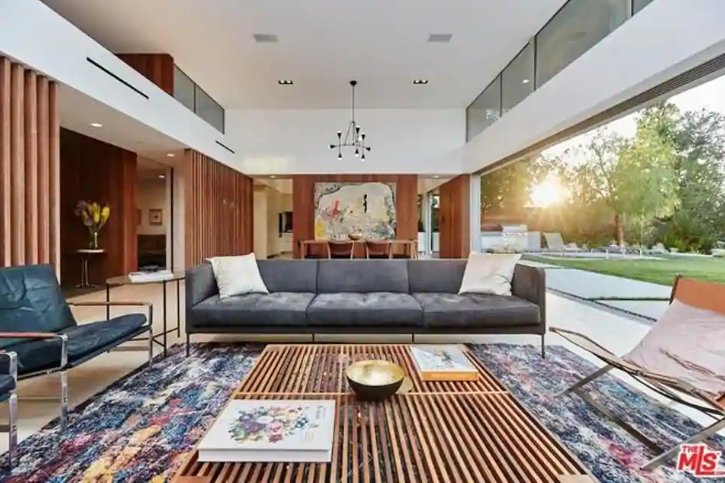 It has 5 bedrooms, 4 bathrooms, an ungated pool that overlooks the hills. In total, the house covers an area of 4,129 square feet.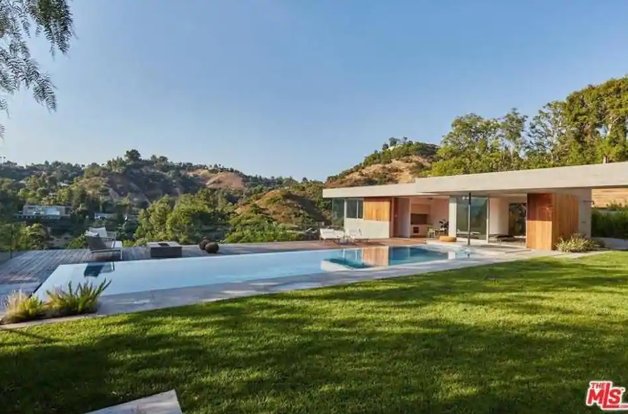 It also has a floating guest wing. I think it's rude to leave your guests floating but hota hoga ameer logon mein.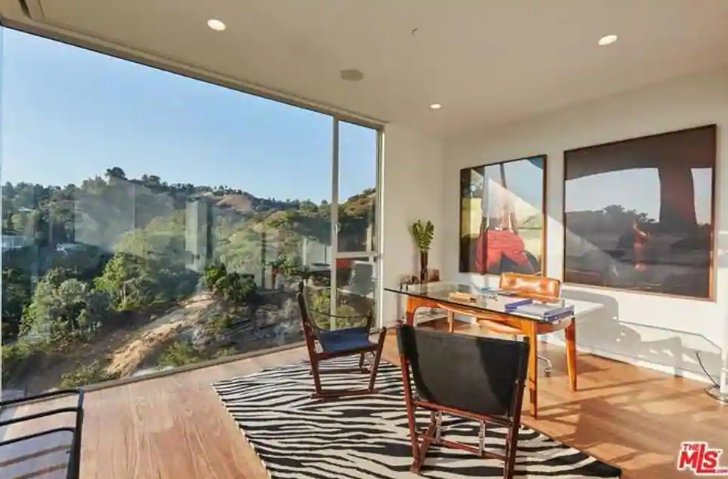 This, I am guessing, is the bedroom.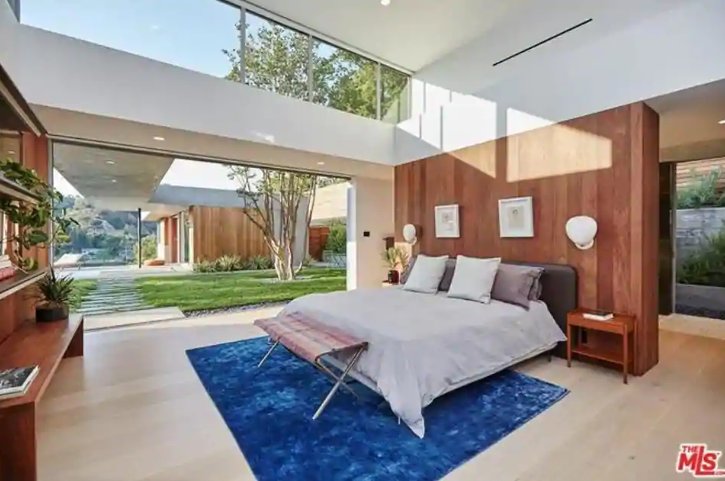 This, I am sure, is the washroom (where they can literally do cartwheels while bathing).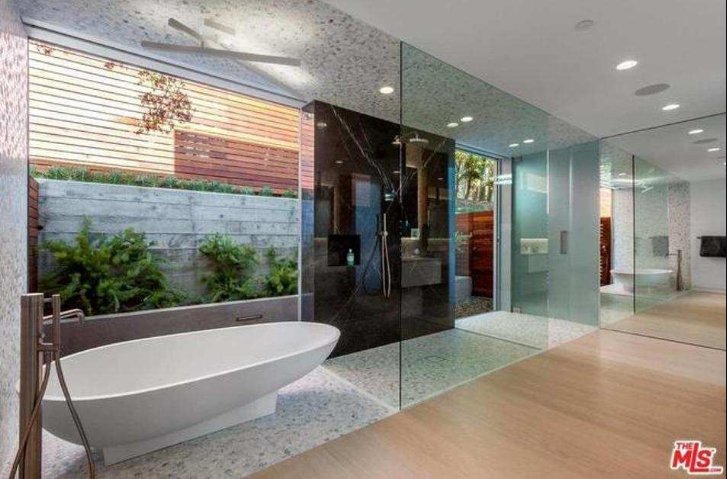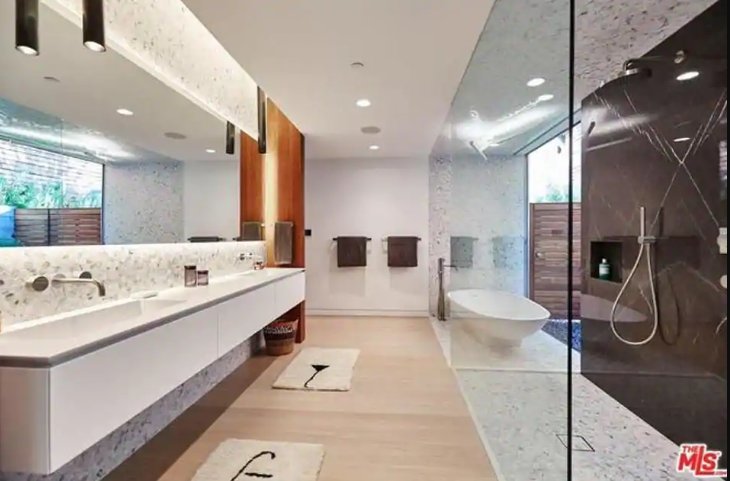 This is aise hi, in case they get bored of their football ground-sized chilling area.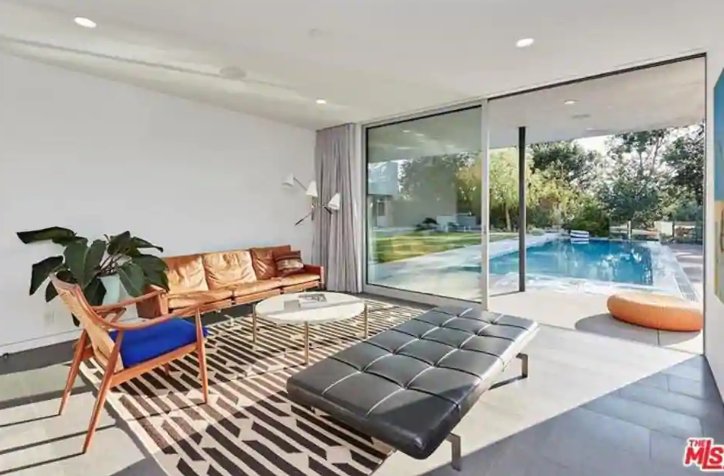 Kitchen, which is bigger than my house.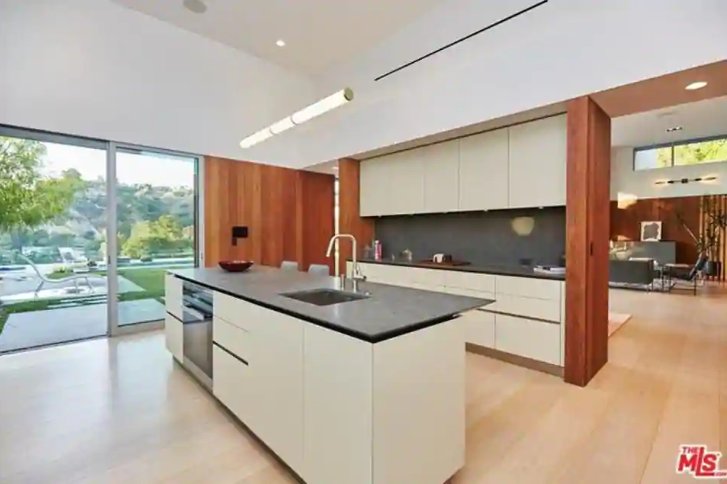 And TV room because why the fuck not?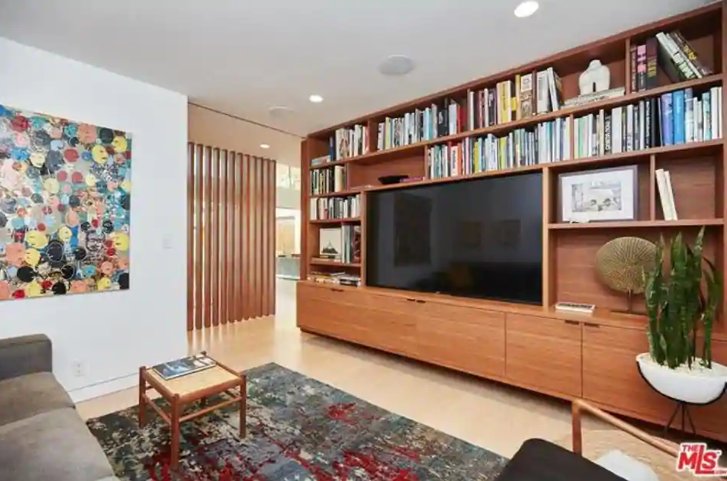 I am sure there is more to the house than what these pictures show because it costs- Six. Point. Five. Million. Dollars.
Seems like too big a space for two people, but, as I said- hota hoga ameer logon mein, humein kya pata?
Image credits: The MLS.com