We first saw him as the carefree Mazhar in Hip Hip Hurray.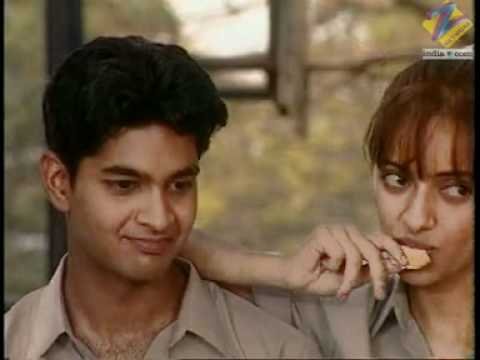 And more recently, he impressed us with his fabulous performance as the lovelorn Ibrahim in Airlift (2016).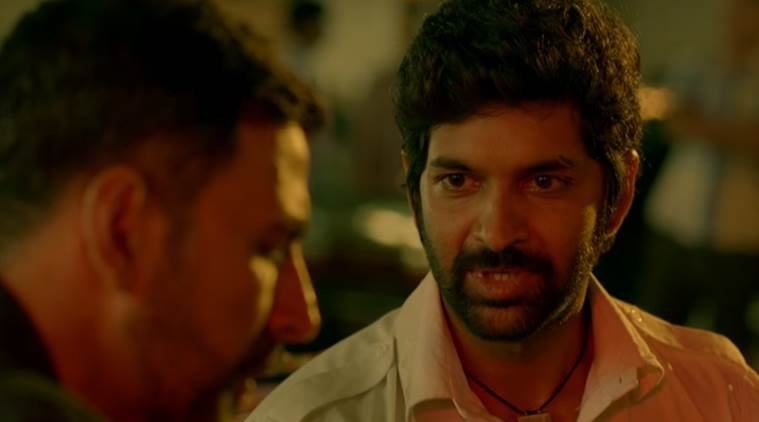 Between then and now, Purab Kohli's charm has never faded even once.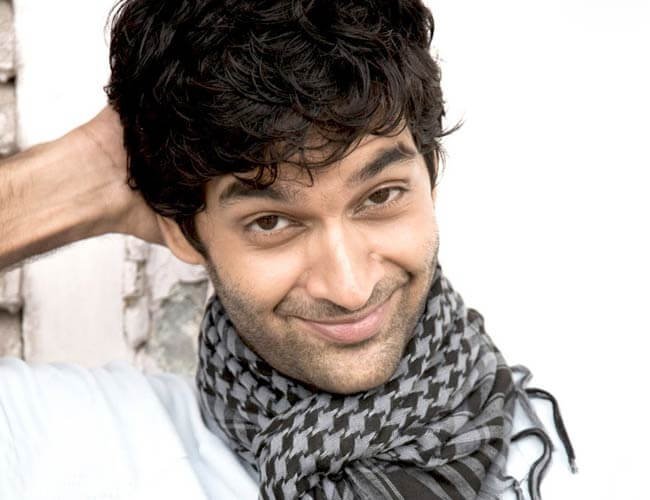 And we've loved him every single time!
I don't know about you but for me, he was Mazhar for many years. Maybe it was his fantastic performance in Hip Hip Hurray or maybe it was the show itself. But his carefree attitude captivated my heart instantly. My adolescence had just started and honestly, life was far more interesting when lived vicariously at Denobili High School. It was the age when I would take days to gather the courage to talk to the boy I had a crush on & it was just a lot of broken sentences. Watching Mazhar sail smoothly through everything made me realise that it was him I actually had a crush on. Purab never gave me the impression that he was acting. For me, he was just Mazhar!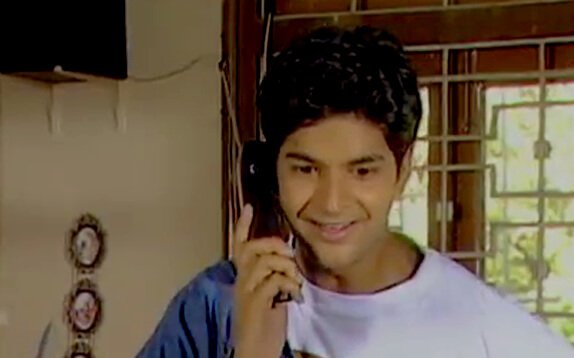 His charming personality combined with chocolate-boy looks made him the cynosure of all eyes.
Those were the days when Channel V & MTV played actual music and VJs held the show together. The '90s kids grew up watching the best-looking VJs who were just way too cool for us & Purab was a part of that elite club. Teen girls went crazy for his coy smile. He made it feel like he was talking to us, the viewer. He knew how to engage his audience & I for one, can vouch for that. I couldn't even flip the channel when he was on screen!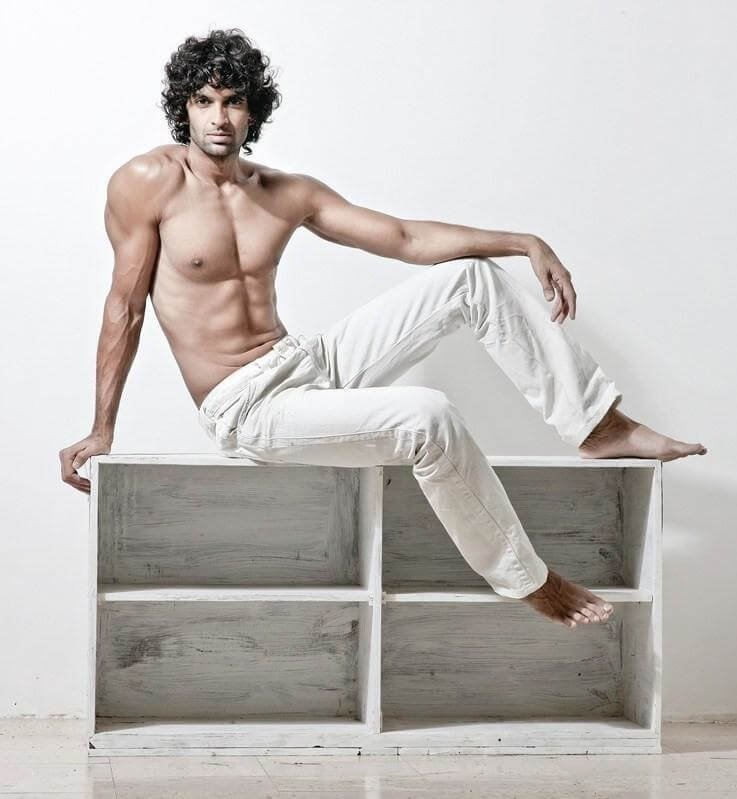 His smile was simply infectious & with every appearance he made on our TV screens, we fell in love with him even more.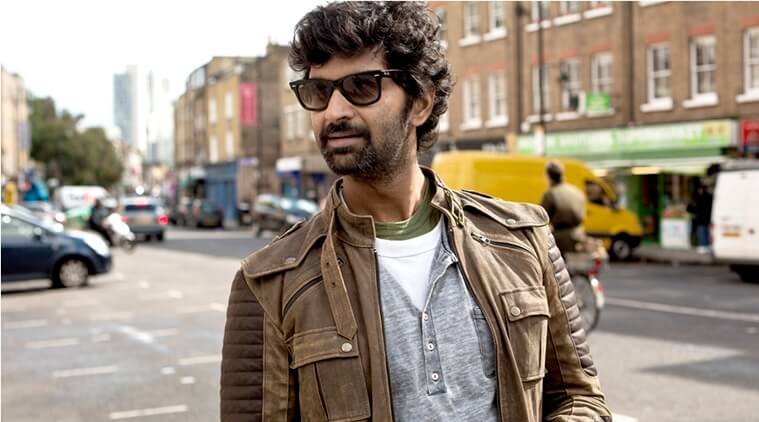 The music channels soon lost the plot & VJs were soon replaced by reality shows about riding bikes. But it wasn't like Purab dissappeared anywhere. He did a lot of commercials and since he was never out of sight, our love for him kept on growing.
The Wild Stone commercial had girls going gaga over him.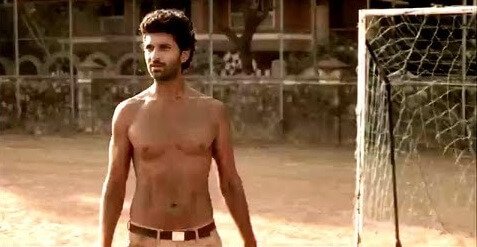 He looked simply adorable in the Nescafe commercials with Deepika Padukone.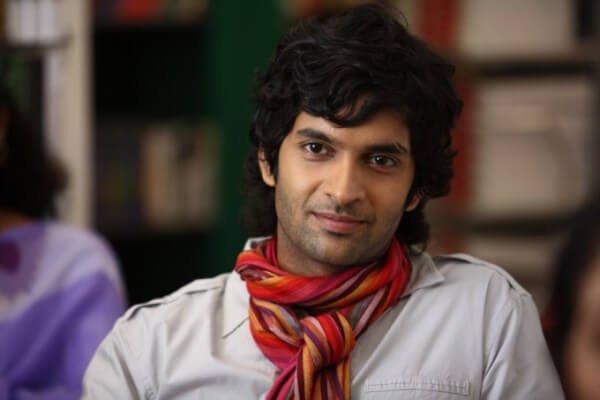 Bollywood was the obvious next step and it was his role in My Brother Nikhil (2005) that got him noticed for his acting. The movie highlighted a subject that was considered taboo and the ease with which Purab played his part was quite commendable.
Then, Rock On!! (2008) happened.
The casting, the story, the music, everything was just perfect. Purab's character, the killer drummer, with his crazy hair was instantly likable. Purab's natural flair translated brilliantly on-screen & he held his ground strongly. His effortless demeanor, thanks to years of VJing, was quite visible in the film.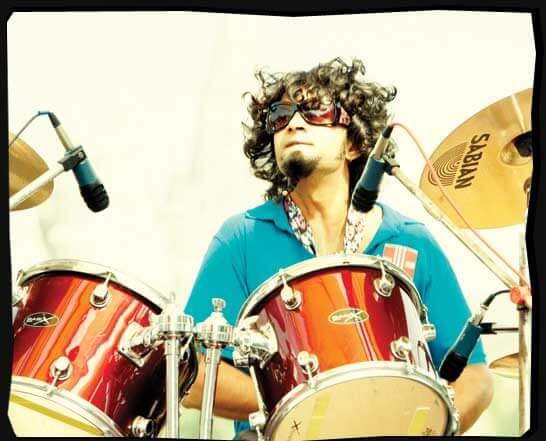 With films like I Am (2010), Fatso! (2012) and Jal (2013), we knew that those killer looks came with great talent too.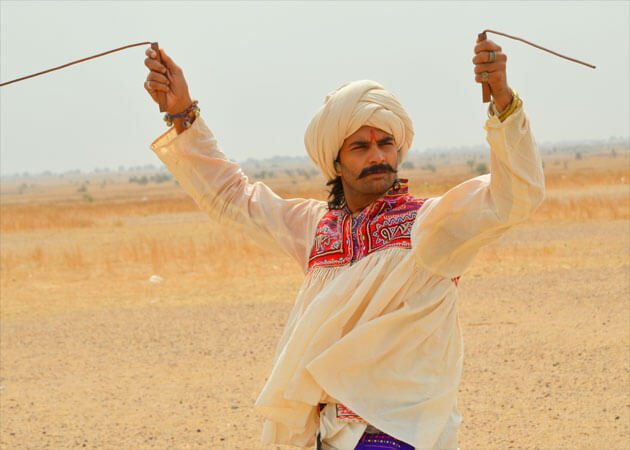 And then came Rock On 2 where Purab Kohli again made us fall in love with him, all over again!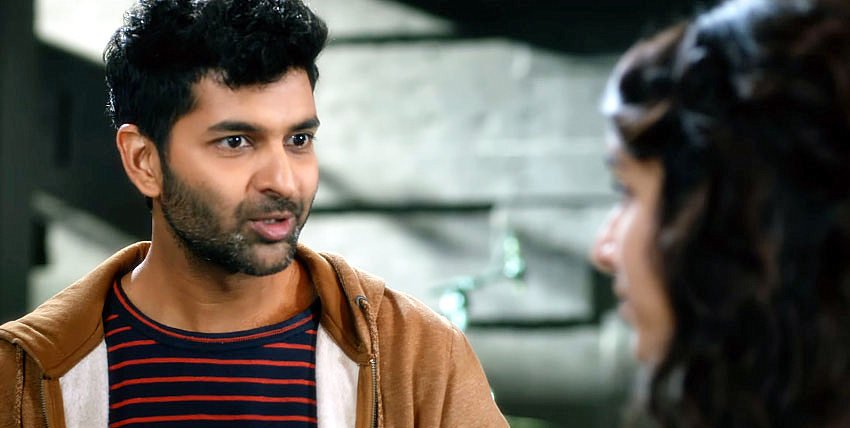 The actor didn't stop and went ahead to play the character of Rajan Rasal in the science fiction show Sense8 on Netflix.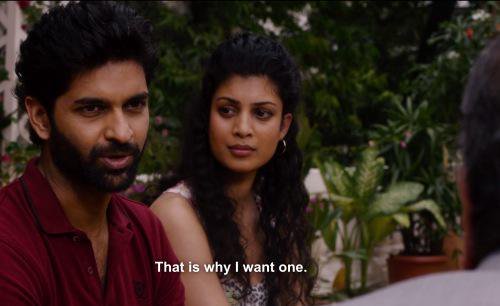 He was there even in the second season of the show.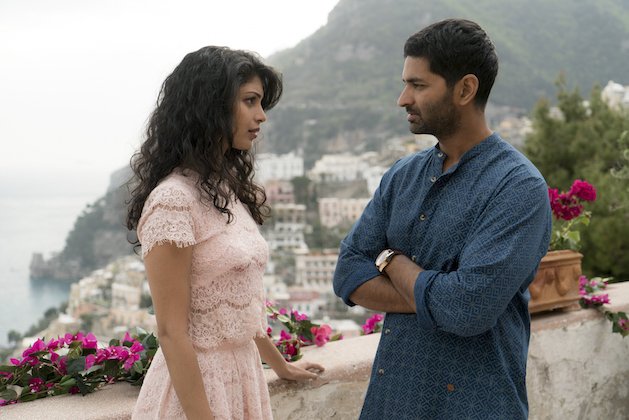 But while all these years we were drooling over his good looks and acting skills, little did we know that even in his personal life, he was just as fabulous.
Breaking many stereotypes, Purab openly talked about having a love child with his girlfriend and not giving in to society's pressure of getting married. And he won all our respect and how!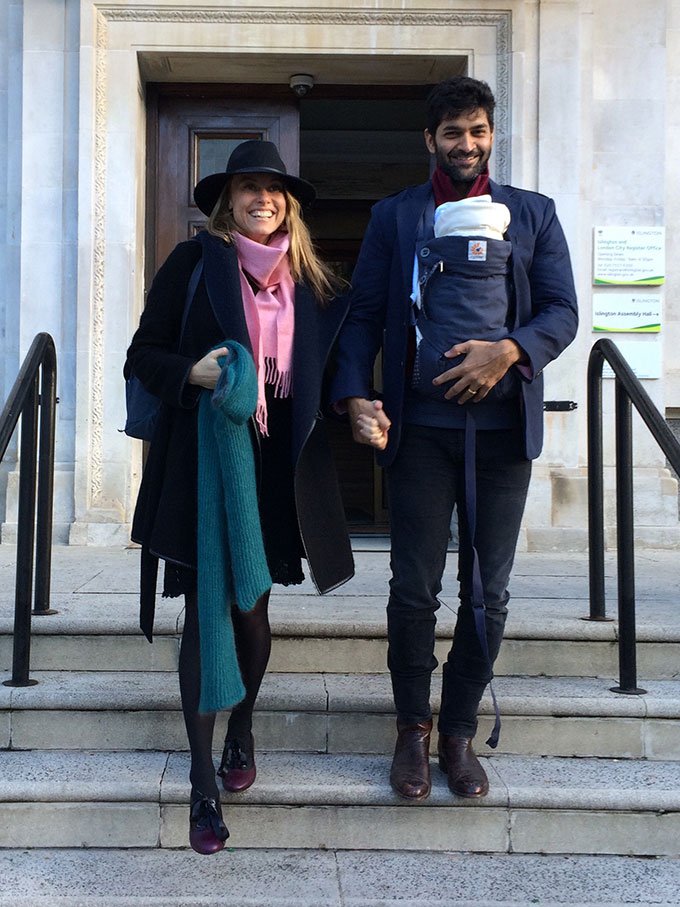 And recently, we saw him as the perfect groom when he got married in Goa to his longtime girlfriend, Lucy Payton, a yoga instructor who is also the mother of his 2- year-old daughter Inaya.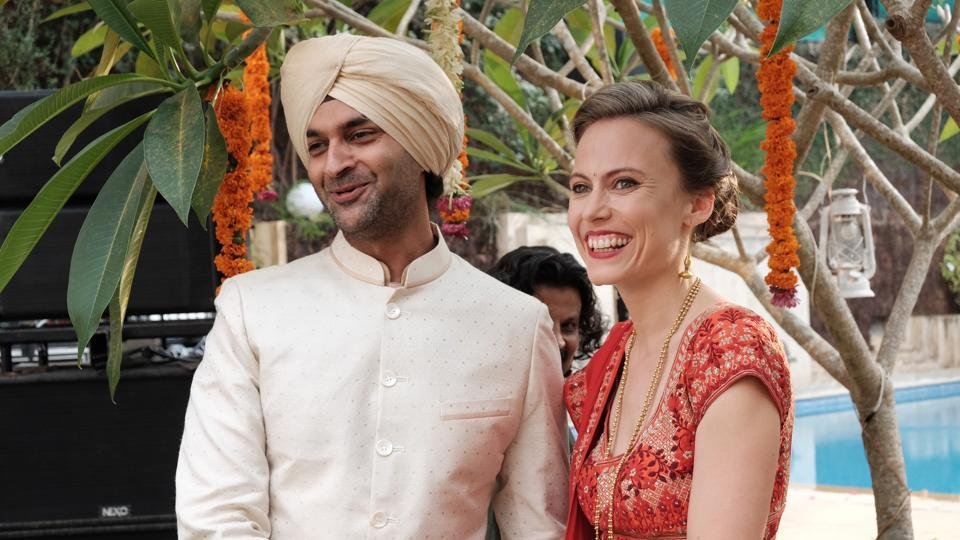 From a goofball schoolboy in Hip Hip Hurray! to a suave man both on screen and off it, Purab has come a long, long way but the love we had for him, remains the same.