500 Days Of Summer is an offbeat rom-com film about a woman, Summer Finn, who doesn't believe true love exists, and a young man, Tom Hansen, who falls for her. 
It's a delightful movie that not only familiarises every heartbroken, dejected soul with some bitter truth about love, but also serves as a guide to those who are in a relationship or are constantly in search of true love. Love ain't easy and more often than not, not like that picture painted in fairytales. One of the more realistic films that every millennial could easily relate with. 
Here are 21 quotes from the film that will give you realistic lessons: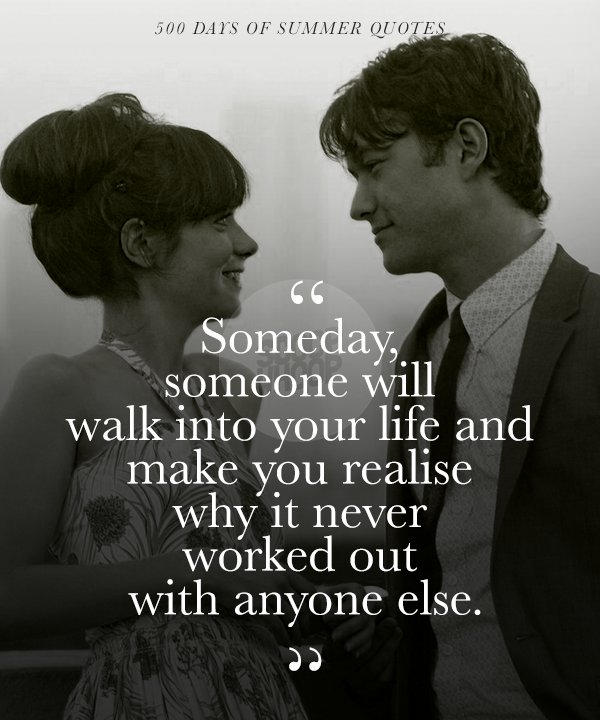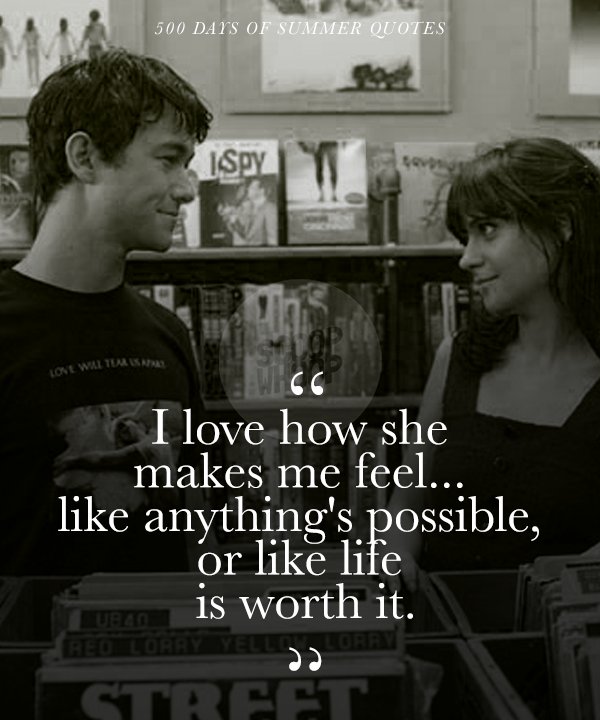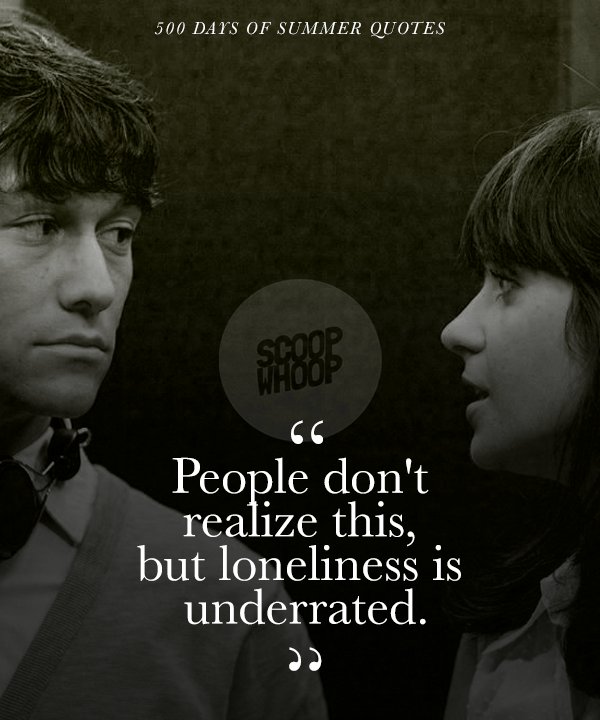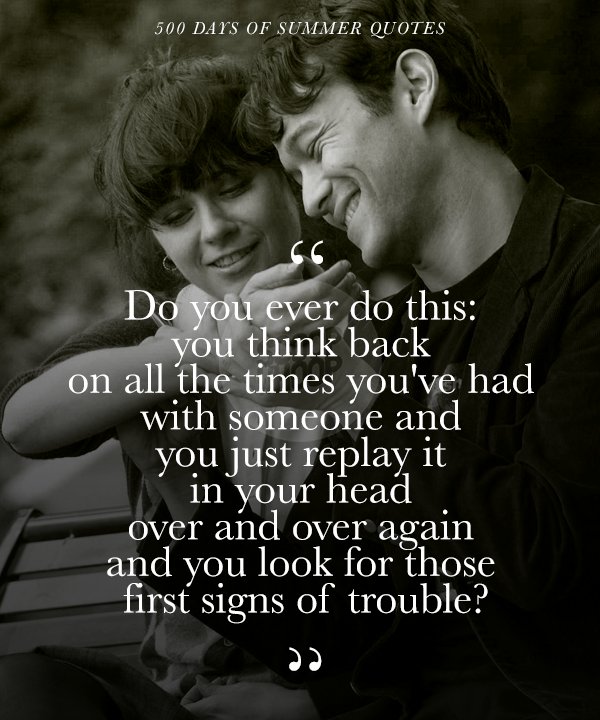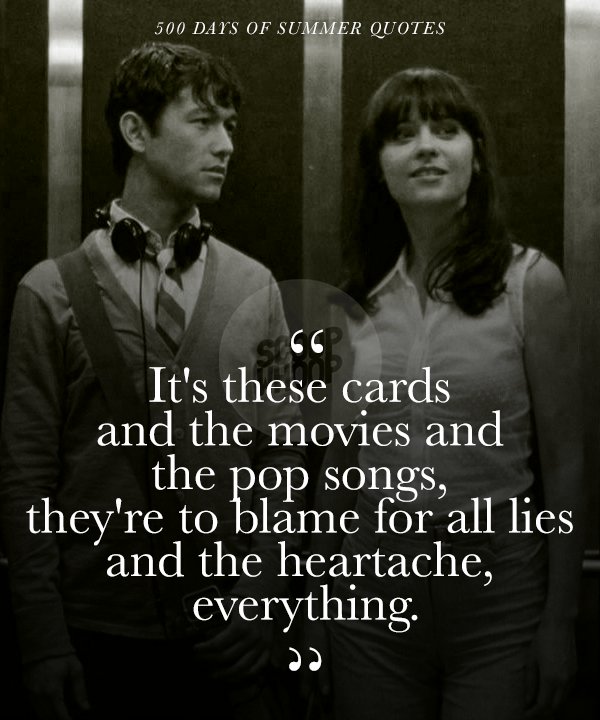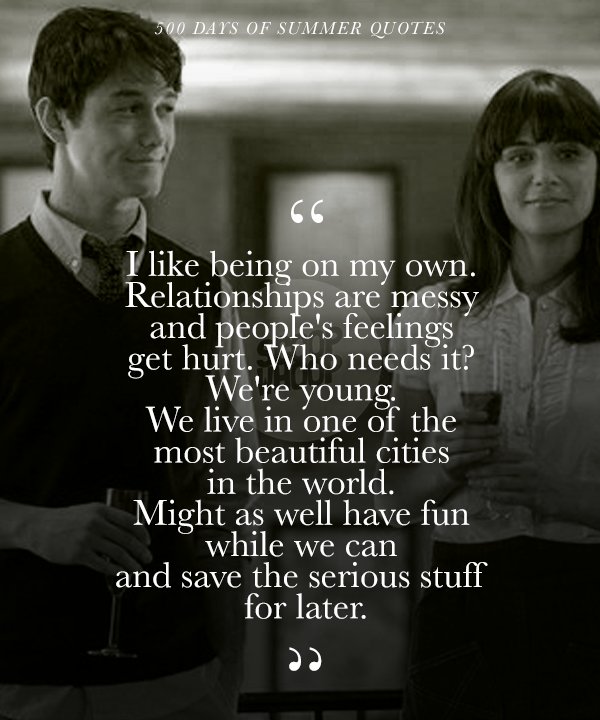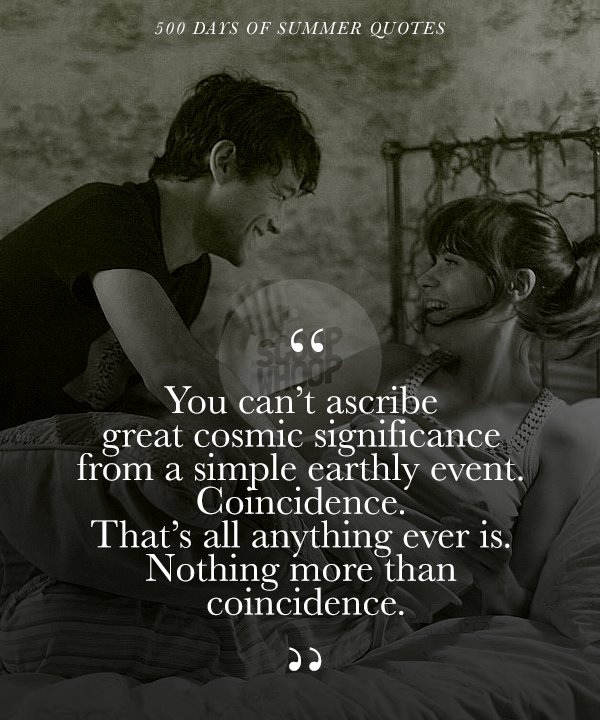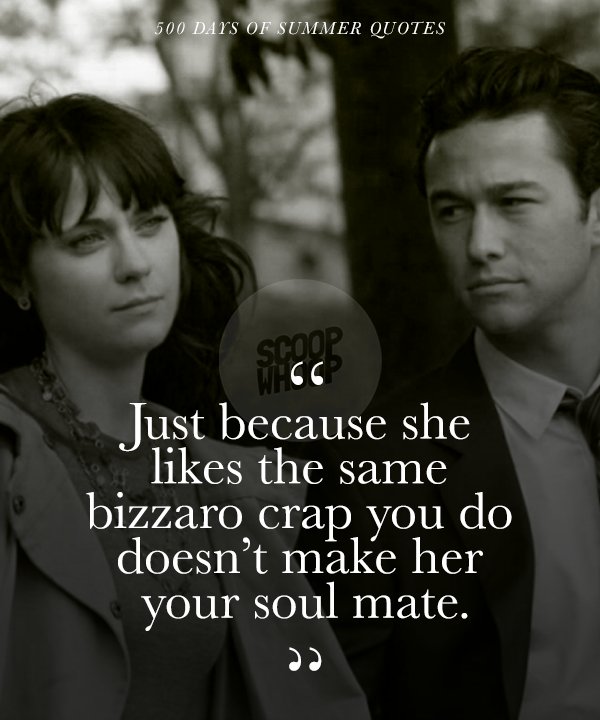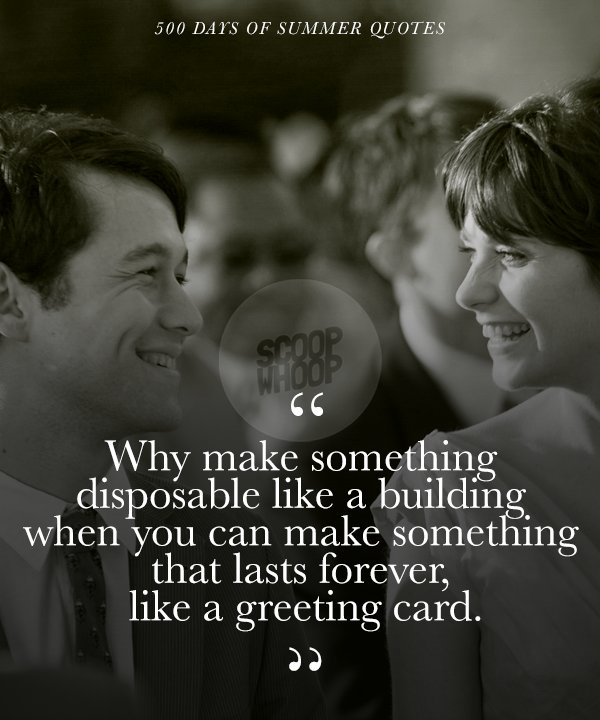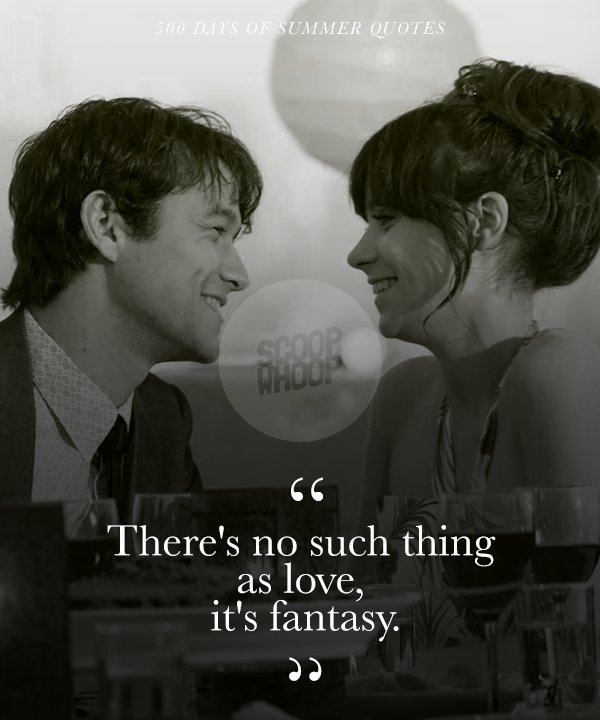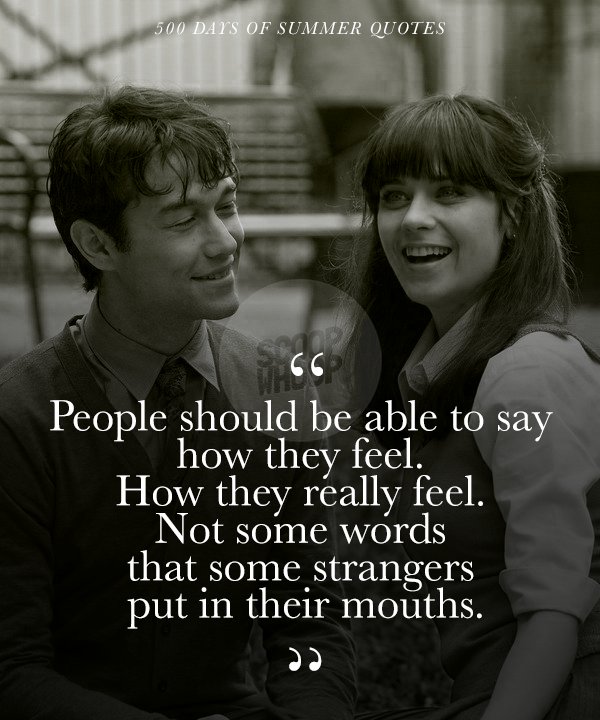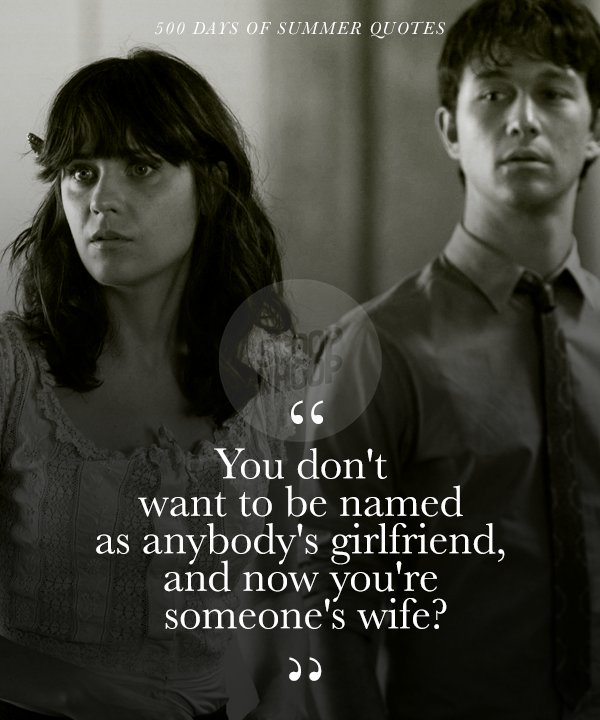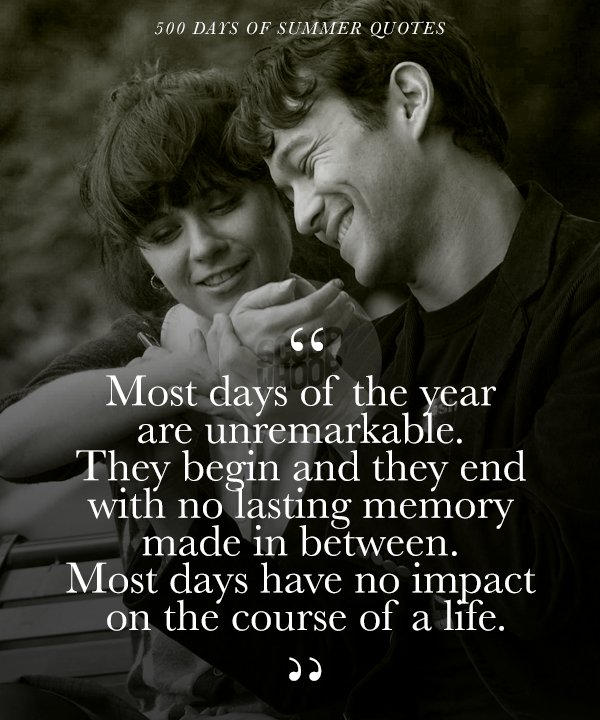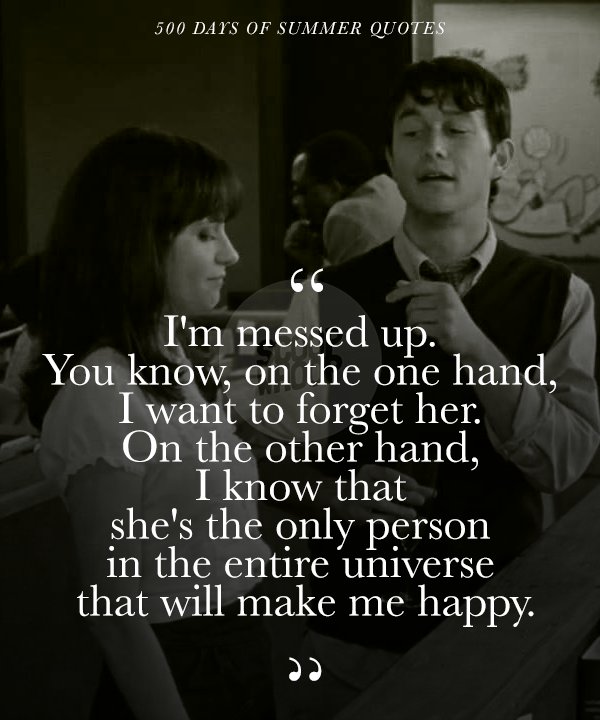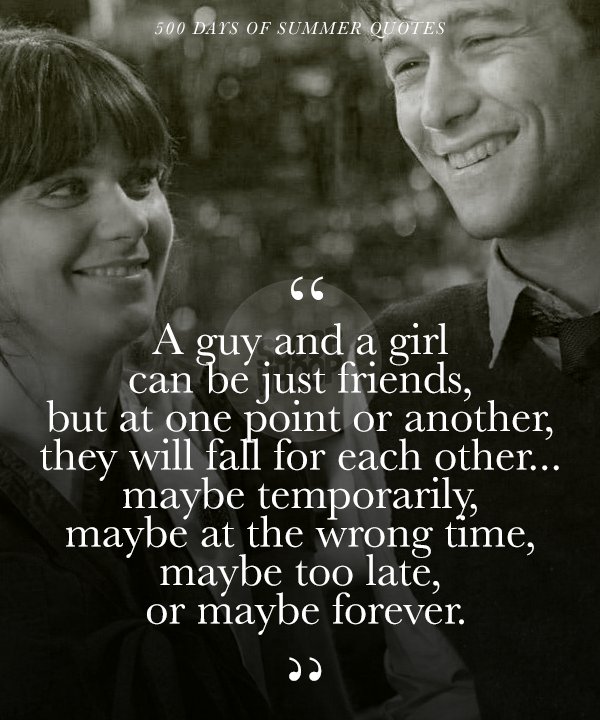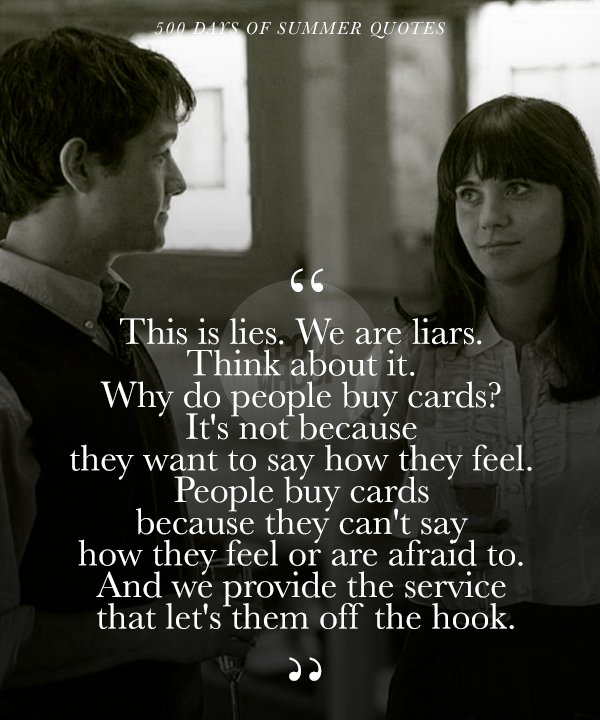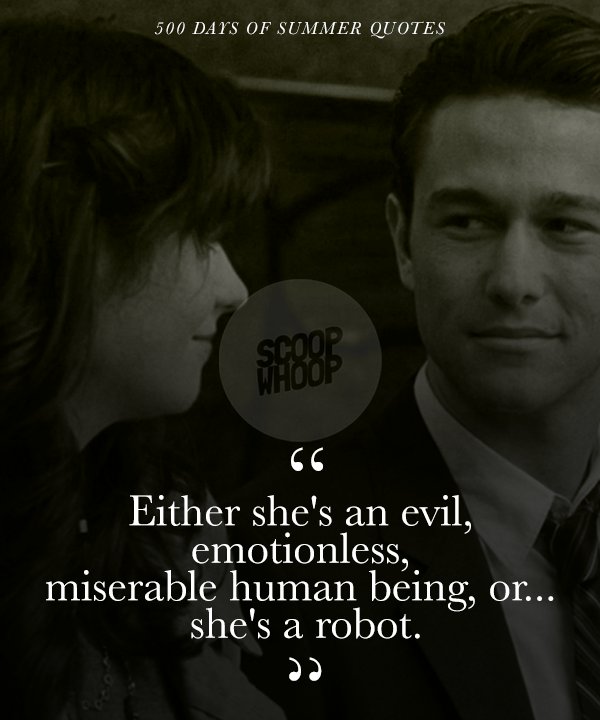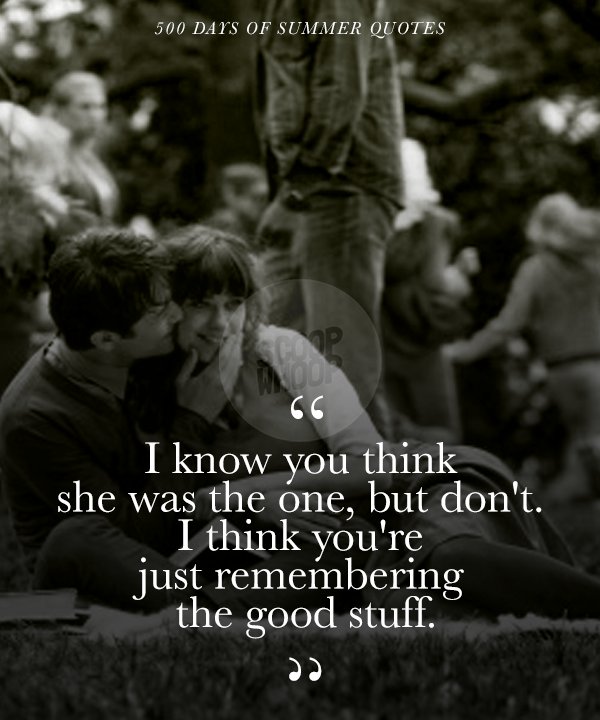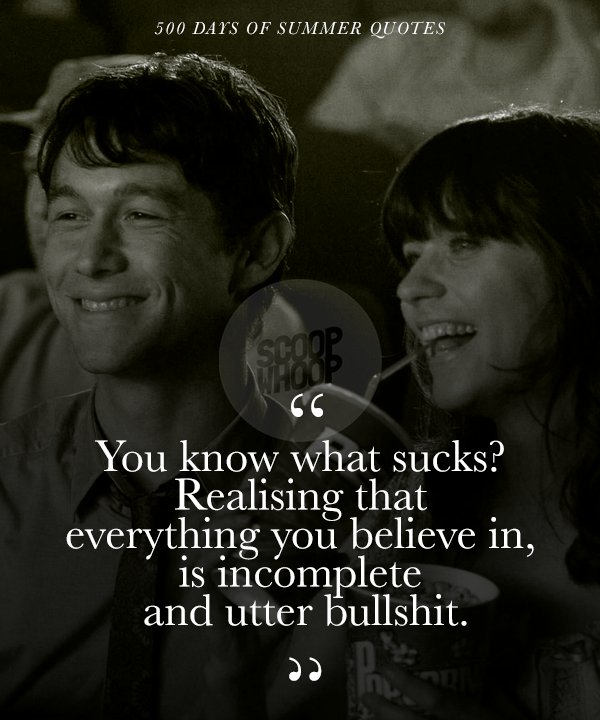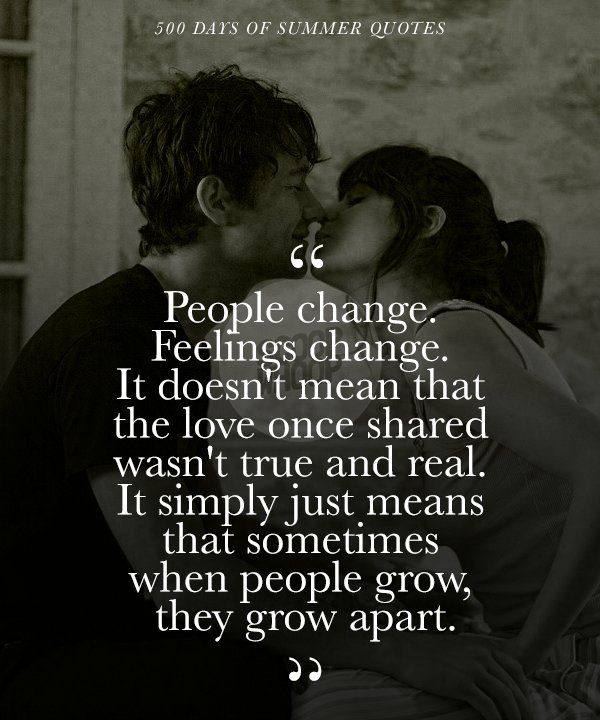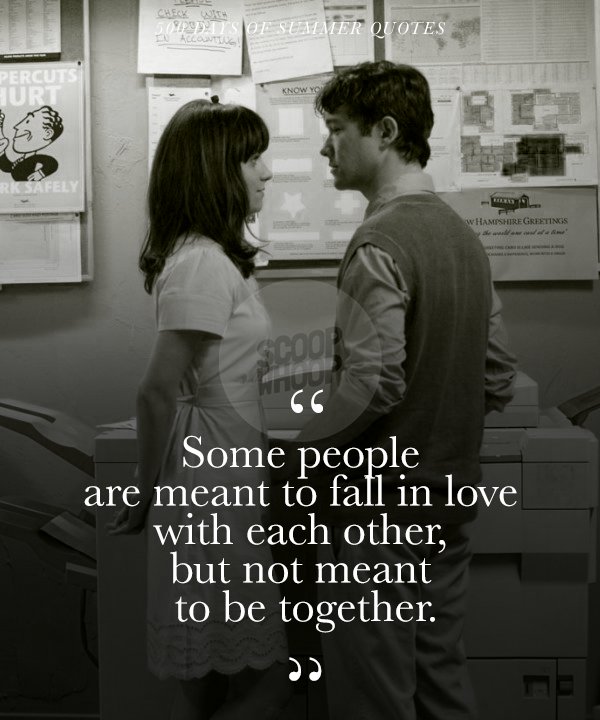 Because not every love story has a happy ending!