Unless you have been living under a rock or taken a social media hiatus, you have definitely seen how the trailer of Salman Khan's upcoming movie 'Race 3' created quite a buzz.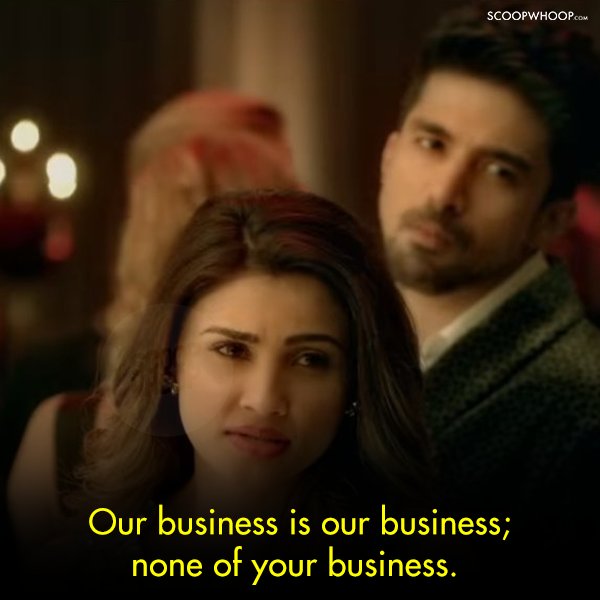 Starting right from the trailer that got the people talking about the cast and the stunts, then, came the killer dialogues that gave us enough juice to last till the movie hits theatres. And, finally, we now have one of the latest songs from the movie that is causing us to have an extremely interesting Sunday. 
Why, you ask? 
Well, for starters, what a song! 
Second of all, it has been written by, the one and only, Bhai! 
Salman Khan for those of you don't know better. 
Oh, by the way, the song has been sung by Atif Aslam.
And people are comparing Salman Khan with Dhinchak Pooja.
Some even found Dhinchak Pooja better. 
Critics abound on Twitter.
Somehow, the die hard fans of Bhai were disappointed though… 
Up in arms.
Others quoted Bhai's contemporary music legends…
Twitter is having its share of fun.
Happy Sunday.
And so are we! 
This Sunday just got a whole lot more exciting… 
We mean, 'Selfish'.