The trailer of Race 3 was not just a preview of the movie, it was a compilation of valuable life lessons to live by, lessons like these: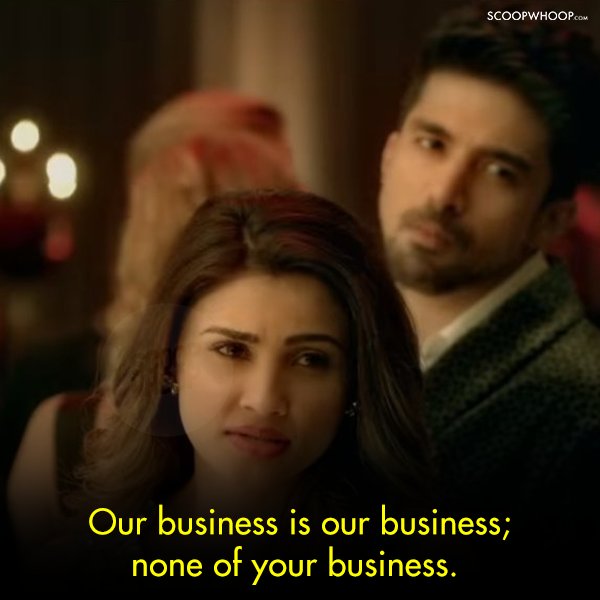 The trailer for Race 3 lasted only 3 minutes, but the gems that this trailer provided us, are countless.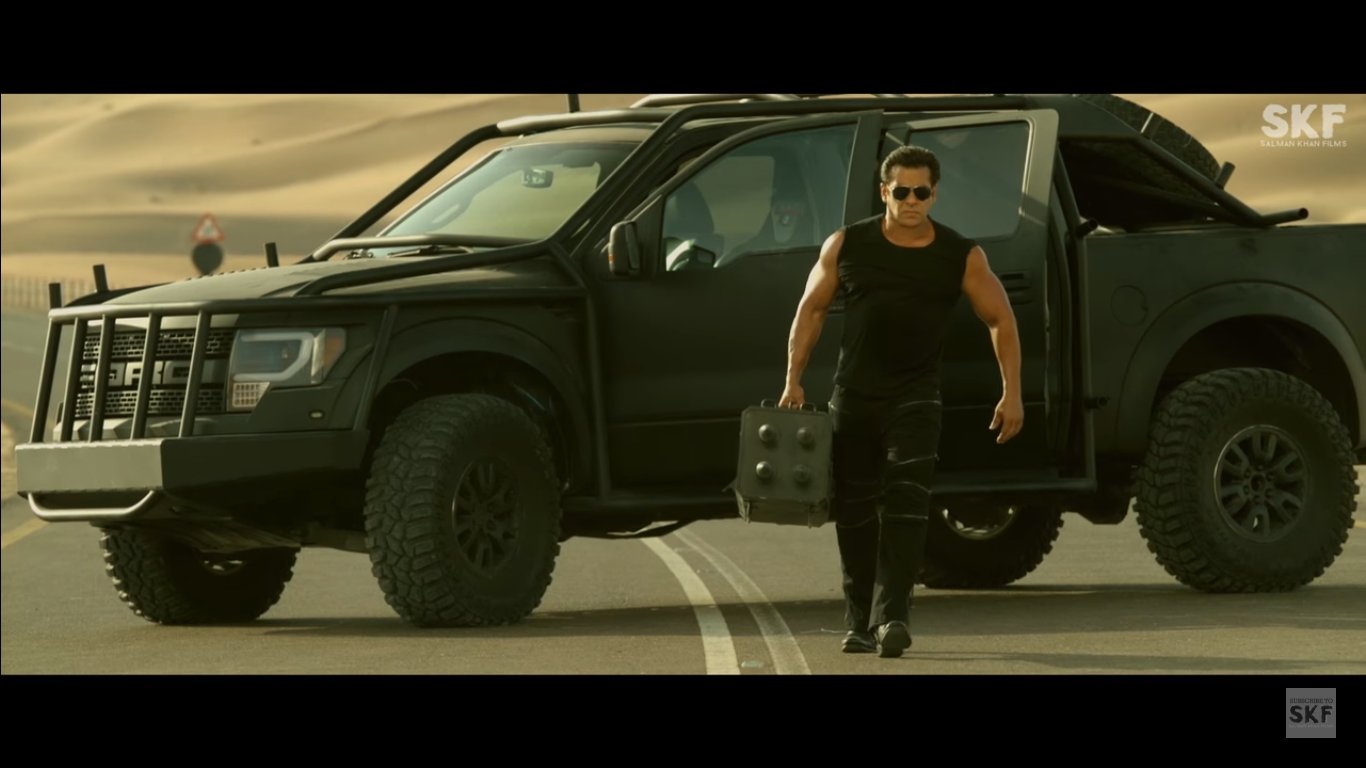 In just 1 trailer, Race 3 proved that this movie is a 'family' mystery that even Sherlock may fail to solve. 
Skidding bikes and burning cars was something I was prepared for.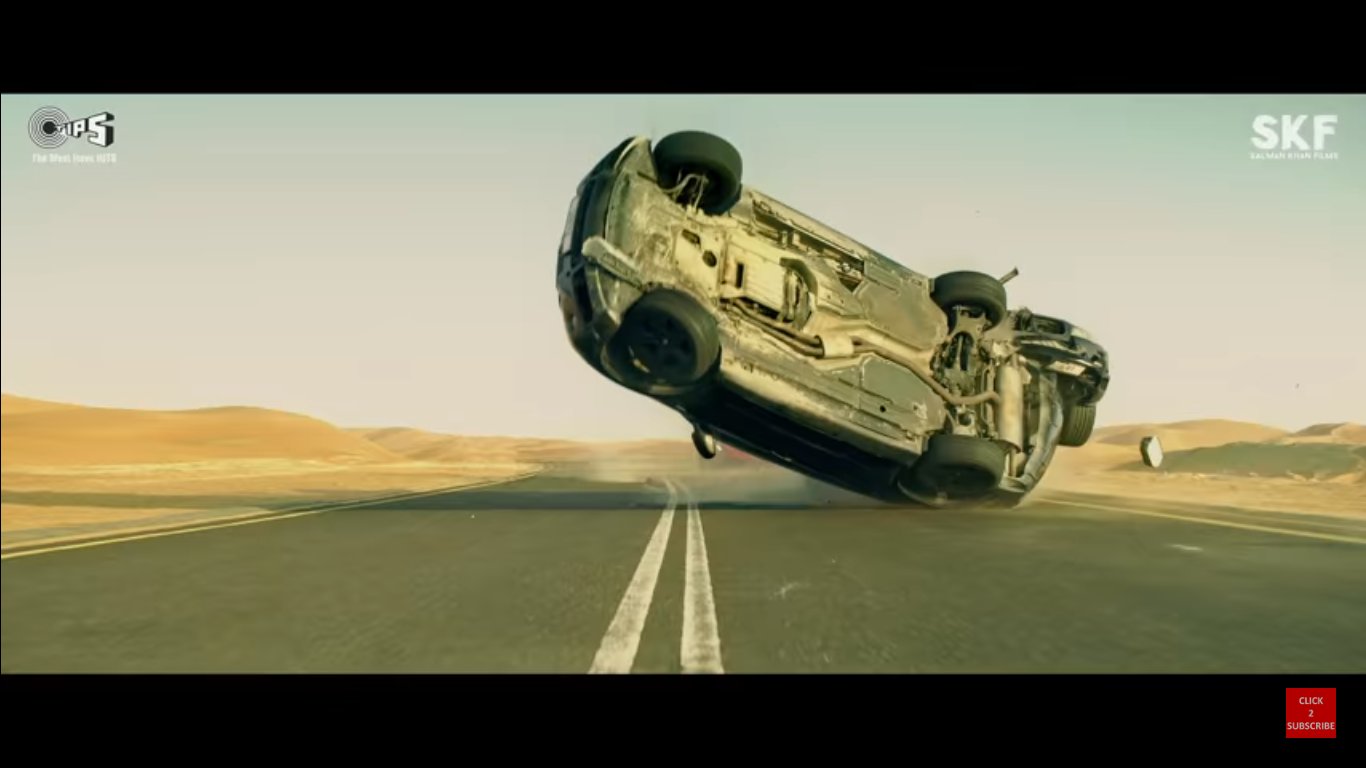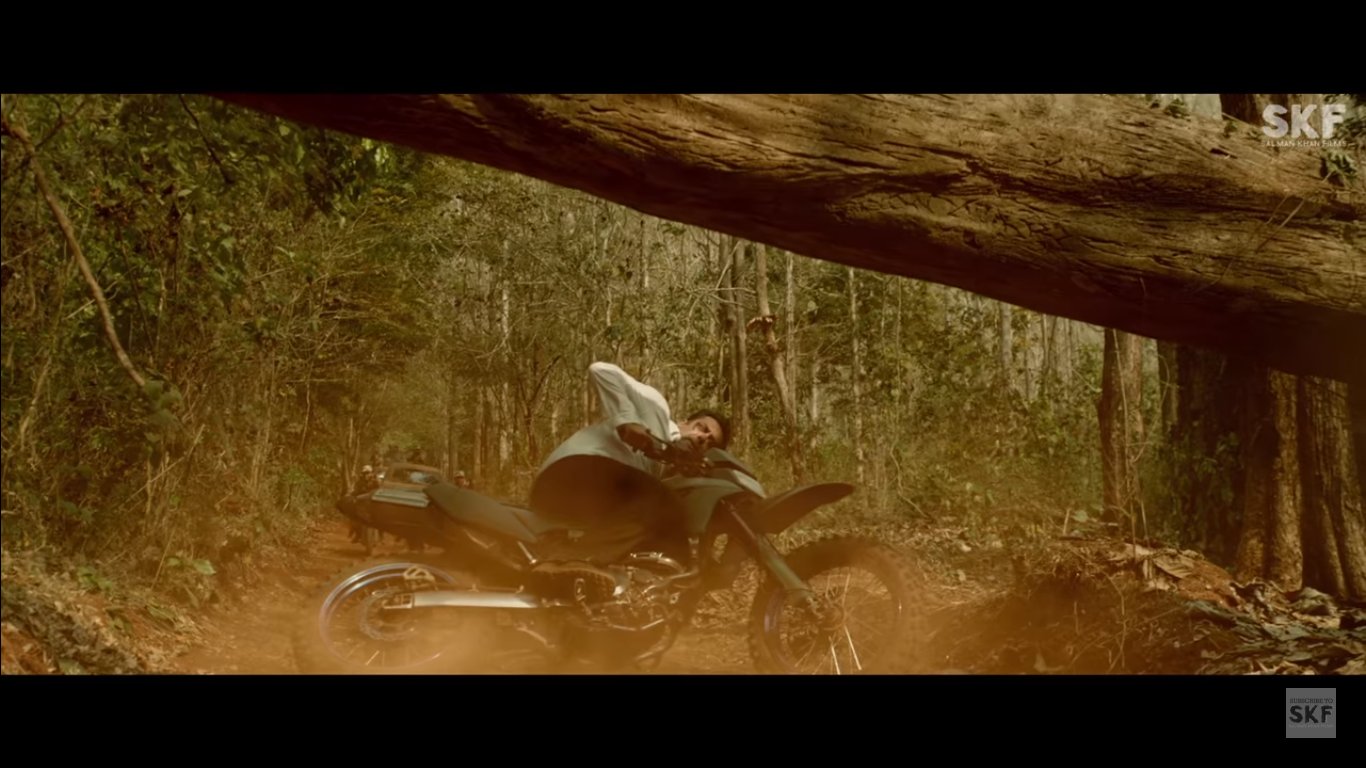 But I was not prepared for this astounding life philosophy.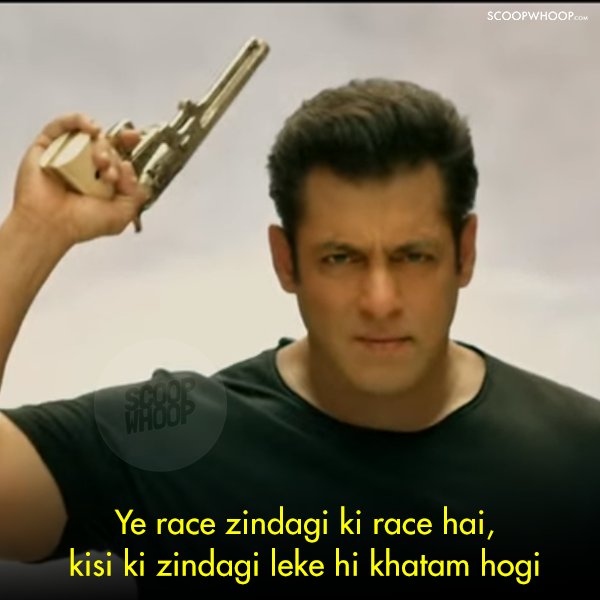 Or abs that last forever. Seriously, such abs, much wow!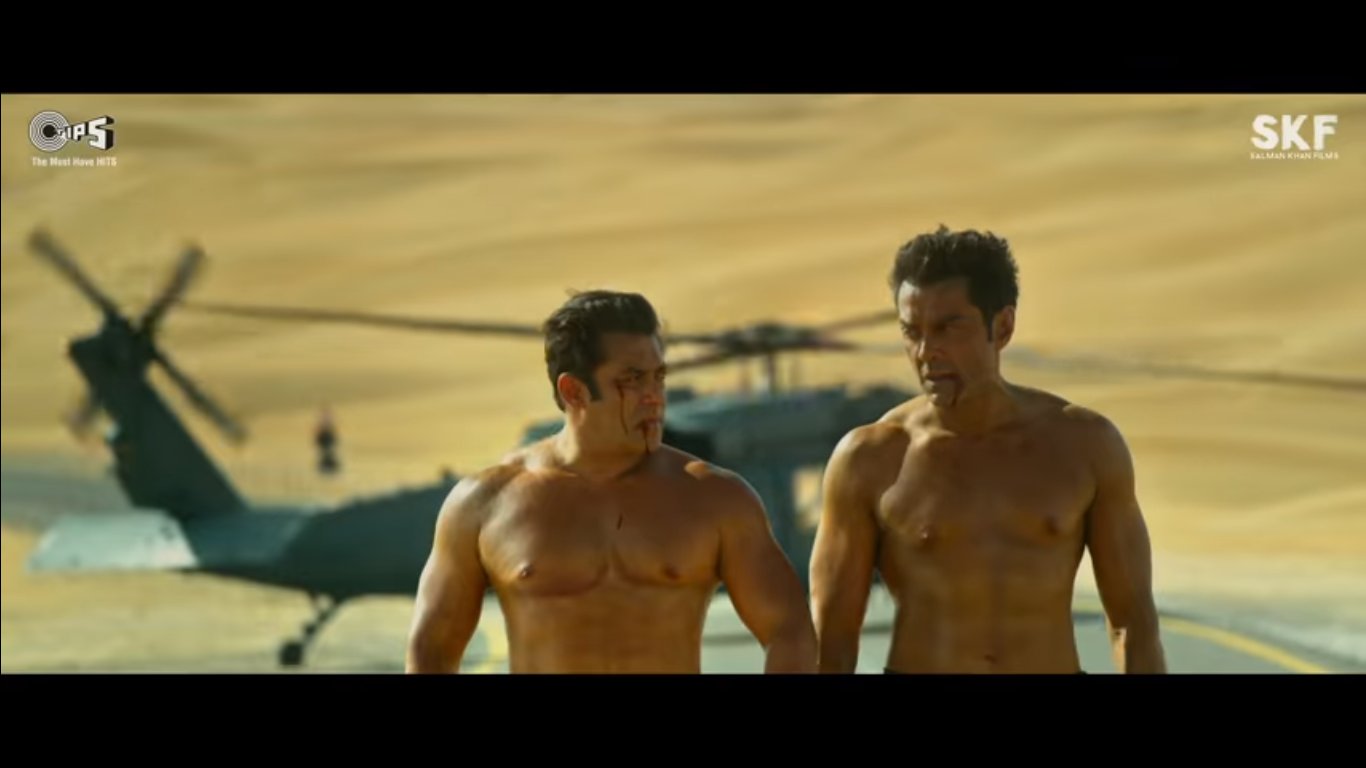 But my main takeaway is this mantra which I'll use for every life-decision I ever make.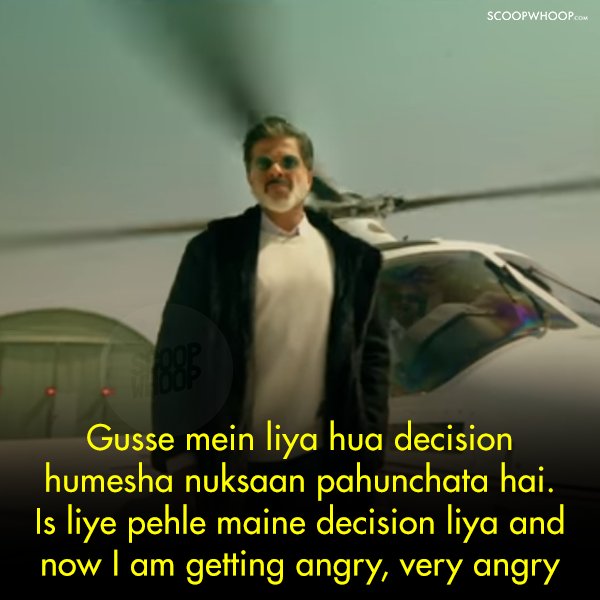 Is that a bird, is that a plane, is that a chopper? It's just another unforgettable wonder from the trailer.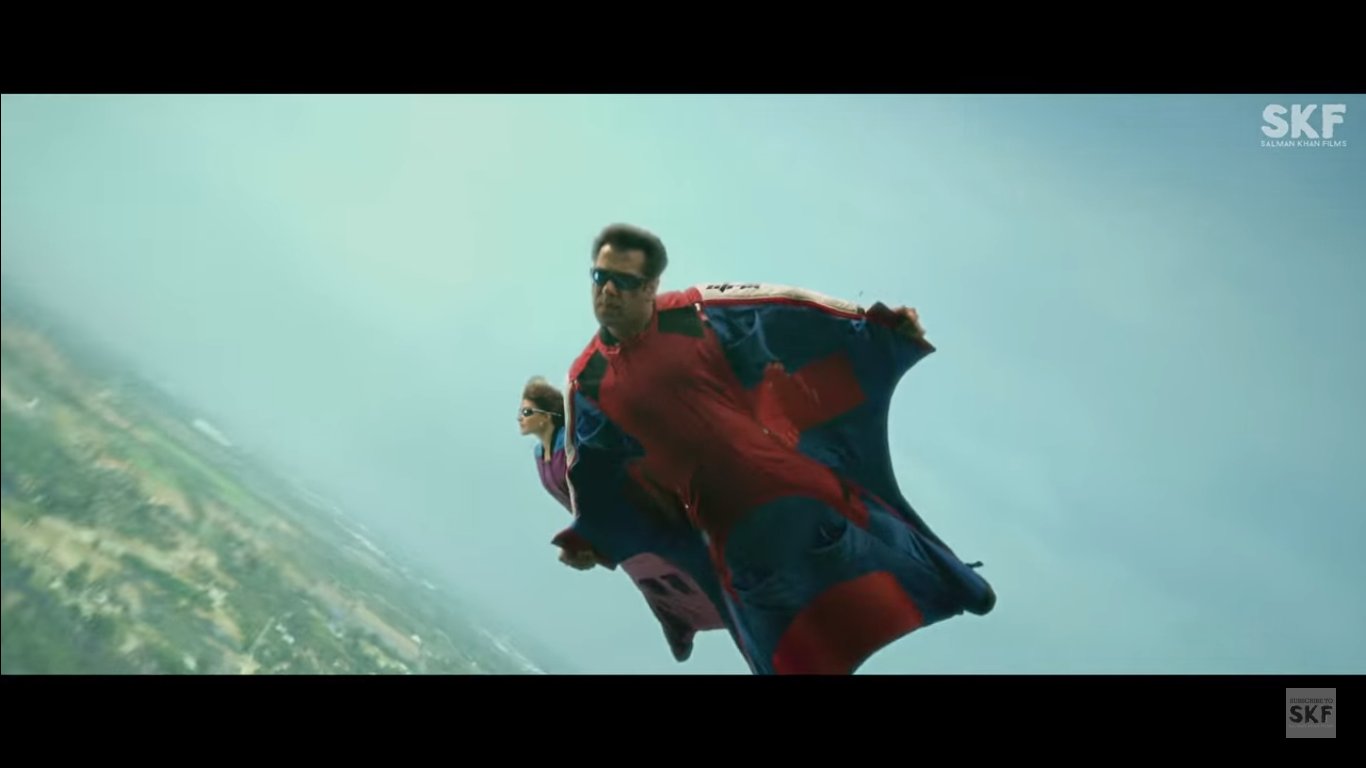 Have a bike? Will do a stunt! Because #Roadiebanega.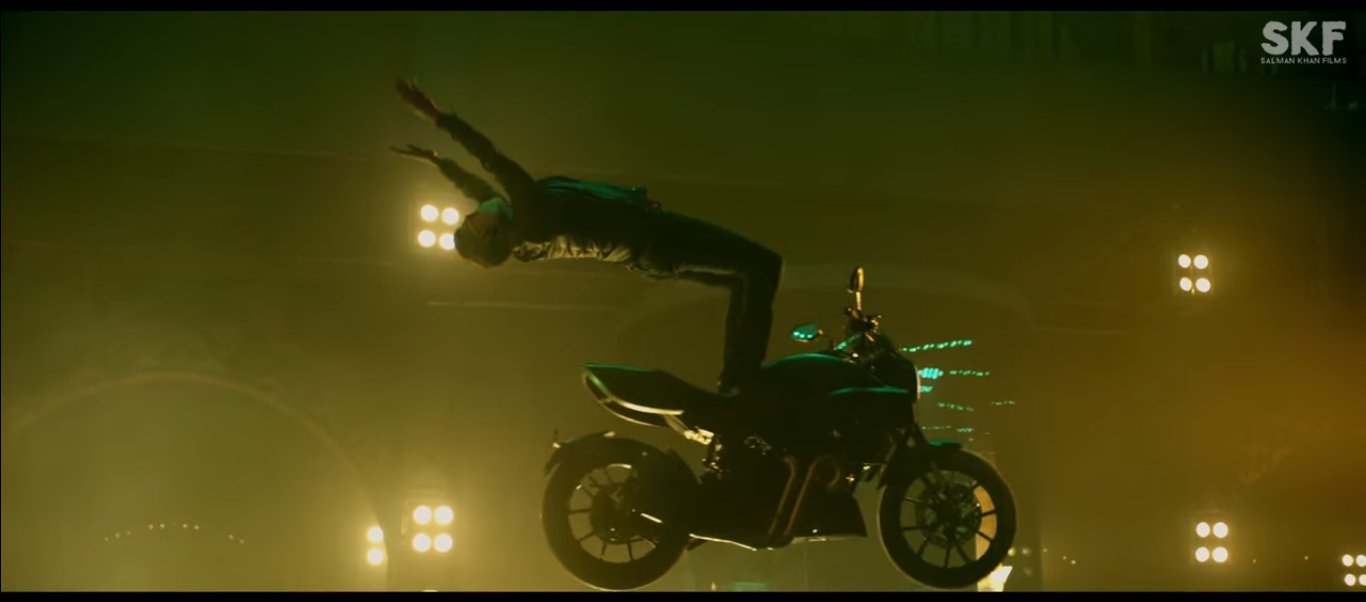 And no one can miss the desi Charlie's Angels.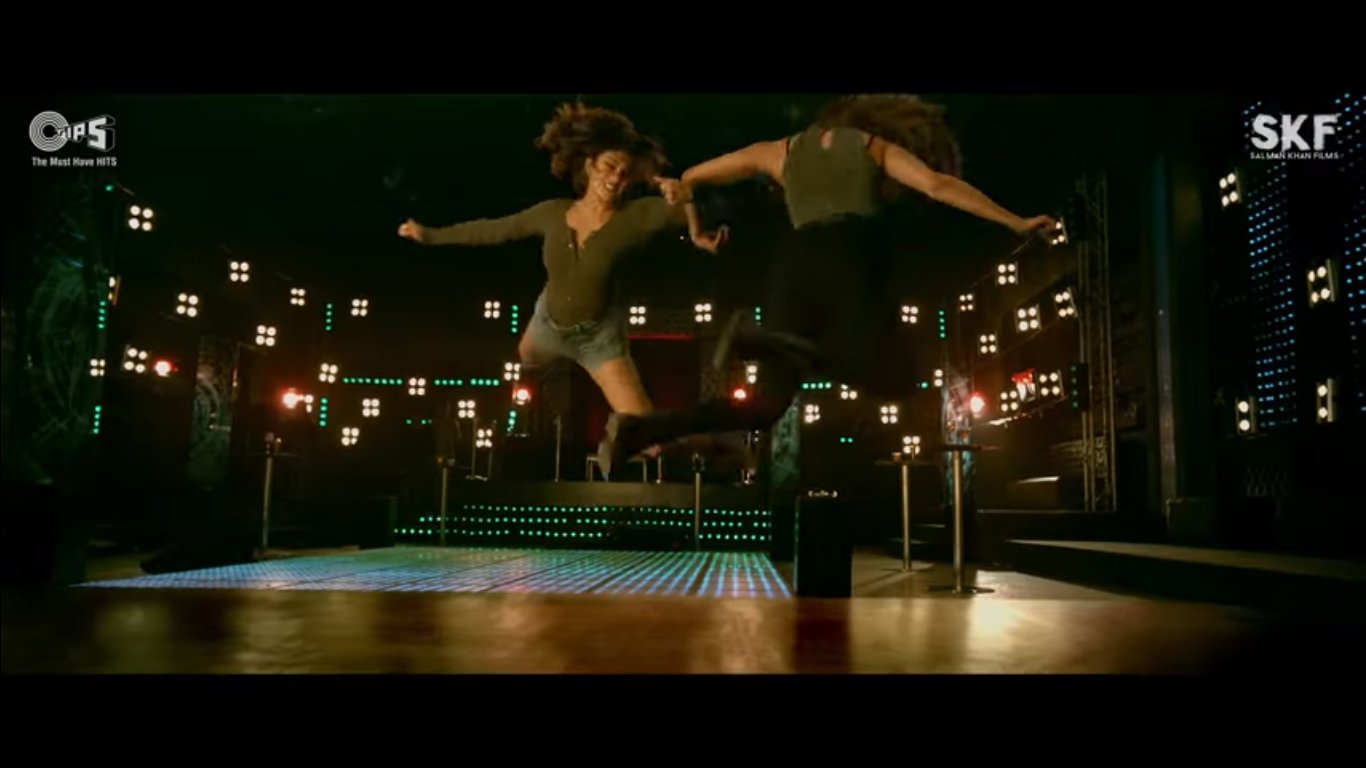 Clearly, the Twitterati is just as impressed with the trailer as we are:
Race 3 trailer is so pathetic that soon Salman Khan will say that it's his driver in the movie not him.

— EngiNerd. (@mainbhiengineer) May 15, 2018
Me, right now: "Wow. This trailer of Race 3 is atrocious. How can Salman keep churning such tripe? Same bullshit, year after fucking year."Me, this Eid: [sitting in the last row fake mooch laga ke] "Bobby ki entry kab hogi"

— Akshar (@AksharPathak) May 16, 2018
In Race : Akshay Khanna dies.

In Race 2 : Bipasha Basu dies.In Race 3 : Logic dies.— Sona🦋liii (@NotYourWitch__) May 15, 2018
Those who think Salman Khan ko acting nhi aati should watch Race 3 and they'll realize Bhai ko toh overacting bhi nhi aati.

— ʀᴀʜᴜʟ ᴅᴜʙᴇʏ 🔆 (@iRahullDubey) May 16, 2018
Is there a premium show available for this movie?
Watch the breathtaking trailer again here: 
Movie releases on June 15.