Though Ranbir Kapoor isn't a stranger to making headlines, sadly for him, the past few months have been anything but positive. After back-to-back failures at the box office, things only got worse for him as news of his break-up with Katrina Kaif became public knowledge. While everybody had different versions of this love story gone kaput, Ranbir and Katrina chose to stay quiet on all matters of the heart. 
But looks like Ranbir has had enough of staying shut. The otherwise reticent and introverted actor has finally opened up like never before. From failures to ambitions, personal upheavals to the journey ahead, Ranbir talks about everything in his latest interview with Rajeev Masand for CNN News18. For the first time, Ranbir opens up about his break-up with Katrina and speaks of his desire to unlearn in order to start afresh. 
Here are some excerpts from his interview: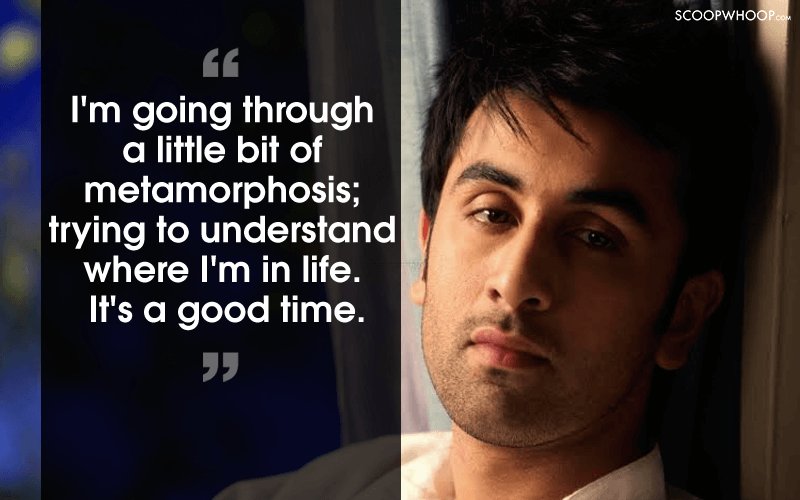 Ranbir spoke at length about the changes that he wants to make in his career.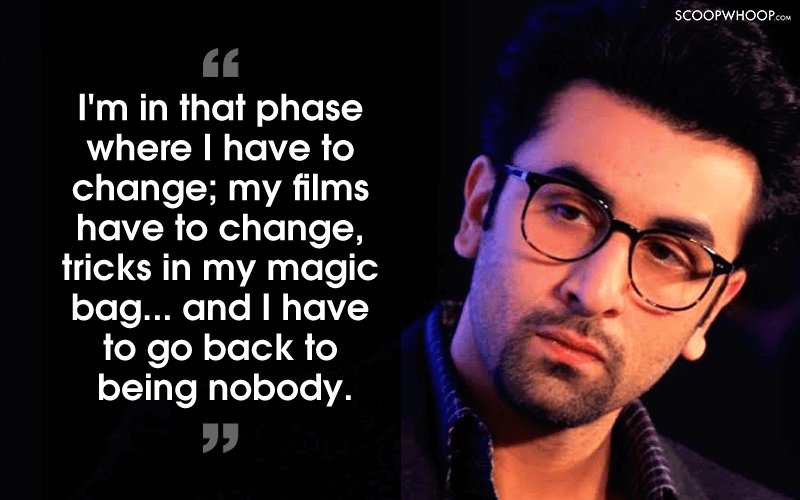 He was hailed as the superstar of this generation but somewhere, he lost his way.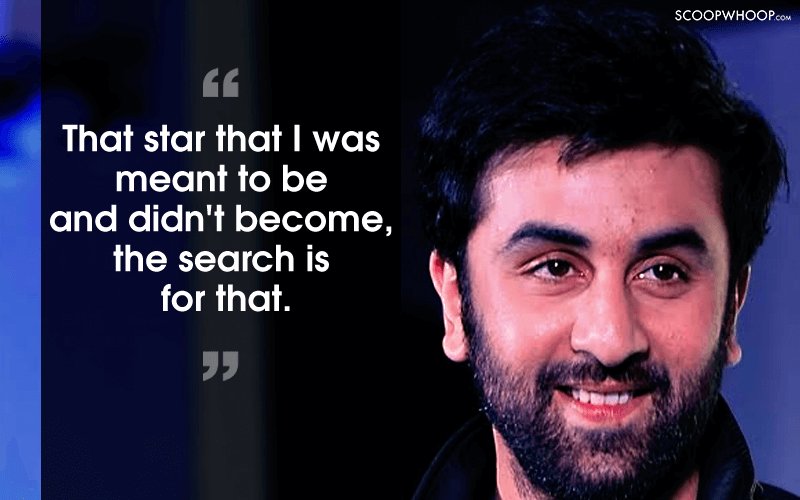 While his professional ambitions are clear, this is what he had to say about his personal ambitions.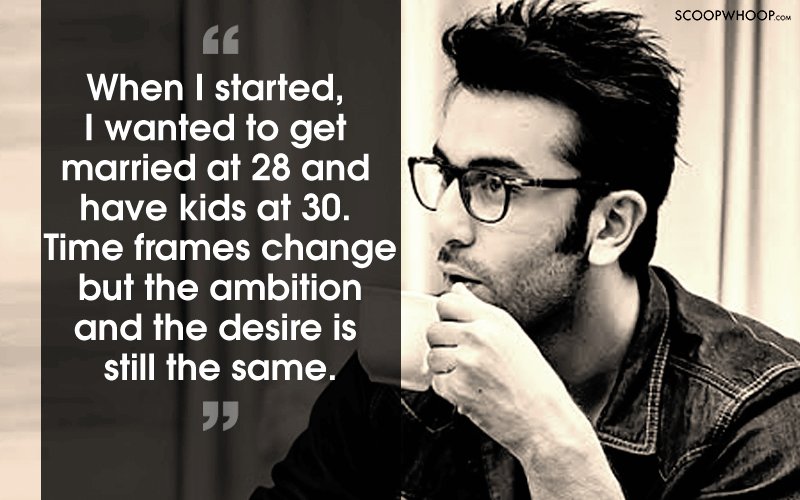 He even braved Rajeev's questions when asked about the mess that was created in the public after his break-up.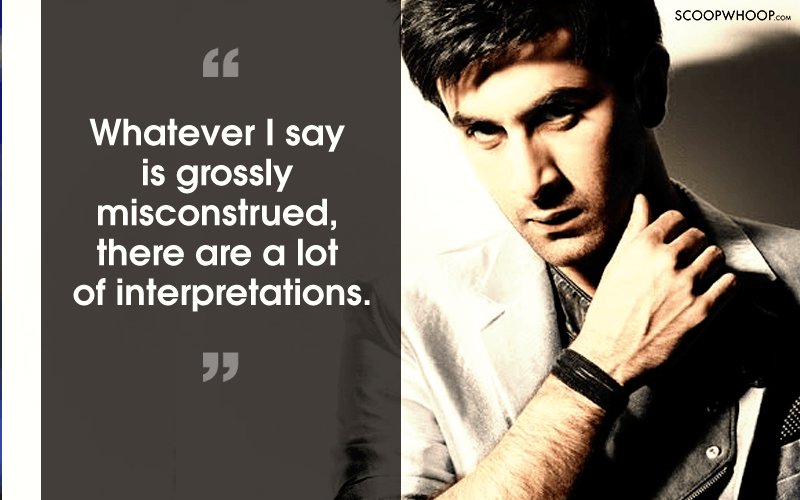 He blames the various rumours around his personal life for the upheavals in his relationship.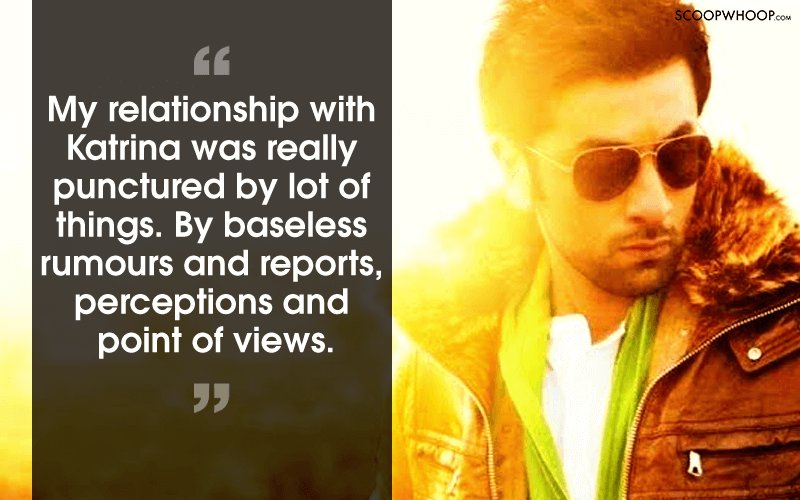 He was at his modest best and didn't shy away from crediting Katrina for the positive influence that she had in his life.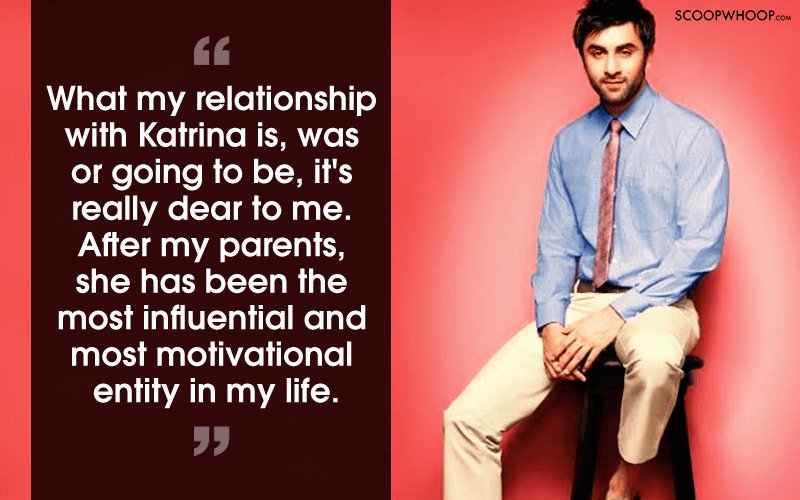 He mentions how he is equally comfortable working with Katrina as he is with Deepika Padukone.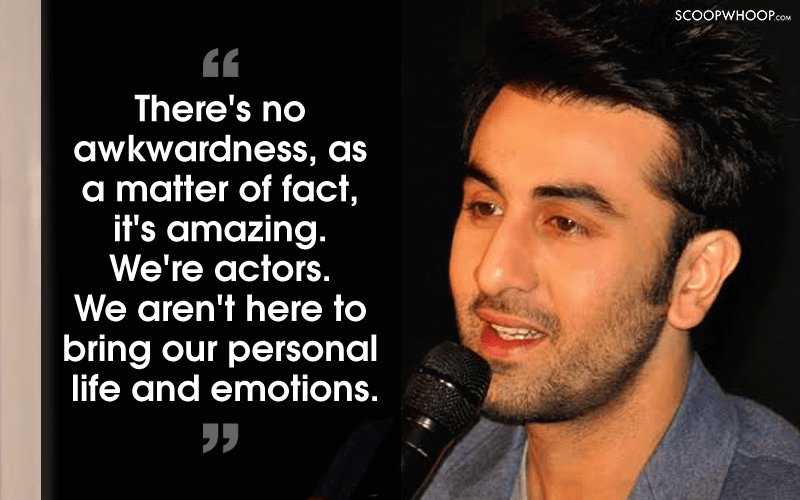 We can't wait for you to get back in your groove, Ranbir. 
You can watch the interview here:
Design Credits: Aroop Mishra