The much-awaited teaser for Sandeep Reddy Vanga's directorial 'Animal' starring Ranbir Kapoor, Anil Kapoor, Rashmika Mandanna, and Bobby Deol is out, and it's as bone-chilling as it gets.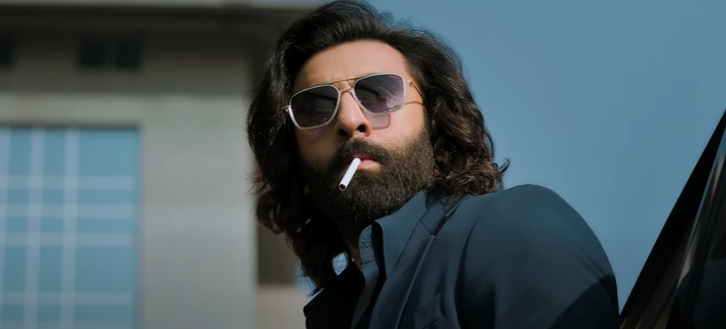 The teaser begins with Rashmika asking Ranbir about his thoughts on having kids. The seemingly sweet conversation soon becomes sinister as Rashmika mentions Ranbir's father.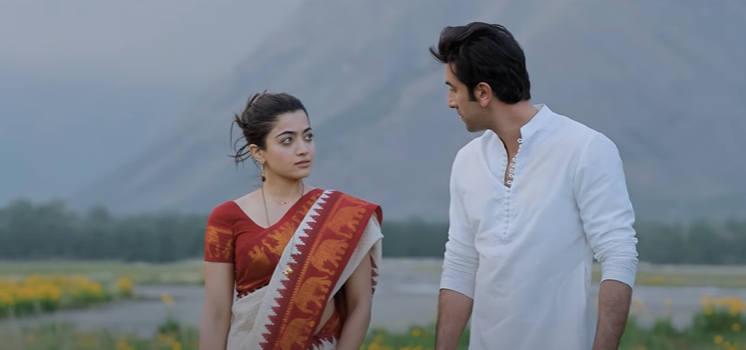 We see a glimpse of his past when Ranbir's father, played by Anil Kapoor, is seen violently hitting his son, calling him a criminal. As we return to the present sequence, Ranbir warns Rashmika to never speak of her father, who he claims is "the best father in the world."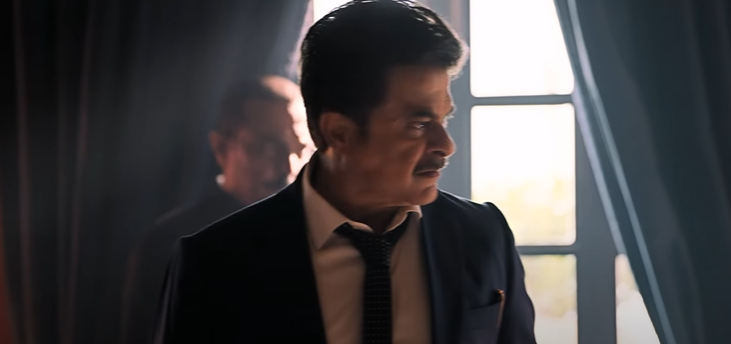 In the series of scenes that appear next, we learn the film portrays a scarred relationship between a father and son, which is steeped in violence and bloodshed of the underworld. The son's all-consuming love for his father, despite his flaws, and the father's inability to comprehend his unusual attachment somehow results in the son becoming a psychopath.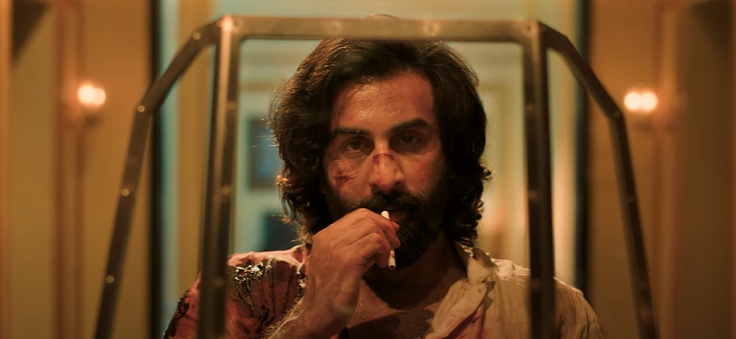 Even after Ranbir becomes Animal, he seeks validation from his father. He doesn't want to disappoint him. This gangster film promises raw action, gory violence, and a hell lot of bloodshed. Ranbir wants to find someone and kill him.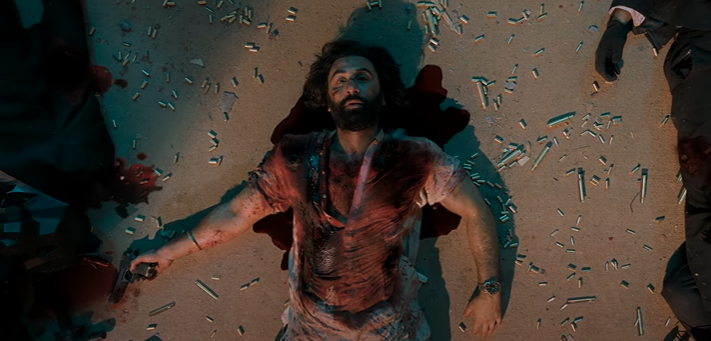 The concluding seconds of the teaser feature Lord Bobby, the prime antagonist of the film, in a menacingly casual expression.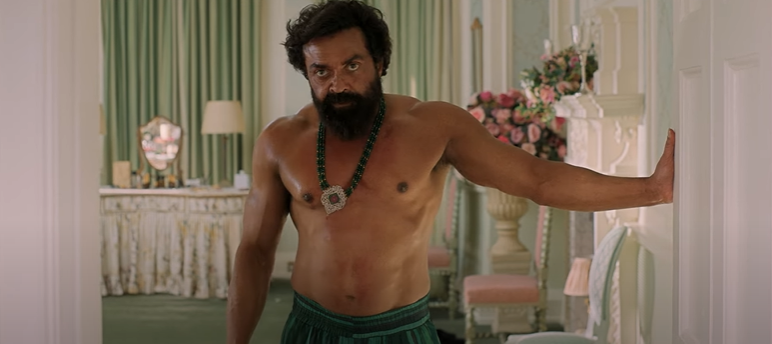 The film is scheduled to release on 1 December 2023.
All the screenshots have been taken from the film's teaser. You can watch it here:
With this teaser, it looks like we have another banger for the year.