Ranveer Singh, known for his effervescent nature and eccentric sartorial sense, has garnered headlines a bunch of times for different reasons.
However, now he's going viral for a hatke reason, which left the internet divided.
The actor, earlier this week, made an appearance to inaugurate hair designer Darshan Yewalekar's brand-new salon. When he reached a makeshift wall, he saw some garbage and picked it up.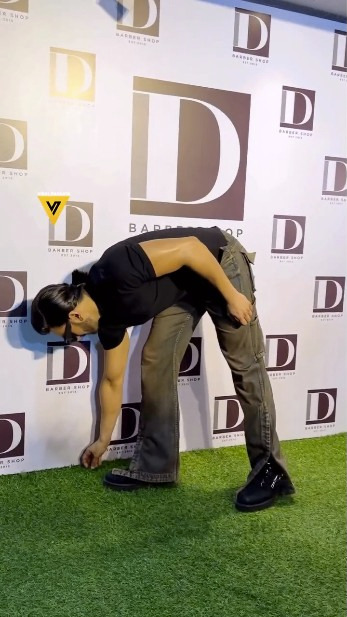 Of course, the video of the incident soon went viral on social media.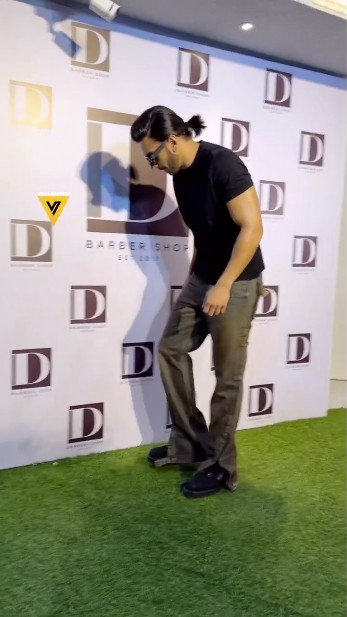 While some thought that it could be a publicity stunt, other netizens believe he's just a cleanliness freak.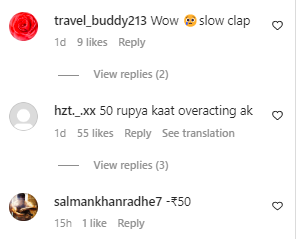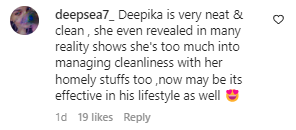 You can watch the entire clip here:
Well, it was a good gesture!
Please note that all images are from the video.