It's our crush's AKA Leonardo DiCaprio's birthday today. Our heartthrob turns 45, and what a classic journey it has been. Come, let's unroll the reasons why we fell for him more and more every day... 
1. Let's state the obvious first - he is ridiculously good-looking. 
Leo is, without a doubt, one of the most handsome men in Hollywood. I mean, c'mon peeps, he has won the sexiest man award. How can you not fall for that cute smile, those blue eyes and that charming personality.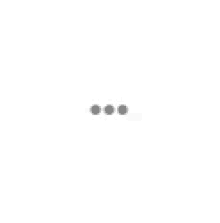 2. He's a superstar but a shy guy IRL. 
He once said, "I'm nothing like Romeo in real life. I'm shy, but when the time comes to be wild, I'm fun-loving, adventurous, and mysterious."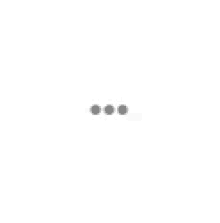 3. He's an environmentalist who deeply cares about our planet. 
Our hero is here to rescue the planet. The Leonardo DiCaprio Foundation (LDF) has 
donated
 over $80 million in grants to 200+ environmentalist projects working in 50 countries and all five oceans.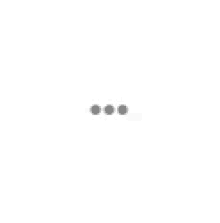 4. To protect the earth, he even took the terrifying climate change issue to the White House...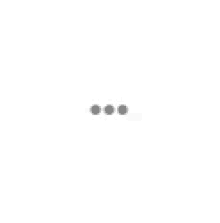 5. He not only cares about the earth but also its inhabitants. 
Being the friend of the furry, scaly and slippery alike, Leo has worked extensively to protect endangered species through his Foundation - he has given 
$1 million
 to an innovative Nepalese conservation project to preserve the country's wild tiger population and many more.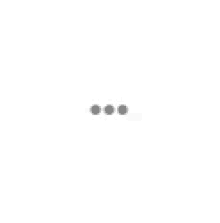 6. He has invested in many vegan companies and is a vegan himself. 
Leo has his fingers in all types of pies and guess what? They're all plant-based. Yup, he's a proud vegan who has invested in companies like Califia Farms and Beyond Meat to promote veganism, to, of course, save the animals.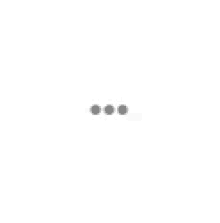 7. He loves dogs and do you know what's common between him and dogs? Well, we would love to cuddle both! *wink*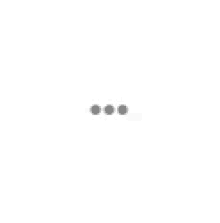 8. He truly cares about children and has adopted a little girl from an orphanage in South Africa. 
While shooting for 'Blood Diamond' in South Africa, he met a girl at an orphanage and immediately decided to adopt her. Along with that, he also donates to various children welfare foundations like SOS Children's Villages. He has a golden heart, indeed.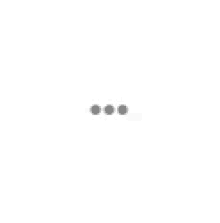 9. He's a patron of multiple charities like Feeding America, Cinema for Peace, Global Cool.
This man sure knows how to give back.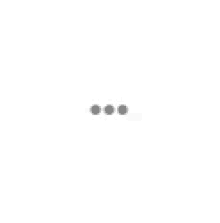 10. He owns an island in Belize on which he built the world's first eco-restorative resort. 
Apparently, the 
resort
 not only heals its visitors but also the island's over-fished waters, forests and coastlines. So, while other millionaires are building their personal suites on islands, this man is using it to heal mother nature.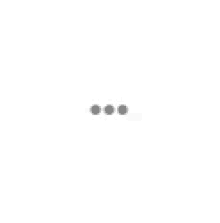 11. He loves touring around the cities, not in luxury cars but on bicycles. 
Well, paps have also caught him enjoying many bike dates with his girls from time to time.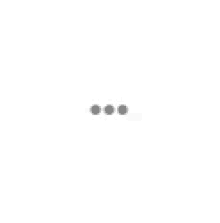 12. He's the perfect Insta boyfriend. 
The way he goes any lengths to capture an insta-worthy shot of his girlfriend, Camila Morrone, during an outing at Cannes makes him the winner of the perfect Insta boyfriend of the year.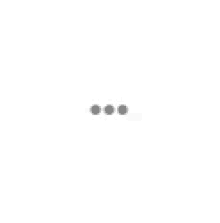 13. He is a coffee-lover, so I guess it's high time that I finally ask him out. *wink*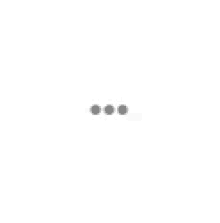 14. He's a great friend. 
I mean, look at Kate Winslet and Leo's incredible friendship. It has been over 23 years but these two are inseparable and our hearts will *forever* go on for them... 
15. He's the cutest prankster.  
Remember when he pranked his friend, Jonah Hill? 
16. He treats the women in his life like the queen that they are. 
You can tell a lot about a guy by the way he treats his mom and Leo treats his mother like a queen. He brings her as his date to almost all award functions, isn't he the cutest?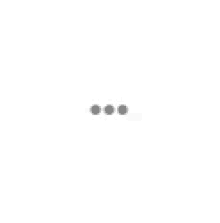 17. Now if you don't love him already, watch his speech at the Oscars, where he talked about the most pressing issues. 
Even at such an important event of his life and his career, he chose to talk about environmental issues and emphasized on the 'changing' planet. 
We heart you, Leo! Happy birthday once again and keep gifting us awesome movies like you already do.