If we say 'Indian TV Shows' the first thing that will come to your mind is overdressed women fighting and crying with other overdressed women. But no, it's time we move past that and appreciate the underrated actors of Indian TV. Yes, we are talking about the animals of Indian television shows. 
The overshadowed stars that deserved much more recognition than they actually got, PETA ki kasam.
First of all, we have to talk about the poor snake from Naagin. Everyone went gaga over the human form of this icchadhari snake but how many people cared about the snake? Did he crawl all the while for nothing? Fuckin' look at the fame that anaconda got from just one movie. His dad must be so proud and cocky in front of all the other snake dads. I won't be surprised if this snake follows Priyanka Chopra footsteps and tries his luck in Hollywood.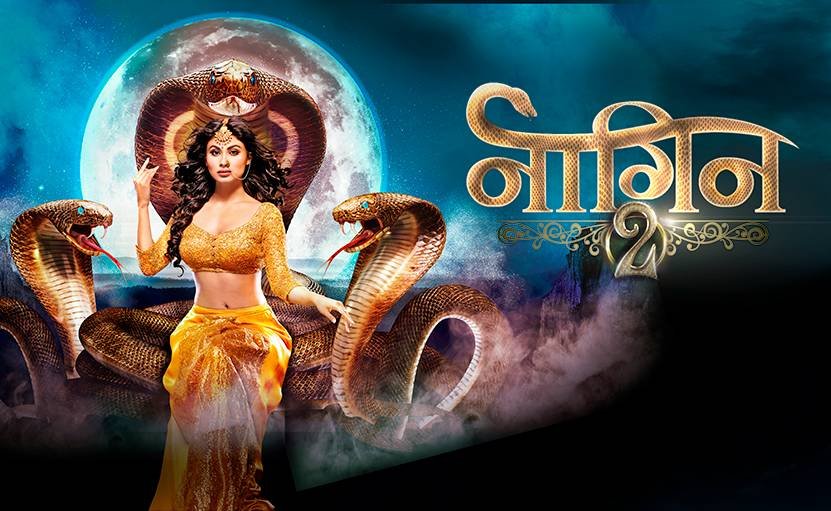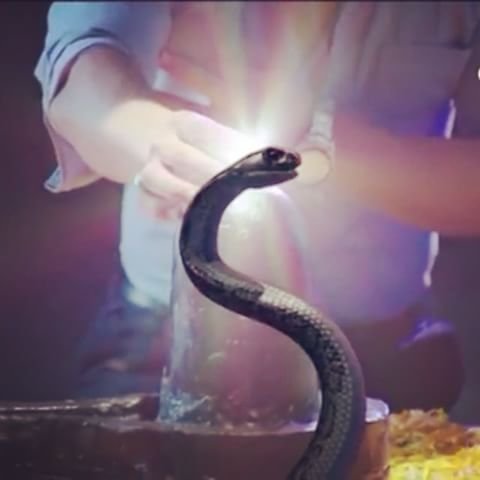 After the snake, let's address the elephant in the room, this elephant from Bandhan. Everyone was like "Oh this kid is so cute" after watching the show but nobody cared for the poor elephant. The elephant who, lest we forget, had to attend school because of this goddamned 'cute' kid. Just because we humans decided to ruin our childhood in the same four walls for 12 years of our life, doesn't mean we should force it on others too. 
From the elephant to the desi King Kong from Thapki Pyar Ki. I don't care what you think, but this shit was actually better than Twilight. We need to start a hashtag or something, you know like #JusticeForDesiHarambe. Just look at the dejected look in his eyes. He knew this would not end well for him.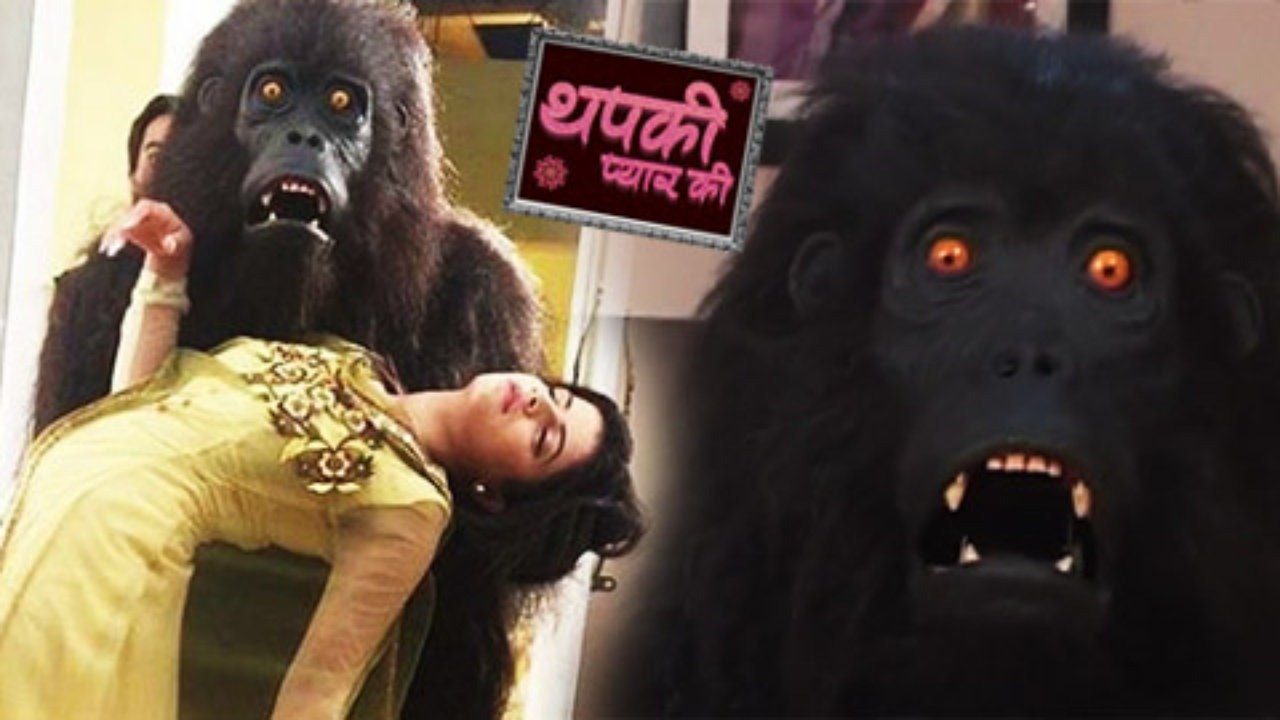 Moving ahead we have yet another snake but this time it's from a different show, Nagarjun. Seriously, snakes have been exploited right from the advent of cinema in India and these TV shows are just continuing the same legacy. Look at this dude trying to be all badass with that snake wrapped around his hand. Remove the fierce snake from the picture and all you have is a Congress supporter, the only one other than Rahul Gandhi.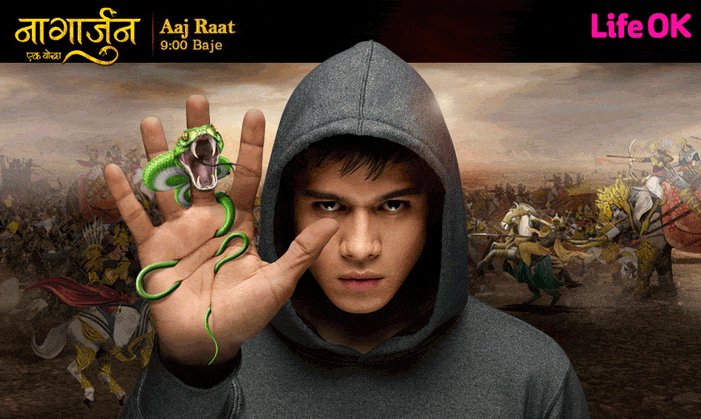 Even fierce wild cats have been subjected to ignorance in countless movies and TV shows. The tiger in Yeh Kahan Aa Gaye Hum probably delivered his career-best performance, but only Karan Kundra made headlines playing the human form of this 'ichhadhari tiger'. And they needed this you know, no one wants to be known as the brand ambassador of biscuits and low budget balms.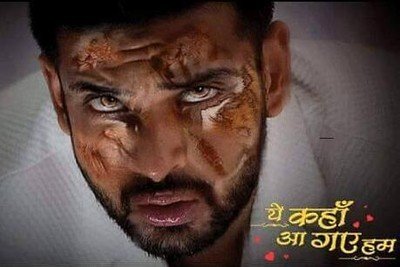 If you thought snakes had it rough, their jaani dushmans too face the injustice of TV bias. Like this mongoose from the one and only hit serial, Naagin. The snakes of the show still got some attention but poor nevla got nothing other than what looks like a very weird scene. I get it that compared to snakes, the nevla is a very middle-class animal but you have to give him credit for representing their folks at such a big platform #equalityforall.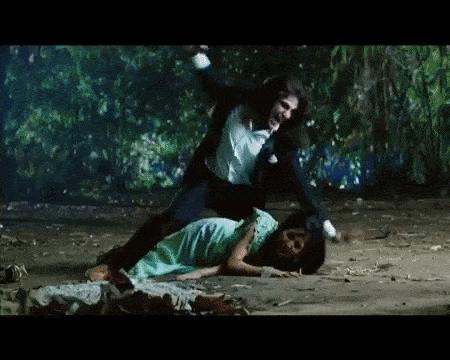 Even the king of the jungle couldn't escape this vicious circle. Like the lion from Meri Aashiqui Tumse Hi who got overshadowed by a lame love story. It's like Rahul Dravid getting overshadowed because of Vinod Kambli instead of Sachin Tendulkar. He was better off in Narnia being all majestic and wise. You can totally look at the expressions of the lion and know how the poor chap felt to be associated with this over the top, never-ending love story. 
After all this, they don't even have a low budget Filmfare Award for these poor animals. I don't know much about how the award functions work but, when Fardeen Khan can win one, they sure have a clear shot at it.