Though scary and disturbing, dark documentaries play a vital role in opening our eyes to the world we live in. Some people have an expansive capacity for such content, and this Reddit thread where netizens have shared their recommendations for the most hair-raising documentaries is for those. Here, dive in and see for yourselves.
1. "Keep Sweet: Pray and Obey got more and more disturbing with each episode."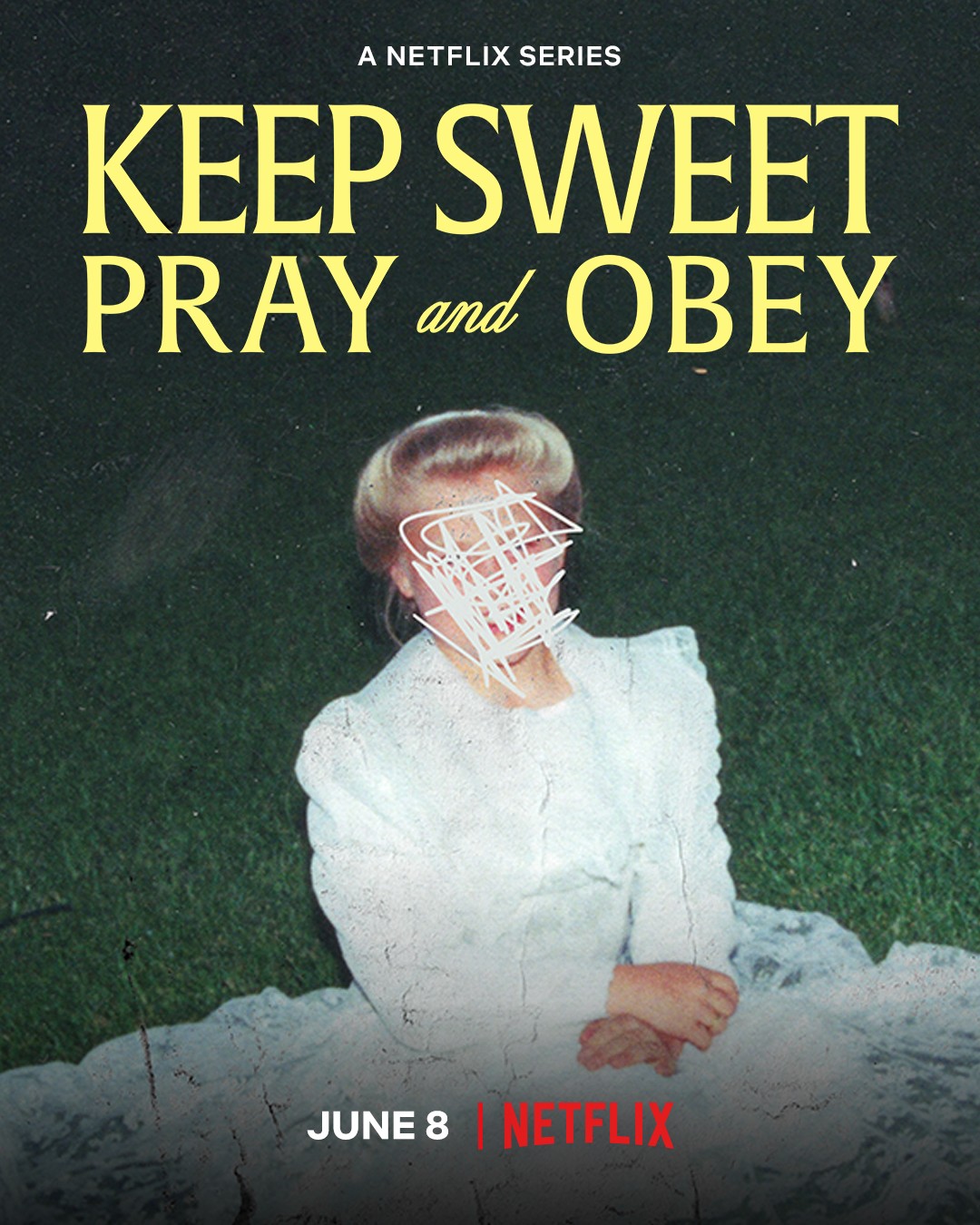 2. "The Trials of Gabriel Fernández. Heartbreaking and so upsetting as the audience learned about how many opportunities the boy's life could have been saved."
3. "Tell Me Who I Am. It's about two twins, one of whom lost his memory after an accident at 18. They unravel a dark secret that only one remembers. Worth a watch but really dark."
4. "Cropsey (2009) – starts out researching an urban legend in NYC, then segues into researching a real life child murderer who may have inspired the legend."
5. "Abducted in Plain Sight is strange. Man is obsessed with a friend's young daughter, kidnaps and 'marries' her twice, somewhat with the parents' consent. I heard about it in a similar Reddit thread a few years ago. Available on Netflix."
6. "The Act of Killing is pretty wild."
– Sundazed
7. "The Look of Silence. Family of the victims watching The Act of Killing and then deciding to meet the killers."
8. "The Killing Fields, the movie documenting the slaughter of millions of Cambodians at the hands of Pol Pot's people. Skulls, pelvises, spines lying everywhere in blood-filled ditches. The purest form of hell on earth."
9. "Tickled was pretty fucked up."
10. "The Keepers. All about monsters in real life. Horrific."
11. "Dear Zachary: A Letter to a Son About His Father is a devastatingly disquieting documentary."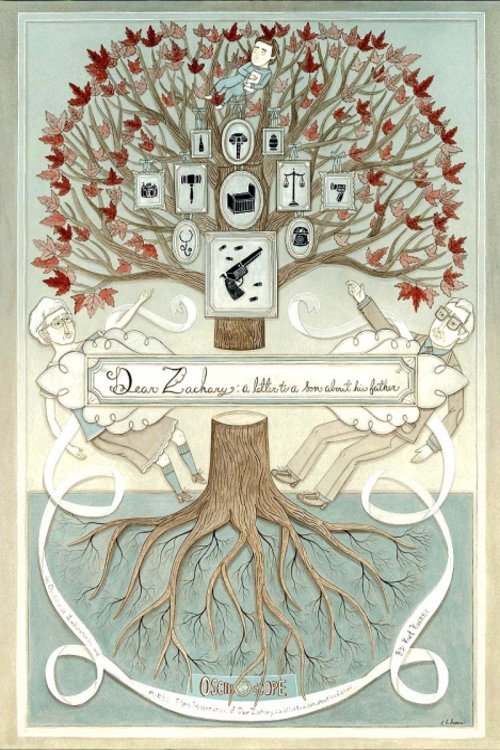 12. "There's Something Wrong with Aunt Diane."
13. "The Staircase (Netflix). I could never be a juror. Man named Michael Peterson accused of beating his wife to death. He said she fell down the stairs."
14. "Titicut Follies is a 1960s documentary about the horrors inside a mental institution in Massachusetts."
15. "American Murderer: The Family Next Door. It's about family annihilator Chris Watts. I usually handle true crime pretty well but what he did to his daughters still haunts me……I just can't. I started avoiding anything true crime with kids after this one."
Which one will you choose to watch first?