Bollywood has often adopted a formulaic approach when it comes to developing its female characters. But, in recent times, certain movies have managed to break the tried and tested structure and present characters that were relatable because of how real they were. 
These were characters whose ideologies we understood, whose actions replicated our daily routines, and who were believable even in a fictional universe: 
1. Safeena (Alia Bhatt) in Gully Boy 
Safeena is headstrong in love, passionate about her career, and constantly fighting her family for a right to live her life the way she wants to. And that's perhaps one of the closest representations of the struggles that many women still face in conservative or even mildly liberating households.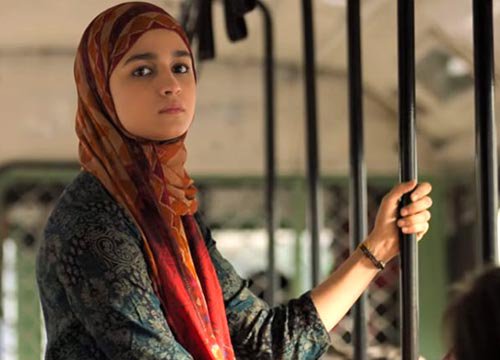 2. Rani (Kangana Ranaut) in Queen
Rani's journey of self-discovery was a path that many of us have also traversed. Not only did we enjoy her transformation from a shy, reserved girl to a woman who owns up to her life, but also related to how her fledgling confidence grew over the course of the movie. Because, for many of us too, certain harsh experiences and surprisingly memorable adventures helped us become the person we are today.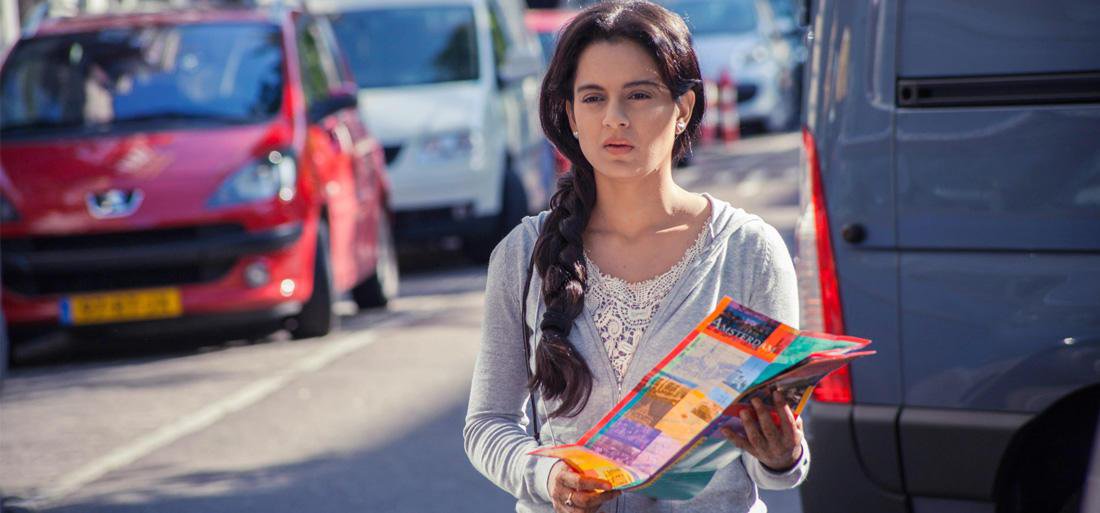 3. Kalindi (Kareena Kapoor) in Veere Di Wedding
Society-at-large may have reserved the phobia of commitment for men alone, but such phobias are definitely not gender-specific. With Kalindi we had a woman challenging the notion that women desire marriage above anything else, or are in love with elaborate functions. Marriage is a personal choice, not defined by gender because not all women are the same.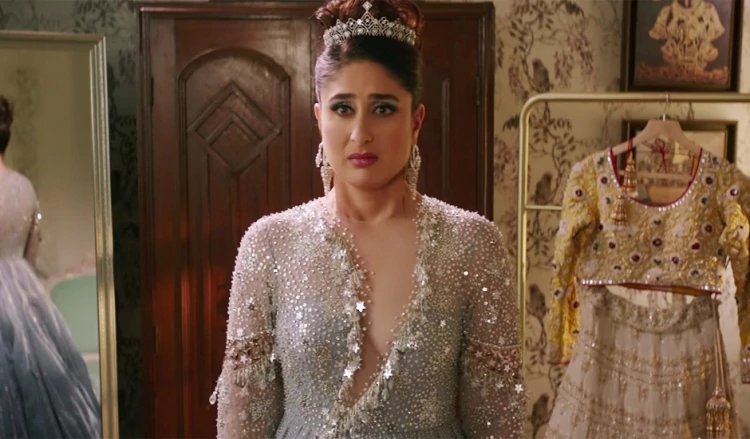 4. Piku (Deepika Padukone) in Piku
Piku was the representation of every millennial working woman. Her unconditional love for her father coincided with her annoyance at his eccentricities. She was confident of her professional and personal choices and still struggling under the societal pressure of marriage, like so many of us. Simply put, she was a woman we all saw ourselves in.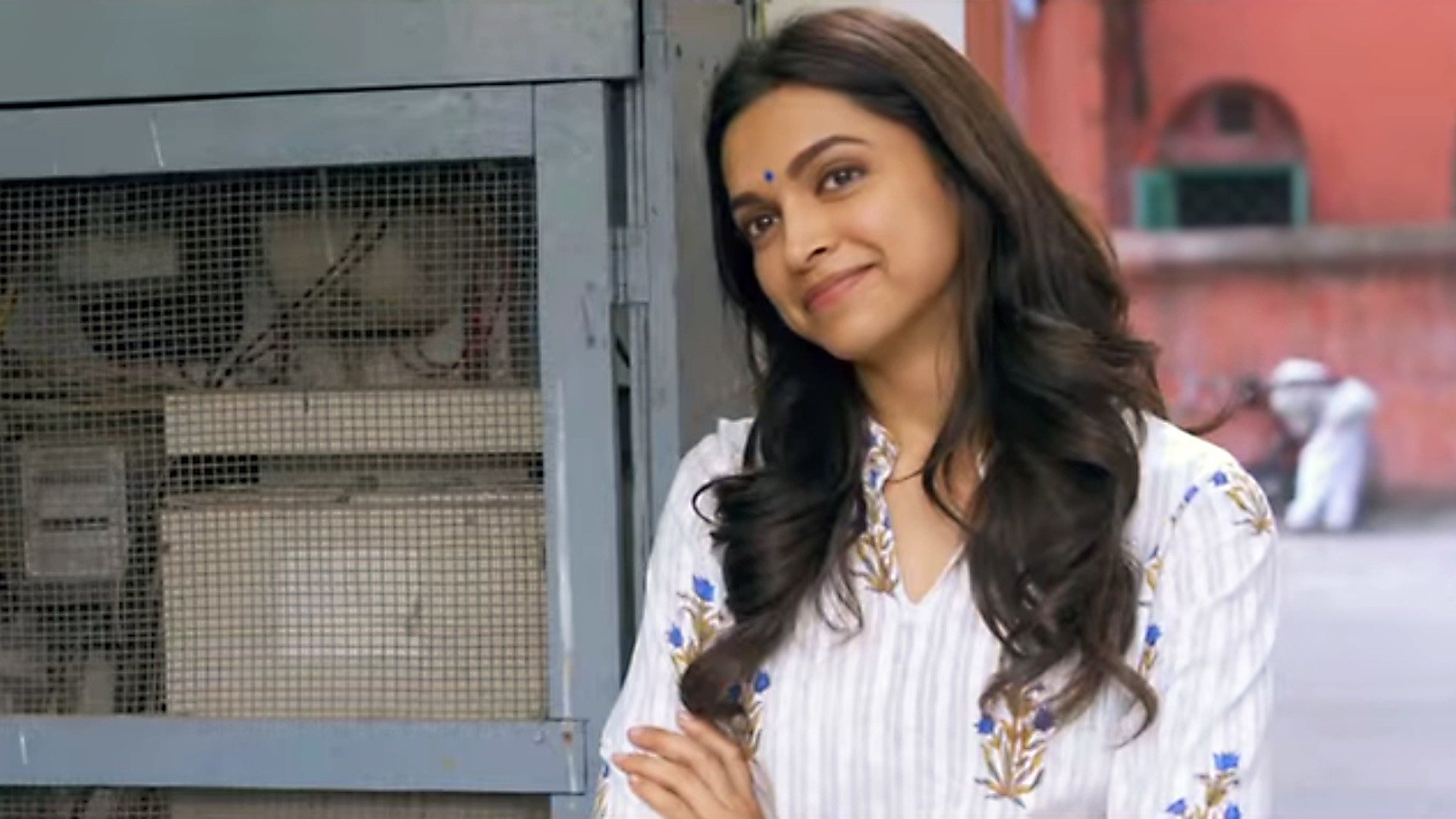 5. Rehana Abidi (Plabita Borthakur) in Lipstick Under My Burkha
Rehana's actions may have been a tad bit extreme, but were a representation of the teenage angst that many of us have experienced, especially when fighting against excessive parental control. Rehana's defiant attitude was a direct result of the illogical limits her parents forced on her and had many of us agreeing with how she felt, even if we disagreed with her approach.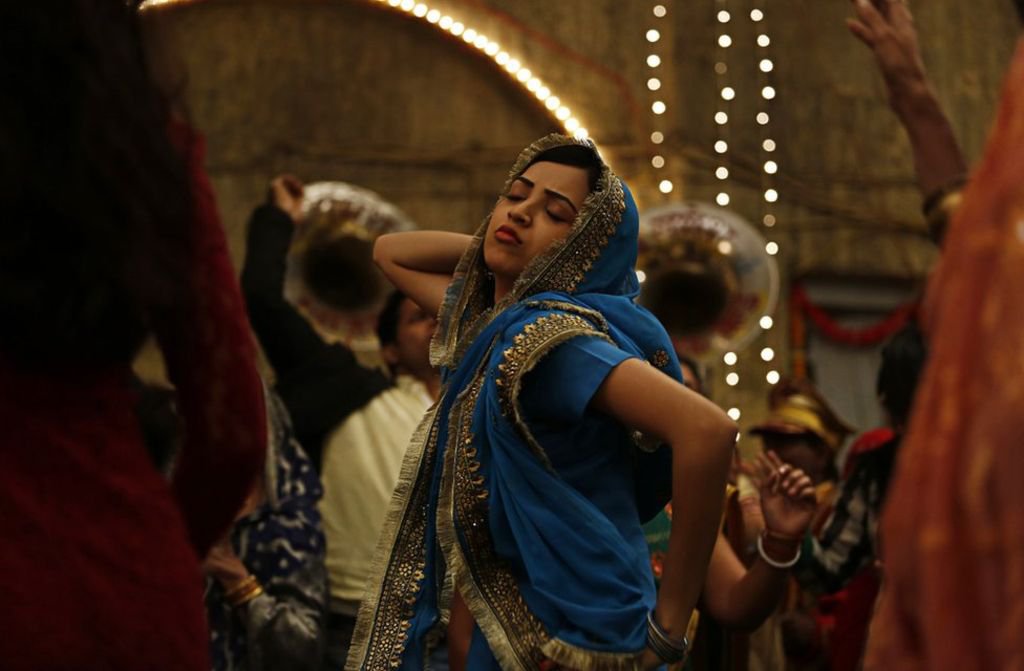 6. Kaira (Alia Bhatt) in Dear Zindagi
Career-driven, slightly messed up, at times illogical, and battling familial issues – Kaira was the embodiment of the millennial generation and not just millennial women. Her struggles to be taken seriously at work despite being good at what she does were as real as her deep-rooted issues with her family and personal choices. And of course, the movie was an intelligent and much-needed take on why mental health is so important.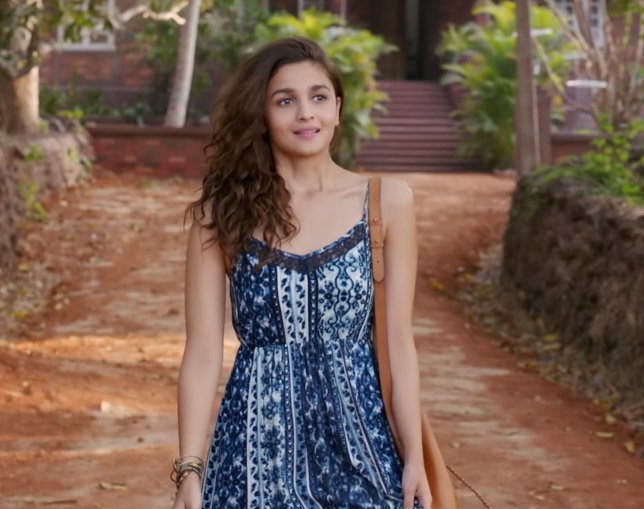 7. Bitti (Kriti Sanon) in Bareilly Ki Barfi
The issues Bitti faced because of her personality and approach to life were extremely realistic, and not unique to small towns alone, though the movie may have been set in one. She never desired to compete with the boys, but her habits were considered to be inherently masculine. And her desire to not marry someone who expected her to change was considered revolutionary but was actually what we all expect of our future partners.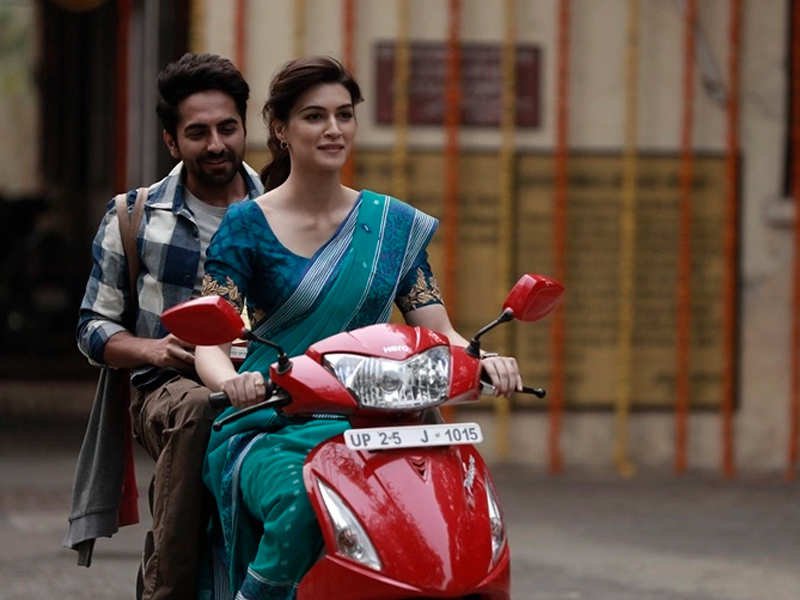 8. Rumi (Taapsee Pannu) in Manmarziyaan
Whether it was her confusion about love, the way she looked after her ancestral shop, or her IDGAF attitude to societal norms, Rumi was most definitely not your typical Bollywood heroine. She owned up to both, her desires and mistakes and lived her life on her own terms. She spoke to a large section of the society who've experienced criticism simply for not bending to familial obligations.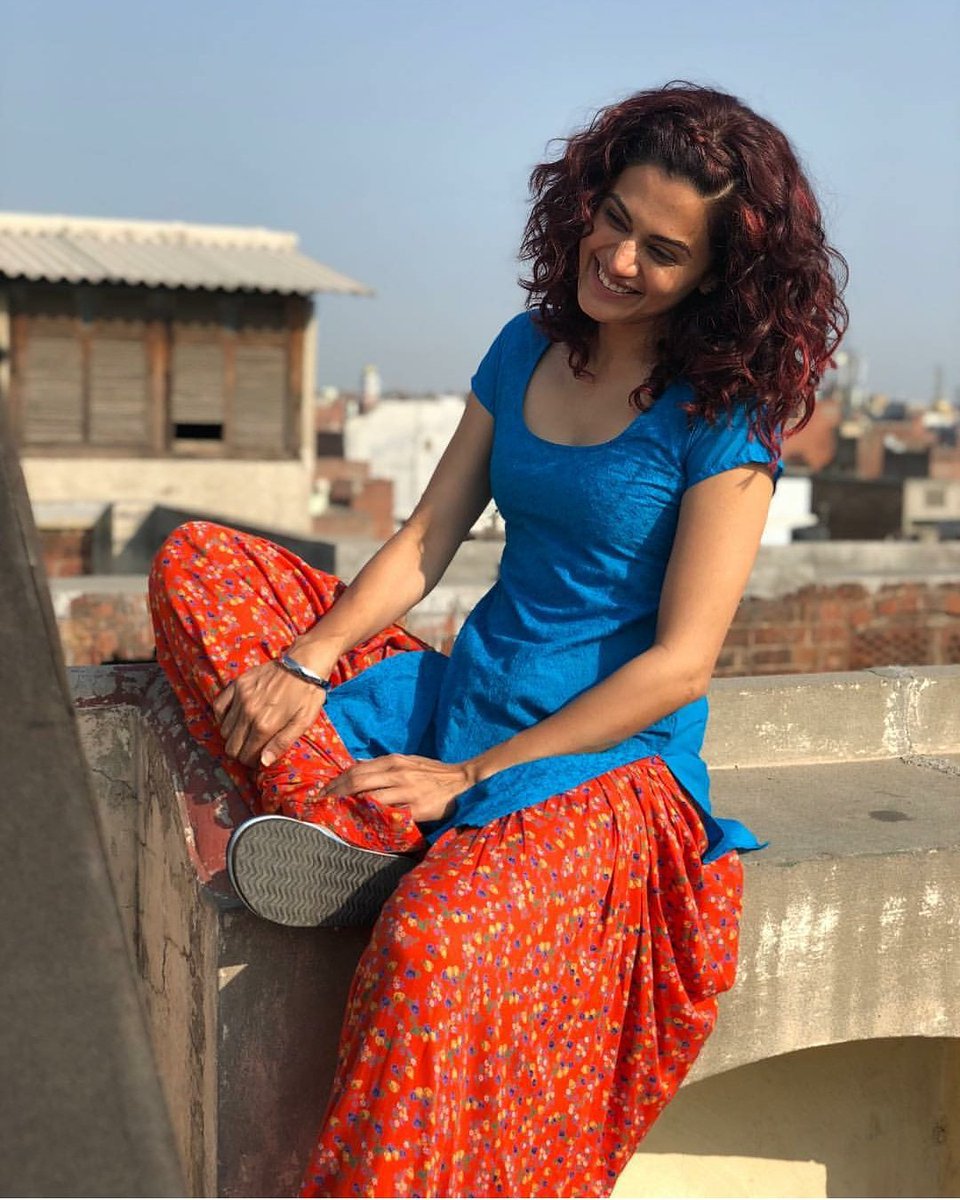 9. Sunita (Ratna Pathak Shah) in Kapoor & Sons
Growing up we believe our parents to be flawless when the reality is that they are just as prone to making mistakes as us. Sunita's struggles to accept her husband's infidelity, her shock at accidentally discovering her son's sexuality, and her unflinching loyalty to her family are what make her such a relatable onscreen mother.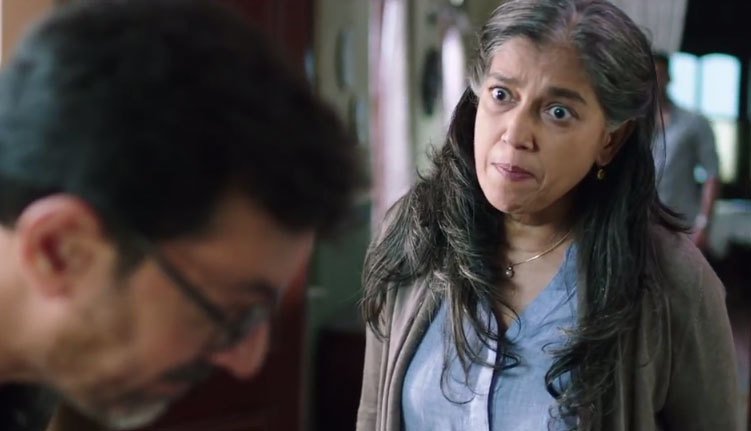 10. Aisha (Priyanka Chopra) in Dil Dhadakne Do
Aisha successfully set-up her own business, was better at managing business operations than her brother and did not want to be a parent. And yet, she struggled to gain recognition from her own family and had to constantly fight to ascertain her rights and desires. Aisha's story is the tale of so many career-oriented women struggling with the guilt their families impose on them for not sticking to 'traditional female roles'.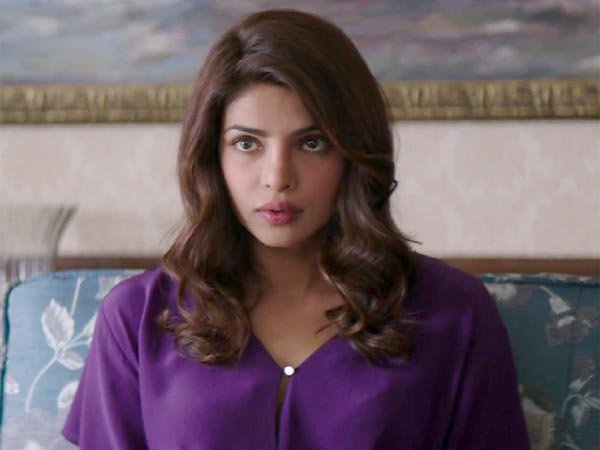 11. Aisha (Konkona Sen Sharma) in Wake Up Sid
It may have been Sid's story but Aisha's journey spoke to so many of us. Aisha characterized every girl who has chosen to pursue her passion and live independently. And whether it was setting up her rented apartment to represent her personal haven, realizing that the guy of her dreams was actually not the man for her, or finding a partner in a friend, her road to independence was built by multiple learning experiences we all related to. 
12 Naina (Deepika Padukone) in Yeh Jawaani Hai Deewani
The movie was a beautiful example of how every trip leaves you a little changed. Naina's compartmentalized world was thrown out of focus by embarking on an unexpected journey. But while a trip may have helped her evolve, her ideals remained the same because she always believed in them. It's not a dramatic journey of transformation; and perhaps that's what makes her character arc so relatable.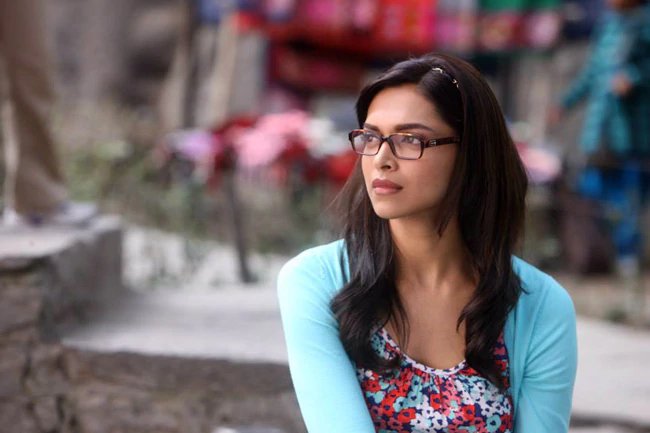 13. Shashi (Sridevi) in English Vinglish
When it comes to Bollywood's relatable onscreen mothers, Shashi has to earn a spot right at the top. She perfectly represented Indian housewives – the section of society we tend to ignore, not realising how important their role is in our lives. And though she is the who learns a new skill, yet she successfully schools her family on how every member deserves equal love and respect.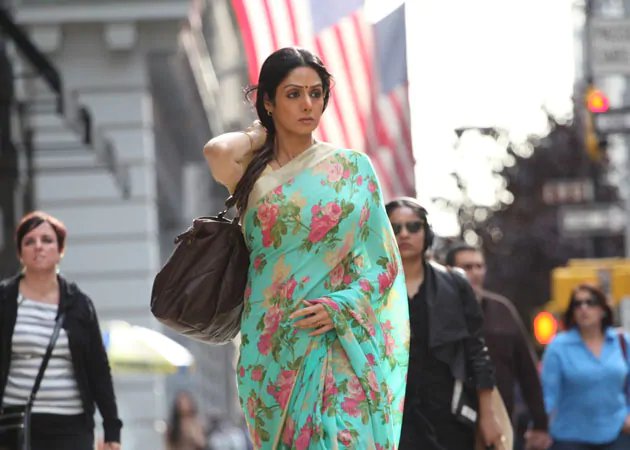 14. Kalindi (Radhika Apte) in Lust Stories
We are not always ready for the experience we feel the need to live through. Like Kalindi, who encouraged by her more experienced husband, practices infidelity only to struggle with a kaleidoscope of emotions – guilt, jealousy, and unexpected affection. Her confused inner ramblings and emotional turmoil spoke to all of us who've at times, struggled to come to terms with our actions.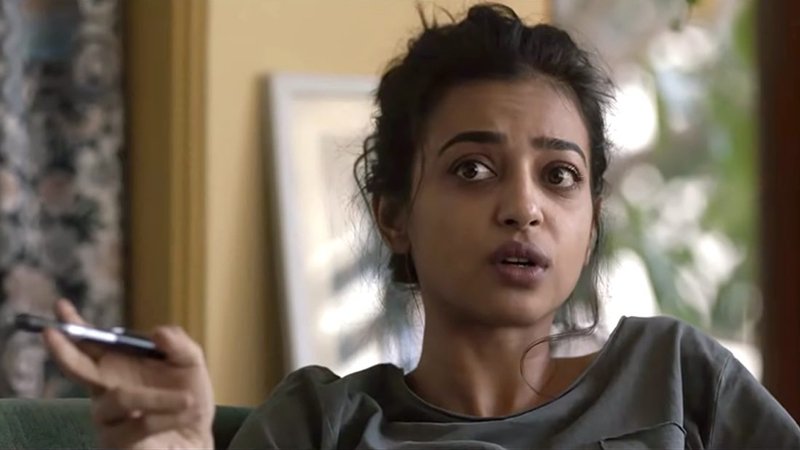 15. Falak (Kirti Kulhar) in Pink
When a grave tragedy strikes, Bollywood often thrusts female characters into two unrealistic extremes – hapless damsels in distress or fearless warriors. But there exists a middle ground – one that Falak represents in Pink. Scared of her surroundings, shocked at the turn of events, and constantly battling the need to give in to demands – Falak's responses were honest but certainly not idealistic.
16. Sulu (Vidya Balan) in Tumhari Sulu
Sulu made us question why we, as a society, expect housewives to have no other aspiration than looking after the household. Sulu's struggle to find her passion, the daily battle to manage work with household chores, and the constant fight against her family's orthodoxical expectations was a tale that holds true for women across various sections of society.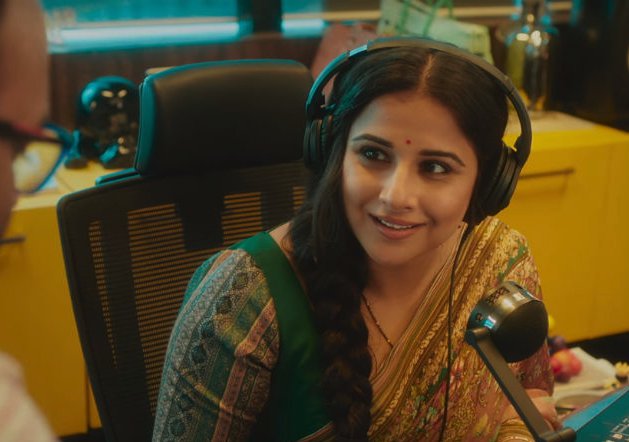 17. Devi (Richa Chadha) in Masaan
Devi questioned the roles her father and society forced her into. Despite the guilt she harbored for the death of her boyfriend, she refused to let illogical constraints hold her back from succeeding in her life. She was a great example of how society often uses transgressions to hold back women.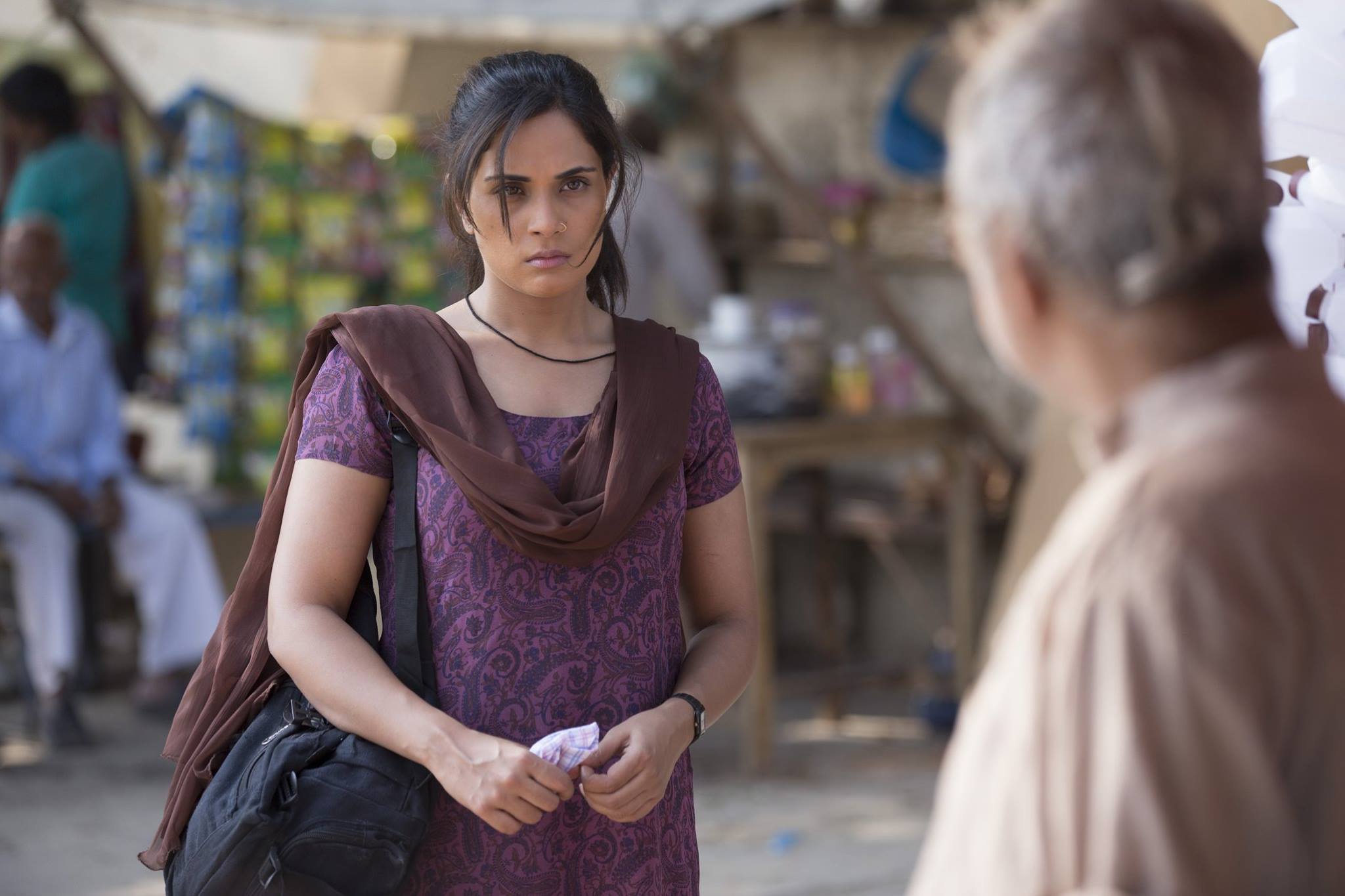 18. Dolly (Dolly Ahluwalia) in Vicky Donor
Dolly was one of the most realistic onscreen mothers Bollywood has presented. After the death of her husband, she looked after her family financially and emotionally and occasionally shared a drink with her mother-in-law. And yet, she had reservations against her prospective daughter-in-law being a divorcee, and her son being a sperm donor. Simply put, she was not without flaws, but she was honest.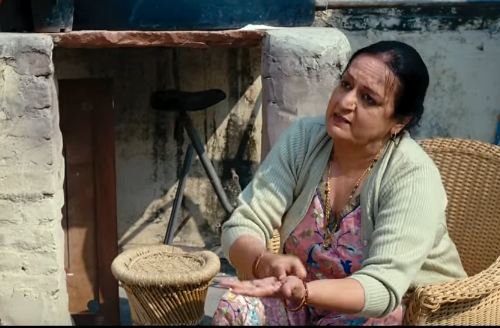 19. Vijaylaxmi (Lisa Haydon) in Queen
Vijaylaxmi easily set BFF goals with the support she showed Rani. But, the way she lead her life was also a  strong statement that it's unfair to box women in fixed roles. She was a single mother, who encouraged other women, wasn't shy of expressing her sexual desires and stood as a pillar of strength for Rani. What's not to love about her?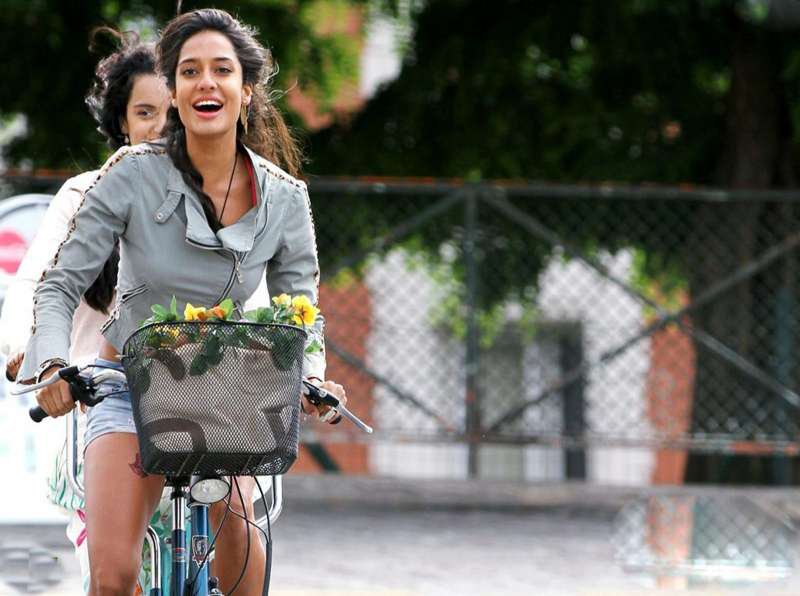 These were characters who made us believe that our desires, ambitions, mistakes, and experiences were not only natural but also acceptable. Know of any other female characters that spoke to you? Let us know in the comments section below.