Veteran TV actress Renuka Shahane has recently been in news for her reaction to Salman Khan's acquittal in the Black Buck case. 
But that's not what this article is about. Recently, Renuka received a call from a journalist for an interview and it didn't go as she would have expected it to. She posted the entire conversation on Facebook and it's downright hilarious. 
Here's what she wrote:
A "journalist" called on behalf of a well-known daily, I'll call him J for short.J: Ma'am we would like to 'do' your interview for a column about veteran tv actors.Me: Okay
J: So apart from Surabhi which I remember you've done Swabhimaan right?Me: Many serials but not SwabhimaanJ: Oh no no it was Shanti right? It was very popular….Me: It sure was but I wasn't in it?J (sounding utterly gobsmacked): Er….then what were you in? Please tell me names of your serials?
Me: Why didn't you do your homework?J: Please ma'am help me now…I will do it from next time….only a few questionsMe: OkayJ: What is the difference between the serials you did & the serials today?Me: Serials I acted in were weeklies.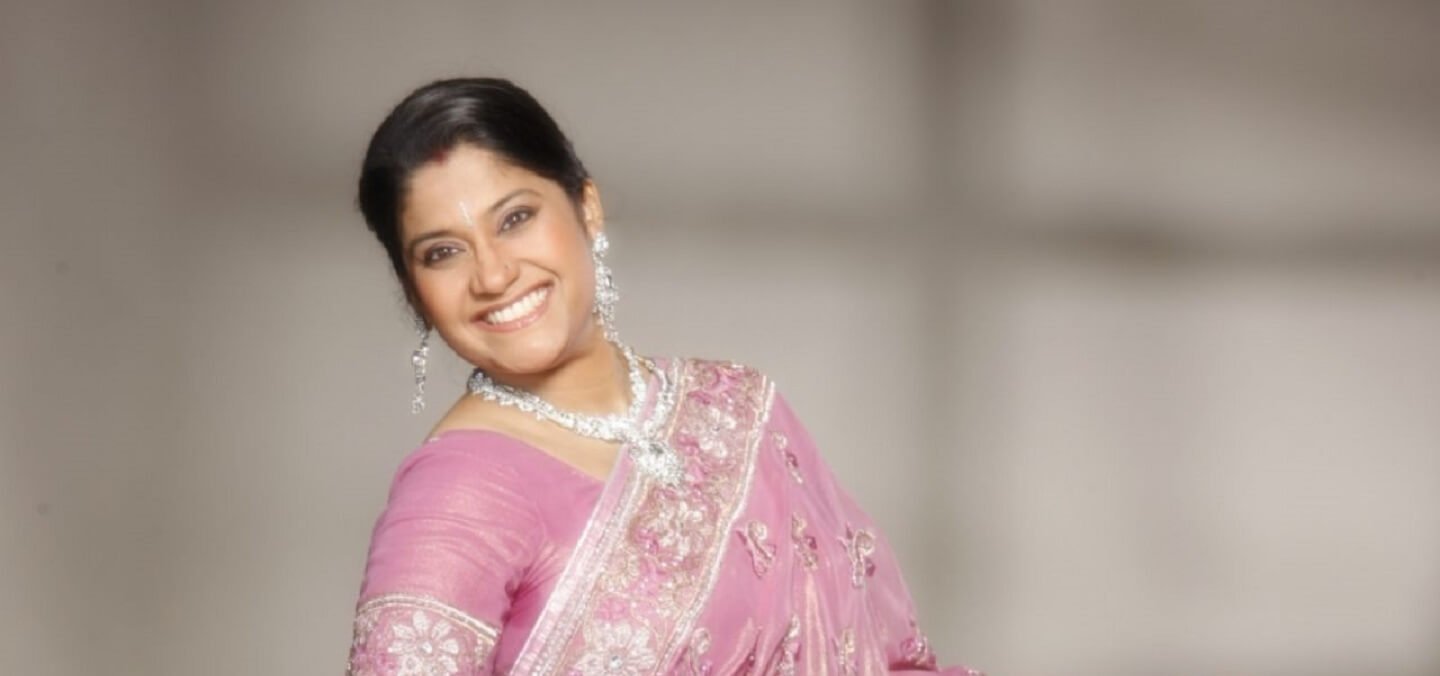 J: Weeklies?Me ( patiently): We have daily soaps now…they are called dailies because they are shown daily. My Serials were called Weeklies because they were shown once a weekJ: Oh so only once a week? You mean one story for one week?
Me: No….how do I explain this? You have daily newspapers, weekly magazines, fortnightly ones & monthly ones…..some are printed quarterly? Right?J: Oh so you had a lot of variety like Weeklies & FortnightlyMe: No no….I mean we had variety….but I was just drawing an analogy so that you could relate it to your work
Pause
Me: Are you there?J: Yes ma'am….I thought you were drawing something so I waitedMe: Hmmmm are you writing anything down at all?J: Ma'am I've got an excellent memory…..you've acted in Surabhi….and you've acted in Shanti which was a weekly & you acted in a variety of Fortnightly & quarterly Serials too ma'am
Me (trying to hold back the mirth): You're amazing….you've got it spot on….now may I please go back to er….drawing analogiesJ: Sure ma'am….if you what's app me the photo of the drawing of the "allergy" I can include it as your hobby….it's a very unique concept.
Sigh….some journalists are a source of great entertainment…..the upside is that I've bought myself a canvas….still not been able to draw my "allergy" though. 😉😀😁😂
Here's the entire post: