With Prime's web series The Family Man, people once again witnessed Manoj Bajpayee's finesse as an actor. Because when it comes to oscillating between diverse characteristics in one role–such as family troubles and the country's safety–Manoj Bajpayee's nuanced performance always stands out.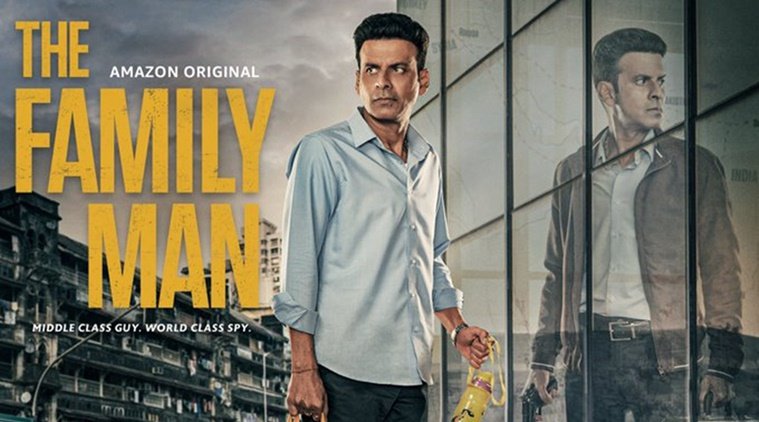 But, long before he became a world-class spy, he proved his acting chops by declaring 'Mumbai ka king kaun? Bhiku Mhatre'.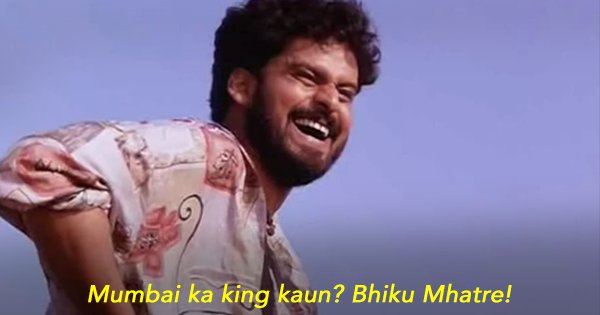 23 years ago, Satya was one of Bollywood's earliest foray into stories of the infamous Mumbai underworld. And Ram Gopal Varma gifted Hindi cinema a classic – one that paved the way for gangster films, fictional but violent crimelords, and iconic dialogues.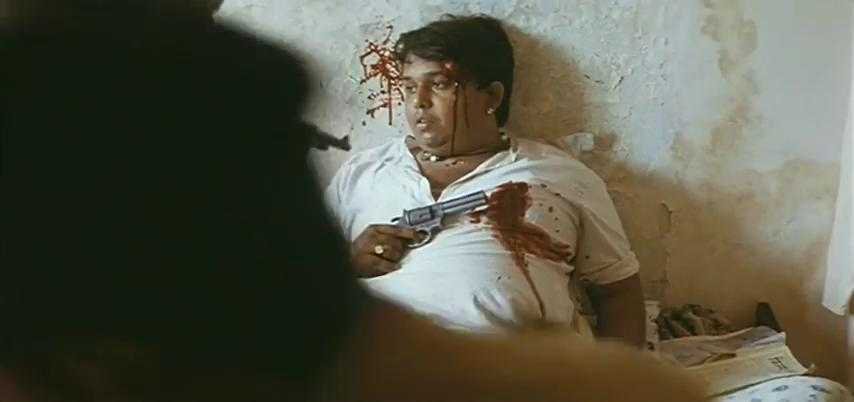 Like the fact that long before Sacred Games, it was in Satya that the protagonist was asked, 'Bhagwaan mein maante ho?'. J. D. Chakravarthy, who played the titular role, had a far less explosive response – but for the time the movie was set in, his claim of being an atheist was revolutionary.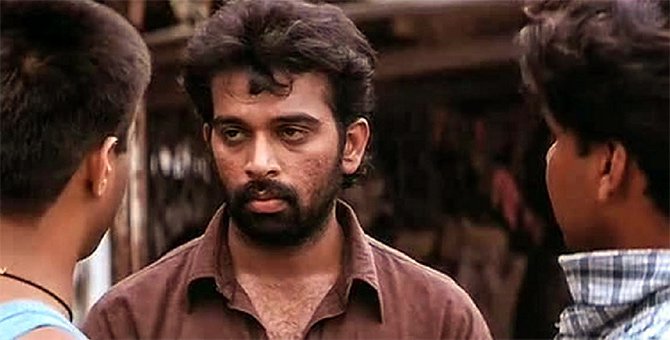 But in a film that brought together some of Bollywood's finest actors, Manoj Bajpayee's electrifying performance still stood out.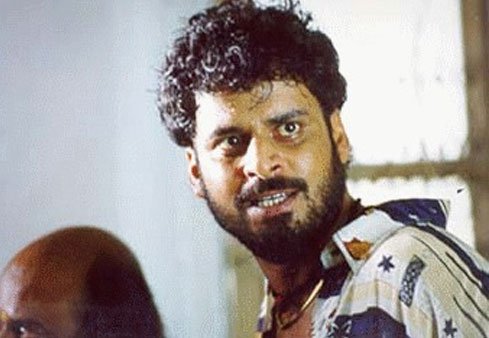 At the time the movie released, Manoj Bajpayee was practically a newcomer, with only a TV series and minor roles in movies like Bandit Queen and Daud under his belt. Impressed by his performance, Ram Gopal Varma decided to cast him as a major character in Satya. The rest, as they say, is history. 
Technically, the hero of the film was Satya – a young man who travels to the city of dreams for a better life but gets embroiled in a world of crime. It was a story of love and friendship, with the Mumbai underworld serving as an invigorating backdrop.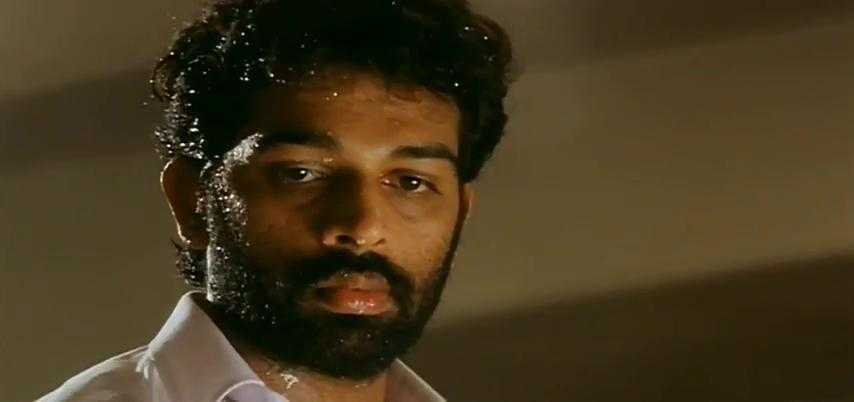 Though Chakravarthy was flawless as the lead, the character that truly affected you was Bhiku Mhatre, played by Manoj Bajpayee. Bhiku was a unique mix of vulnerability and arrogance.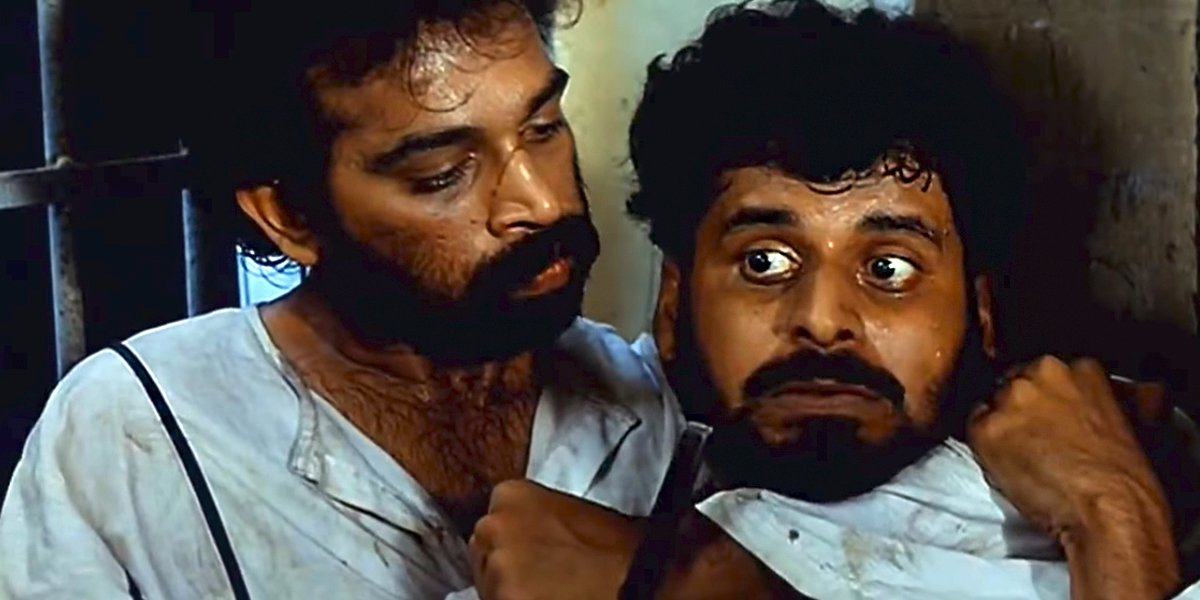 He was a gang leader who commanded the respect of all his henchmen, and a friend who helped Satya buy an engagement ring for his girlfriend.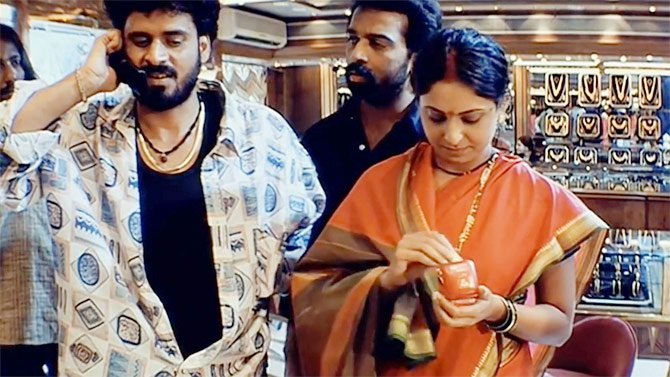 He was a ruthless killer who shot first and thought later, and also the boss who frantically searched for Satya when he was unaware of his location.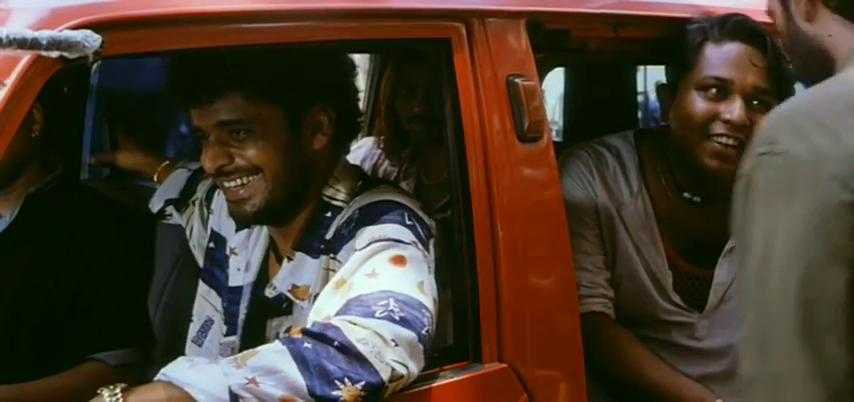 He was the soul of a film that paid a dark tribute to the Mumbai underworld. And it is hard to imagine anyone but Manoj Bajpayee balance the complex nature of Bhiku.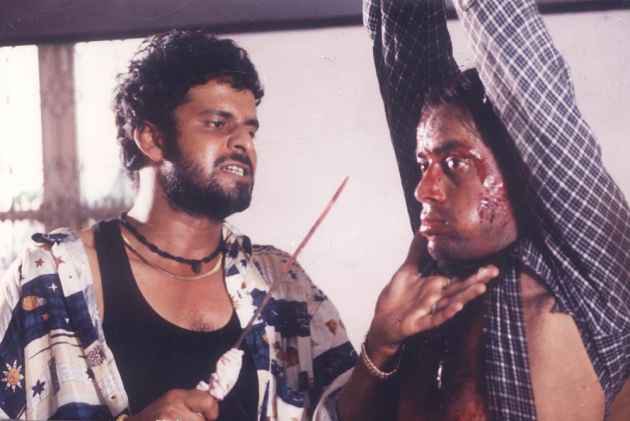 As Bhiku Mhatre, Manoj Bajpayee reveled in violence but still retained his basic humanity. This is most evident in the scene where, right after declaring himself Mumbai's king, he offers to help Satya escape the life. The same life that he took pride in. But at that moment, he places the needs of his friend over his own desires.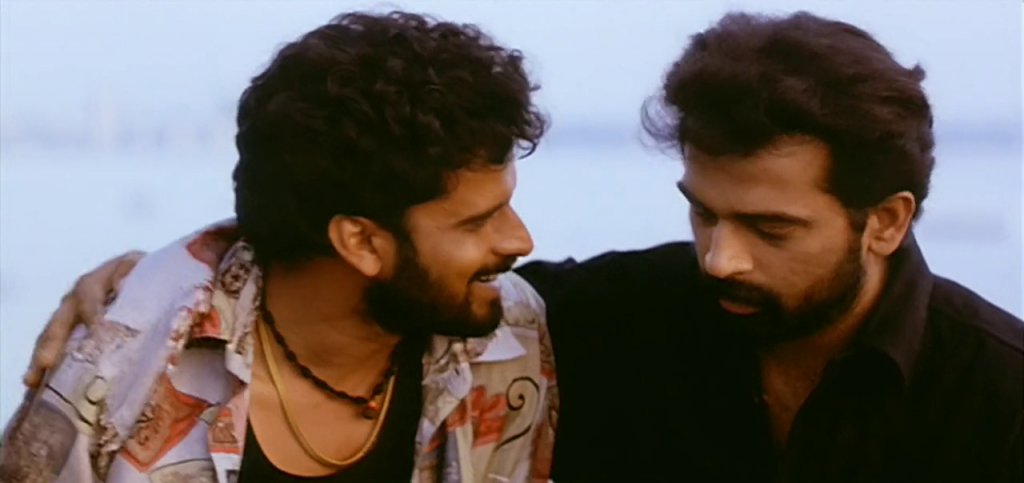 Just like the time where he grieves over the loss of his subordinate by cursing him for dying. Interestingly, this scene was inspired by a real-life incident.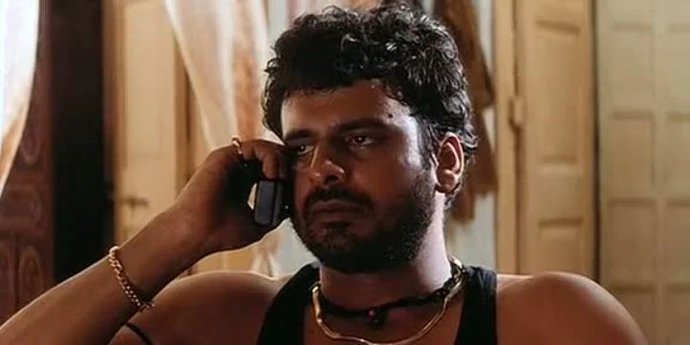 Technically, Bhiku was a supporting character. But, Manoj Bajpayee added a larger-than-life persona to the character – so much so, that when he is shot dead you reel back in shock. 
If you pay close attention, it is apparent that he is the rope tying the film together. It's his friendship that rescues Satya, even as it condemns him to the life of a gangster. It's his acceptance of Satya's plans that pin a target on his back. And it is his death that convinces a whole gang to rise up in revolution against the leader they helped win elections.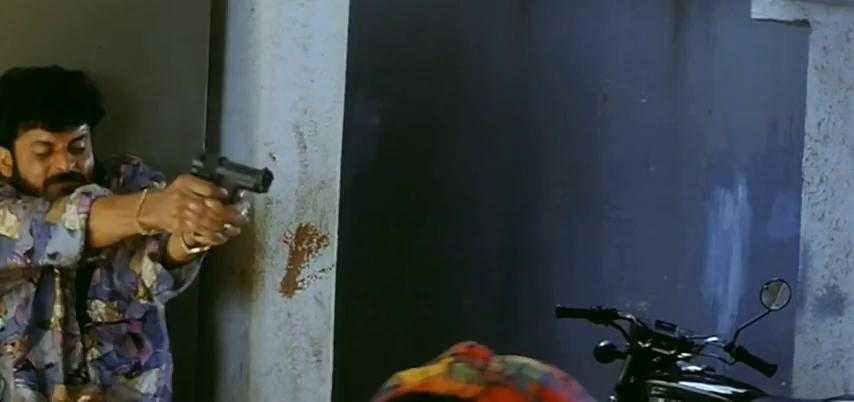 In a film where the hero and villain are clearly marked, he is the only character who is not unidimensional. Manoj Bajpayee moves between exaggerated gestures and searing intensity with such ease, that you can't help but be hooked onto his story. Even when his story is not the movie's central subject.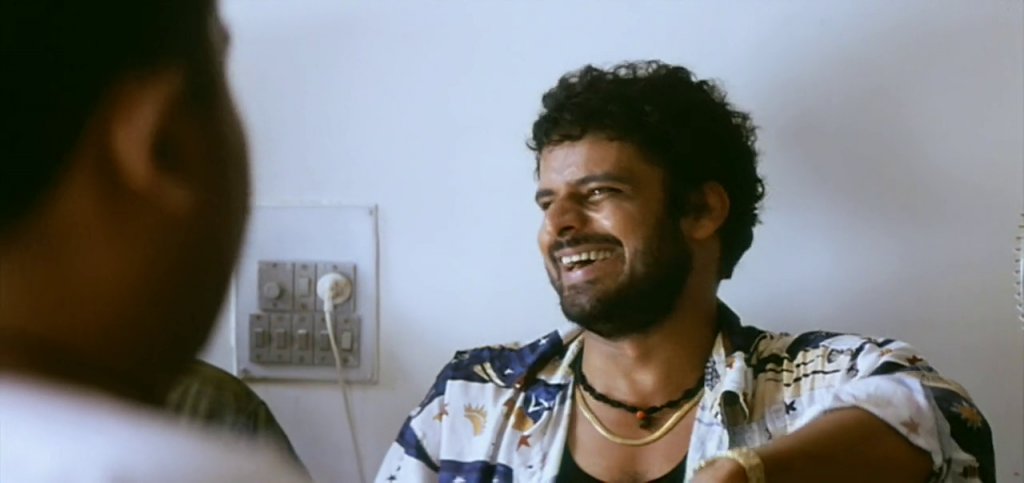 Today, most of us remember the movie mainly for the ultimate dance number, Sapne Mein Milti Hai. But, in a world of Sacred Games and Mirzapur, Bhiku Mhatre's brand of crime still stands separately – all thanks to the 'king' of complex performances, Manoj Bajpayee. 
Find stories on movies and more at ScoopWhoop.com.