Rhea Chakraborty, the actor who was witch-hunted across the entire nation as her former boyfriend committed suicide, disappeared from the movies and shows after the horrendous incident took place in 2020. 
While everyone thought that her entire career was crushed to bits, she posted a video of her returning back as a gang leader in the scandalous reality show, Roadies, on her social media account.
In her smashing video, where she donned an all-black leather outfit, she referred to the infamous tough phrase from her life and said:
"Aap ko kya laga, main waapas nahi aaungi, darr jaaongi? Darne ki baari kisi aur ki hain."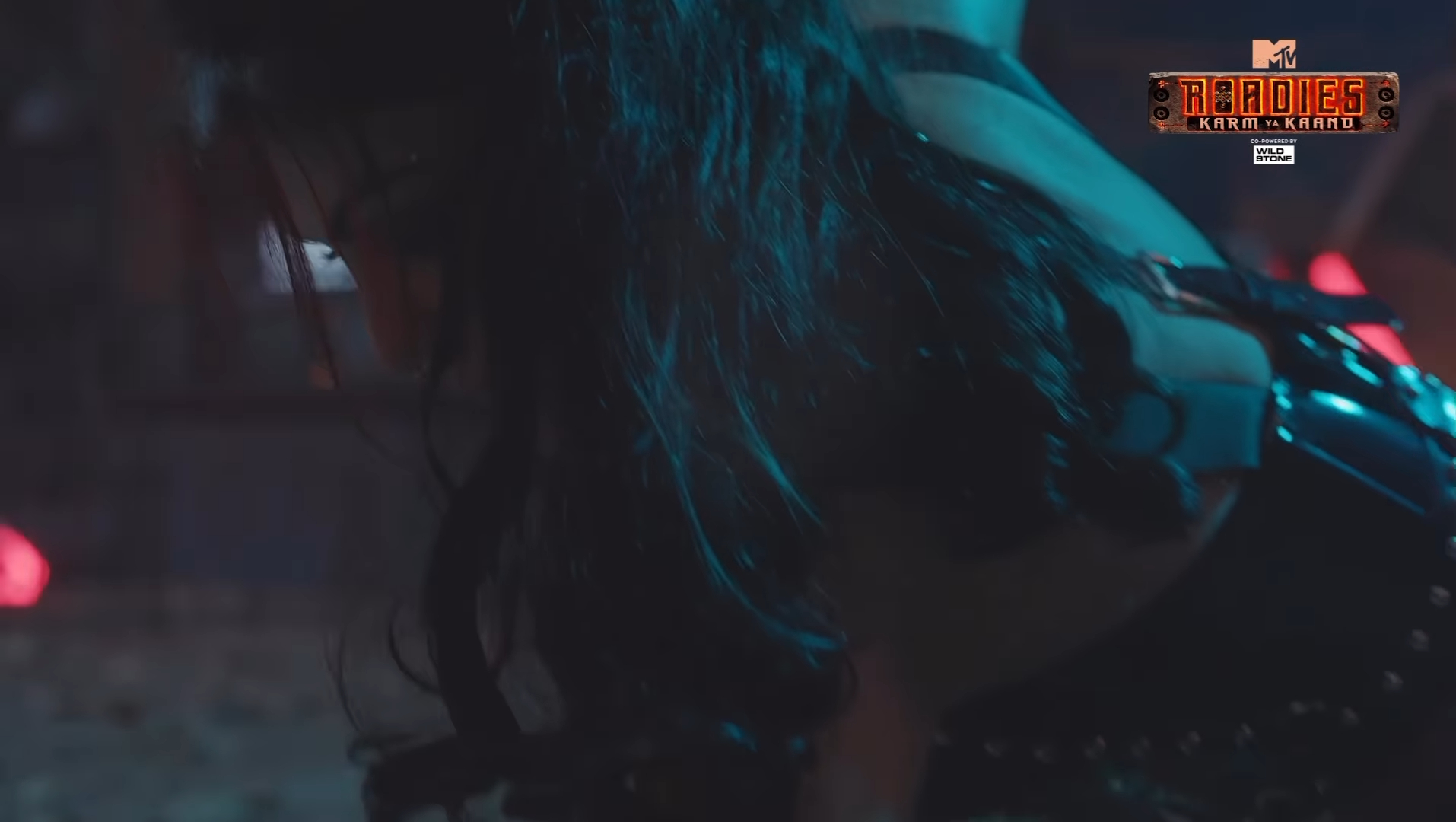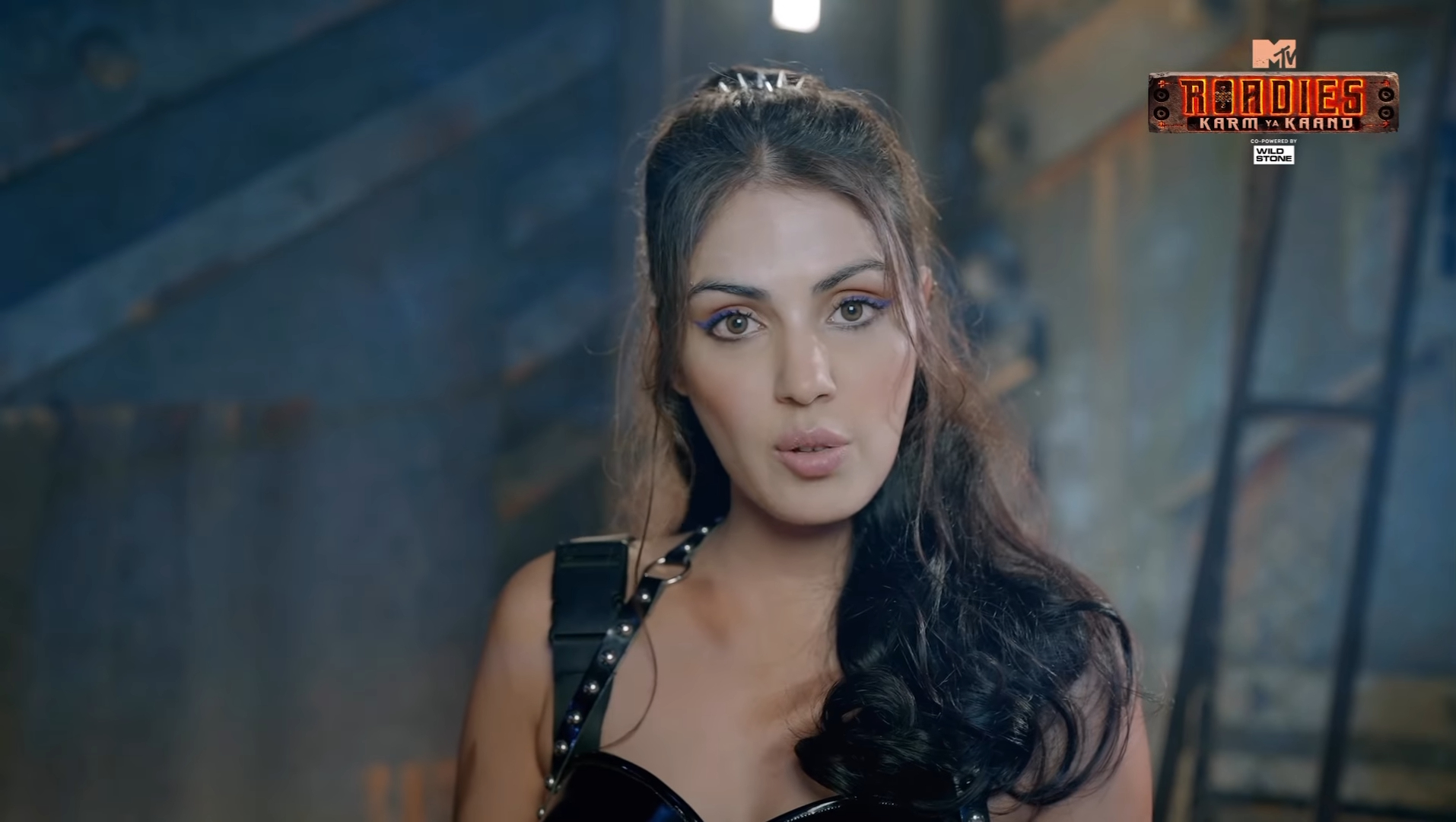 In a statement, the actor revealed that she's thrilled for appearing as the gang leader on the 19th season of the show.
"I am thrilled to be a part of MTV Roadies Karm Ya Kaand, which is an iconic cultural phenomenon. I look forward to working with Sonu Sood and my fellow gang leaders, as I get to showcase my resolute and fearless side during this thrilling journey. I hope to receive love and support from fans for this incredible new adventure!"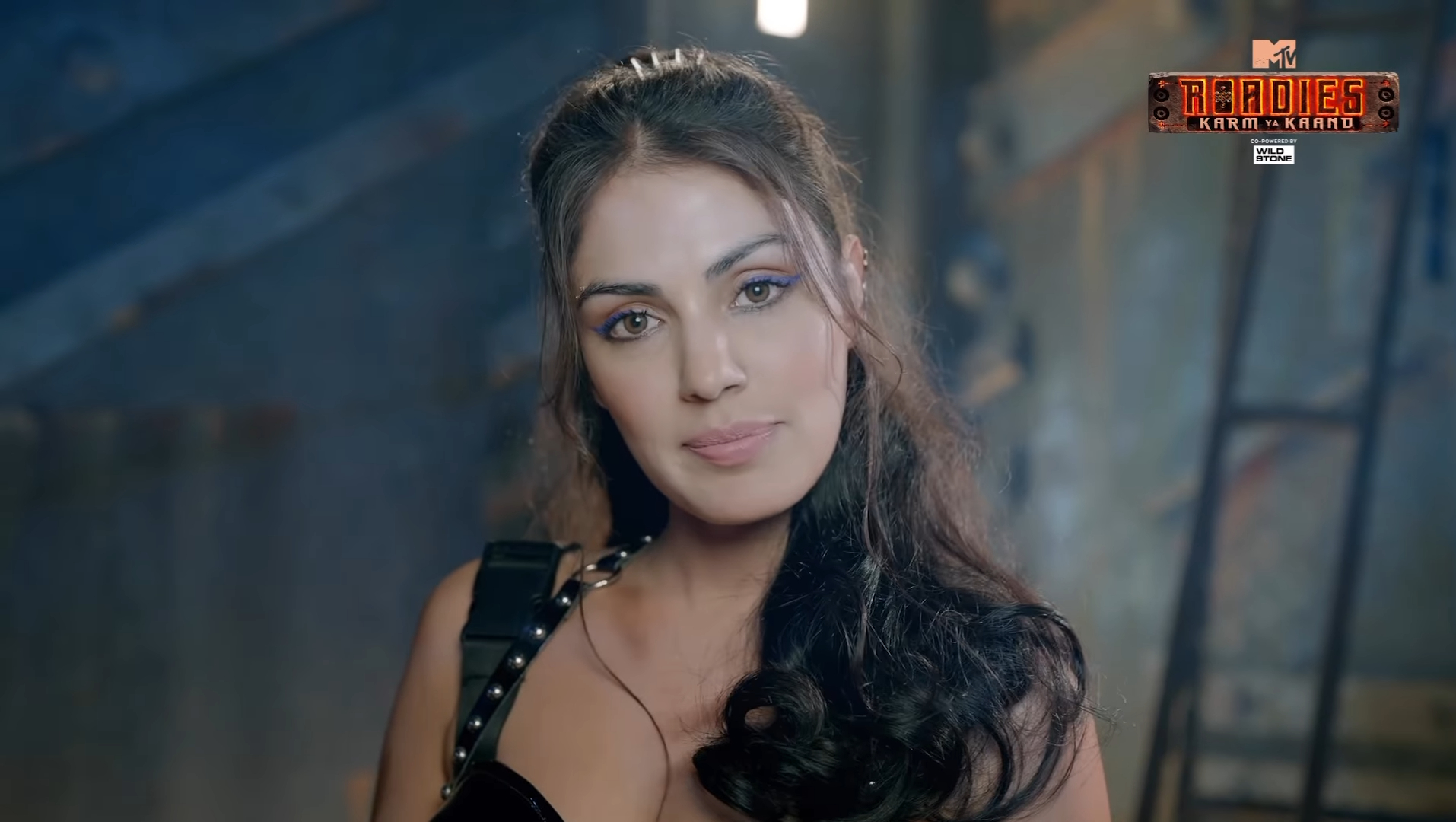 Interestingly, she started her career on the same channel, in a reality show called Wassup.